Get up to date with the latest tech news. We're talking about the iPhone Max and the Peacock app FINALLY on Firestick and more!
Tesla Model 3 Named as Most American Made Vehicle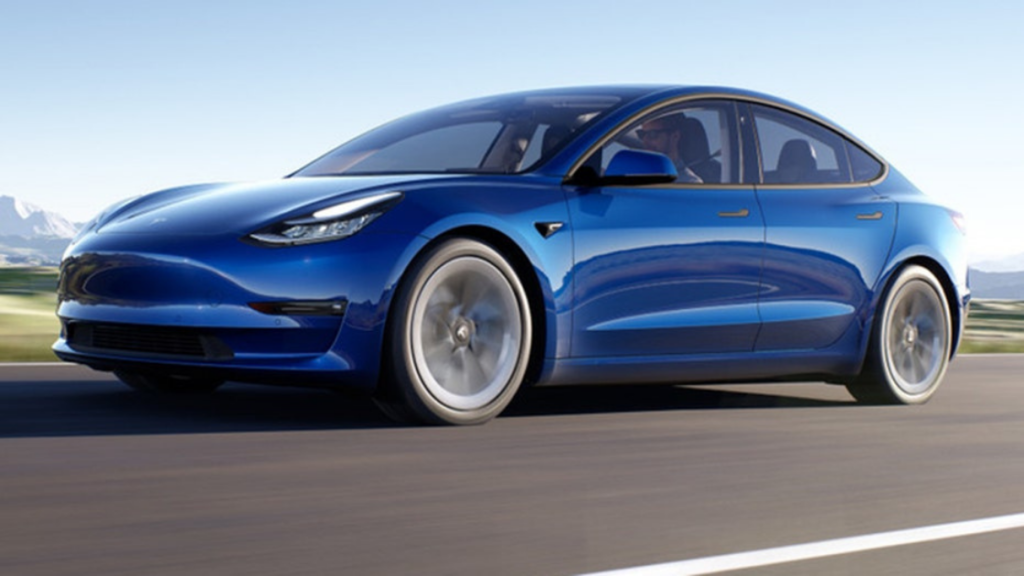 According to the annual American Made Index from cars.com, Tesla tops the list for most American-made cards. Cars.com considers a handful of factors to calculate just how American-made a particular car model is. The electric sedan is ranked first as the most American-made car, specifically the Tesla Model 3. The report takes into account assembly location, parts sourcing (logged through the American Automobile Labeling Act), US factory employment, and more. The news would mark the first time Tesla has topped the list at number one, and the first time an EV ranks in a top spot. 
Apple Expected to Unveil Lower Priced iPhone Max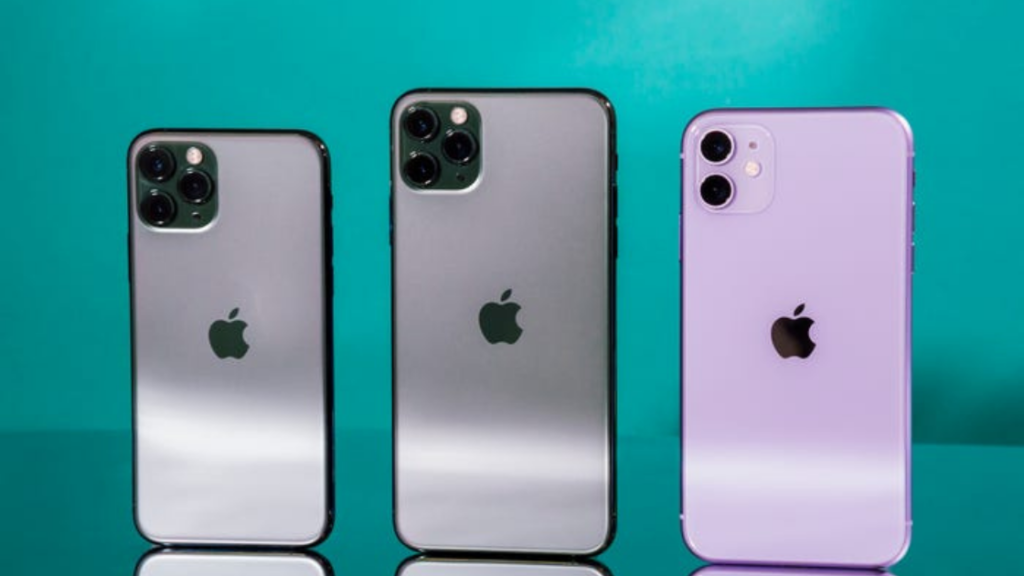 In a report this week, analyst Ming-Chi Kuo, has predicted that Apple will sell an iPhone with a 6.7-inch screen for less than $900 in 2022. Kuo states that Apple's 2022 non-pro iPhone lineup includes phones with 6.1 and 6.7-inch screens. What will be absent from the predicted lineup is Apple's iPhone Mini. Analysts, including Kuo, believe that the Mini will be phased out in 2022 due to reportedly low sales. If Apple unveils a low-priced Max options, this would come after seeing the research that many consumers want phones that are both bigger, and cheaper. This research came from a report commissioned during the Epic v. Apple trial. While typically Apple keeps the larger phones at a higher price, the move would be the next logical step for the tech giant. Reports have also said the 2022 iPhones will have under-display fingerprint readers, and that there will be a new iPhone SE with 5G.
Instagram Tests Placing Suggested Posts Ahead of Friends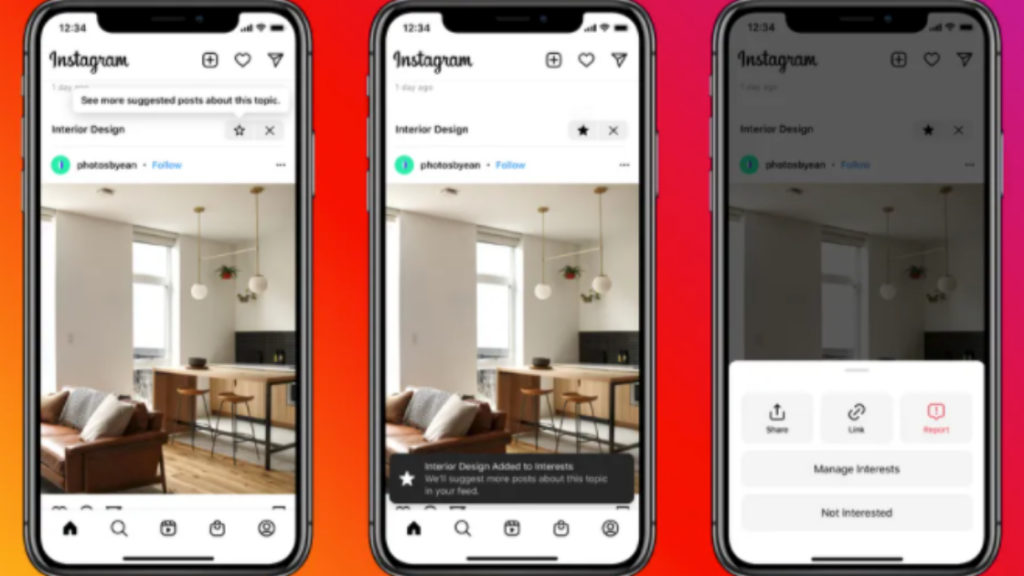 If you are already not a fan of missing your friend's content on Instagram, you may not love this news story. Because reception to its "suggested posts" feature has been positive, Instagram will be launching a new test that will mix suggested posts throughout your primary feed. The test will do so by sometimes being placed ahead of photos and videos from people you follow. The company has also stated they are testing new controls that allow users to add specific topics as an interest for their suggested posts. The proposed feature will also include the ability to snooze recommended content for 30 days to hide them from the feed entirely. The initial test-launched last year by offering additional content only after you've seen all content from those you follow. The new test will start with a "small number" of users. The change will follow a bigger trend in which platforms attempt to give users a sliver of control over the algorithm. 
Peacock and Amazon Reach Deal to Add App to Fire Stick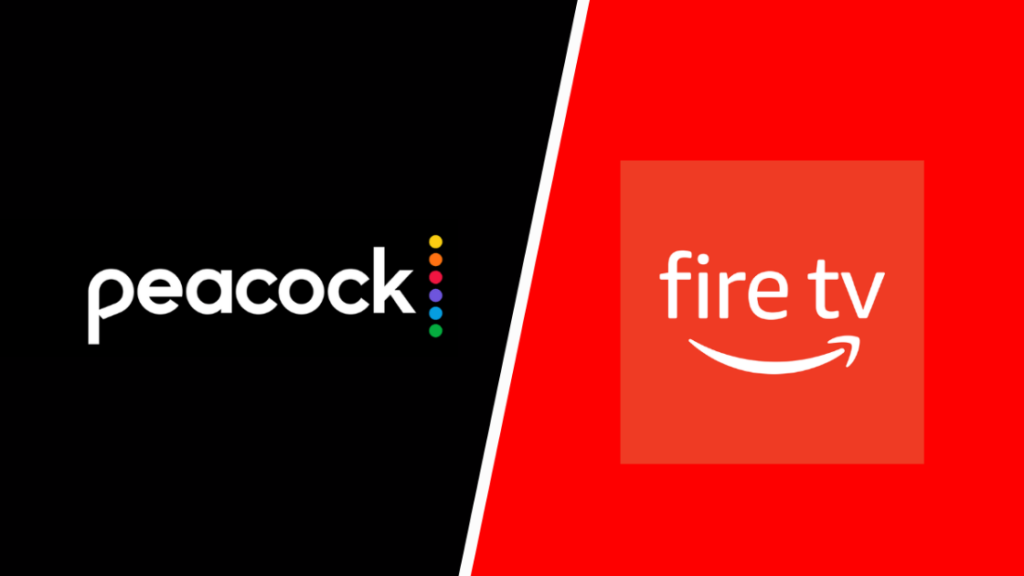 The Peacock app will finally land on Amazon's Fire TV platform. The new comes with just a month before Peacock becomes the U.S. streaming home for the Olympics. Amazon gave eager users a dose of humor in announcing the news on Twitter. The platform's announcement made reference to The Office, one of Peacock's exclusive streaming titles. Along with adding Peacock to Fire TV and Fire tablets, the deal adds support for NBCUniversal's network apps. NBCUniversal's 15 network apps include NBC, Bravo, NBC News, NBC Sports, and Telemundo. Peacock is already available on TV devices, like Roku, Apple TV, Android TV, and Chromecast among others.
Scientists Publish Report on the New Complexities of Finding Life Beyond Earth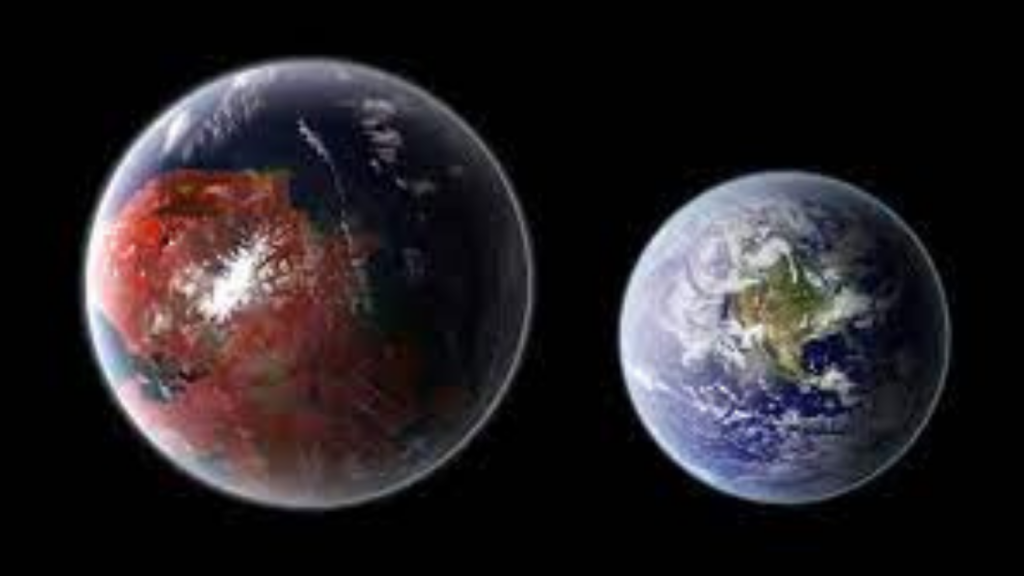 We may be somewhat alone in the universe. This is according to a new study published by the journal Monthly Notices of the Royal Astronomical Society. Researchers studied 10 Earth-like planets in the "Goldilocks zone". This is a region around a star where the conditions are just right for possible life. Looking at 10 Earth analogues, they found none to have the amount of oxygen-based photosynthesis or PAR like that of Earth. The team did however identify a slightly more promising target: Kepler-442b. The planet is just over 1,200 light-years from Earth, so a short trek. Kepler-442b is a little larger than Earth and twice as massive. Previously flagged as a potentially habitable exoplanet, it receives the largest amount of PAR in the studied planets and theoretically might be able to sustain the same amount of life as Earth can.
Peloton Working on New Heart-Rate Armband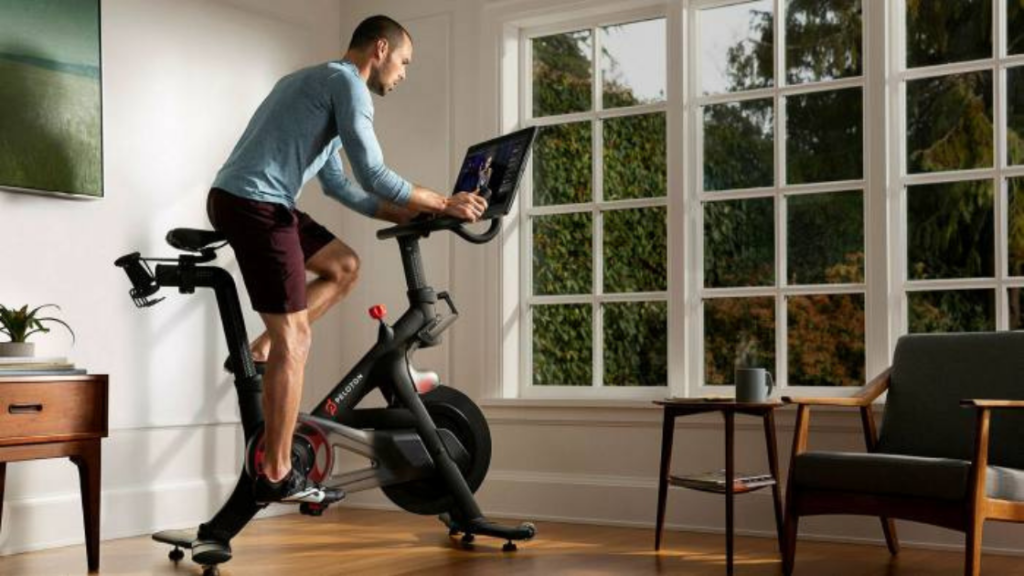 According to a Bloomberg report, exercise bike giant Peloton is developing a digital heart-rate armband. This would be their first foray into the growing wearables and fitness-tracking market. The publication found the information by analyzing the code of Peloton's iPhone and iPad app. The finding reveals that the device will come in different sizes. The band will also connect by Bluetooth to Peloton's bikes, treadmills, and other devices running the company's app. It will also include a small screen that displays battery level and pairing mode, the report said. Similar to other fitness wearable devices, the band will offer users data on heart rate, workout intensity, and performance. This new move will likely create a rival to the Fitbit and Apple Watch. Although Fitbit's and Apple's smartwatches track things like sleep, steps taken, and more. Peloton users will have to wait for an official product unveiling for confirmed details on the proposed device.