Don't miss out on all of the fun with this weekend's events in Los Angeles, Beach Communities, SFV Valley, and Conejo Valley. Take your pick from the LGBTQ Center's PRIDE Picnic in the Park to a Midsummer Festival in Agoura Hills. We have the top events in your area listed below.
Los Angeles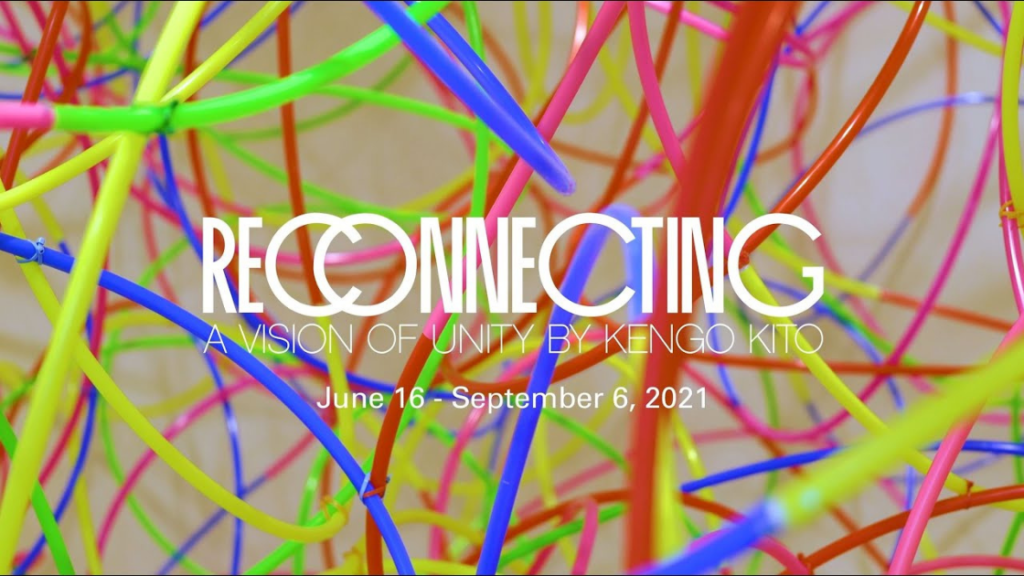 When: until September 6, 2021
Where: Japan House, Hollywood
What: Don't miss the latest installation from artist Kengo Kito at Hollywood's Japan House. The exhibit by the Japanese artist links 2,021 hoops from end to end for a site-specific marvel. The installation represents reconnecting with one another after a year spent largely in private circles.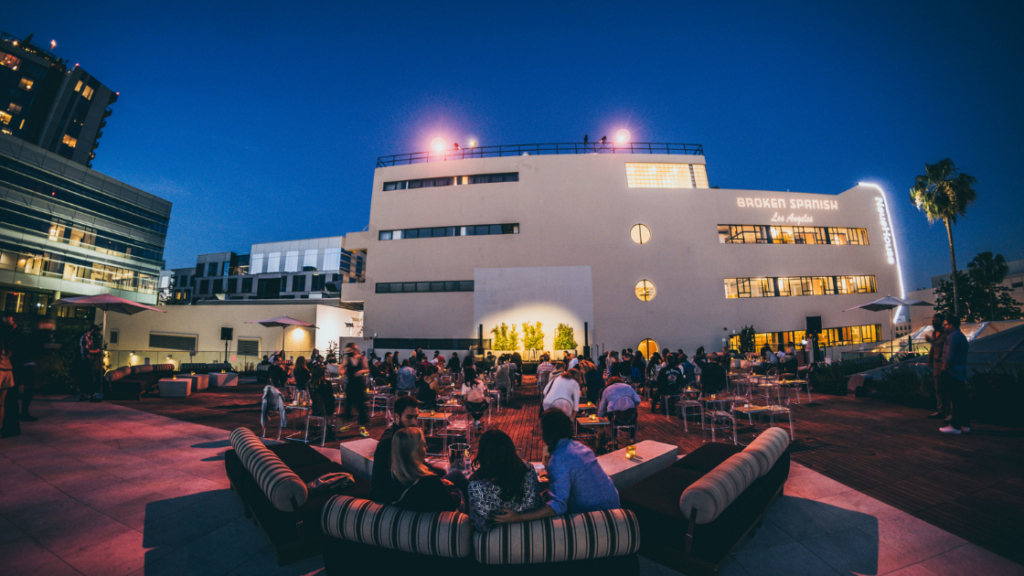 When: until June 25, 2021
Where: Neuehouse Hollywood
What: Have a well-deserved laugh at Neuehouse's alfresco comedy club. The Friday night series includes a two-drink minimum (as always) with maximum laughter expected. Make sure to book a table in advance as this Friday's show marks the last one of the year.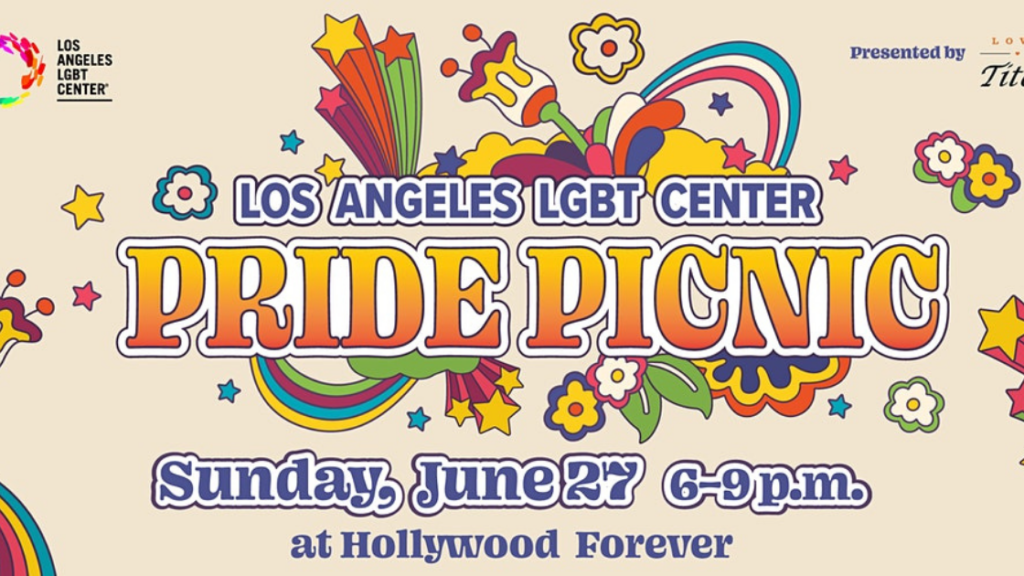 When: June 27, 2021
Where: Hollywood Forever, Los Angeles
What: It's time to celebrate PRIDE together, in-person, socially distanced, and outside of course! Presented by the Los Angeles LGBT Center, PRIDE PICNIC takes place on the historic Fairbanks Lawn at Hollywood Forever. This fun evening under the stars features tunes by DJ Asha, surprise pop-up drag performances by Amber Crane, Greasy Bouffanti, Lauren Banall, and more! 
Beach Communities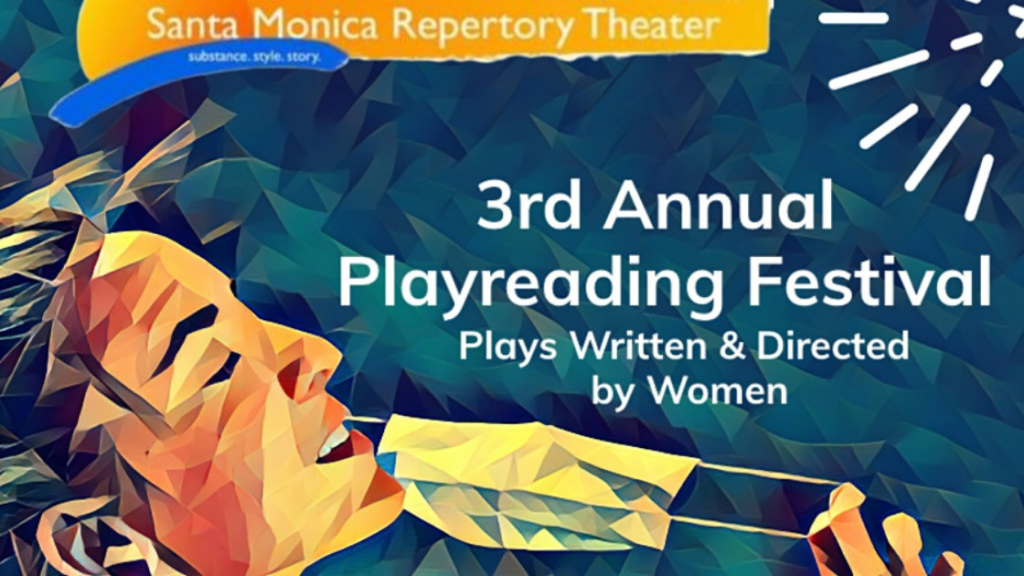 When: June 26-27, 2021
Where: Online | Santa Monica Repertory Theatre
What: Join the Santa Monica Repertory Theater for their 3rd Annual Playreading Festival, #anothernormal: plays written and directed by women. This year's festival features three short plays in conversation with reality as we know it. No need to reserve tickets in advance as this event is virtual.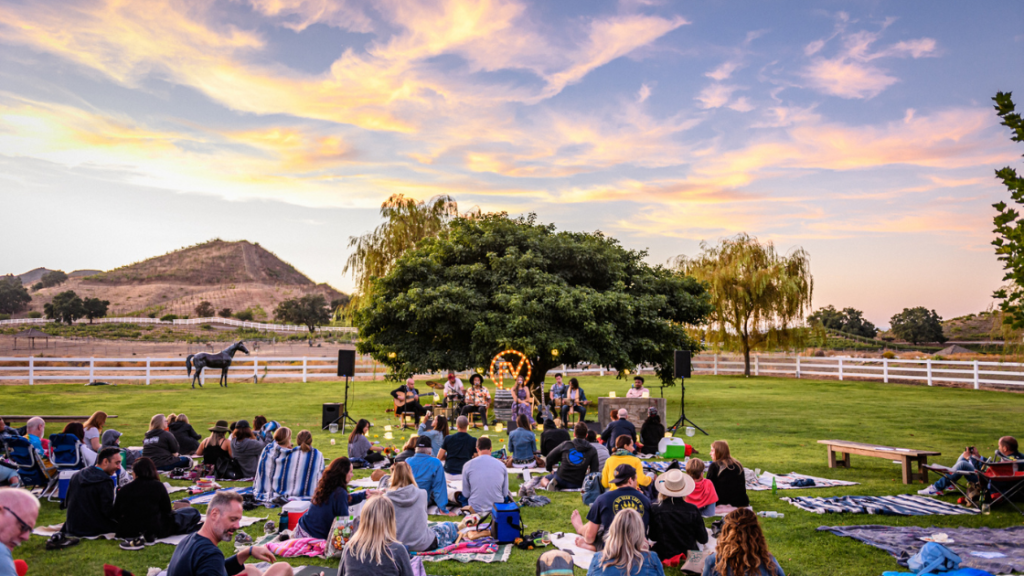 When: June 26, 2021
Where: Malibu Wines | Malibu
What: Don't miss a truly unforgettable concert experience, featuring incredible Grammy Award-winning artists and musicians at a private, Malibu vineyard. Flight of Voices begins with professional hiking guides leading you through Saddlerock Ranch. After the hike is a 1.5-mile loop that culminates in an intimate hour acoustic performance by Flight of Voices. Spend an afternoon with the perfect combination of mesmerizing nature and outstanding live music! Guests also receive a bottle of wine to go at the end of the tour. 
When: June 27, 2021
Where: 1310 E Franklin Ave, El Segundo
What: Relive the magic of Harry Potter for this weekend's screening of the Sorcerors Stone.
When an orphaned boy enrolls in a school of wizardry, where he learns the truth about himself, his family, and the terrible evil that haunts the magical world. Join Rooftop Cinema for flicks under the stars as they celebrate 10 years of entertaining the community. Advance ticket purchase is recommended.
SFV Valley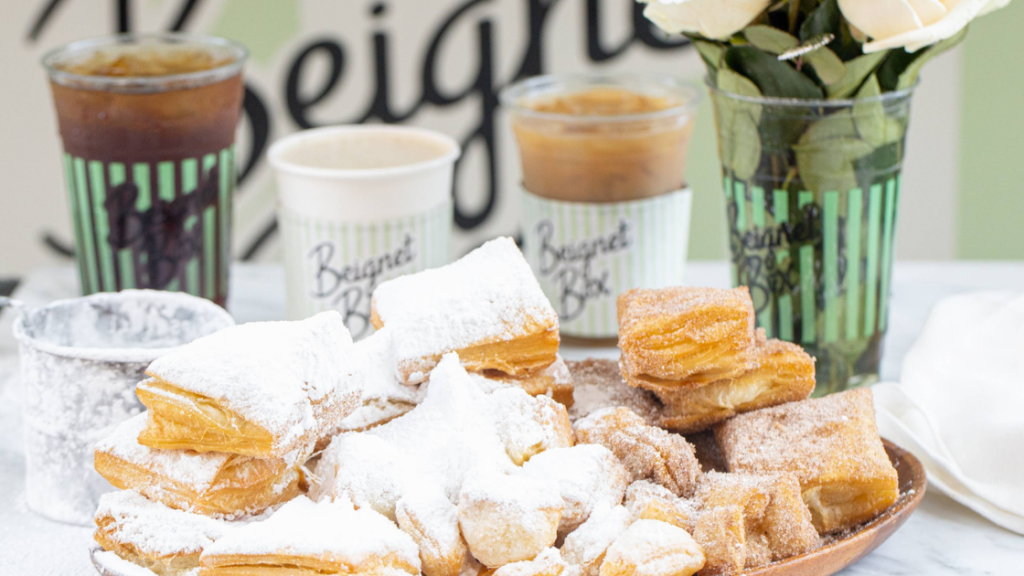 When: June 26, 2021
Where: Beignet Box | Studio City
What: If you love music and Beignet's you won't want to miss out on this weekend's exciting fan event. Viral Swedish pop sensation Nova Miller teams up with Christina Millian's Beignet Box for a night of Summer fun. This FREE event features music and your pick of these New Orleans staple sweet treats.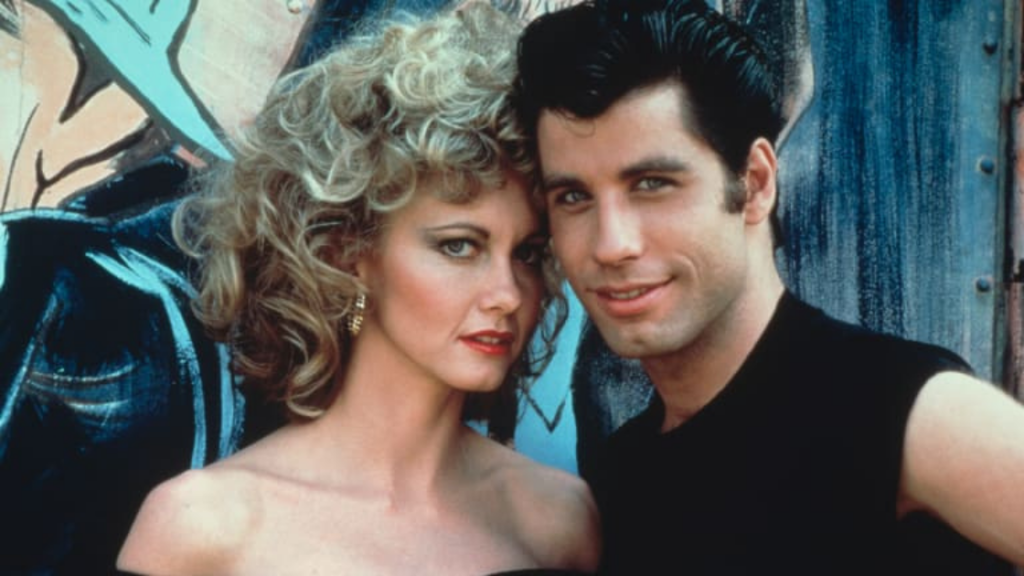 When: June 26, 2021
Where: 236 N. Central Ave., Glendale
What: It's Grease Lightening at this weekend's Electric Dusk showing. Join LA's longest-running Pop-Up Drive-In now in Glendale! Saturday's screening will get you in the grove with an evening showing of the cult classic, 'Grease'. See outdoor movies inside or outside your car, enjoy delicious food and great times!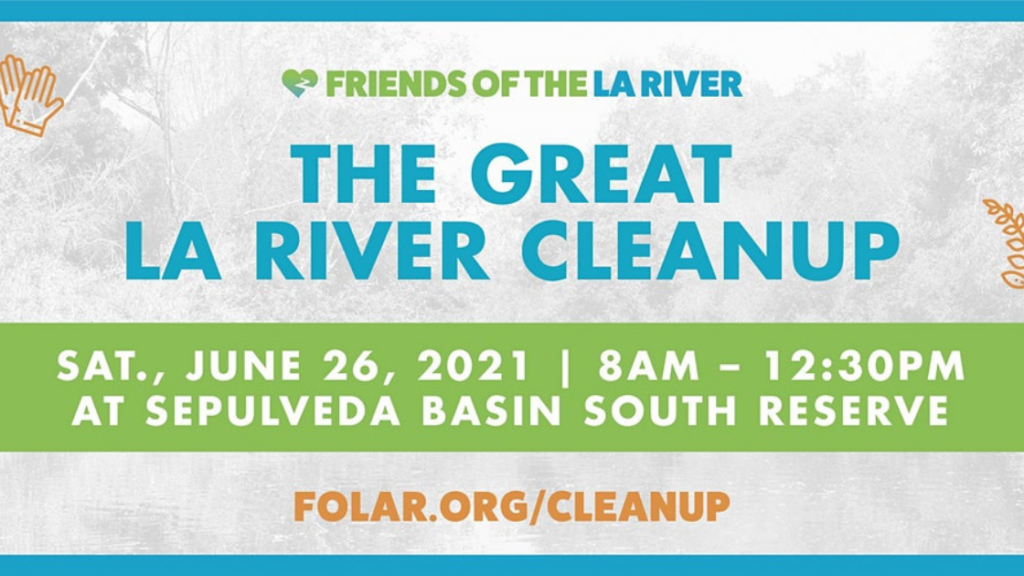 When: June 26, 2021
Where: 15520 Burbank Blvd., Van Nuys
What: Give back this weekend and join FoLAR and partners for a series of small, in-person cleanups to protect our watershed and urban waterways. Together, you'll make a collective impact and do your part to tend to the vibrant urban ecosystems that thrive throughout Los Angeles and the Valley.
Conejo Valley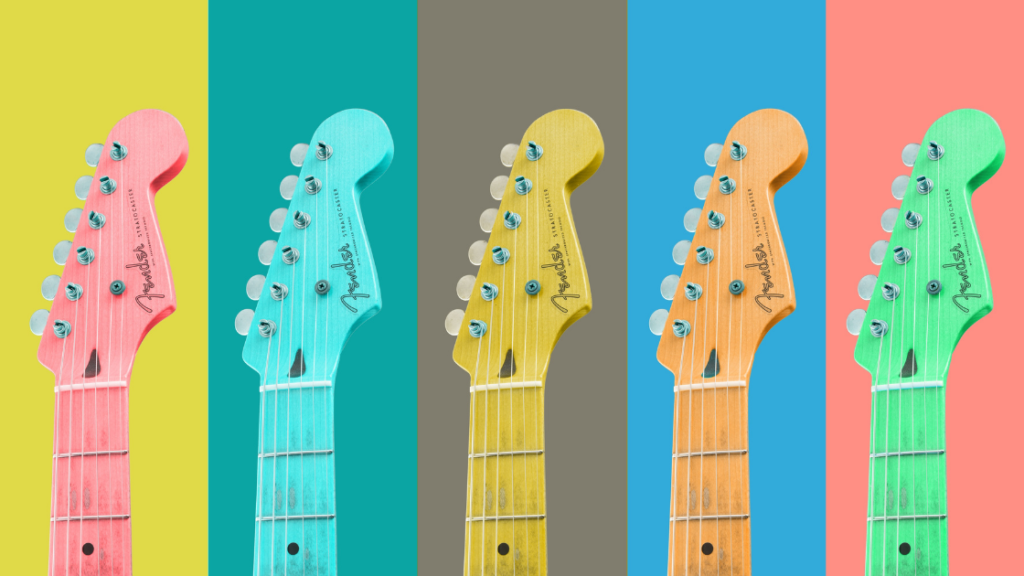 When: June 26, 2021
Where: 1555 Simi Town Center Way., Simi Valley
What: Take in the tunes at Simi Valley Town Center as they host their Summer Series. This Saturday features two performances. The Vinyl Gypsies will be performing at Center Court and The Balance will perform at The Koi Pond.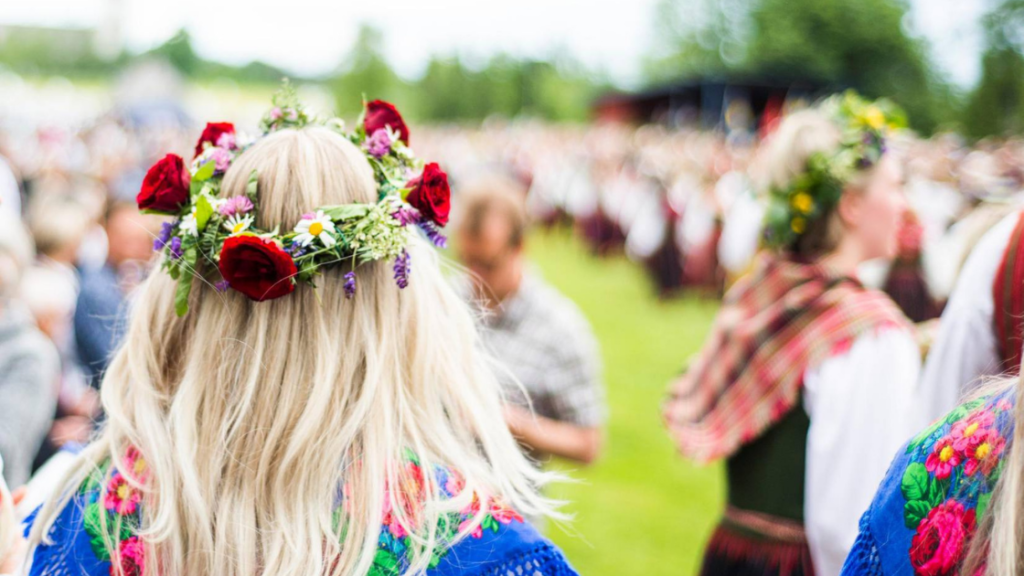 When: June 27, 2021
Where: Vasa Park | Agoura Hills
What: Enjoy this Swedish celebration of summer in Agoura Hills. Put on by the Swedish American Central Association of SoCal is their 100th Midsummer Festival. The event will feature vendors, children's games, and fun attractions.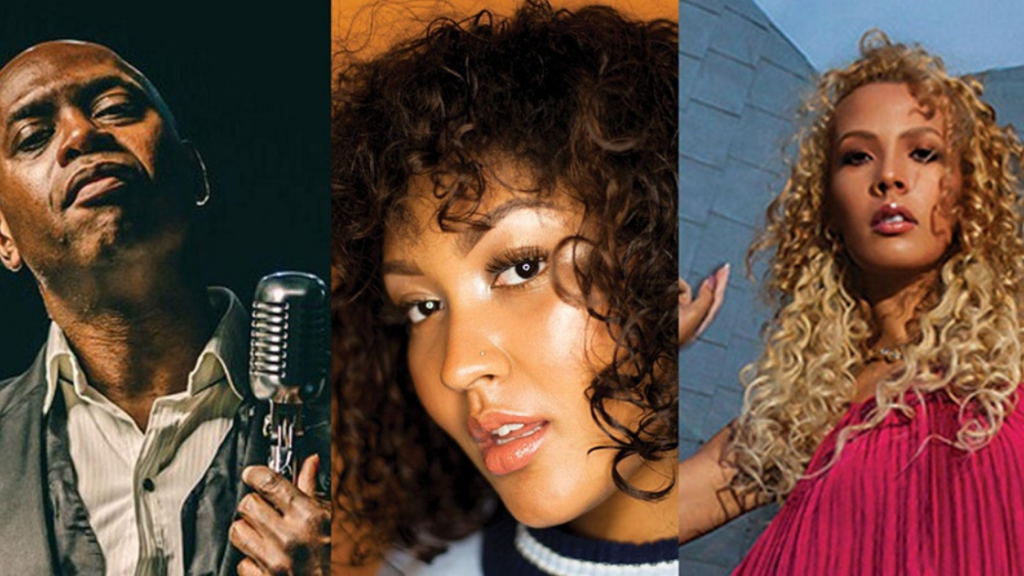 When: June 27, 2021 
Where: Lou Bredlow Pavilion | Woodland Hills
What: The Valley Cultural Foundation's concert series returns with this weekend's R&B Emerging Artists. The free event is open to the public and takes place in the beautiful Lou Bredlow Pavilion. Enjoy a late afternoon picnic with family and friends as you take in the sounds of talented upcoming artists. Sunday's concert will feature, Terrell Edwards, Brittney Crush, and AV!VA.