From wine tasting to movie nights to Dia de Los Muertos! We have the perfect medley of things to do this weekend for you! Halloween events will be over soon, so what better way to spend that freed up time than at these fun-filled events to unwind from your hectic weekly schedules. Take a look!
Friday November 1, 2019
1. Substance Music Festival
Location:

Los Angeles Theater.

615 S Broadway,

Los Angeles, CA 90014
Time:
7:00 PM
This fall Spaceland Presents and Restless Nites are proud to bring to Los Angeles a unique two-night event that will transform the historic Los Angeles Theatre into a tightly curated sonic oasis featuring some of the very best electronic, post-punk and darkwave acts around.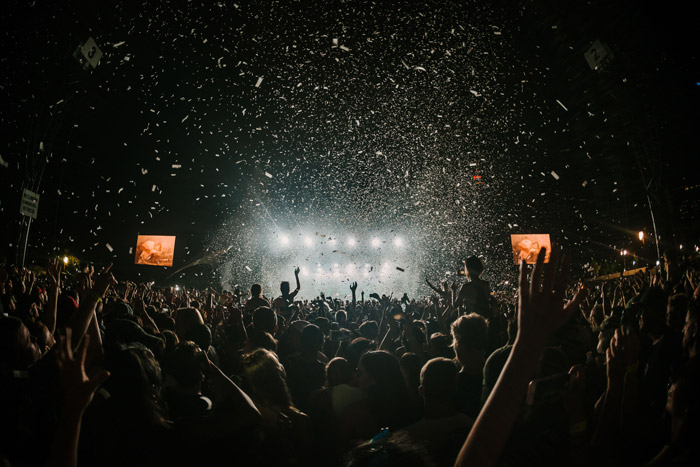 2.  Dark Karnival: Dia de Los Muertos
Location: The Mayan. 1038 South Hill Street, Los Angeles, CA 90015
Time: 9PM
Opulent Temple and The Cruz Coalition present the 7th Annual Dark Karnival 2019: Dia de Los Muertos Edition at The Mayan Theatre, LA on Friday, November 1, 2019. Featuring 3 rooms of music and dancing with a supernatural lineup of Guest DJs and Local Heroes.
Get your tickets here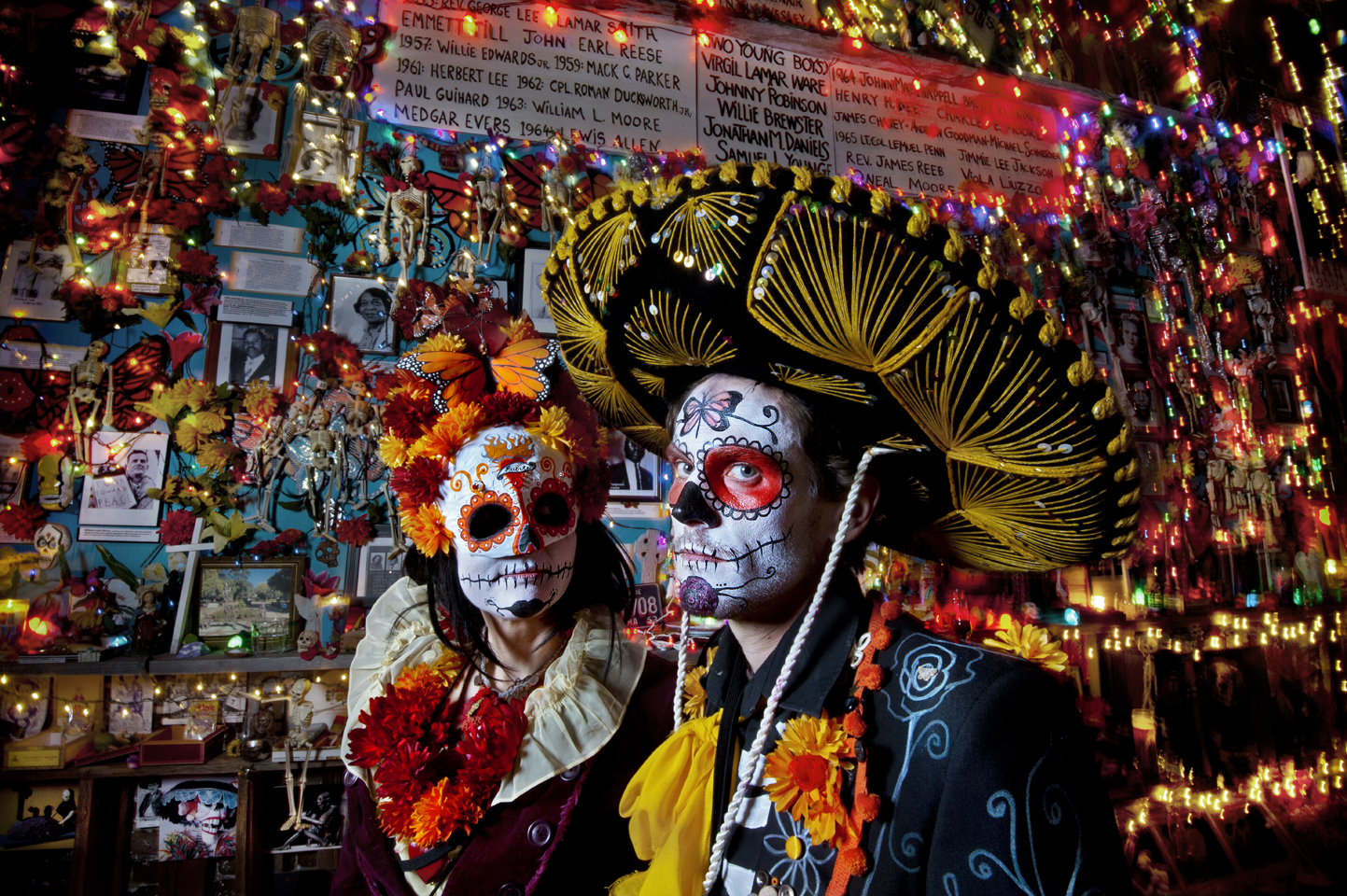 3. A Night of R & B
Location: Apt 503 Lounge. 3680 Wilshire Boulevard, Los Angeles, CA 90010
Time: 10 pm
For two years, our company's primary focus has been to create a safe, interactive, loving & fun space for lovers of R&B to party, drink & network. On November 1st, we celebrate our return to Los Angeles, R&B music & most importantly YOU (yes, you reading this!). Without you, none of this is possible.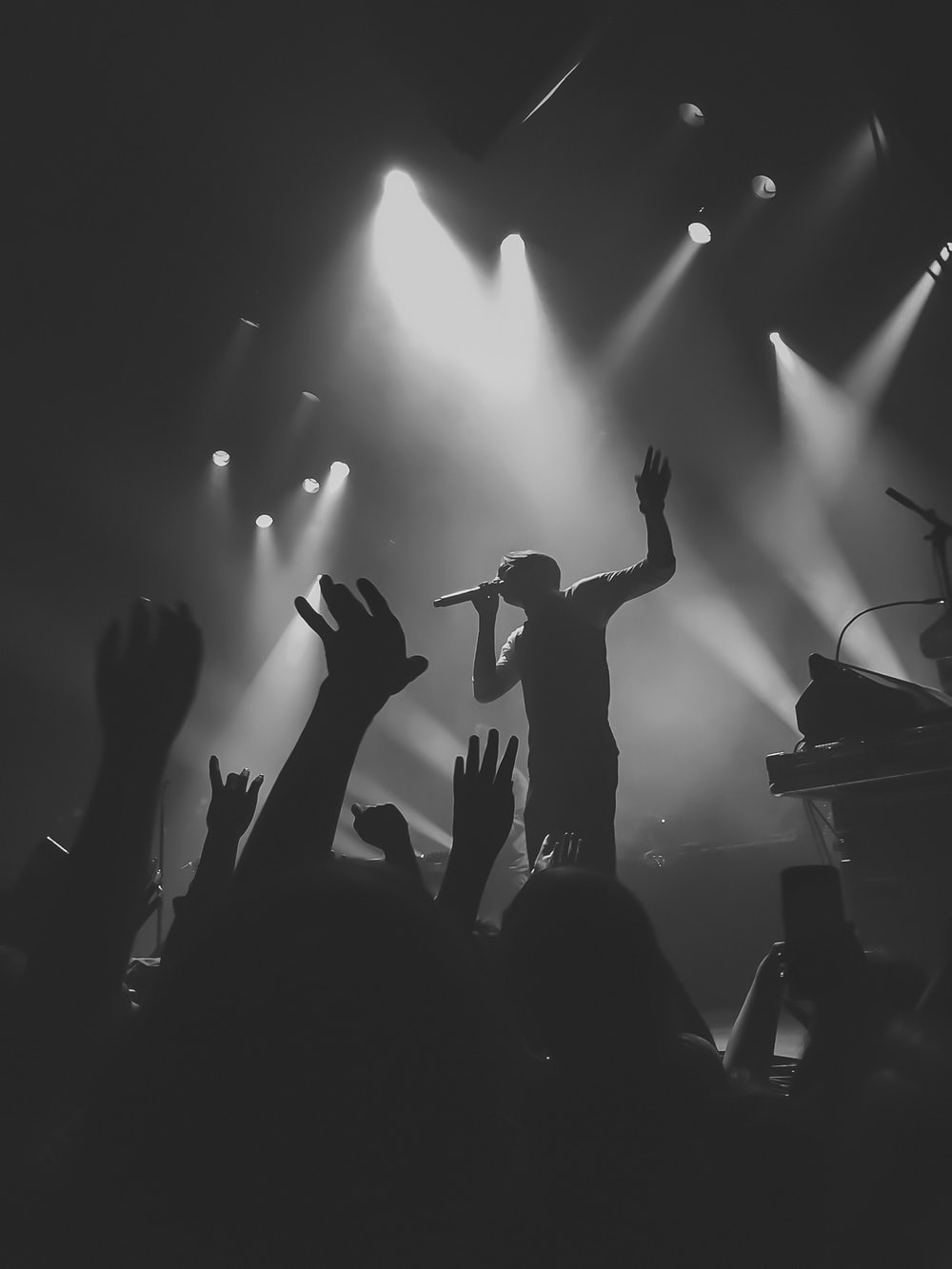 Saturday November 2, 2019
1.Dia de Los Muertos
Location: Hollywood Forever. 6000 Santa Monica Blvd, Los Angeles, CA 90038
Time: 12 pm- 11:59 pm
Hollywood Forever's 20th annual Dia de Los Muertos celebration will take place on Saturday, November 2nd, 2019. This year, our guiding theme is the Monarch Butterfly and its winter home, the Mexican state of Michoacán. Michoacán is also one of the two cultural heartlands in Mexico where the ancient traditions of Dia de Los Muertos have been celebrated the longest and most vibrantly.
Get more information and tickets here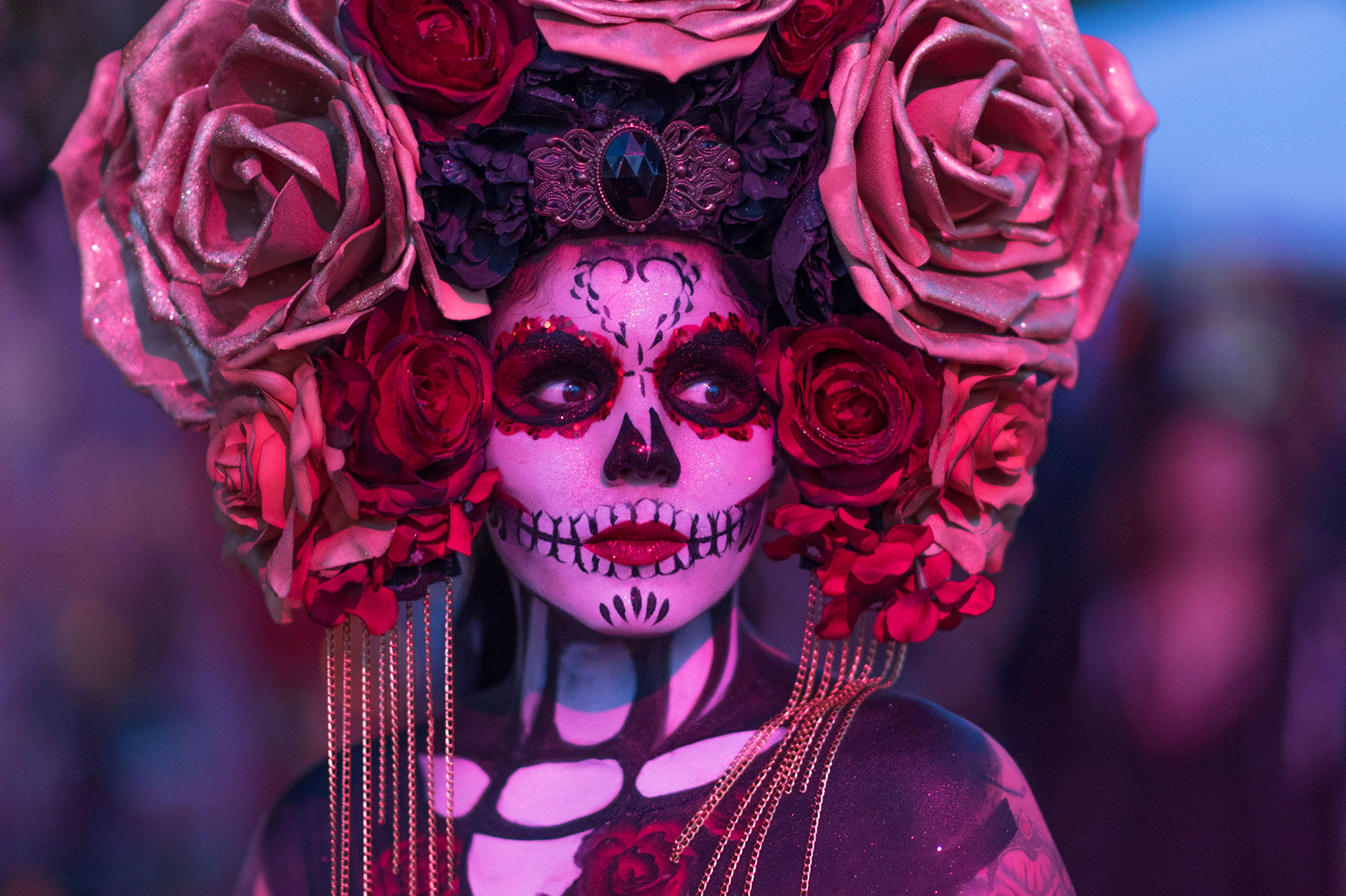 2. Craftsman Weekend
Location: Pasadena, CA
Time: 9 am
A tribute to Pasadena's unique contributions to the American Arts & Crafts Movement, Craftsman Weekend is the largest most comprehensive celebration of the Craftsman Movement in the Western United States. The Weekend's offerings will include a tour of significant Craftsman-era houses, a variety of bus and walking tours, an Exposition Show & Sale of over 40 exhibitors featuring antique and contemporary furniture and decorative arts, a silent auction, presentations and exclusive receptions at historic sites.
Get more information here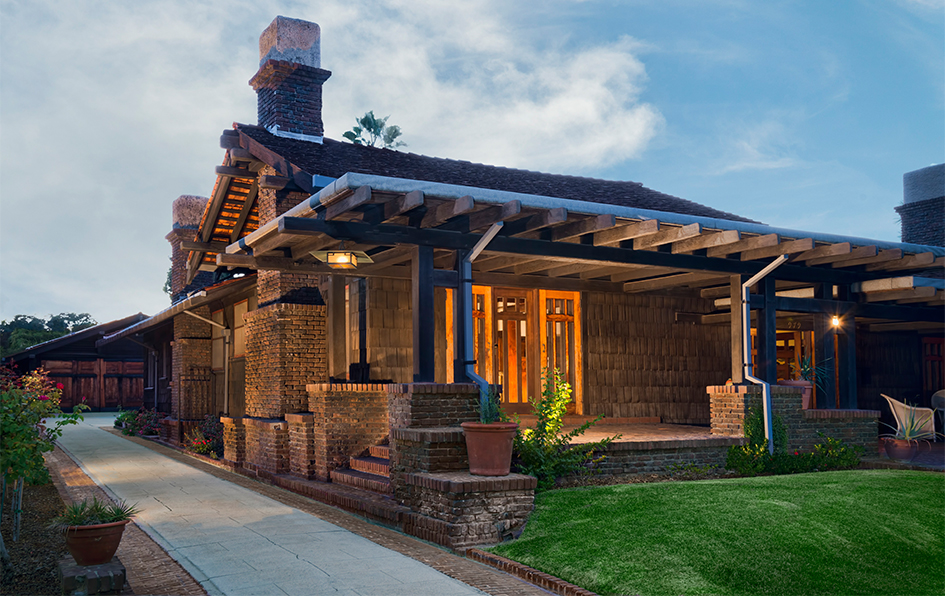 3. Float Like A Butterfly- Irish Screen America
Location: 8556 Wilshire Blvd, Beverly Hills, CA 90211
Irish Screen America, in conjunction with Ireland Week is delighted to invite you to our Los Angeles screening of Float Like A Butterfly & Local Short Film Showcase. The film will be preceded by a welcoming reception at 6:30pm, local short films, and the feature will be followed by a Q&A.
Get the schedule and tickets here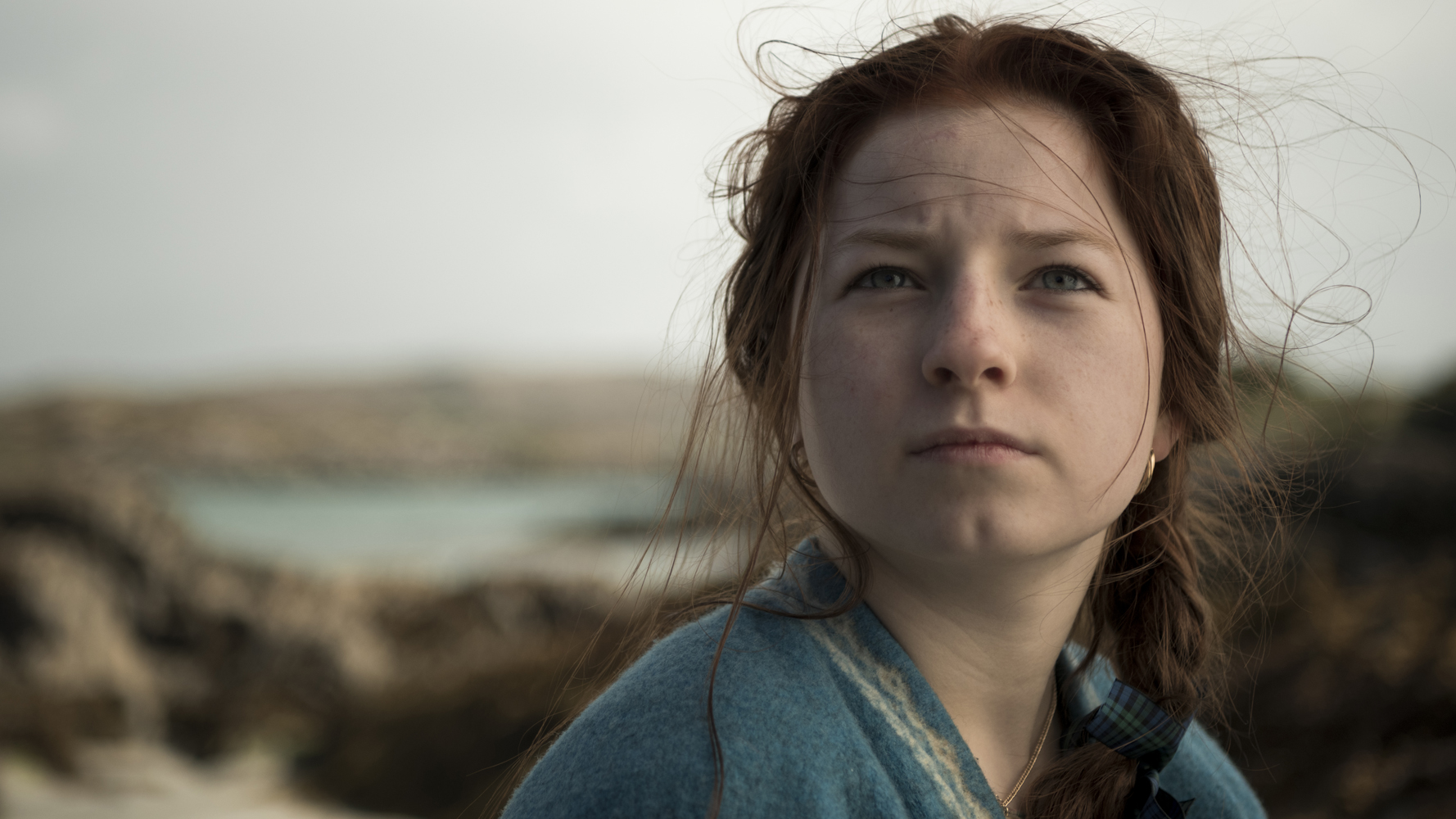 Sunday November 3, 2019
1. Raw Wine
Location: 1145 South San Pedro St, Los Angeles, CA 90015
Time: 10 am- 6 pm
Raw wine is a celebration of some of the best wine talent in the world. They produce natural, organic and biodynamic wines, all with few if any additives in the cellar. They are pure, kind to the planet, very possibly better for your health and best of all absolutely delicious.
Get more information here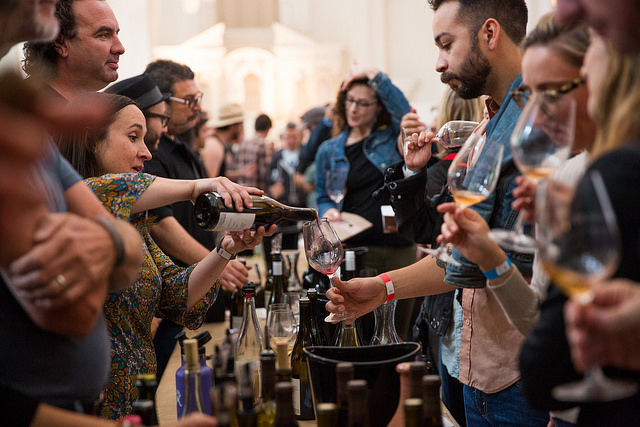 2. Friendship Buddies
Location: 3408 Verdugo Rd, Los Angeles, CA 90065
Time: 8 pm
Friendship Buddies is a stand-up comedy show featuring the best comics in Los Angeles & from all over. Starting at 8PM, come enjoy comedy & craft beer & cocktails & friendship!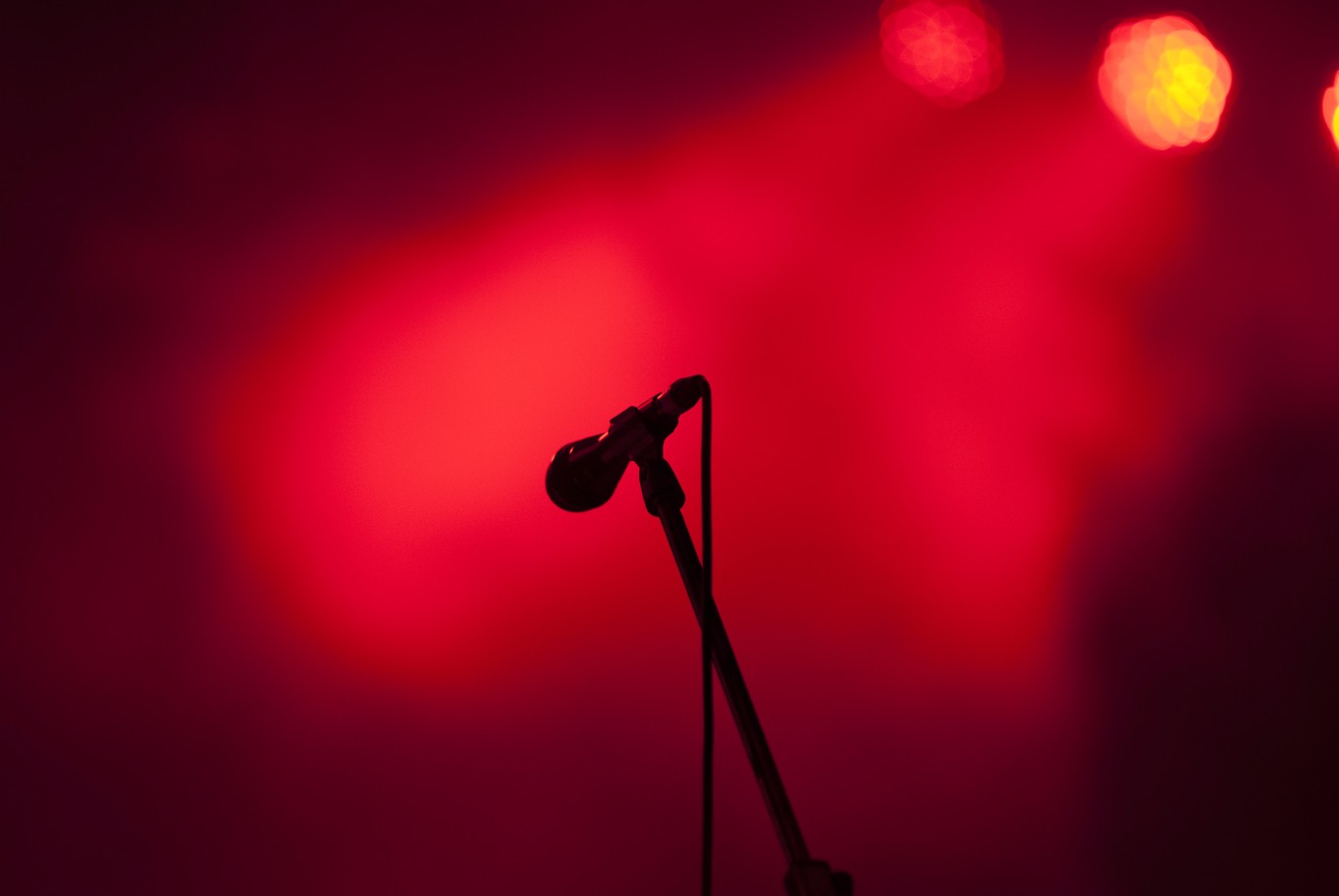 3. Melrose Rooftop Theatre
Location: 603 N La Cienaga Blvd, West Hollywood, CA 90069
Time: 8 pm- 10 pm
The Melrose Rooftop Theatre is a unique outdoor movie experience attached to the property occupied by E.P. & L.P. with entry via the lobby at 603 N La Cienega Boulevard, West Hollywood.
Get your tickets here