Halloween is all about the eerie, scary and downright creepy. When you're hosting a Halloween party, make a variety of sweet and savory finger foods for guests to enjoy – just be sure to get a little creative with the decorations atop these skull-tacular snacks.
Prosciutto- Wrapped Fig Hearts
Savor the taste of these rich and indulgent fig bites. They offer a sophisticated combination of tangy goat cheese, salty prosciutto, and sweet dried figs it for a Queen.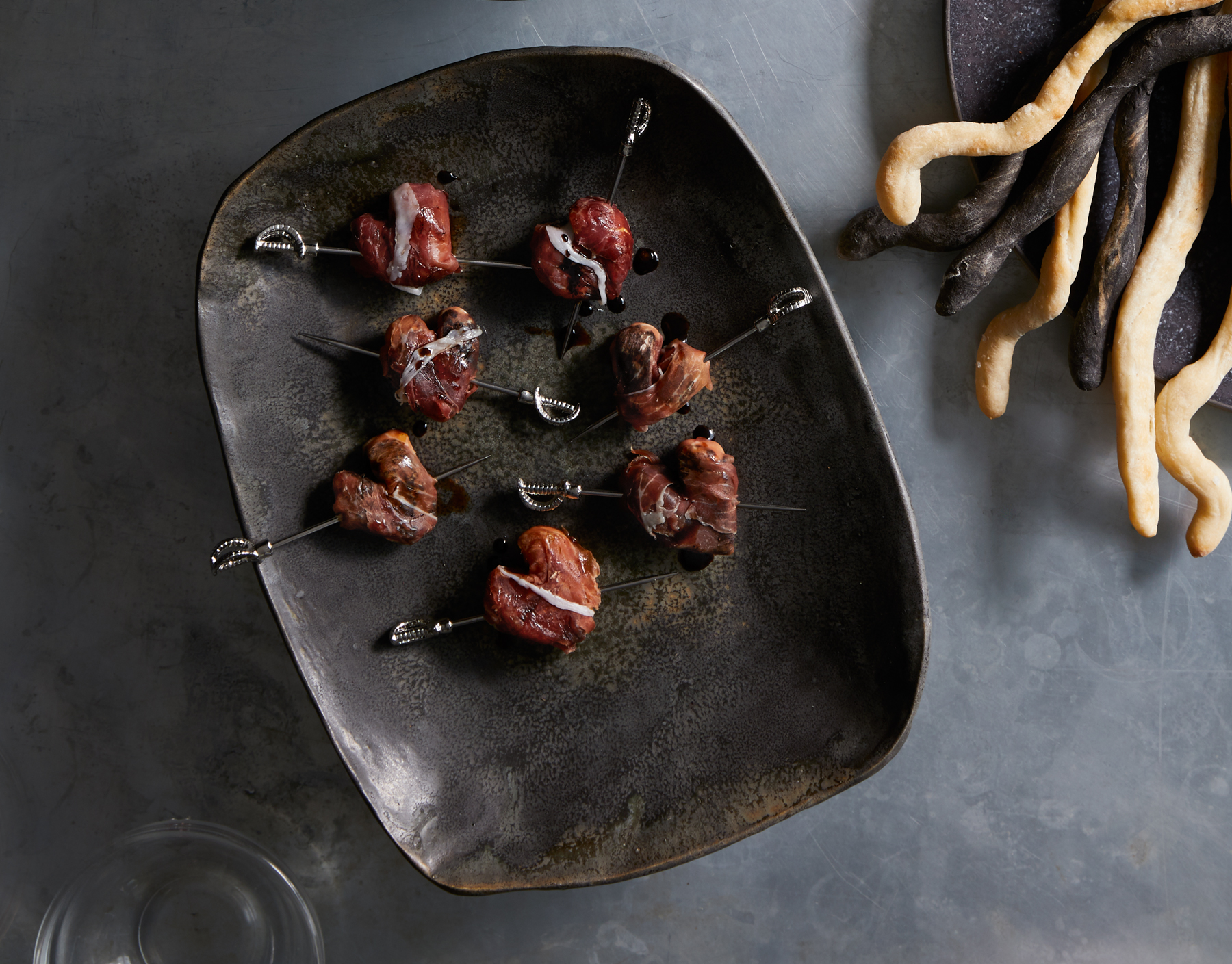 Wavy Grissini
Ready for a hair-raising snack? These breadsticks are nothing like the kind you'll find at an Italian restaurant; mix the dough with black squid ink for a devilish hue and serve alongside Black-Tahini and Eggplant Dip.
Popcorn on the Cob
Popcorn balls are a popular snack to serve to trick or treaters. Give them a fall twist by forming the popcorn, marshmallows and colored candy into the shape of flint corn. It's a simple, sweet treat perfect for the harvest season and just right for Halloween.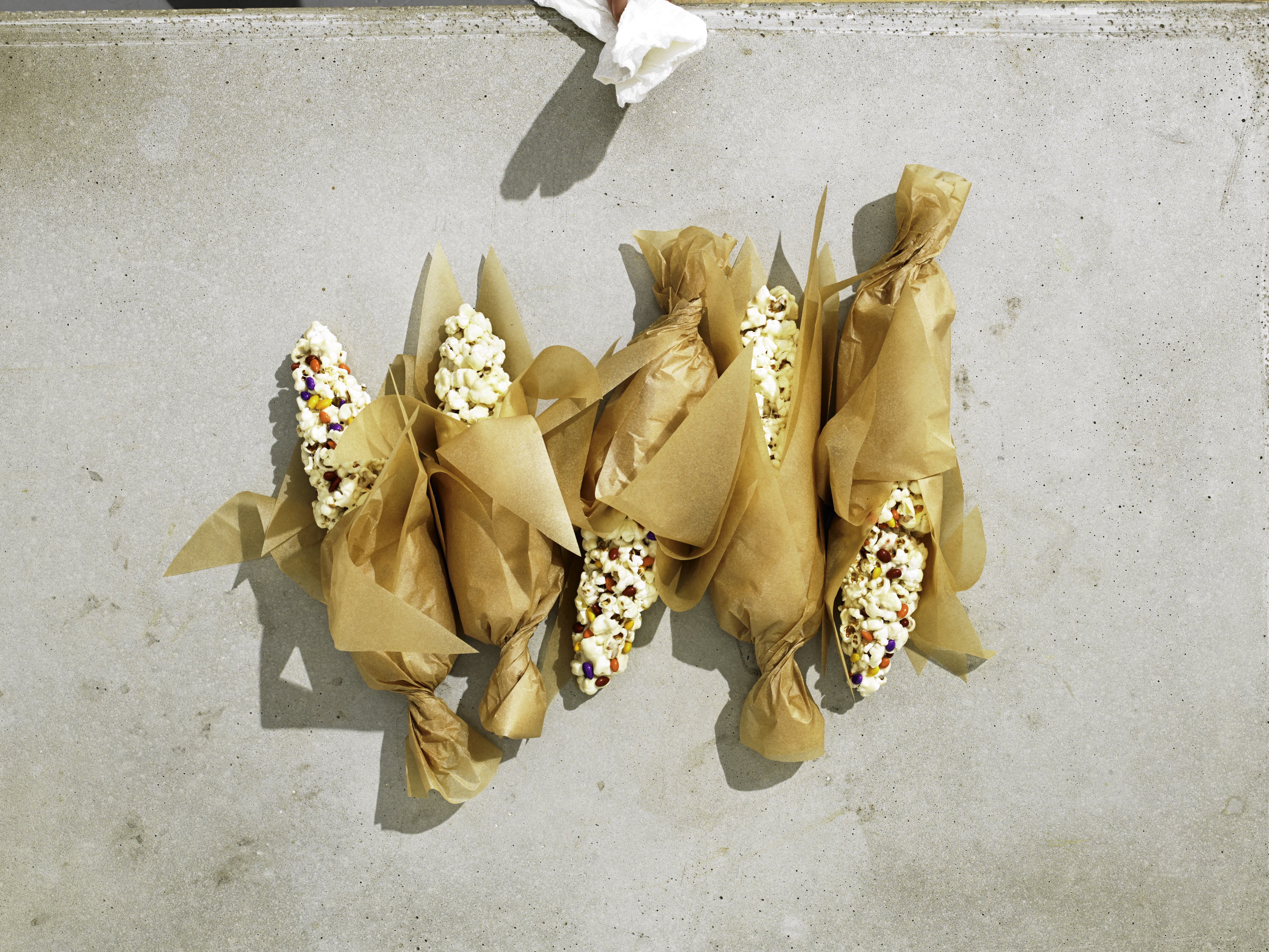 Crudites with Miso-Yogurt Dip
Swap out brightly colored vegetables for dark, creepy colors such as red cabbage, purple carrots, purple potatoes, and black olives. This appetizer has a seriously dark side.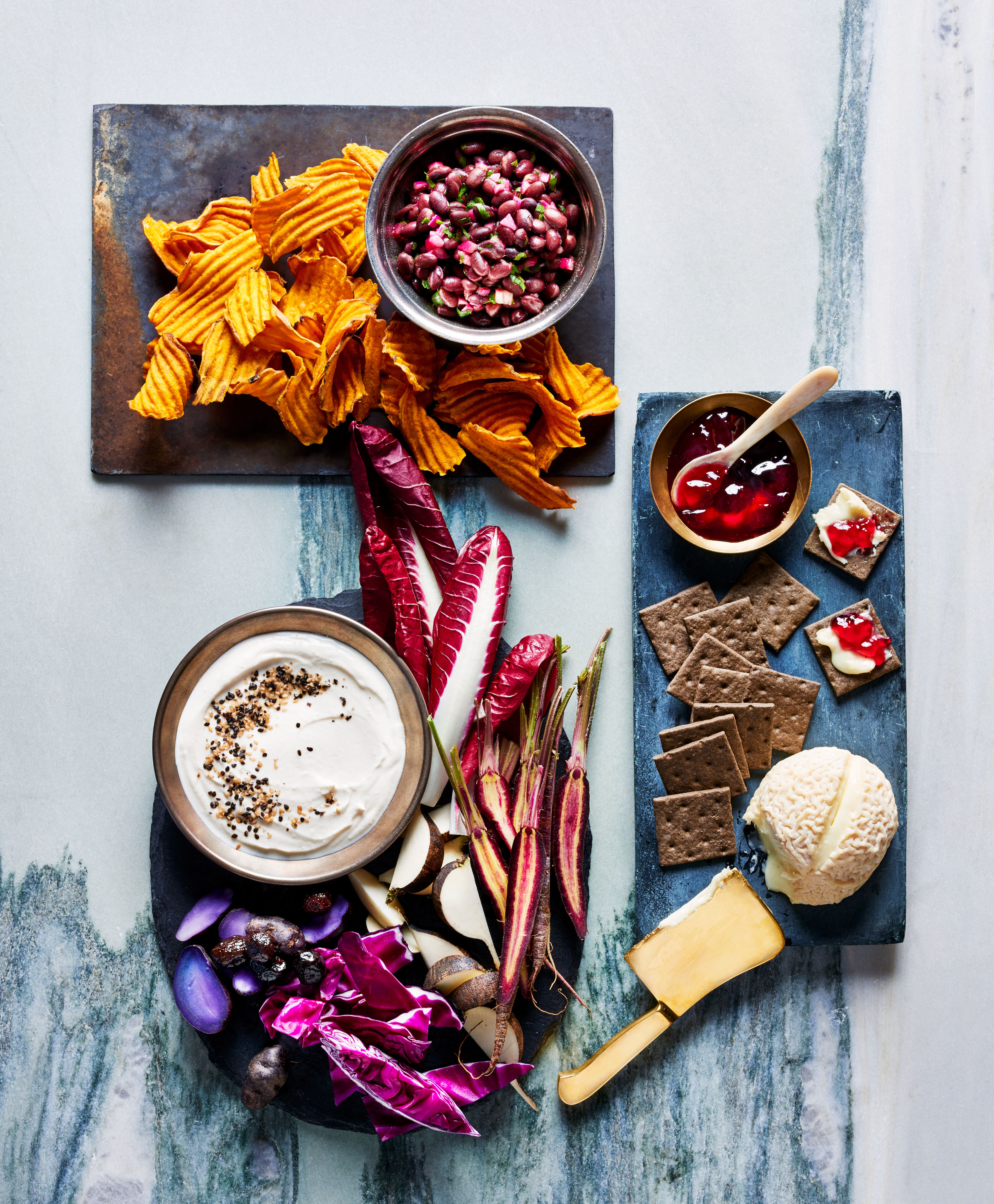 Brain Cupcakes
This is a fun, freaky dessert that's a Halloween must-make. Use Swiss Meringue buttercream to create the squiggles and wiggles of a brain on top of a rich chocolate cupcake.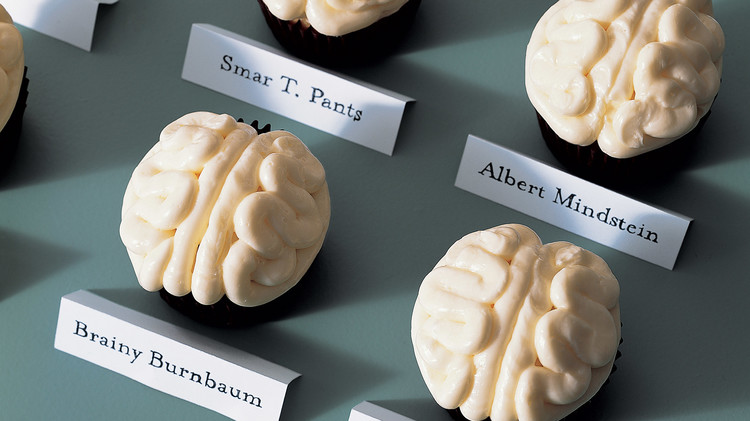 Deep-Sea Specimens with Devilishly Hot Cocktail Sauce
This spooky presentation of elegant seafood looks like the crab legs and poached shrimp are coming alive right before your eyes. The spicy cocktail sauce may frighten your taste buds, but it's so good that you won't resist a double-dip.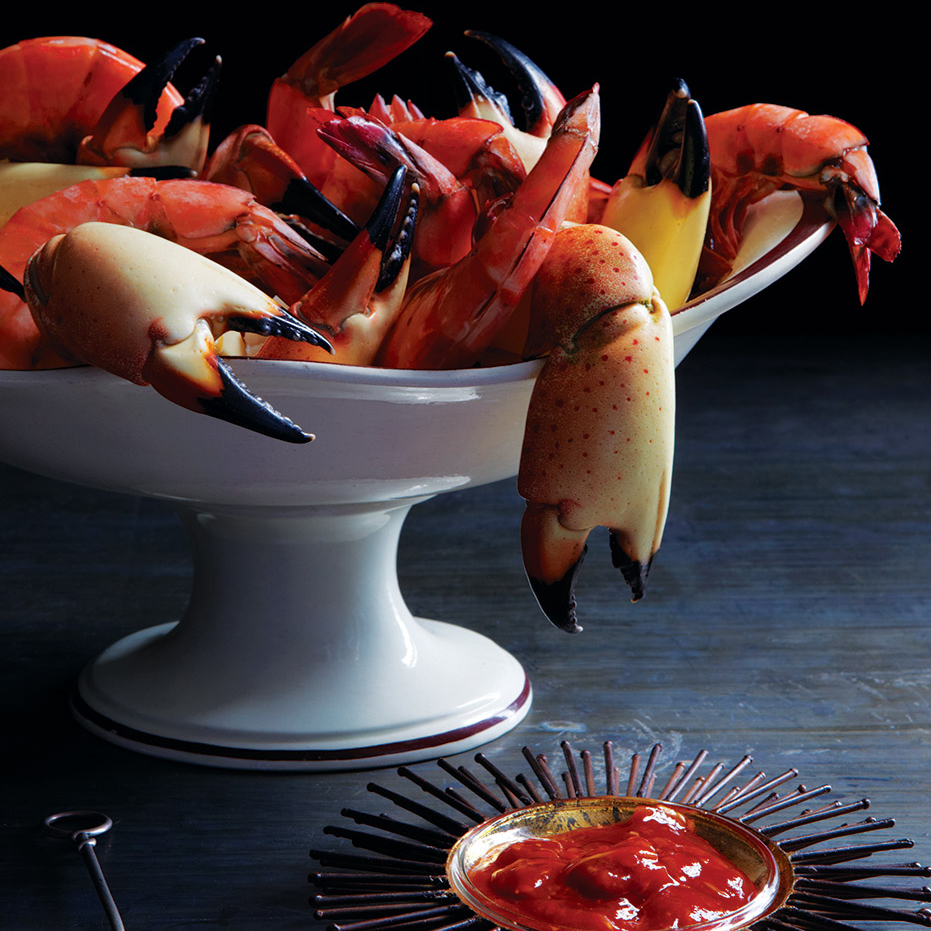 Sweet Bones
No bones about it: These are some seriously spooky meringues. Dip in chocolate, or shape into ghosts and add chocolate chips as eyes.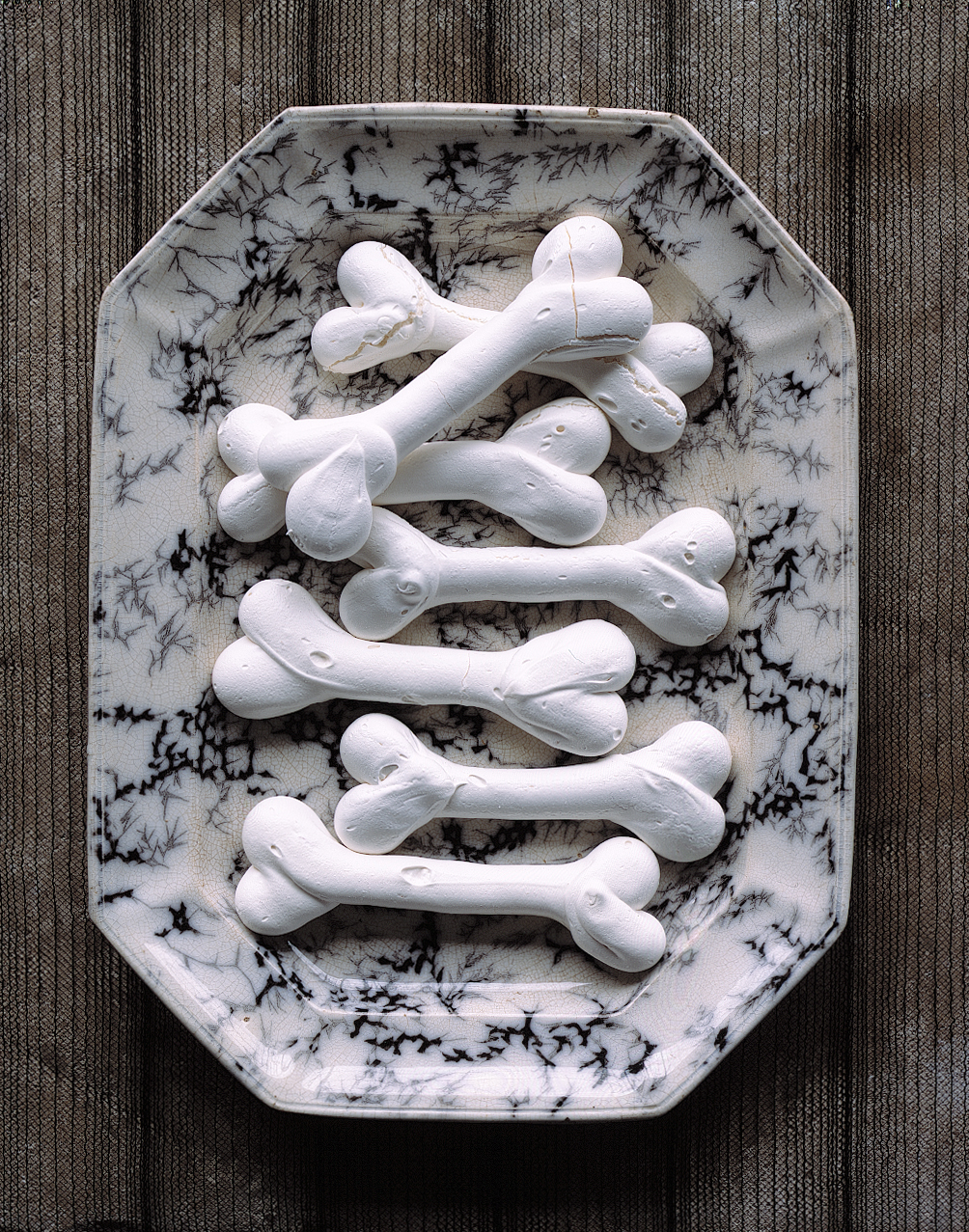 Rest in Peas
Use Halloween-shaped cookie cutters – gravestones, bats, witch hats, skulls, and pumpkins – to create festive croutons for this most unusual dip. A creamy mixture of cooked peas mimic the appearance of graveyard grass, but tastes so much better!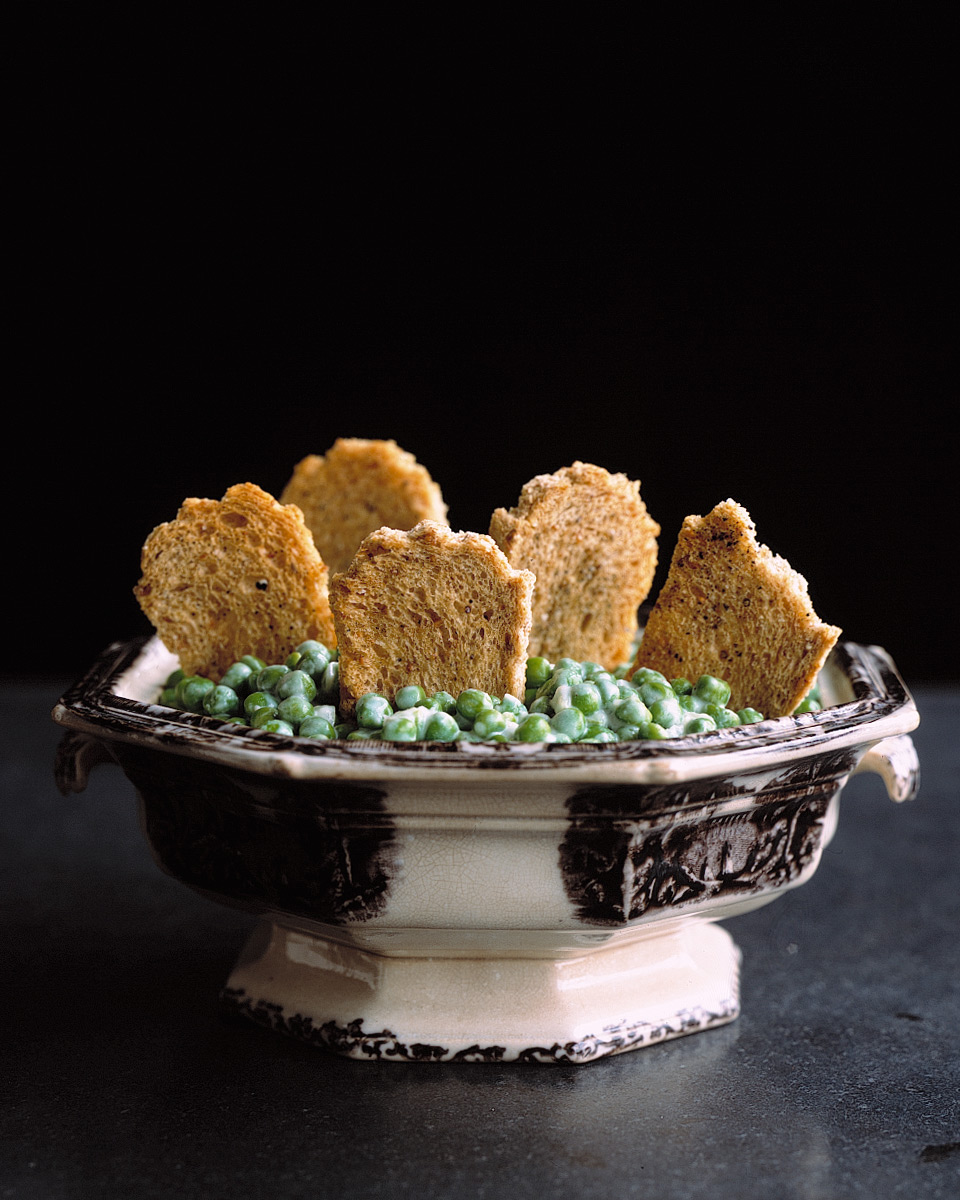 Black-Widow Spider Bites
Real spiders would not be welcome at the Halloween celebration but this savory rendition – made with sweet potato chips, avocado, and olives – makes perfect horror d'oeuvres. Dig into this creepy crawling snack before it bites you back!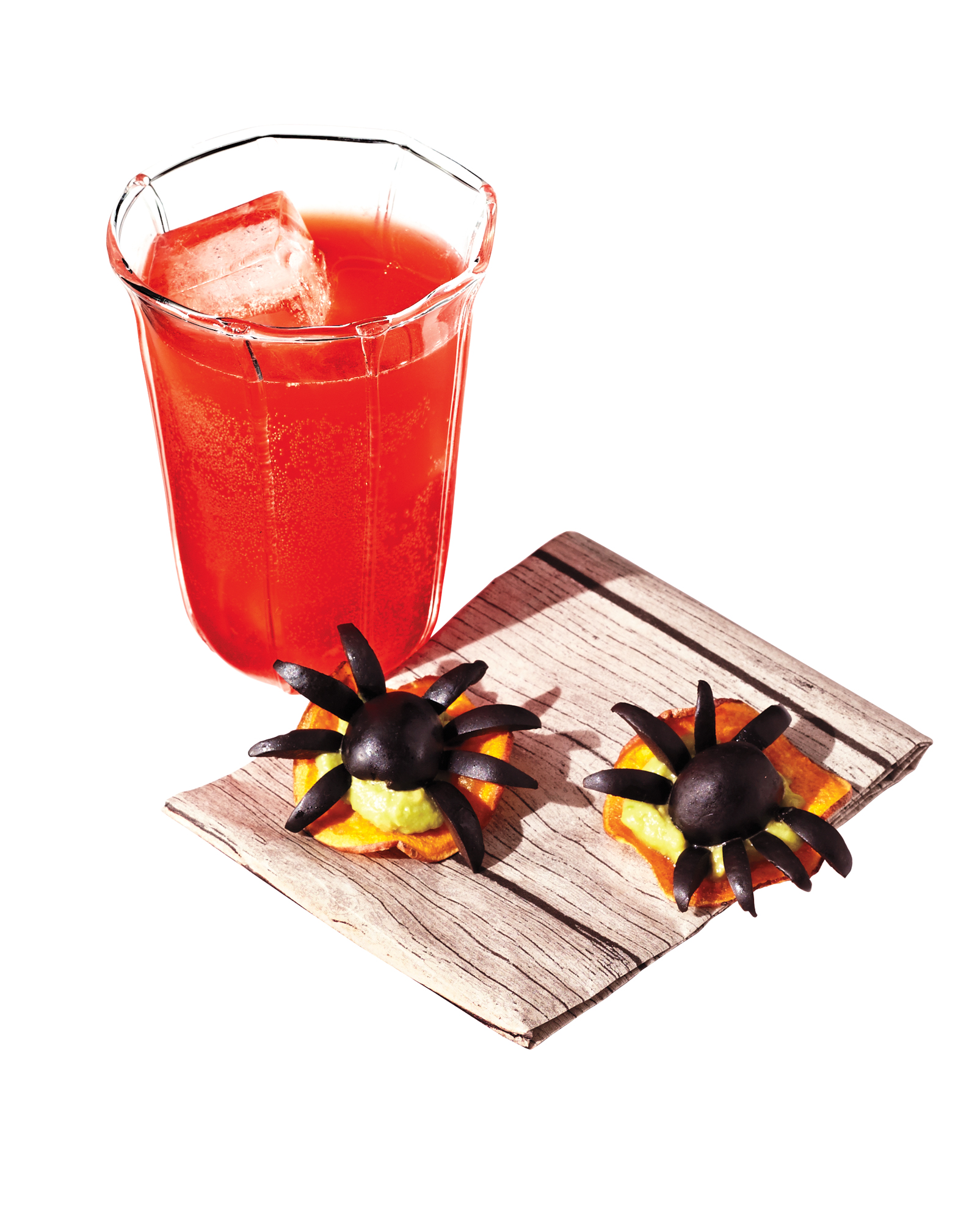 Caramel Apples
Caramel apples are essential to Halloween as ghosts and goblins galore. Sprinkling flaky sea salt on the rich caramel cuts the sweetness and adds a crunchy texture, making this a scary good treat.