With the days getting colder you're probably in the mood to curl up with a good book, and a cup of the best coffee in town in hand. Whether you're located in downtown Los Angeles, out west in Santa Monica, or in the suburbs of Studio City. We've got all the right places for you to sit down and enjoy your cup of joe to warm up on these chilly winter days!
The Daily Dose
Location: 1820 Industrial St., Los Angeles, CA 90021
This little coffee shop, hidden down a brick-lined alley of Industrial Street, serves a variety of coffee and tea beverages, as well as a seasonal food menu with whimsically-named dishes made from locally sourced ingredients. Don't forget to try "The Farmer" one of L.A.'s best sandwiches, described "vegetarian behemoth that weighs a full pound and packs a rainbow's worth of ingredients between slices of Kalamata olive bread from nearby Bread Lounge".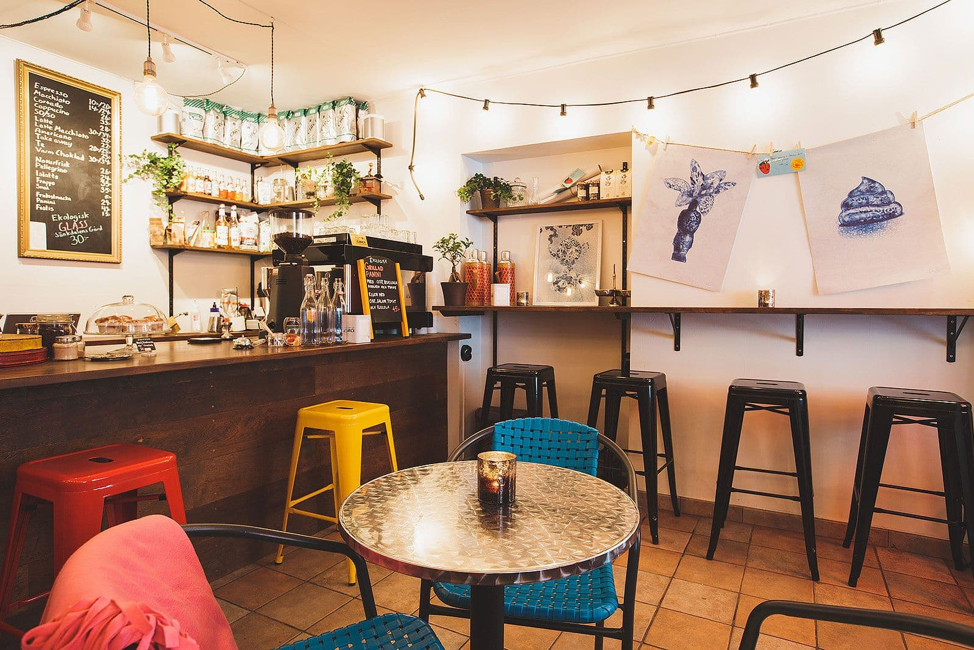 Zinc Cafe & Market
Location: 580 Mateo St., Los Angeles, CA 90013
Here you'll find favorites like avocado breakfast toast (smashed avocado, butter, radish salad, chives, lemon zest, various egg dishes, and omelets.  Locals will stop by throughout the day, whether it's an alfresco lunch of wood-fired pizza beneath olive trees or an after-work cocktail at Bar Mateo.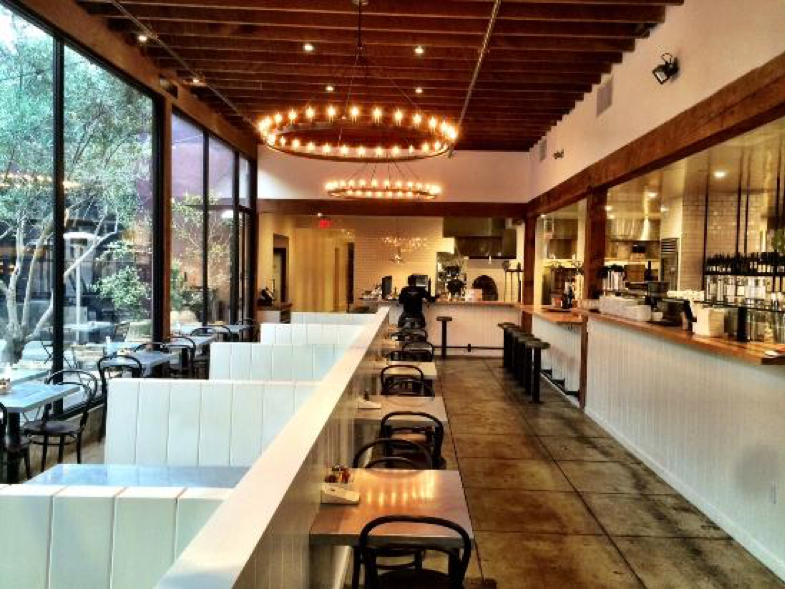 Stumptown Coffee Roasters
Location: 806 South Santa Fe Ave., Los Angeles, CA 90021
Located just steps from Bestia and Bread Lounge, Stumptown features a retail bar, roastery, training lab, and warehouse. Espresso shots are pulled from in the front bar from a custom La Marzocco Strada MP. Stumptown has been ahead of the game with the latest coffee trend, nitro cold-brew coffee, which is served on tap or available in cans. What's more? The free coffee tastings at noon on Wednesday, Thursday, Saturday and Sunday.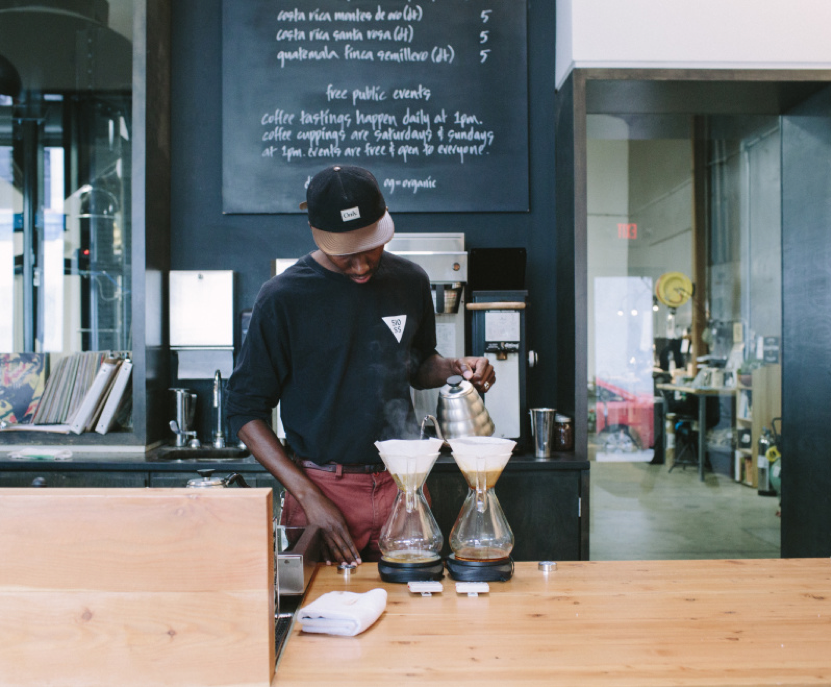 Groundwork Coffee Arts District
Location: 811 Traction Ave., Los Angeles, CA 90013
Groundwork Coffee is the latest outpost of L.A.'s homegrown coffee and tea destination, originally founded at Venice Beach in 1990. In addition to its signature organic coffees, Groundwork offers an expanded food menu featuring house-made baked goods, salads, sandwiches and more.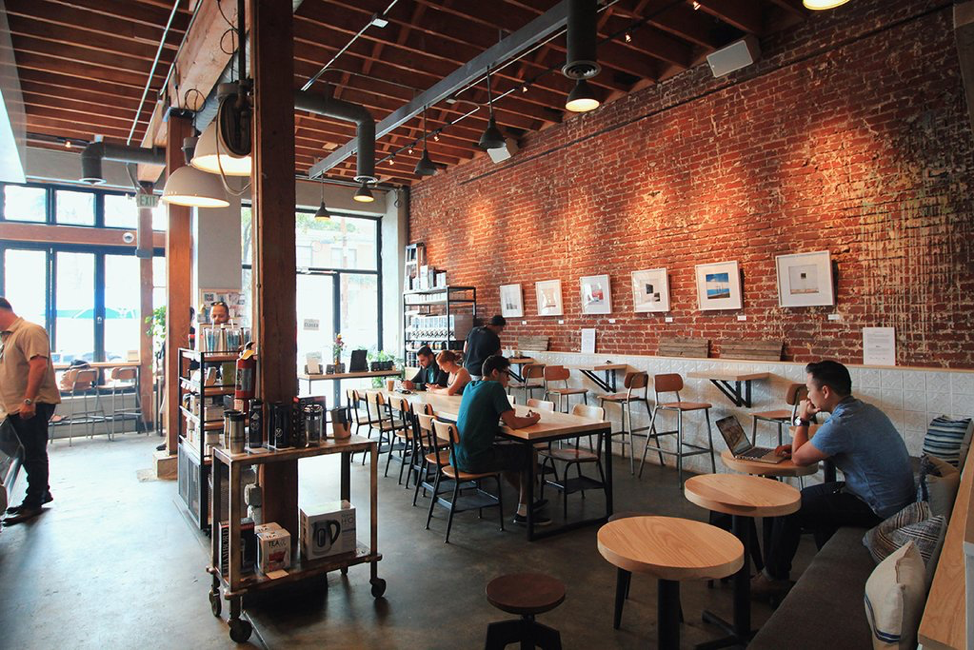 La Colombe
Location: Multiple
The Silver Lake location has a bold, Instagram-friendly mural on the side of the building and many LA-only offerings. In addition to the regular coffeehouse offerings, mango rooibos chili iced tisane and hemp "mylk" for vegan drinks.
Bluestone Lane
Location: 12186 Ventura Blvd., Studio City, CA 91604
Bluestone Lane originated in New York City, where it's been on the scene since 2013, with other locations around Philadelphia, Washington D.C., and San Francisco. The cute little location just started brewing in Studio City with a flagship expected in West Hollywood soon. With their sights set on taking over Los Angeles, the brand hopes to have six locations soon!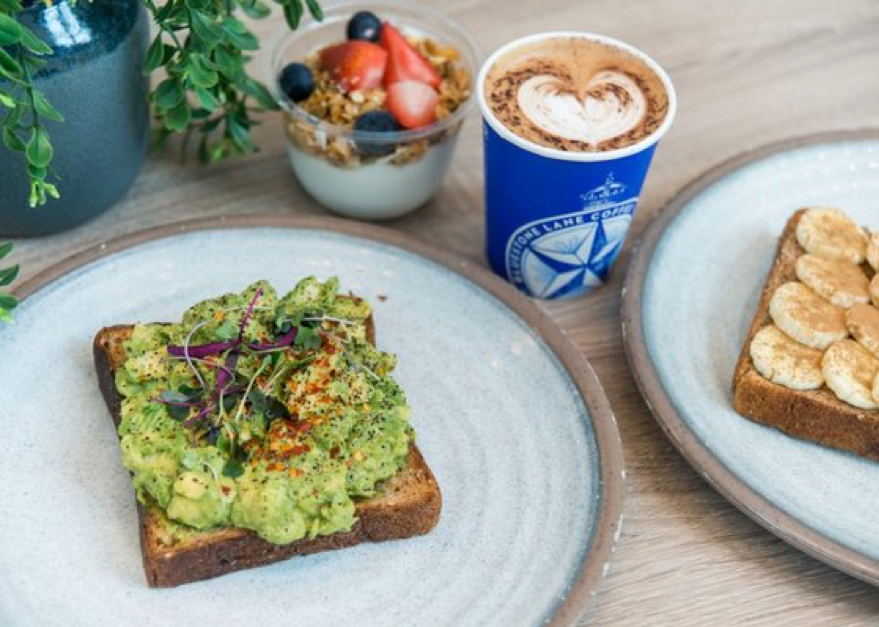 Dinosaur Coffee
Location: 4334 W. Sunset Blvd, Los Angeles, CA 90029
Laptop lingerers and chatty post-yoga meetups, if these sound enticing then head over to dinosaur coffee, of the best coffee spots in Silver Lake. The sleek space is heightened by a wood sculpture hanging from the ceiling that resembles a skeleton, and you may or may not see origami dinosaurs around the shop.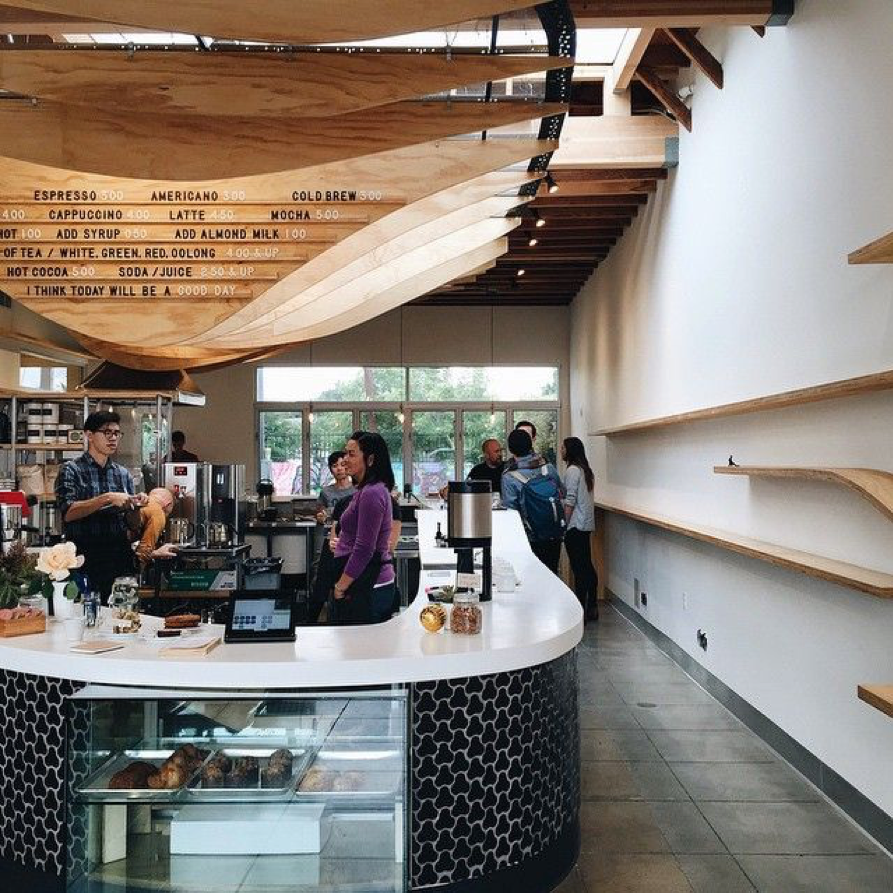 Bar Nine
Location: 3515 Helms Ave, Culver City, CA 90232
This space in the Hayden Tract area of Culver City is hidden, minimalist by design with low-slung counters and Modbar espresso systems. The daily coffee (out of three roasted every season) and the latte with house-made hazelnut milk is a must-try! Grab delicious cookies and/or pastries while you're here!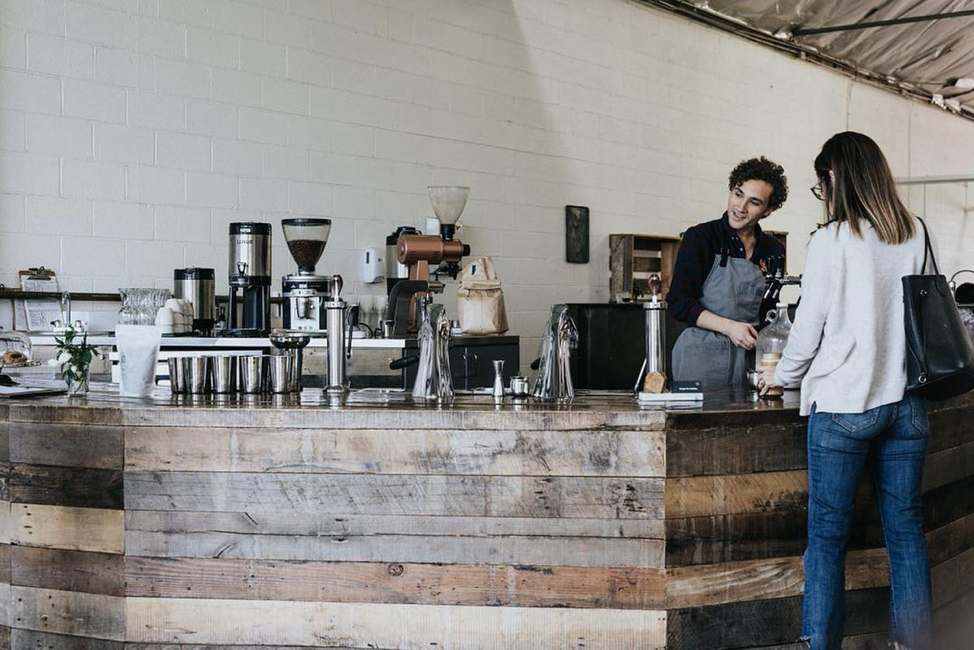 Civil Coffee
Location: 5629 N. Figueroa St.  Los Angeles, CA 90042
At their stylish Highland Park coffee shop with high ceilings, beautiful Mexican tiled floors, and a walnut-topped bar they feature single-origin beans from Coava, Heart, and others. Try the "The Figueroa" made with espresso, condensed milk and cinnamon the menu also features everything from toasts with myriad toppings, salads, sandwiches, and sweets.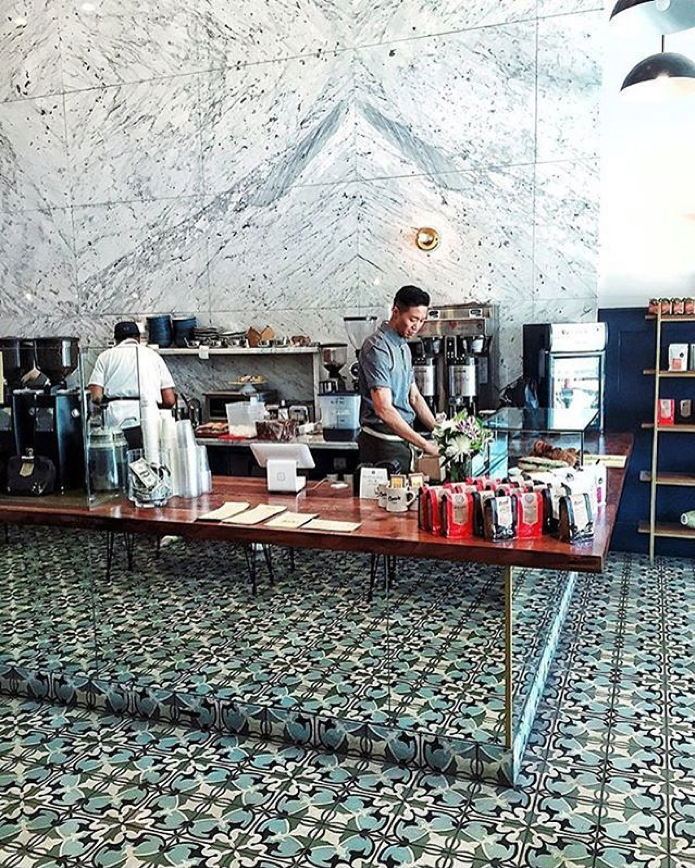 Blue Bottle
Location: Multiple
In 2014, the Oakland-based shop set its sights on Los Angeles and it's now grown to 12 hyper-chic locations across town, including Venice, Beverly Grove, Culver City, Echo Park, Los Feliz and beyond. All serve blue bottle coffee and espresso drinks made with a rotating selection of blends and single-origin beans. Try the sweet, unique New Orleans-inspired cold brew with chicory, milk, and sugar!