An all-electric battery-powered Tesla truck, the Motorola Smartphone Razr and a new MacBook Pro. Just in case you've been living under a rock, have no fear we have all the latest tech news for you to catch up on!
Tesla Cybertruck
The Tesla Cybertruck is an upcoming all-electric battery-powered light commercial vehicle developed by Tesla, Inc. Three models have been announced, with range estimates of 250-300 miles and an estimated 0-60 mph time of 2.9-6.5 seconds, depending on the model. Elon Mosk stated there are 146k orders so far, with 42% choosing dual, 41% choosing tri and 17% choosing single motor. The launch of the Cybertruck pickup suffered a setback when its "armored glass" windows shattered in a much-anticipated unveiling. Some Wall Street analysts praised the launch, but others doubted the futuristic design's mass appeal. With a starting price of $39,000 the Cybertruck's angular body in gun-metal gray resembles an armored vehicle. Tesla plans to start manufacturing the truck around late 2021.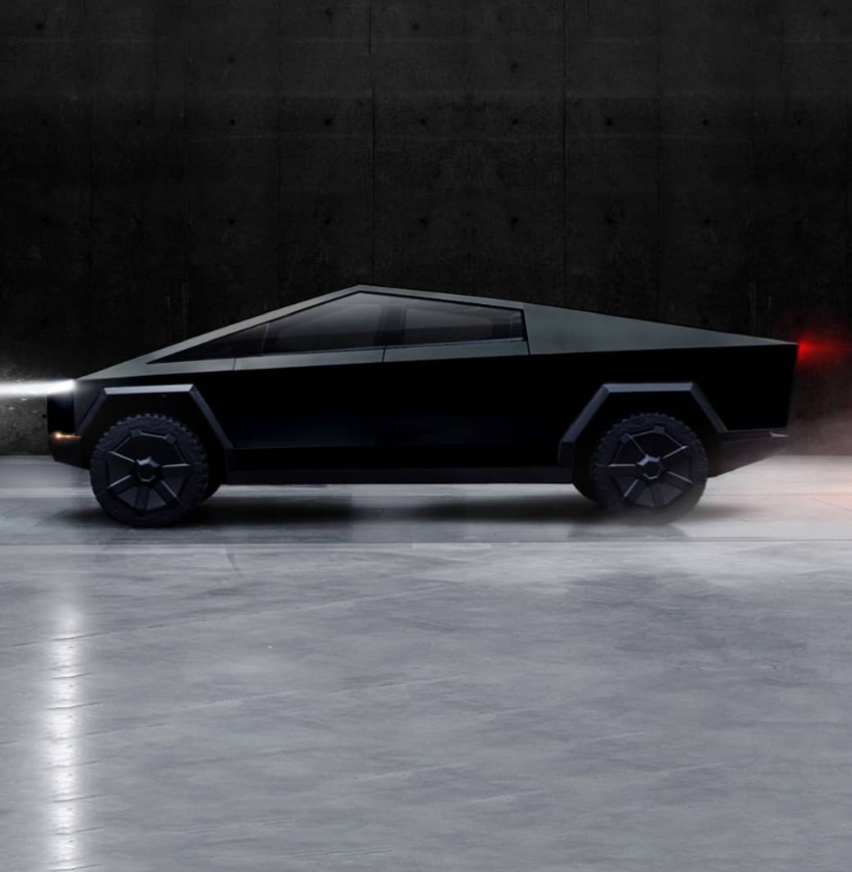 Blue Light Blocking Glasses
The average office worker spends 1,700 hours per year in front of a computer screen. Yikes! Imagine having a magical coating on the lens of your glasses that can reduce eye-strain and actually help you sleep better. That's exactly what it's like to wear blue light lenses. New York City-based eyeglasses company Warby Parker started offering the option to add the coating to nearly all of its glasses after demand from customers peaked. These "computer glasses" squeeze out the blue light that your eyes are normally exposed to each day, especially on the computer or on a smartphone.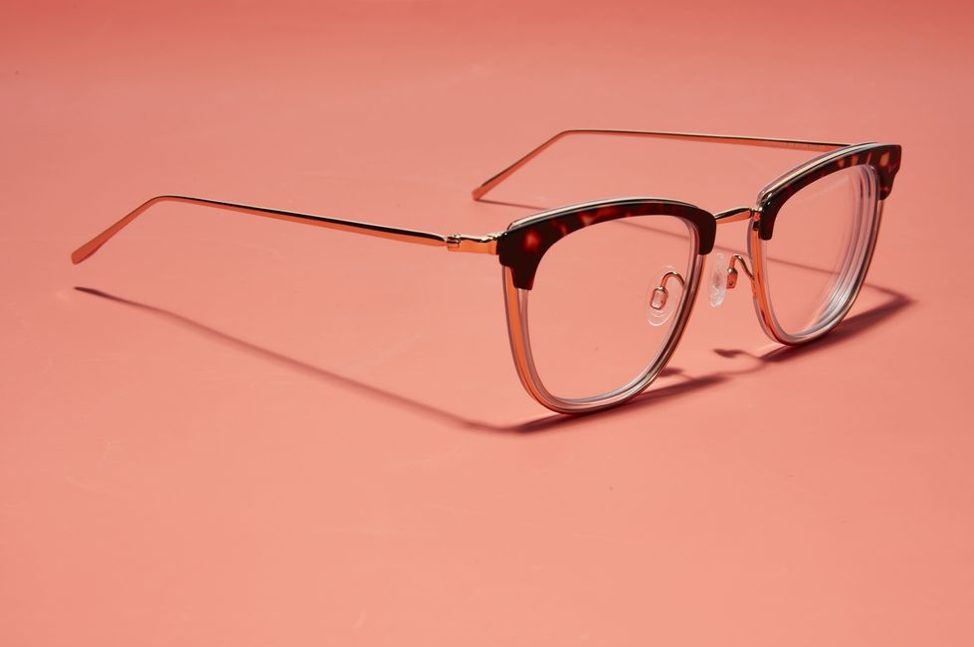 Motorola's New Razr
Motorola finally revealed the long-rumored, all-new 2019 Razr, an Android device with a 6.2 inch inner OLED display and a 2.7-inch outer OLED display, on Wednesday. The front screen lets you navigate through your notifications, skip through playlists, and take photos, while the inside has all the smartphone Android screen stuff, plus another camera. It does not have a T9 keypad, but if you turn on a "retro" mode, the inner screen will mimic the look of the old-school Razr, circular dial and all. There is a registration list open now, but you'll need $1,500 and patiently await the January 2020 release.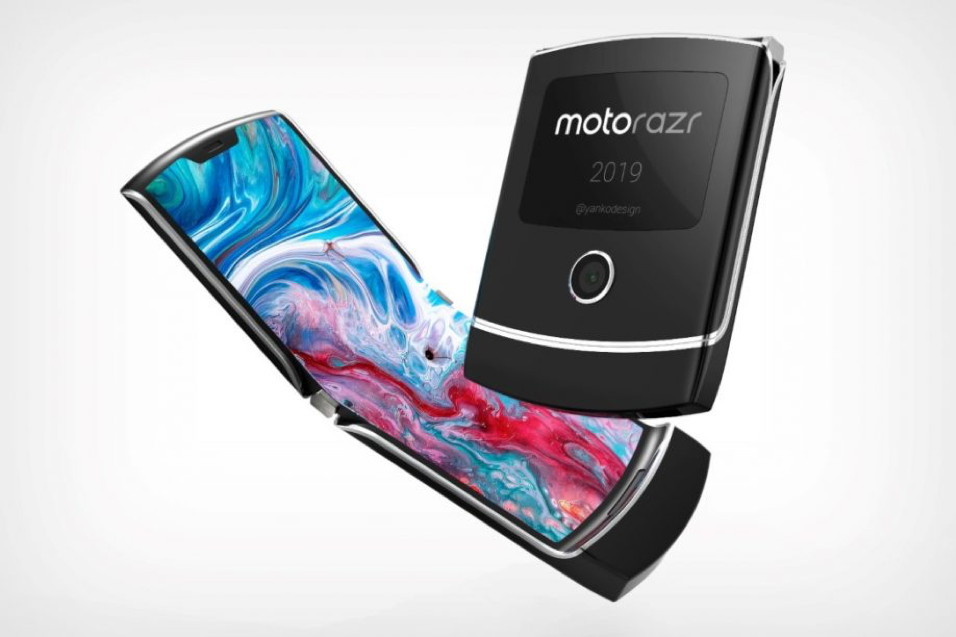 New 16″ MacBook Pro
Notable about the new MacBook pro along with the 16-inch screen is a physical escape and updated keyboard. The larger 16-inch Retina display boasts 3072×1920 resolution, and the visuals were crisp. The company says this configuration helps them cancel out each other's force for better sound. The new pro comes with an impressive terabyte of storage (but you can get as much as eight terabytes for an additional $2,200) and a 2.3GHz eight-core processor while the other 512 gigs and a 2.6Hz six-core processor. In addition, the heating system is also improved, with larger fans that allow the machine to sustain up to 12 more watts of power. Apple said it built the lithium-ion 100Wh battery to have the most capacity allowed by the FAA, which should give it an added hour of run time over the 15-inch Pro. The new MacBook weights 4.3 pounds and is less than a millimeter thicker than the 15.