Cold calls, listing appointments, inspections, meetings, escrow, holiday cards, social media. Oh my! As a realtor, you are running your own business and if you're just starting out, you're building your brand. This career can quickly become overwhelming. But have no fear, PropTech is here! We created a medley of apps and software for all your gadgets to make your job run more smoothly! Check them out!
Freshchat
Freshchat is an advanced chat software that you can easily plug into your website. If gives your visitors exactly what they want: instant gratification! Get a notification on your phone whenever someone has a question, or better yet, easily program a chatbot to engage them until they're ready to talk to you!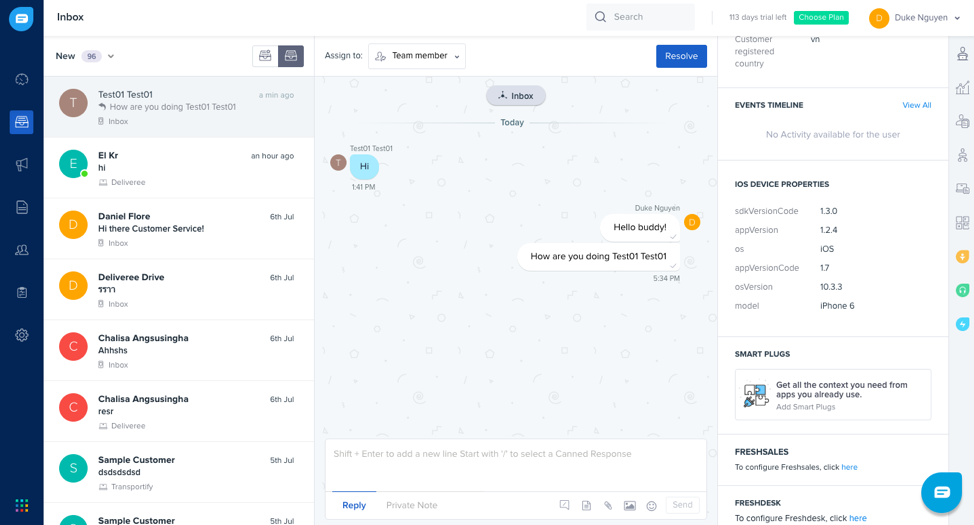 Focus Booster
Instead of giving yourself a few hours (or even worse) an unlimited amount of time to work, Pomodoro makes you limit your work in just 25 minutes. After that 25 minutes, no matter what you have cooking you will take a five-minute break. When you complete 4 Pomodoro cycles of 25 minutes of work split by 5-minute breaks, you take a real, 10-20-minute break to eat lunch, chat with coworkers, or head out for coffee.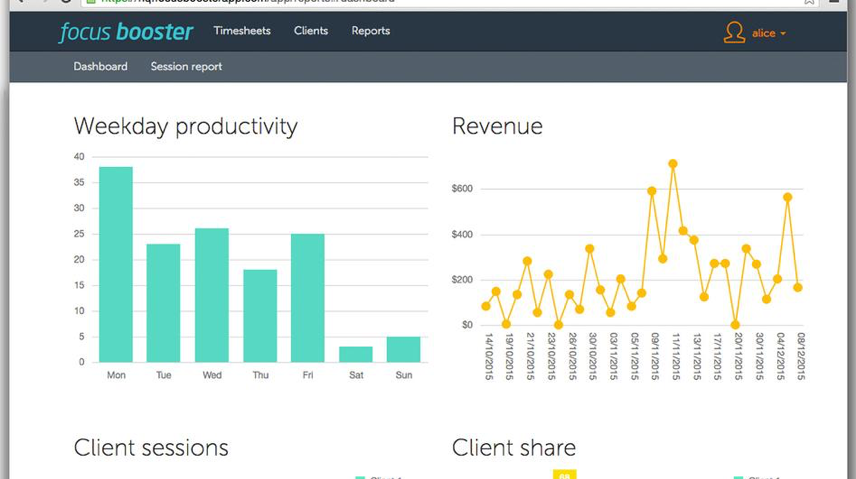 HouseCanary
HouseCanary's home valuations are based on dozens of data points both public and private and instead of going back a year or two, actually, consider trends from the past few decades when coming up with their valuations. While HouseCanary's valuations are the most accurate many in the industry have seen, they're not out to replace agents anytime soon. In fact, they offer affordable valuations that you can use to supplement your own hard work.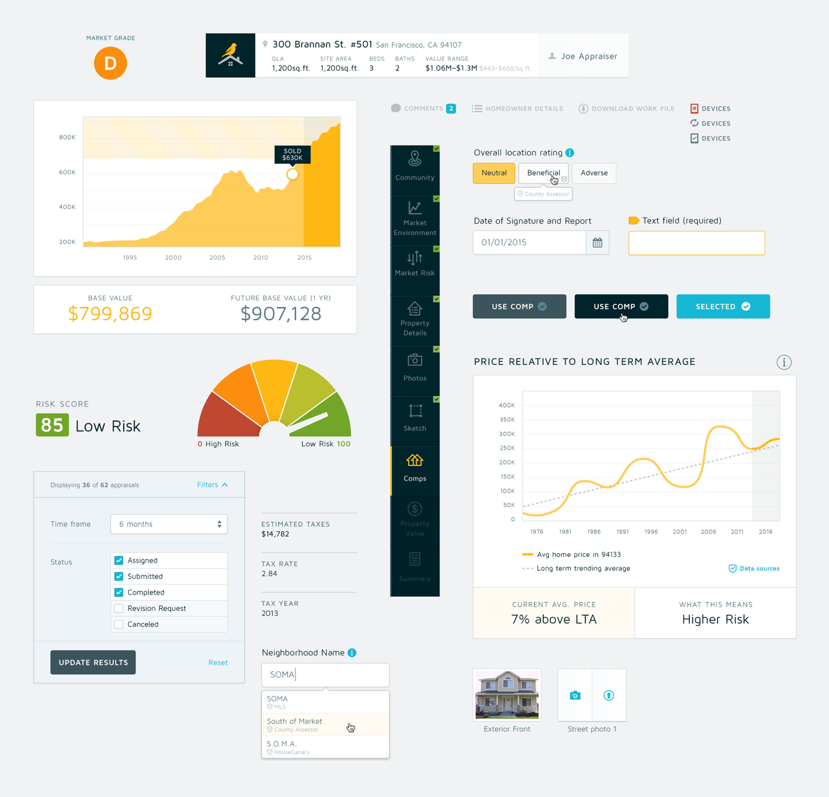 Feedly
Since you don't have to read the Wall Street Journal, The New York Times, The Real Deal, and your local paper every morning, Feedly can help! Enter in a few websites or news categories you want to follow and Feedly sends you a nice curated list of the top stories every day.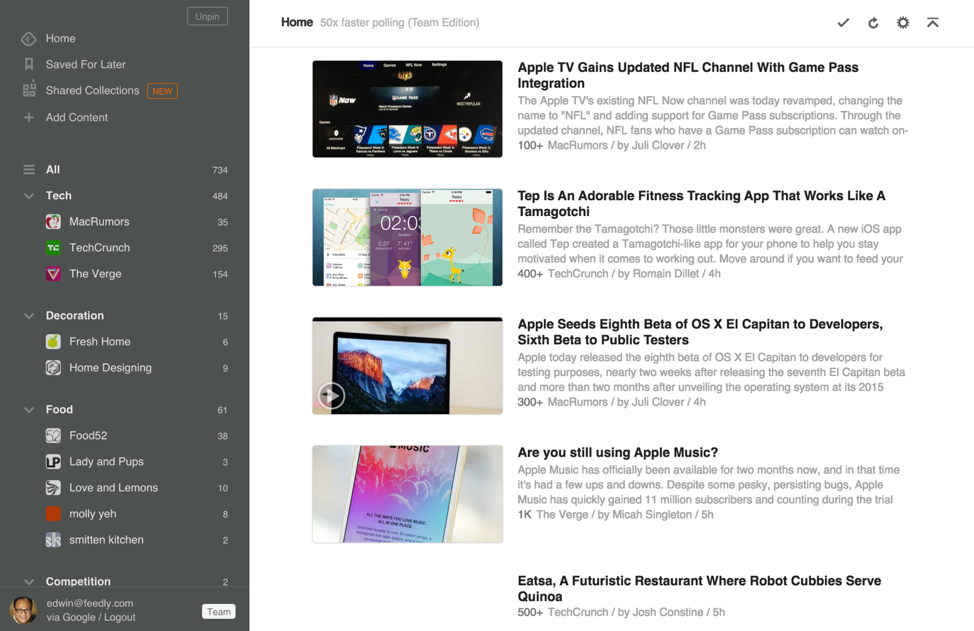 Avochato
Avochato gives agents, ISAs, or other team members a fully-featured desktop dashboard to text with many leads and clients at once. You can access easy-to-use message templates, send texts one-to-many, and of course click-to-dial for hot leads or clients that need extra help. They can also give you ten unique phone numbers so you can easily segment leads from online sources, signage, open houses, etc.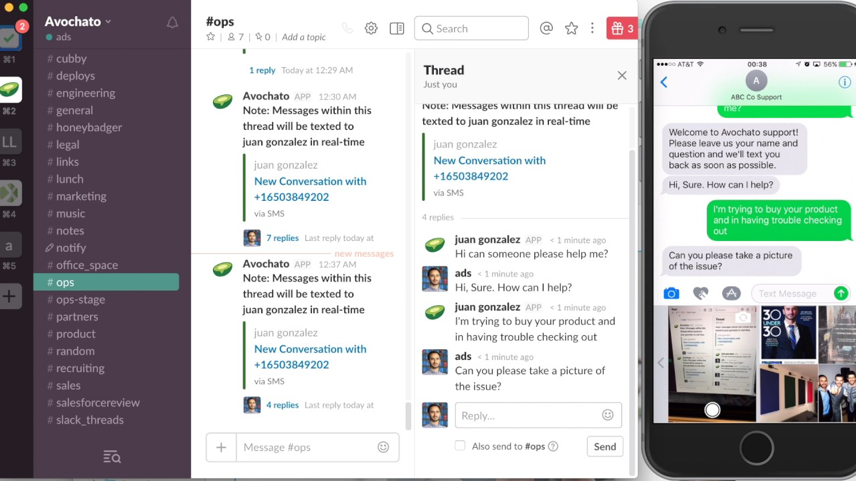 NodalView
NodalView lets agents use their own smartphone, and a few smart odds and ends like a wide-angle lens attachment to create their own 3d tours to give the other 3D tour companies a run for their money. For a few hundred bucks and a plan starting at $59 per month, you can start making as many 3D tours as you want. With a team plan, you can use up to five devices at once, effectively making 3D tours for large apartment complexes to massive multimillion-dollar mansions!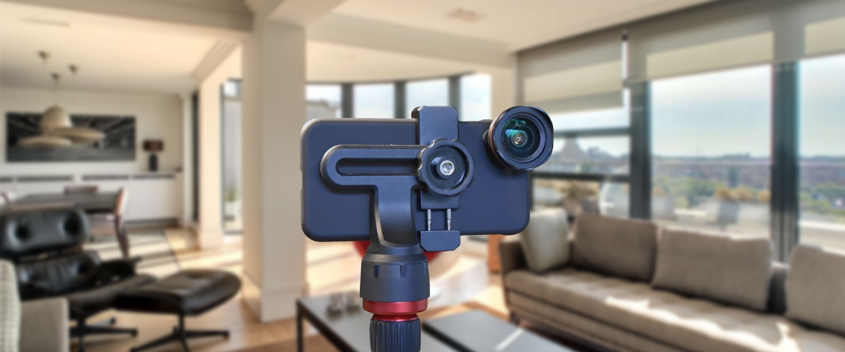 Expensify
Expensify automatically scans and tags your receipts, so you don't have to. Ditch the shoebox, manila folder, or whatever you use to keep your receipts! This app will make your life a lot easier!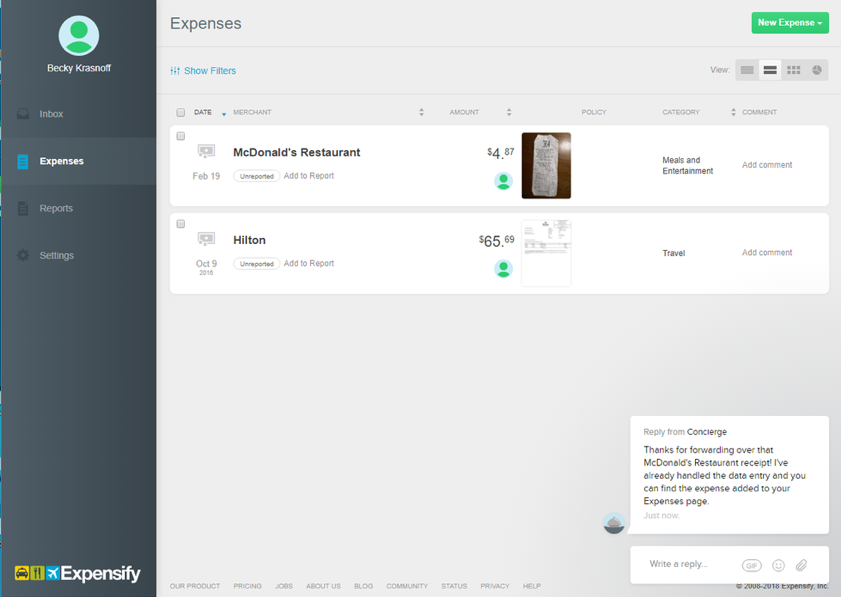 Trello
This app lets you create and keep track of long-term projects and to-dos with your entire team. It's also super easy and intuitive to use.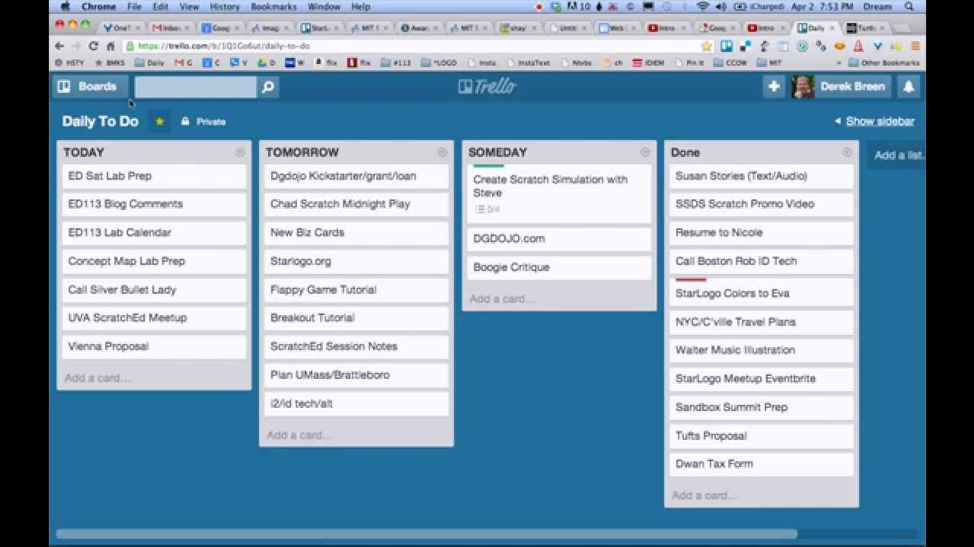 Redx + Storm Dialer
If you're trying to cold call (you should in this market) without using an autodialer like Storm Dialer, you're leaving money on the table. First, there is just no way you're going to keep up with the volume of numbers you need to dial, not to mention with voicemails, hang-ups, or wrong numbers. In addition, stopping to dial your phone every 30 seconds will slow you down to a crawl and kill your momentum. Set yourself up REDx + Storm Dialer.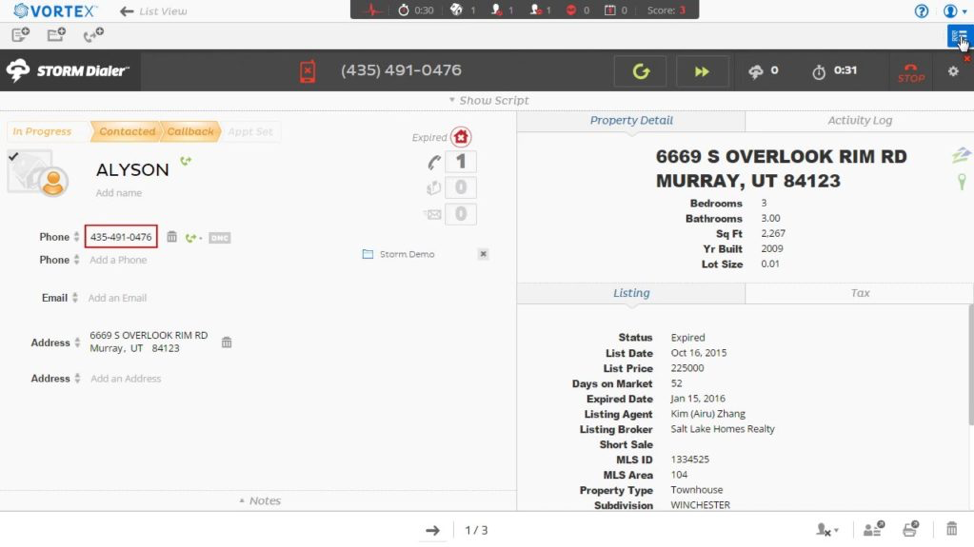 Buffer
If you've already dipped a toe into social media only to get turned off by the constant demand to post, then Buffer is for you. Do you want to reach your Instagram followers at 7:30 am even on days you sleep in? Buffer lets you figure out what times and types of content your leads on each platform respond to, then helps you create a posting calendar loaded with content.