If you're in the mood for something seriously flavorful, you can't go wrong with Asian food! Whether it's Chinese sweet and sour orange chicken, Indian spicy creamy chicken tikka masala or Japanese salty-sweet teriyaki chicken; we've got every corner of Asia covered in our list of top 10 Asian restaurants in Los Angeles!
Tasty Noodle House
Location: 8054 W 3rd St. Los Angeles, CA 90048
The San Gabriel Valley's Tasty Noodle House has been making a big push westward from West Third on to Lomita. There may be no better place on the westside for the restaurant's signature made-to-order Shanghai pork bao!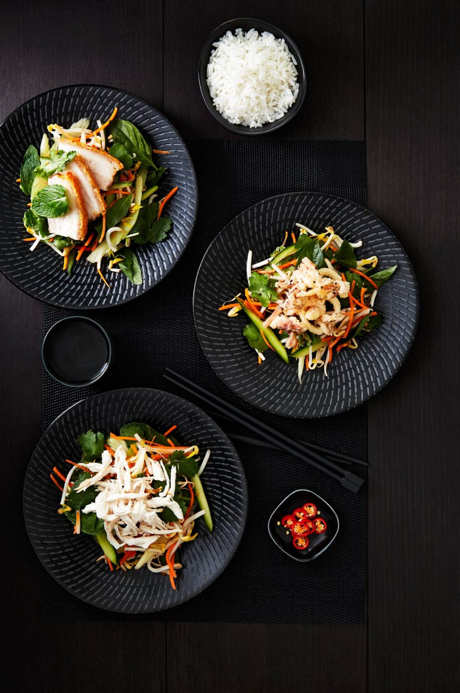 Yang Chow Restaurant
Location: 819 N Broadway Los Angeles, CA 90012
Chinatown classic Yang Chow is a hit with the tourists and anyone needing a nostalgia kick! This place does classic Chinese- American dishes with swift, friendly service—including the iconic and addictive slippery shrimp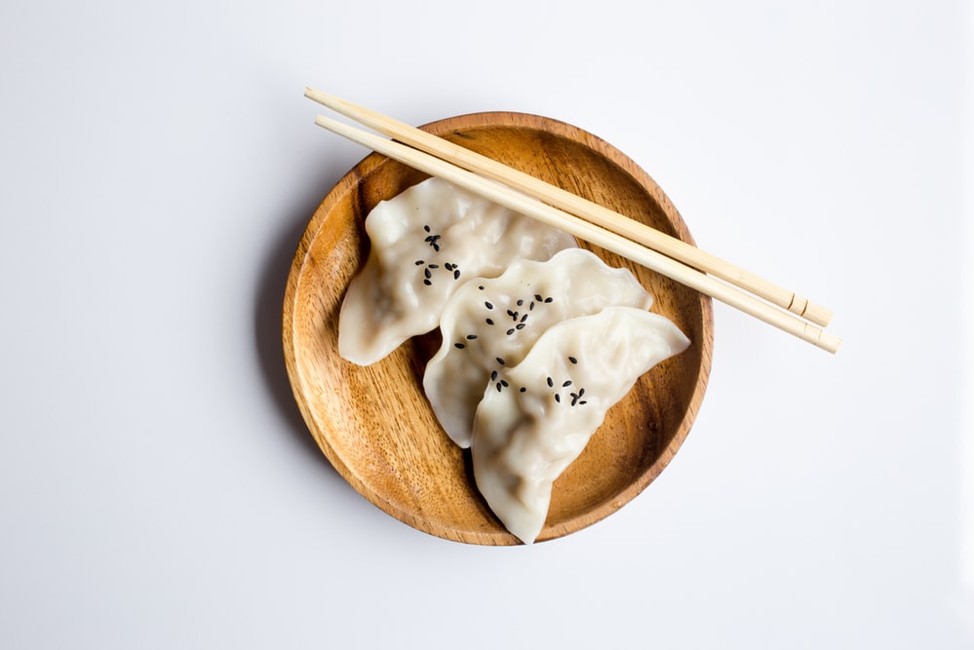 Bombay Palace
Location: 8690 Wilshire Blvd Beverly Hills, CA 90211
With dishes like tandoori prawns, deeply flavored curries (including the fiery chicken vindaloo and a wonderful plate of bhindi dopiaza)  and fresh okra with onions and tomatoes pack some serious star power. Another star attraction at Bombay Palace is the clay tandoor oven that chef Harman Singh has been using to expertly prepare meats and seafood since day 1!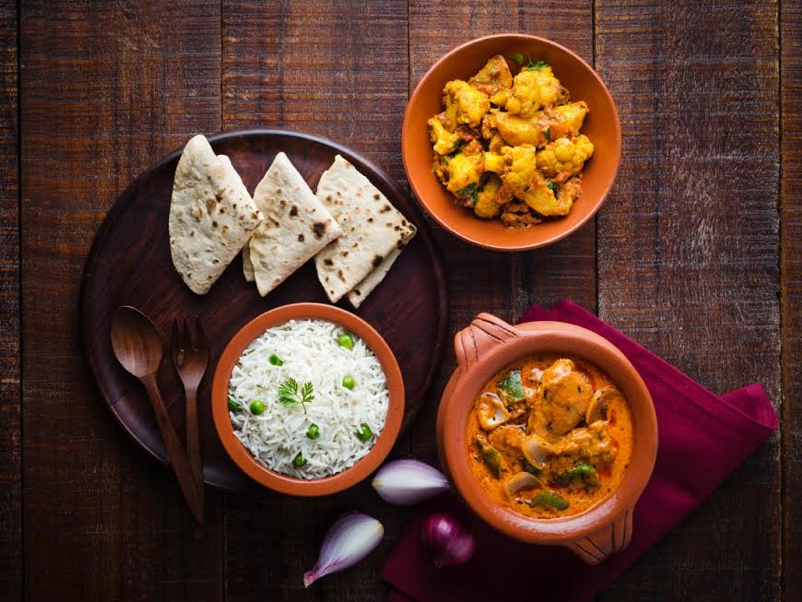 Avara Thai Cuisine
Location: 6245 W 87th St. Los Angeles, CA 90045
The extensive menu is plenty solid, and its faithful Westchester clientele appreciates an experienced kitchen that's quick to accommodate various dietary requests. Who can't love the Thai Iced Tea? We love this drink from the bottom of our hearts, and at only $2 you'll be asking for seconds and thirds!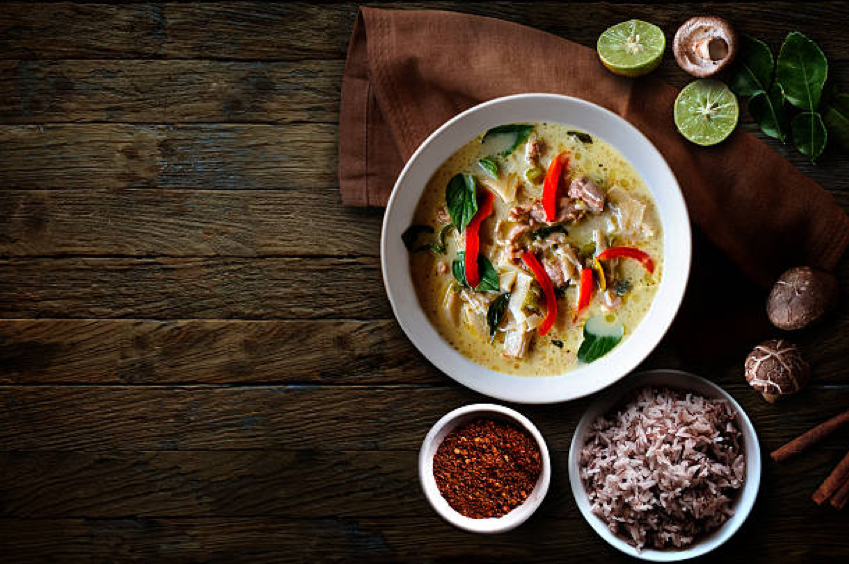 Soban Restaurant
Location: 4001 W Olympic Blvd, Los Angeles, CA 90019
Soban has an amazing array of banchan to start the meal. The menu features raw crab in one of two forms: a garlicky soy sauce or thick spicy red pepper sauce. This restaurant excels in all things seafood! Ask for the special squid tossed with julienne vegetables if they're available.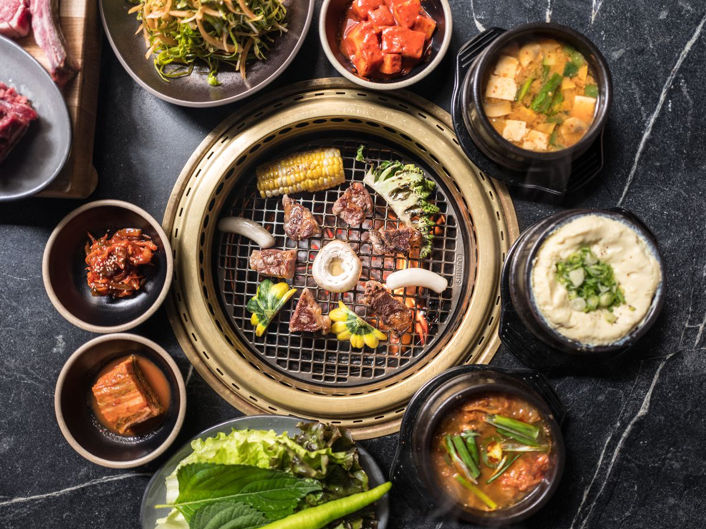 Jun Won Restaurant
Location: 414 S Western Ave Los Angeles, CA 90020
The classic restaurant serving a wide range of Korean food is in a bright new location along Western Avenue. The menu is essentially the same, with possibly the best bossam and spicy braised black cod in town to go along with stellar banchan.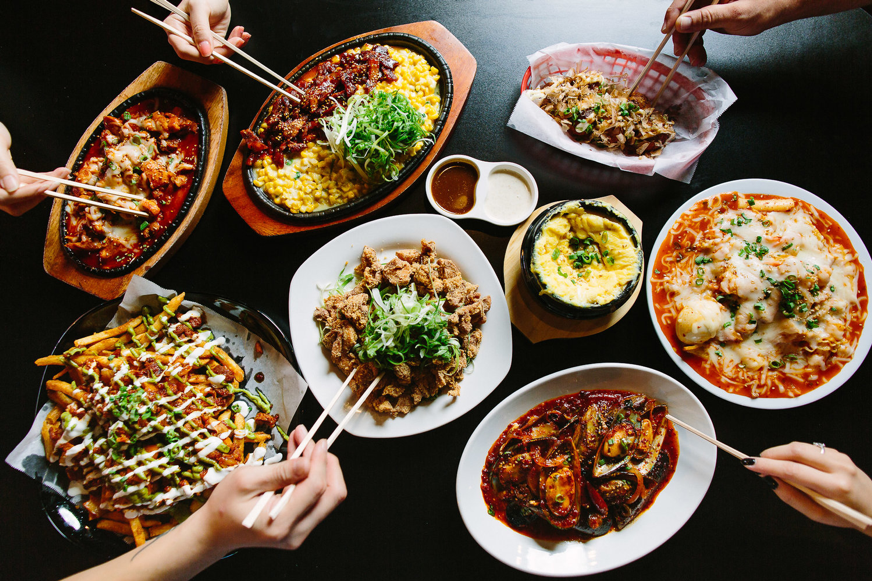 All India Cafe
Location: 316 N Brand Blvd Glendale, CA 91203
After a decade of serving Pasadena residents, All India Café relocated to Brand Boulevard in 2018 and is still serving its tried and true menu of masala dosas, samosas, chapati and tandoori dishes.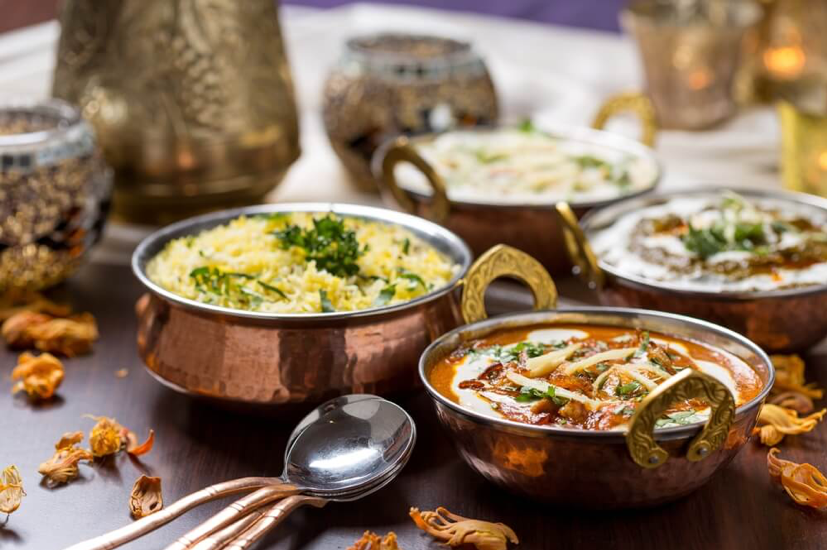 Lal Mirch
Location: 11138 Ventura Blvd Studio City, CA 91604
This restaurant's friendly owners and attentive staff bring out flavorful plates of Southern Indian food including naan, korma, biryani, sag paneer, and masala! If the timing is right, freshly made chai tea might be on the menu! If you can't find at the Studio City restaurant you're not out of luck because Lal Mirch is also located in Agoura Hills.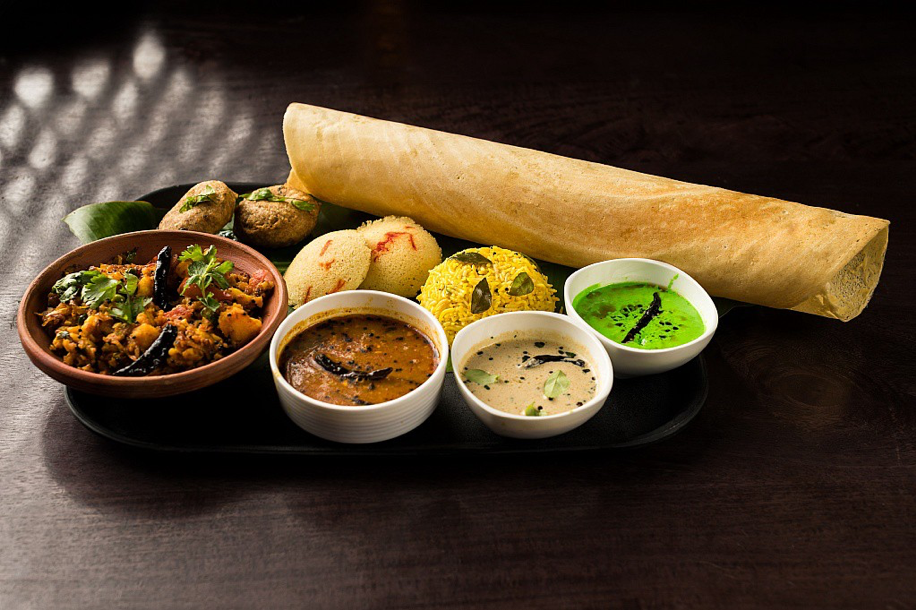 Chateau Hanare
Location: 8097 Selma Ave Los Angeles, CA 90046
Traditional Japanese modern, sustainable California flavor at this intimate bungalow on the edge of Chateau Marmont. Restaurateur Reika Alexander shaped her Sunset Strip restaurant into a whimsical, low-lit hideaway. Here you can choose a la carte items such as delicate sashimi, A5 wagyu, and Japanese fried chicken; build your own bento box with items like truffled tofu and miso black cod.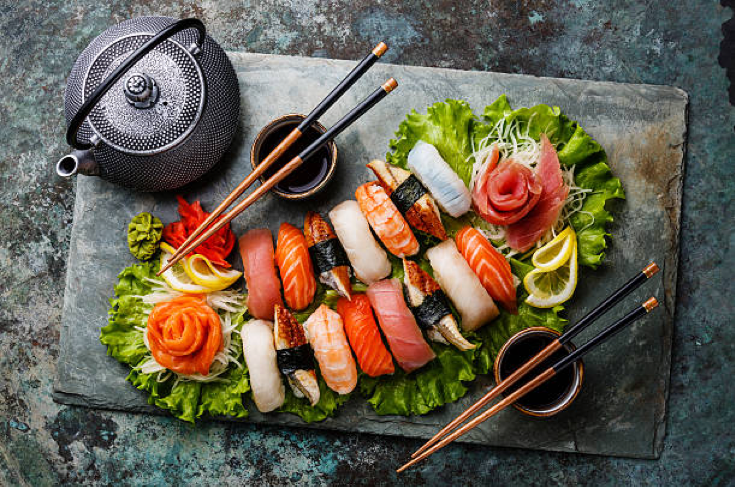 Inn Ann
Location: 6801 Hollywood Blvd, Los Angeles, CA 90028
Take the elevator all the way up to the top floor of the Hollywood & Highland shopping center just off the Walk of Fame and, wedged into a front corner, you'll find Inn Ann. The restaurant perches over Hollywood's sprawl, with long, spanning windows that peer out onto the twinkling lights of Los Angeles.