Burbank is known as the Media Capital of the World and it is home to the headquarters of Warner Bros Entertainment, Disney, Cartoon Network, and many more large production companies. From film studio tours to comedy clubs to outdoor movie screenings to museums, Burbank has it all!
Warner Brothers Studio
If you love films then you can't come to Burbank and not visit the Warner Bros Studio! Take a guided tour around the Warner Brothers production lot where you will get to go behind the scenes and learn all about the famous movies that have been produced and filmed here. You might even run into a superstar! What's more? There is a special exhibition dedicated to one of the studio's most famous franchises, yup you guessed it, the Batman movies!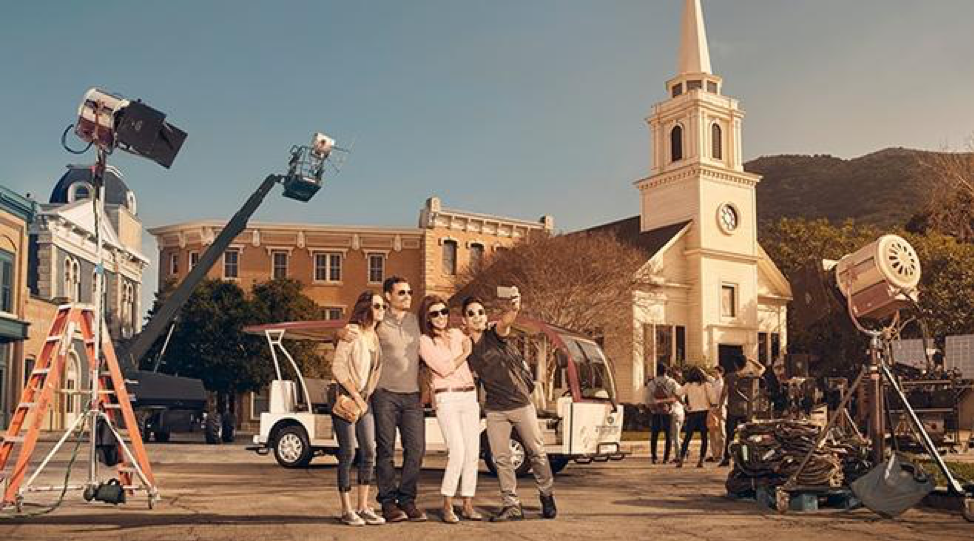 Flappers Comedy Club
For those looking for some laughs in Burbank, Flappers Comedy Club is the ideal spot to find them! There are over 40 standup comedy shows a week for you to choose from. Wash down the laughs with drinks from the bar, and grab dinner while you're at it. As such, know that you are experiencing a little bit of comedy gold here. If you are planning on bringing the kiddos along, there are also shows that are suitable for the little ones called "Two Milk Kids"- they are a must see!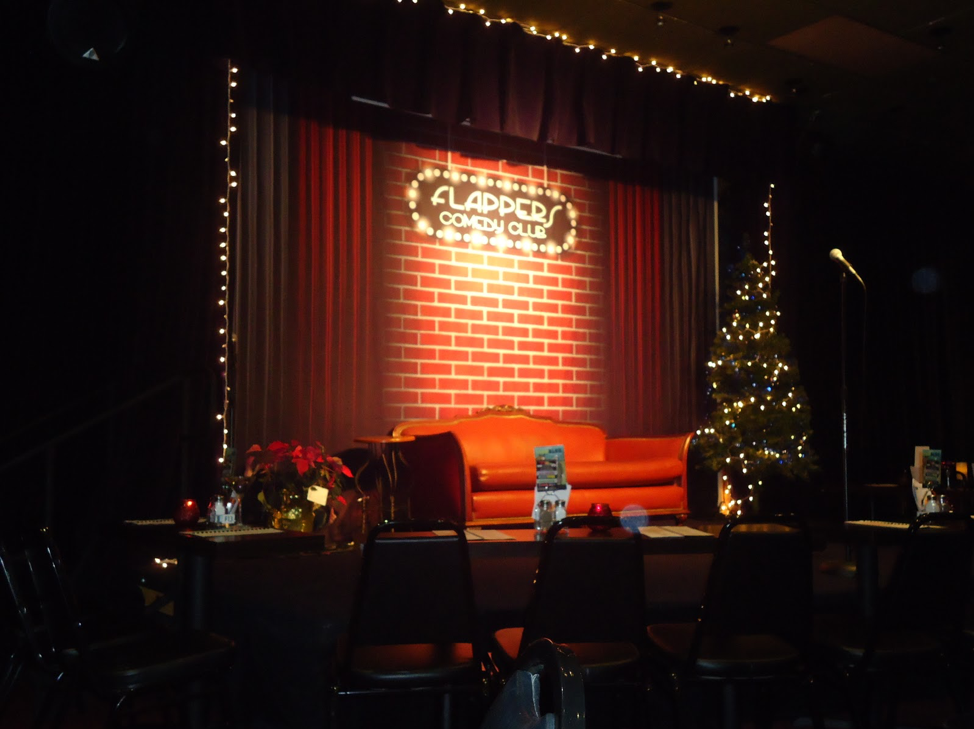 Burbank Farmer's Market
The Los Angeles region is known for its farmer's markets, but Burbank Farmer's Market is said to be a cut above many other options that you will find in the wider area. Nestled behind Burbank City Hall, the market could not be more centrally located but still keeping that small-town feel. Baked goods from local bakeries in Burbank are also highly represented here and are said to be a highlight of the market. Be sure to get there early before the avid-farmers marketers grab all of the best stuff!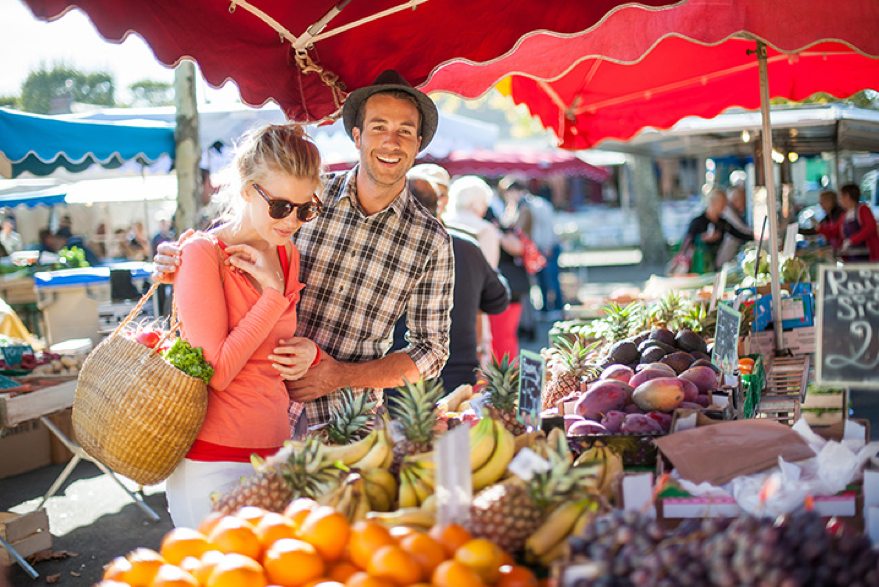 Walt Disney Studios
Another one for movie lovers! At Walt Disney Studios, you can learn all about the history and movies of Disney. The studios here also offer a guided tour that will fill you in on movie trivia, you can also opt for a private tour of the Walt Disney Archives. Through its colorful history including original songbooks, music sheets and other memorabilia this studio will take you down memory lane!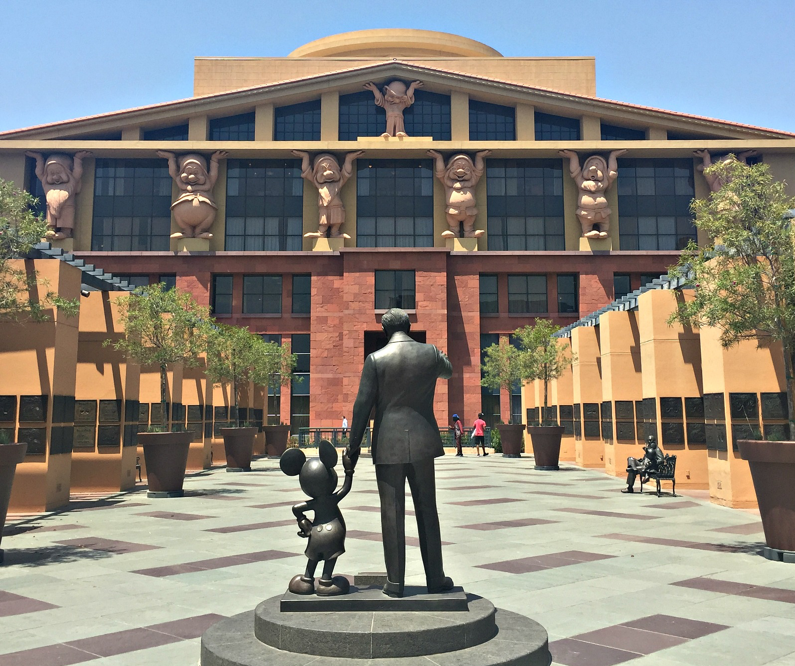 Starlight Bowl
The Starlight Bowl is the place to come for a less crowded and more intimate concert experience. Every year, big name performers will make an appearance! So, check the local listings because you may just get to see one of your favorites!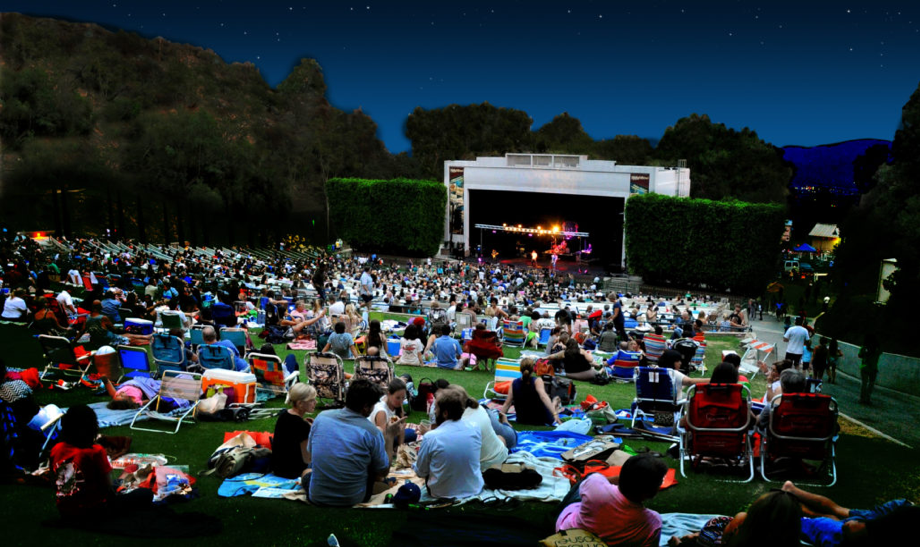 Woodbury University Nan Rae Gallery
Art lovers should not miss the chance to check out this quirky gallery in Burbank. The gallery is dedicated to showcasing works of art that run from highly experimental contemporary art pieces to classic traditional works, which makes this such an interesting place to visit!