Grab your popcorn, comfort blanket, and sit tight. It's the best time of the year to watch the spookiest flicks streaming right now. Whether your more on the Hocus Pocus(sidetone: no Hocus Pocus on Netflix–but it's playing at El Capitan Theatre ALL of October) side or wish to take a chance with the cringeworthy, there are plenty of options to chose this fall.
 1. 

Hold the Dark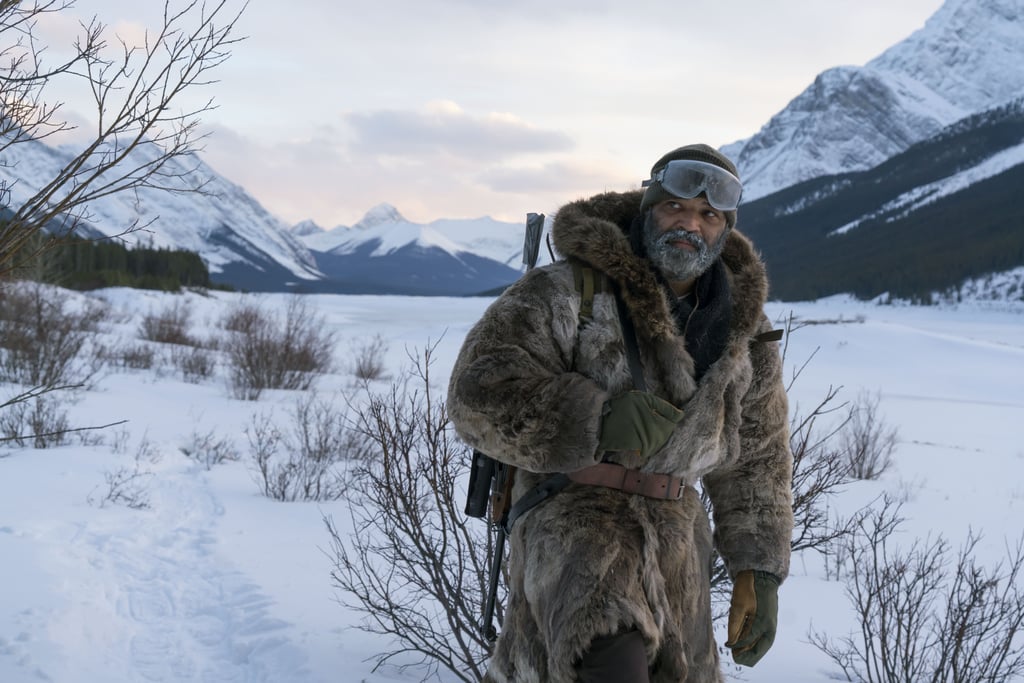 Hold the Dark will leave you with your fair share of chills, and not just because it's set in Alaska. Jeremy Saulnier's psychological thriller stars Westworld's Jeffrey Wright as a retired wolf expert who receives a disturbing letter from a grieving mother (Riley Keough), pleading with him to investigate the wolves that she thinks killed her son in their small Alaskan village. He agrees to go but soon finds himself tangled up in a web far more dangerous than he ever could have expected
2. Veronica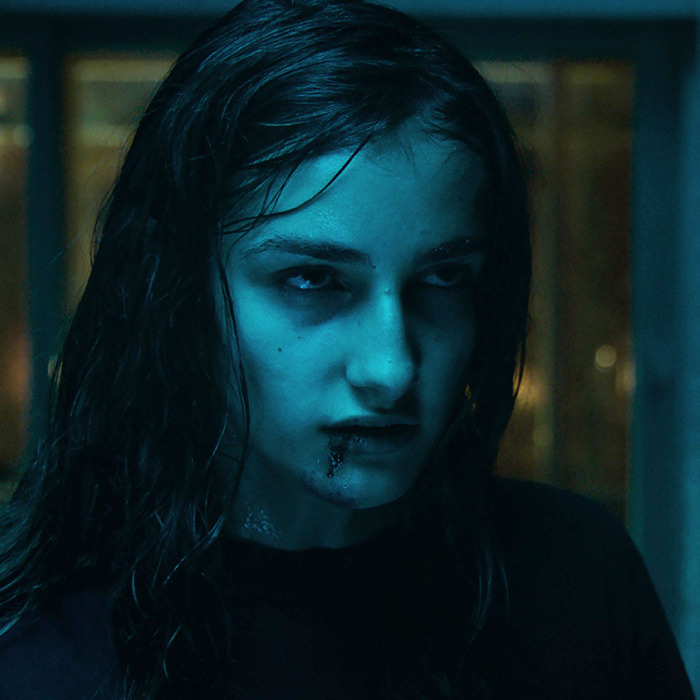 In Veronica, which is based on true events, a high-schooler decides to experiment with a Ouija board with some of her classmates but ends up getting followed home by an evil spirit. As her and her siblings' sanity begins to crumble due to the haunting, you'll find yourself questioning what's actually real and what's in Veronica's imagination.
 3. 

Malevolent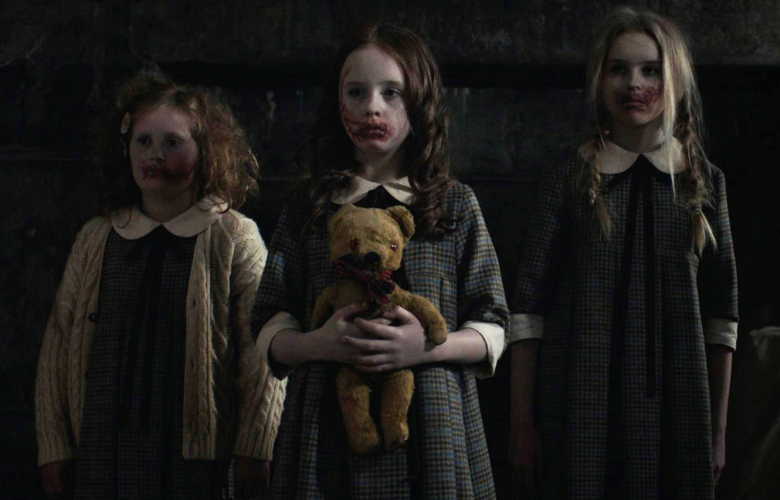 A brother and sister earn a living by faking scary paranormal occurrences for cash, but when they're tasked with investigating some strange phenomena at a supposedly haunted estate, things take a turn for the worse.
4. 

The Ravenous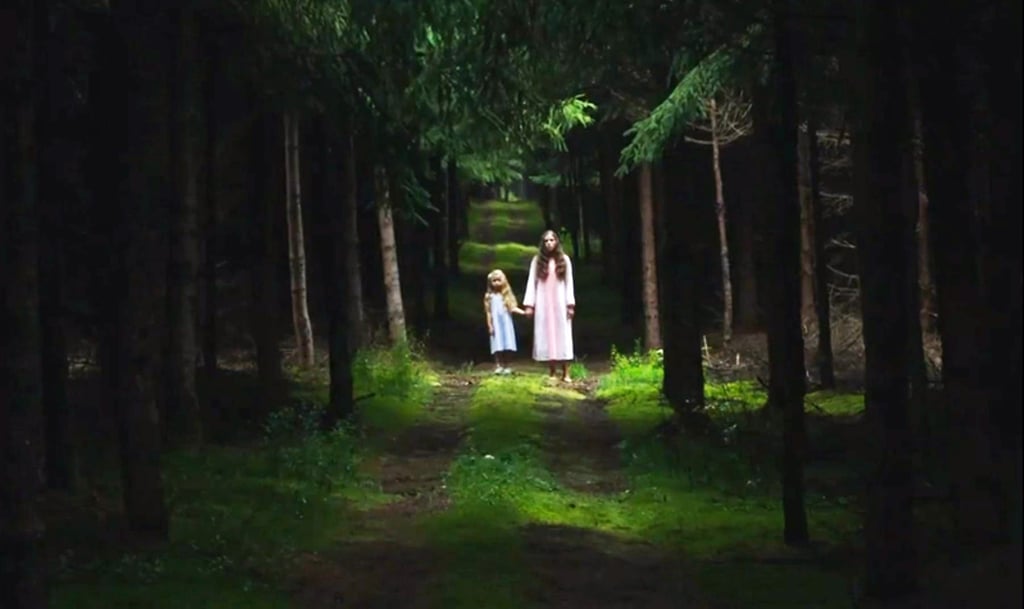 This is actually a pretty introspective and beautiful movie, as far as films in the zombie genre go. That being said, watching a small group of desperate survivors attempt to navigate the aftermath of a zombie-like outbreak in rural Quebec is going to come with some nauseating moments.
5. The Conjuring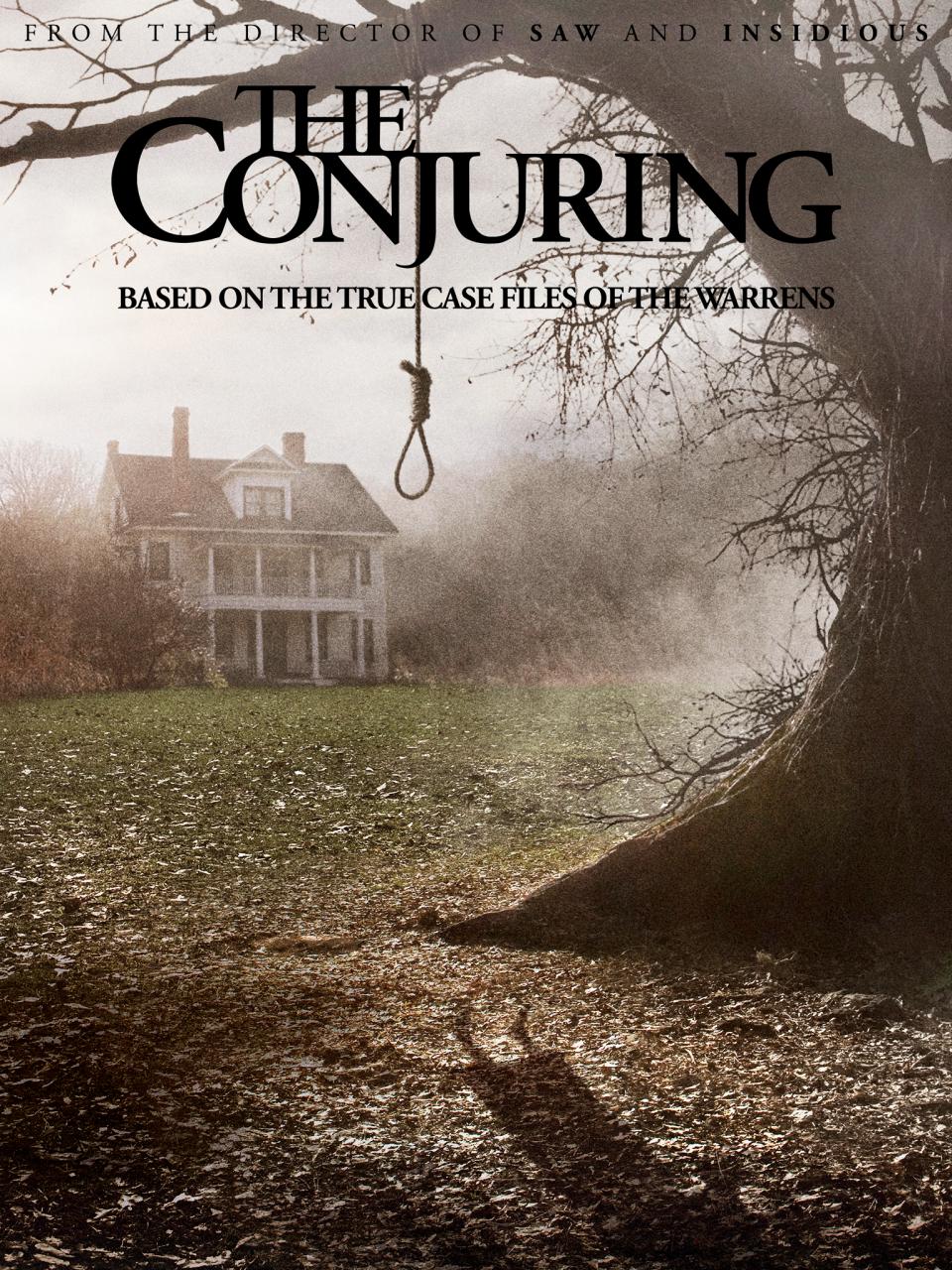 If you haven't seen modern-day horror classic The Conjuring yet, I'm honestly a little jealous you get to experience the film's excellent thrills and chills for the first time. It's a superb entry into the genre, following a family of young women possessed by the demonic spirit of a murdered witch who used to live on their property and the paranormal investigators who set out to help them.
6. Children of the Corn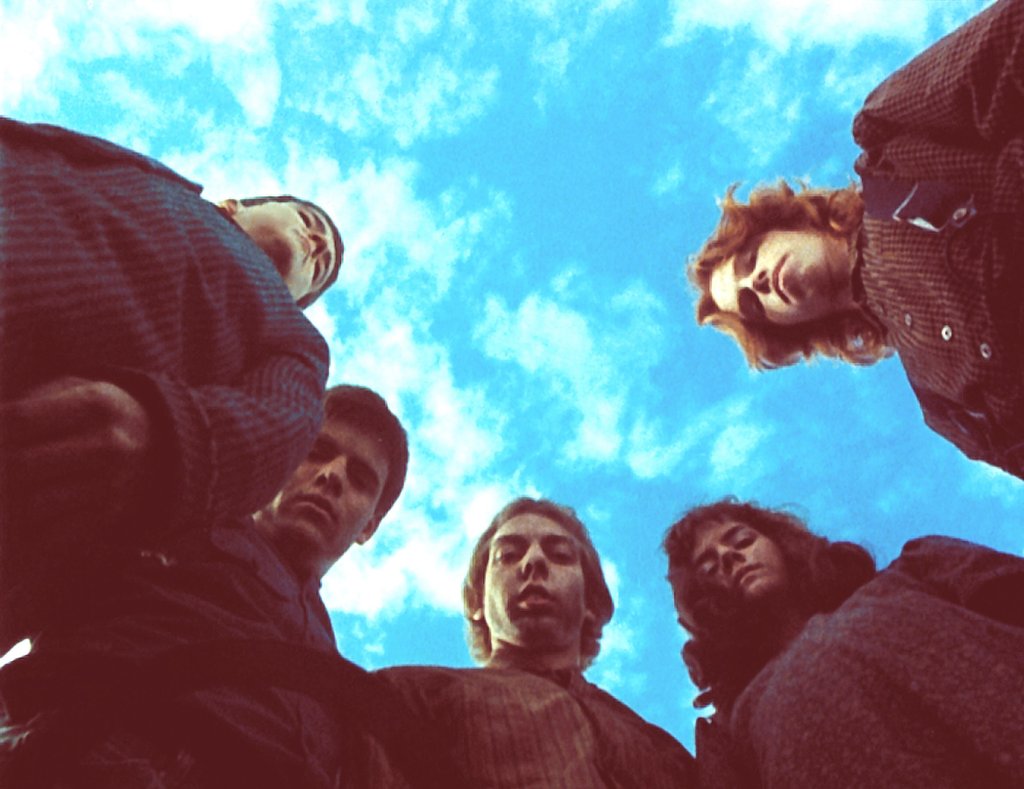 Even Stephen King's short stories translate to terrifying, full-length pictures. Children of the Corn is about a group of murderous children, so expect to say goodbye to restful sleep for a bit.
7. The Haunting of Hill House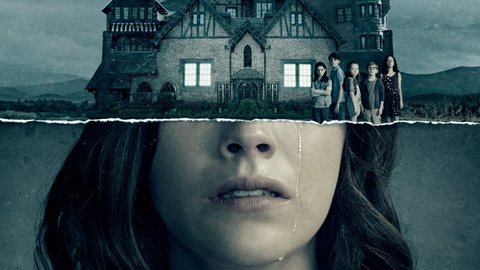 No, Netflix's The Haunting of Hill House isn't a movie. But I would be remiss if I didn't include the upcoming 10-episode series, which is just as scary as any of the streaming giant's selection of horror movies. Billed as a "reimagining" of Shirley Jackson's iconic 1953 novel, the show follows five siblings who grew up in America's most famous haunted house and how the home's deadly secrets are still plaguing them decades later. Mike Flanagan (Hush, Oculus, Gerald's Game) is on board as director and executive producer, while the cast is led by Michiel Huisman, Carla Gugino, Timothy Hutton, Elizabeth Reaser, Kate Siegel, McKenna Grace, and more.
8. Apostle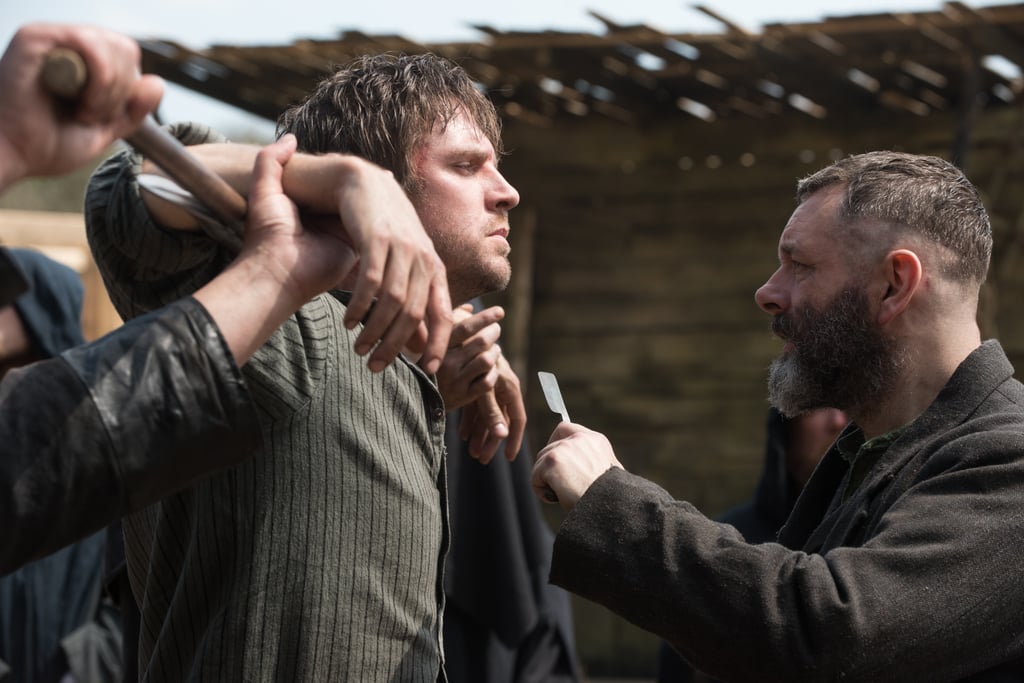 Occult horror-thriller Apostle stars Beauty and the Beast's Dan Stevens as Thomas Richardson, who returns home to London in 1905, only to discover that his sister has been captured by a cult led by the dangerously charismatic Prophet Malcolm (Michael Sheen) and is being held for ransom. Thomas sets out to rescue his sister, infiltrating the cult's island community and eventually uncovering an evil secret.
9. Hush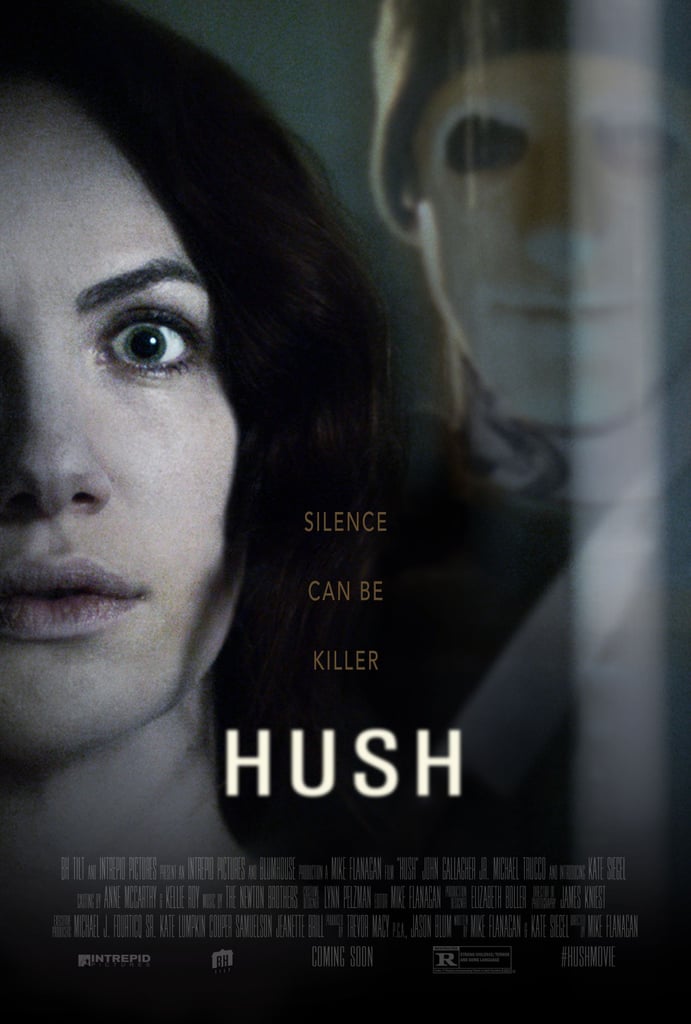 Easily one of the best horror movies to come out of Netflix's original slate, 2016's Hush follows a deaf writer over the course of one night as she's hunted by a masked maniac. Prepare for multiple people getting shot by a crossbow — King Joffrey-style.
10. Train to Busan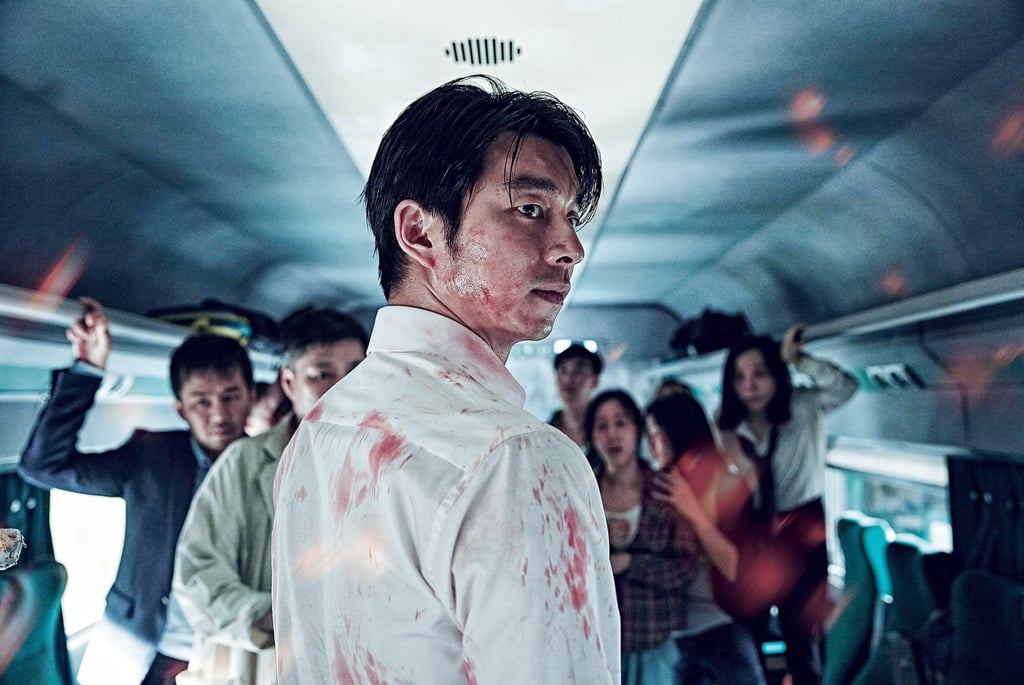 This South Korean zombie movie was a box office hit, for good reason. The terrifyingly claustrophobic horror film centers on a father and daughter who must survive a gory outbreak of the undead on a lengthy train journey to the country's only remaining safe city.
11. The Reaping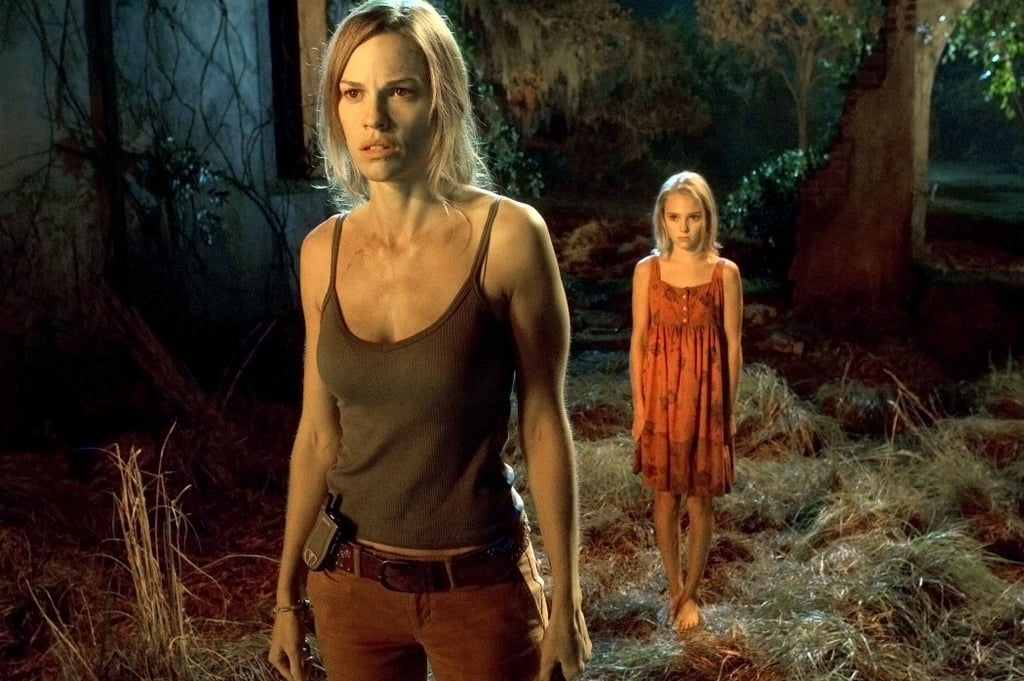 Hilary Swank stars as a former missionary who loses her faith after the tragic deaths of her family members and now makes a living debunking religious phenomena. That's what brings her to the Louisiana swamp, where a series of biblical plagues are destroying a small town with evil at its center.
12. Chilling Adventures of Sabrina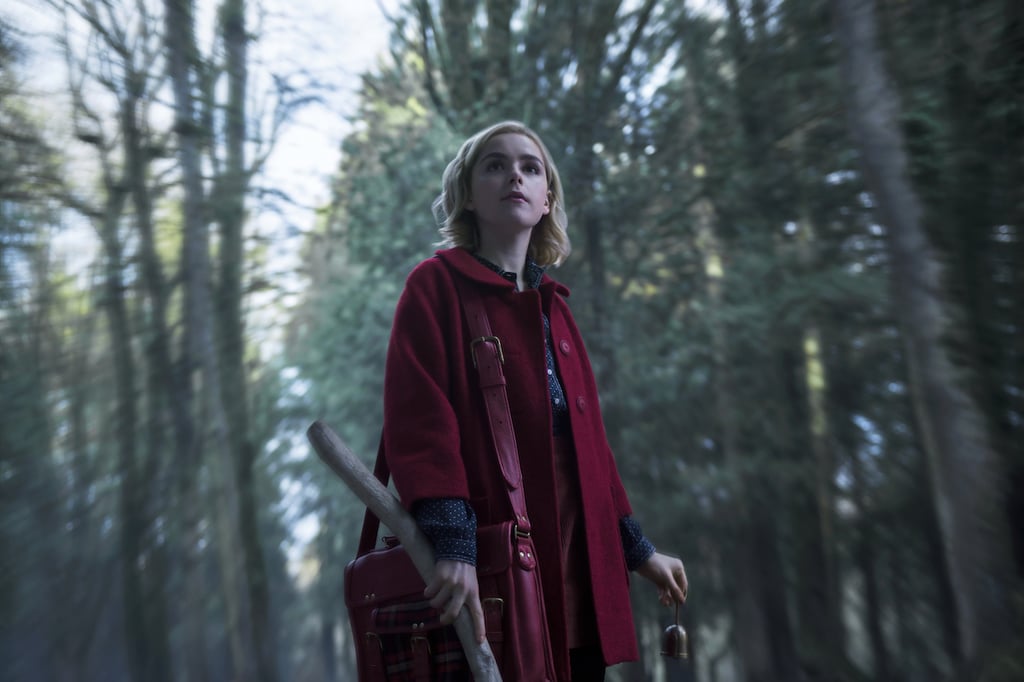 Netflix gives Sabrina the Teenage Witch a very, very creepy new makeover in Chilling Adventures of Sabrina, which sees the titular witch (Mad Men's Kiernan Shipka) on the cusp of celebrating her 16th birthday when she has to sign her soul away to the devil. The trailer evokes old-school horror movies like Rosemary's Baby and The Exorcist, so even though familiar faces like Harvey Kinkle (Ross Lynch), Aunt Hilda (Lucy Davis), and Aunt Zelda (Miranda Otto) make appearances, this is going to be a totally different series than the one Melissa Joan Hart starred in years ago.
13. The Shining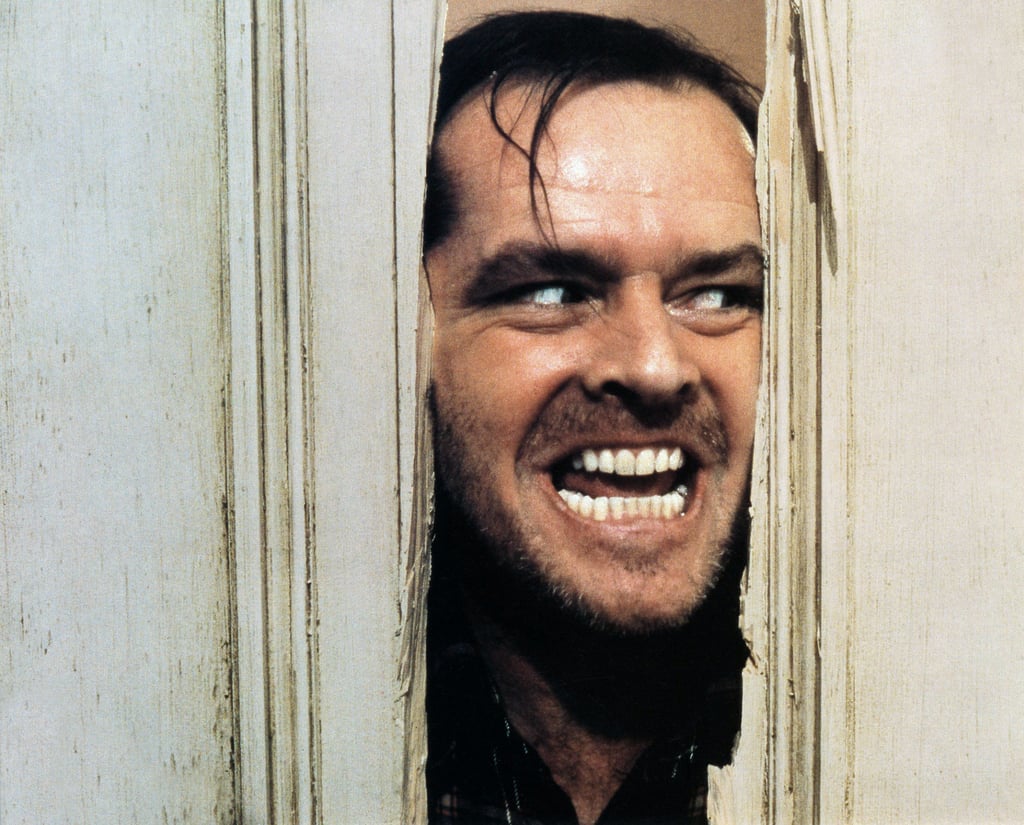 A writer's decision to spend the Winter at a deserted hotel with his wife and son majorly backfires when it becomes clear that they're definitely not alone in the grand building — but they're not accompanied by the living, either.
Enjoy the feature and beware!
Captions and content Curated by PopSugar, Simplified by us.