Do you smell that in the air? Pumpkin season has officially begun. So throw together your witches brew, dig out your favorite fall sweater and take part in all things October kicking off this weekend with a howl.
With all the hustle and bustle of our weekday routine we bring you a curated list of the weekends top activities happening throughout the city of stars.
Limited engagements taking place this Oct. 5th-7th feature Warner Brothers Festival of Frights to Veuve Clicquots annual Polo Match. Read below for a breakdown of the weekend events.
Friday Oct. 5th, 2018
Warner Bro' Horror Made Here: A Festival of Frights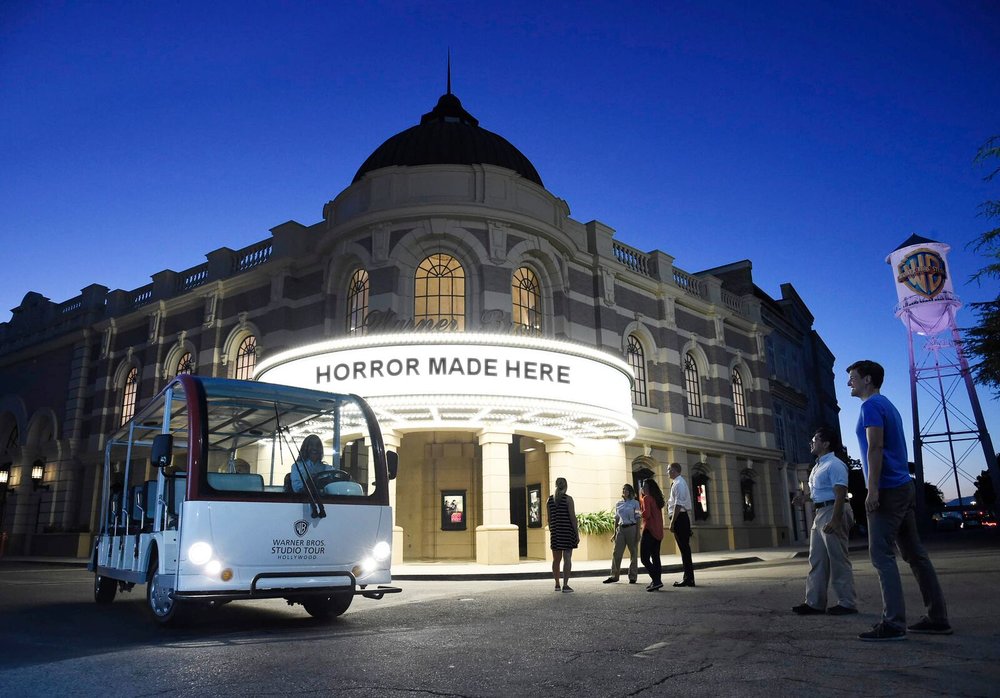 Location: Warner Bro. Studios–6510 Forrest LAwn Drive, Los Angles
The WB's famed backlot studio tour goes for full frights as they transform into  haunting square. Brave through a maze inspired by The Conjuring or attempt to tour Freddy vs. Jason's Camp Crystal Lake and Batman's Arkham Asylum. Other highlights include horror makeup demos, ephemera from Tim Burton films, and a special screening of select scenes from 1973's The Exorcist.  If your feeling parched, True Blood's Fangtasia will be serving for all the visiting vamps. And if you happened to miss last years scariest haunted attraction. the IT haunted house returns as a pop-up for the fest.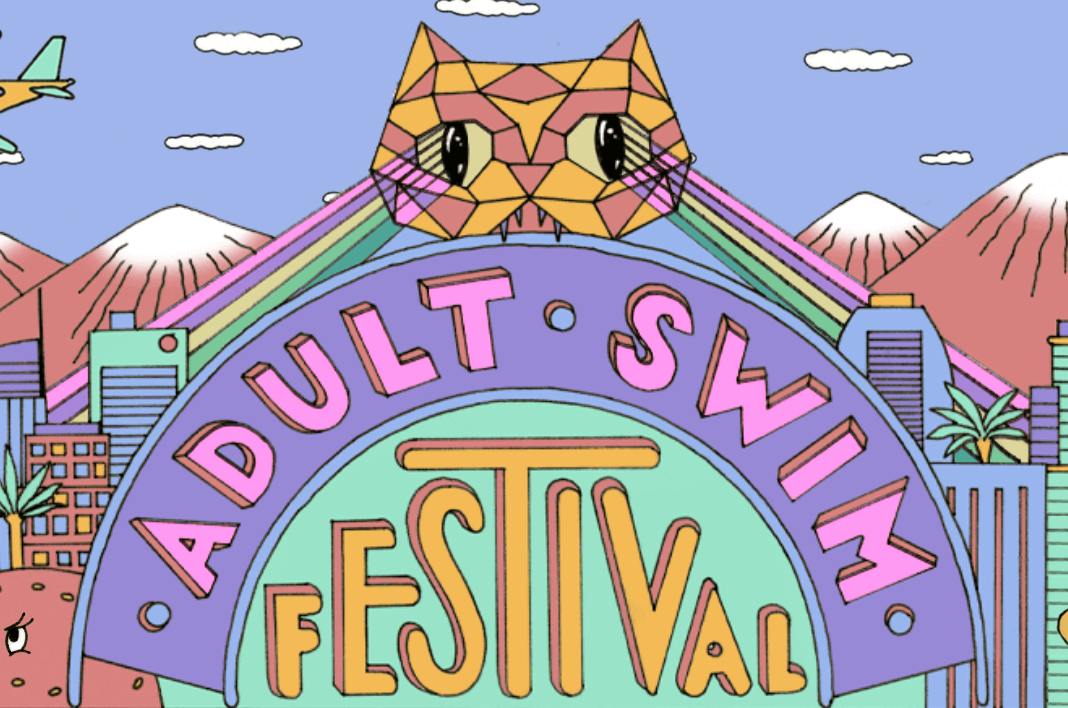 Location: Row DTLA
Let your inner kid out out this weekend for Cartoon Networks "Adult Swim" Festival. Taking place over three days at the Row DTLA, the schedule features acts from Thudercat, Zola Jesus, Hannibal Buress and Nick Rutherford.  Along with a variety of games, food, drinks, and previews of upcoming shows-Friday is giving a preview of the weekends events before it goes into full swing Saturday and Sunday. With music, comedy, and so much more, it's the perfect way to jumpstart your weekend. For more info click here.
Mr. Bones Pumpkin Patch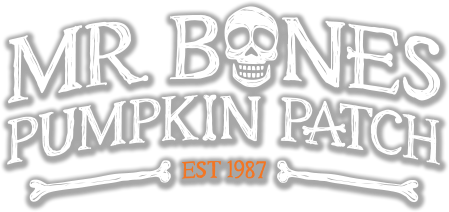 Location: 10100 Jefferson Boulevard, Culver City
Make your way to Mr. Bones Pumpkin Patch Opening Ceremony! This family-friendly pumpkin patch-slash-amusement park has been an LA staple for over three decades, not just for great jack-o'-lantern materials, but for bounce houses, straw mazes, and petting zoos. Naturally, it's open through Halloween proper, and if you have family in town it's a great place to take them — Mr. Bones is notorious for celeb sightings, too. For more info click here.
Saturday Oct. 6th, 2018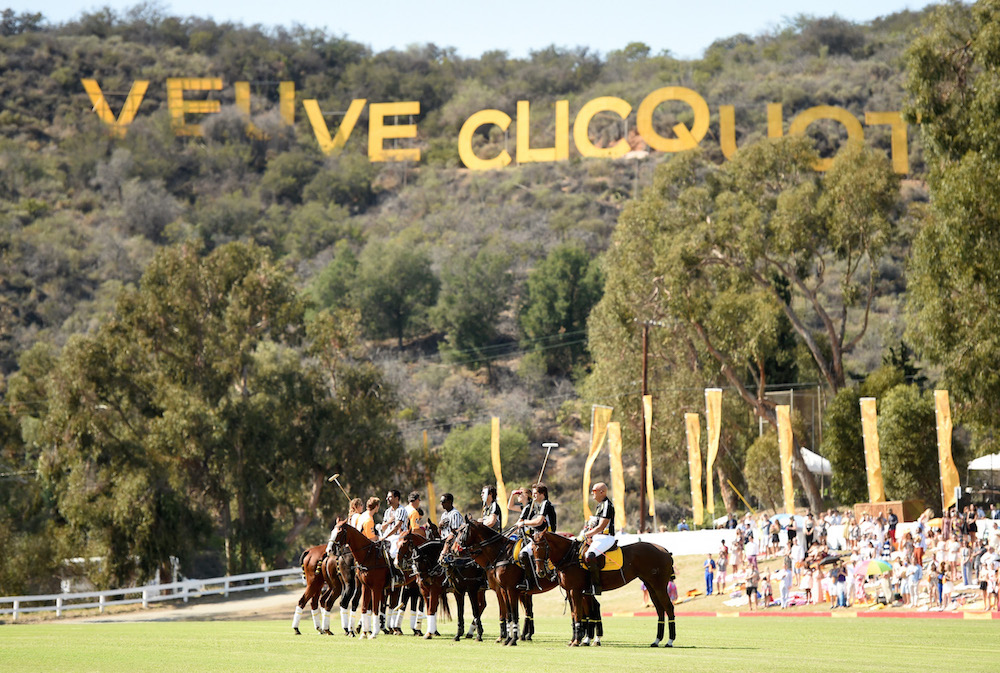 Location: Will Roger's State Park, Pacific Palisades
Pick out the perfect wide-brimmed hat and your daytime finest because Veuve Clicquot returns to Will Rogers State Park. Led by Argentine polo star Nacho Figures, the annual match is a day well spent of sips and sites. The celeb-filled soiree with the likes of Gwyneth Paltrow, Mandy Moore, and Lea Michele kicks off with Champagne bars and Food Trucks at 11am. After you've fueled up head to the field to cheer on the teams in the 2pm game. Tickets are sold out on the Veuve site but still available on StubHub.com. For more info click here.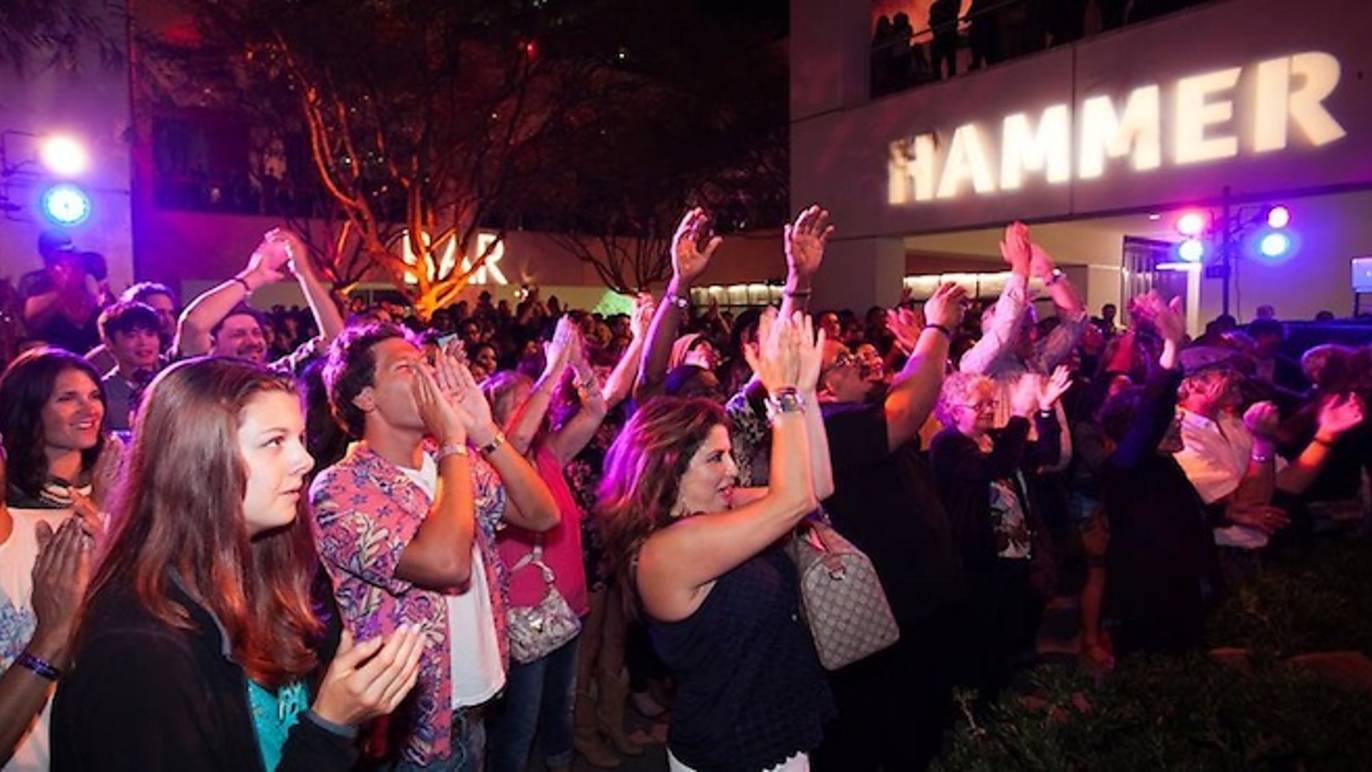 Location: Hammer Museum, Westwood
Usher in the opening of the Hammer Museum's fall exhibitions. "Adrian Piper: Concepts and Intuitions, 1965-2016" and "Stones to Stains: The Drawings of Victor Hugo," opens in the Westwood museum this Saturday. The exhibition includes a free party in the museum's courtyard, featuring a cash bar, DJ sets and food trucks. Have a little fun and culture yourself! For more info click here.

BEETLEJUICE! BEETLEJUICE! BEETLEJUICE! Don't miss out ton the 30th Anniversary screening of Beetlejuice in Pasadena's Victory Park. Bring your blankets, chairs, dogs, children, cousins, and make your way to one of L.A.'s favorite outdoor cinema events. Street Food Cinema will also be renting out chairs for those not wanting to BYOS(Bring your own seats). With live music kicking off the night and food trucks on standby, there's no better way to take in the night under the stars. Tickets vary in price and more information can be found by clicking here.
Sunday Oct. 7th, 2018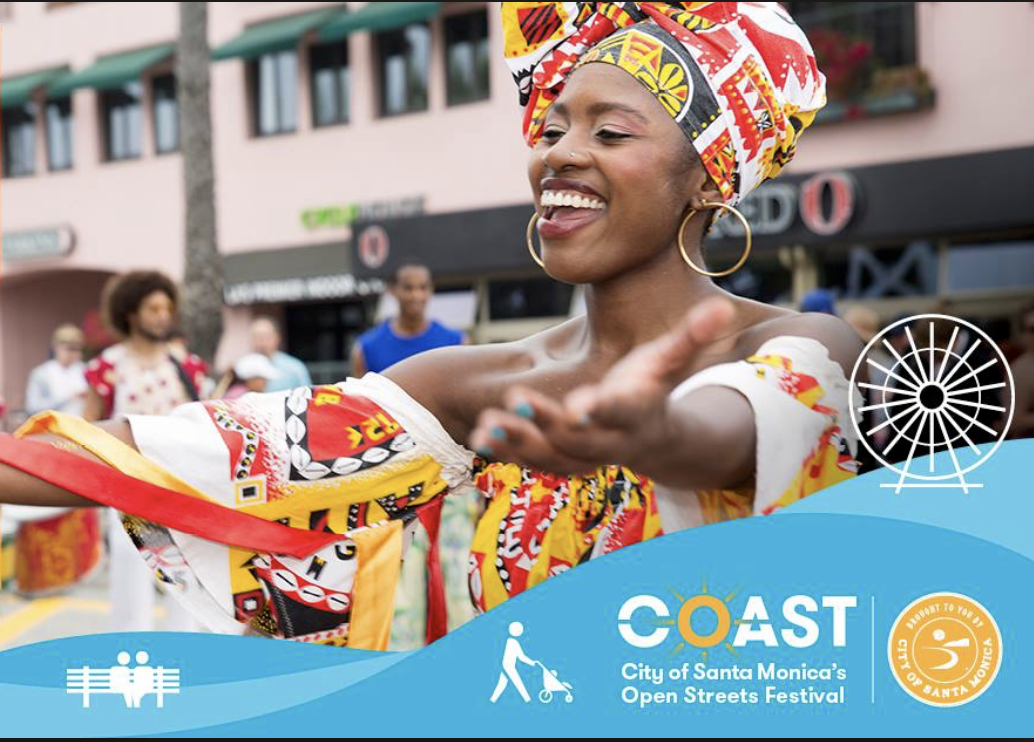 Location: Main Street & Ocean Ave, Santa Monica
Explore the city of Santa Monica as this third annual event transforms two miles of streets into a festival for the day. Arrive by bike, bus, train, or walk your way to this free day of fun alongside stilt walkers, DJs, and local bands. Feel the seaside breeze while exploring interactive COAST Zones celebrating arts, culture, sustainability as well as other attractions along the route. Taking place on Main Street and Ocean Ave. For more info click here.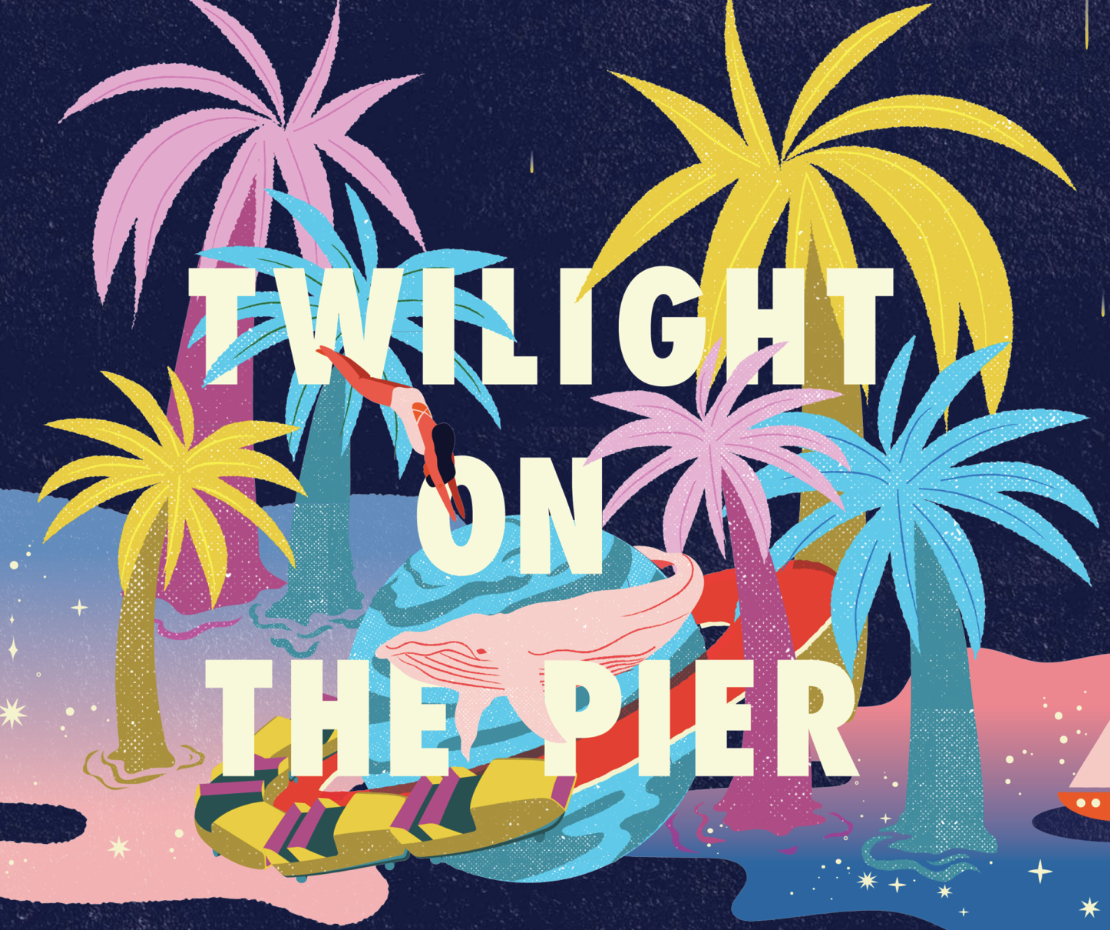 Spend the finale of your weekend at Twilight on the Pier's final performance. In its 34th year, this outdoor music concert in Santa Monica's famous seaside spot is an evening adventure. Complete with immersive art, food offerings, a beer and spirits garden, games and interactive activations all along the Pier promenade. For more information click here.