Jessica Felix was the buying agent for TV Personality and culture expert Karamo Brown and his new Woodland Hills home.
The listing featured in last week's LA Times Hot Property was recently purchased by Karamo for $1.24 Million. Described in the article as a "blank canvas", the 1966 contemporary will likely receive an "infusion of style" from the TV Star.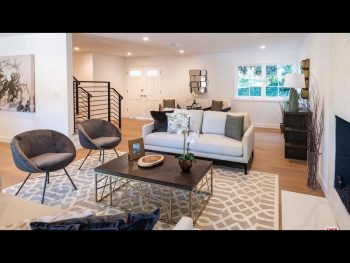 The five bedroom and three-bathroom house was recently remodeled and provides 2,622 square feet of white-walled interiors. The living room includes a stunning concrete fireplace and the master suite features a walk-in closet and a barn style door that opens to a dual-sink bathroom.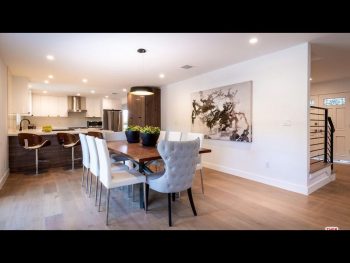 The backyard provides another area of fresh flair, coming equipped with a swimming pool, spa, deck space and gazebo.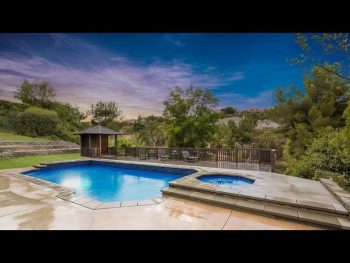 Prior to becoming a fixture of the pop-culture remake, Karamo worked as a producer for the Oprah Winfrey Network and a contributor to "Access Hollywood" as well as other hosting gigs.
To read the full Los Angeles Times Hot Property Article click here