Nestled near the majestic Pacific Ocean, Westlake Village offers families a unique combination of vast outdoor spaces and tranquil amenities. From picturesque hiking trails to pampering spas and world-class golf courses – it's no surprise that this charming city is now recognized as one of the premier places to raise a family in America!
Things to do in Westlake Village
Venture through the Santa Monica Mountains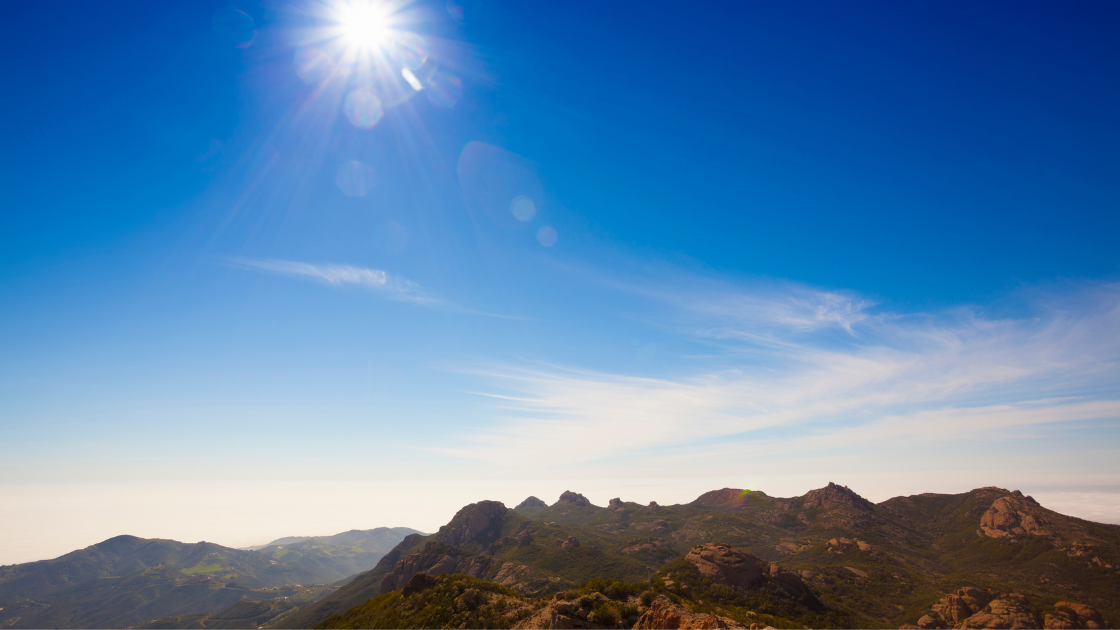 The Santa Monica Mountains constitute a majestic, Mediterranean ecosystem that thrill-seekers and nature lovers alike can enjoy. The most popular attraction is the 67-mile (107-kilometer) Backbone trail, which has been designated a National Recreation Trail due to its beauty and variety of activities – from rock climbing to horseback riding, camping, or taking in stunning views. Whatever your passion may be, venturing into this picturesque environment will leave you feeling inspired!
Hit the green at Westlake Golf Course
Experience golfing like never before at the Westlake Golf Course! Constructed in 1967 by esteemed architect Ted Robinson, this course has plenty of offerings for every type of golfer – from a night-light driving range and pro shop to nine teaching professionals. Plus, enjoy dining options onsite with their friendly bar and snack bar. Step up your game amidst lakeside views and tree-lined fairways – make it an unforgettable day out today!
Wander through one of the city's six parks
If you're looking for a fun and safe place to bring your kids, Westlake Village's parks are the perfect spots! With six wonderful playgrounds – Berniece Bennett, Canyon Oaks, Foxfield Russell Ranch, Three Springs Park, and Westlake Community Park – there is sure to be something that will excite every child. Hours vary, but most of these lovely locations can be enjoyed from dawn until dusk.
Where to Stay in Westlake Village
Staycation at the Westlake Village Inn
Enjoy a luxurious getaway at the Westlake Village Inn, where enchanting greenery and crystal-clear waters transport you to your own serene world. From Tuscan-inspired gardens to an idyllic lake that will take your breath away – plus premier amenities including a boutique bar & winery, spa, restaurant & lounge as well as Mediterranean style pool – it's no wonder this is one of Southern California's favorite spots for relaxation or celebration!
Four Seasons Hotel Westlake Village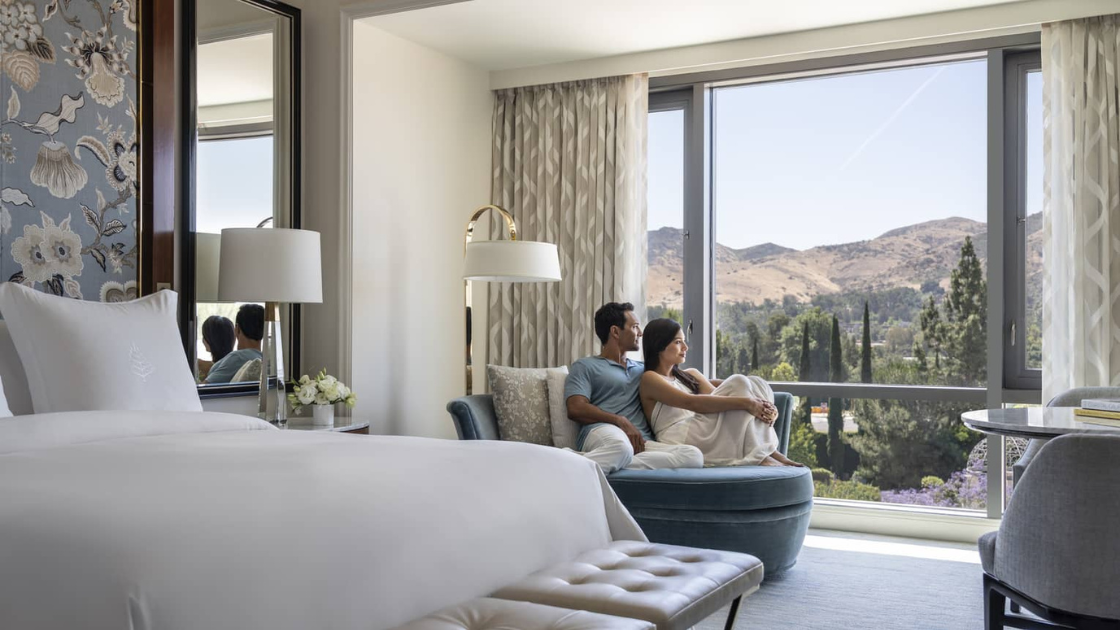 Escape the hustle and bustle of LA at the luxurious Four Seasons, Westlake Village. Relax with a round of golf or in-resort activities like wine tastings, an arcade room, a yoga class on grassy knolls, or just take a nap in one of many hammocks. Recharge your batteries even more with massage treatments followed by Champagne brunch to top off this perfect getaway!
Dine & Sip in Westlake Village
Coin & Condor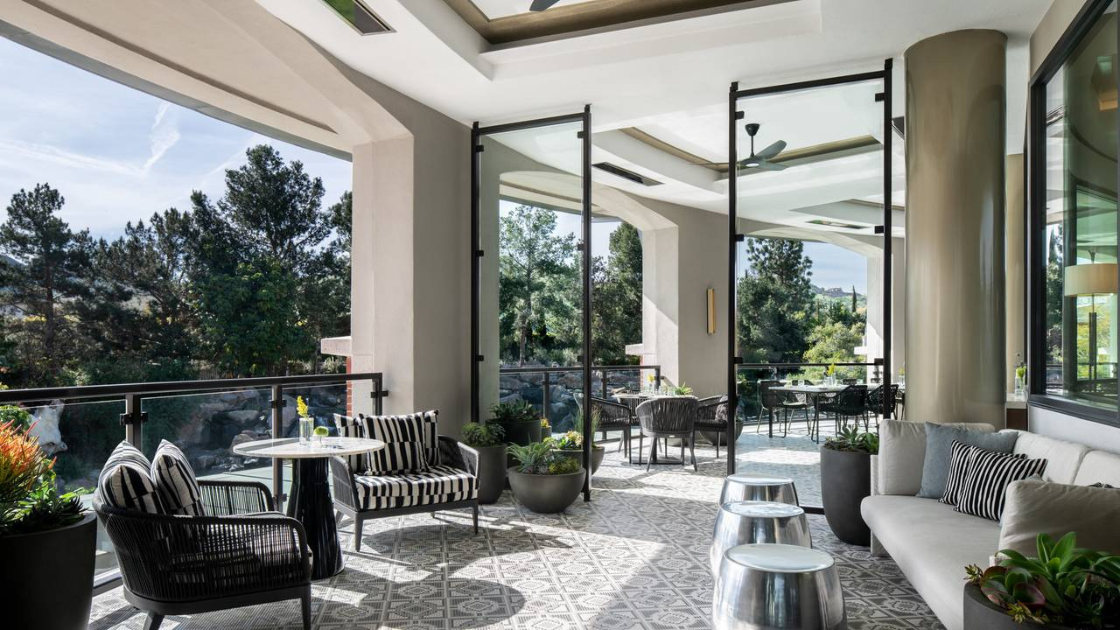 Let your taste buds travel to California with Coin & Candor's forward-thinking menu found at the beautiful Four Seasons Hotel in Westlake Village. Feast on locally sourced favorites like Chicken and Waffles for brunch. For any time of day, indulge in classic dishes such as Baja California red Snapper. You won't be disappointed!
Spend the day touring a winery
There are several wine shops in Westlake that do tastings which are Nabu Winery and Wade's Wines. However, if you don't like viewing a vineyard, you can check out the Epona Estate. Both a ranch and vineyard, the Epona Estate contains 40 acres.