Ready to get in the mood for Oscar weekend? Head to the historic Roosevelt hotel to watch the ceremony live or take a tour around Quentin Tarantino's 1960s vision of Hollywood. Or if the Academy Awards don't appeal to you, consider taking in a play in Santa Monica or a cutting-edge art show in downtown L.A. Here's our rundown of what's happening this weekend in Los Angeles and the Westside.
FRIDAY, february 7th, 2020
Los Angeles Art Show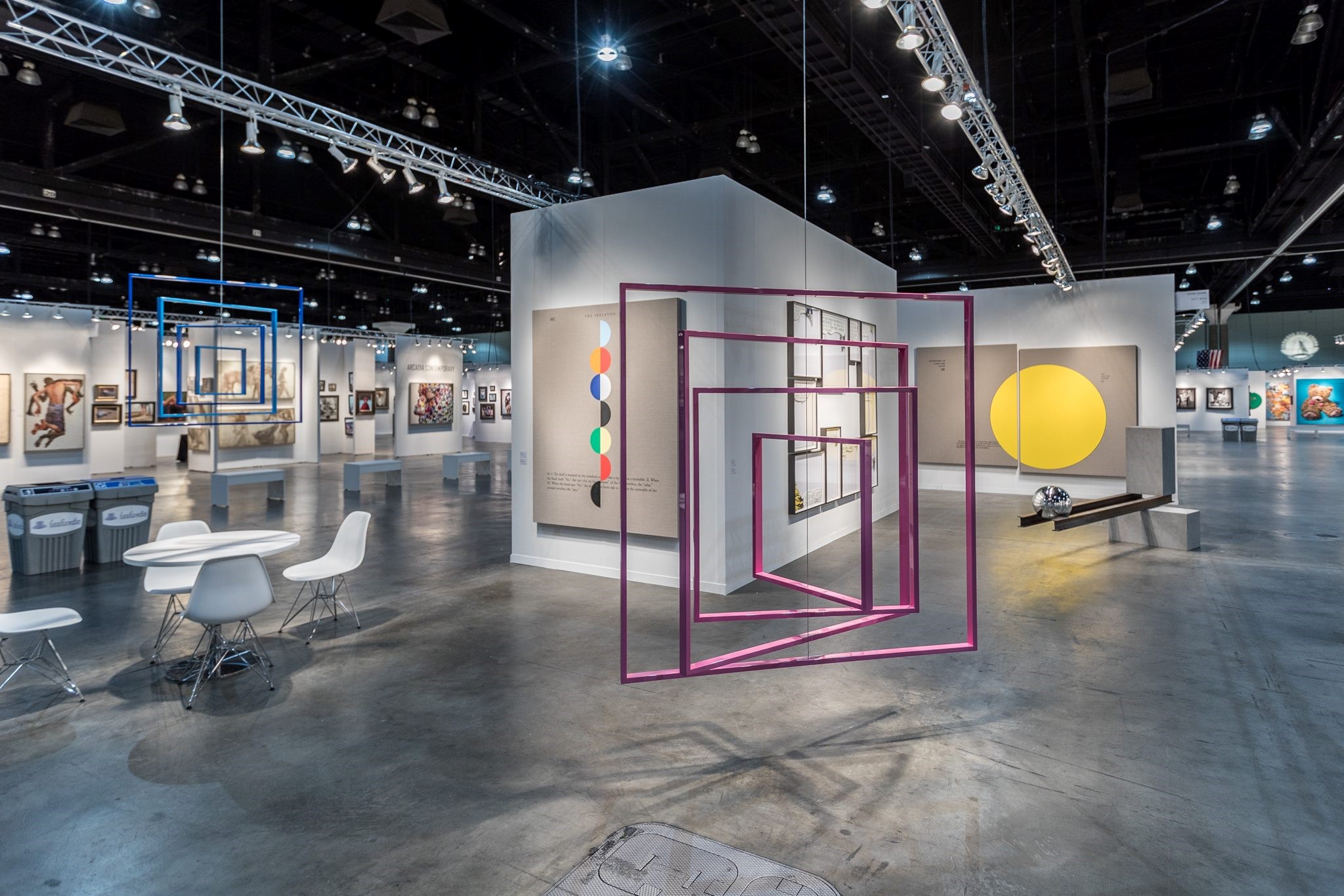 LOCATION: Los Angeles Convention Center, 1201 S. Figueroa St., Los Angeles
With Los Angeles on the rise as a global player in the art world, the L.A. Art Show promises a senses-bending, multi-cultural experience with more than 120 galleries from around the world. Cutting-edge exhibitions range from painting, sculpture and photography to fashion, design and video, displayed across more than 200,000 square feet of space. All the works presented here by galleries are available to be purchased. For more information on the show, go HERE.
Saturday, february 8th, 2020
The Once Upon a Time in Hollywood Tour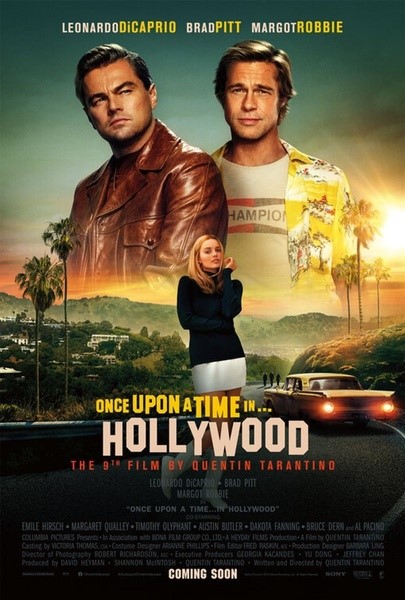 LOCATION: Pacific Cinerama Sunset, 6360 Sunset Boulevard, Los Angeles
With Quentin Tarantino's Once Upon a Time in Hollywood expected to stroll away with at least some Oscar gold at Sunday's ceremony, now is your chance to follow in the footsteps of Leonardo DiCaprio and Brad Pitt. This two-hour walking tour will guide you through the Hollywood of the film's 1960s setting, highlighting such locations as Musso and Frank and the Vogue Theater. For details, go HERE.
DocuDay LA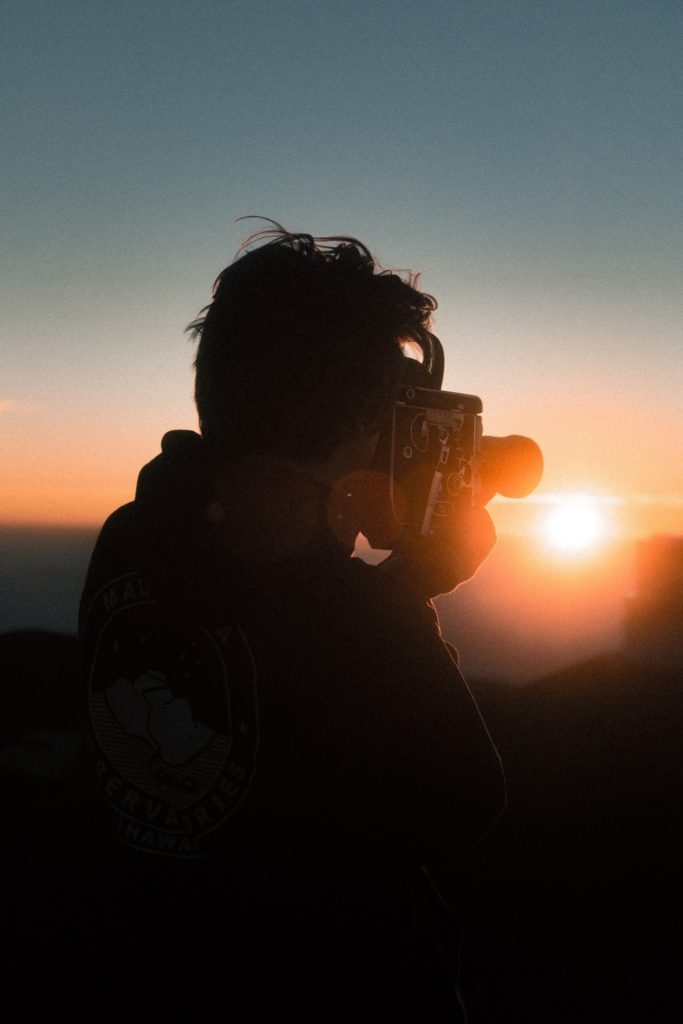 LOCATION: Writers Guild Theater, 135 S. Doheny Dr., Beverly Hills
Ahead of Sunday's 92nd annual Academy Awards, DocuDay LA celebrates the feature and short documentaries nominated for the Oscars. Screenings run all day long, with each followed by a chance for audience members to engage with the filmmakers. For more information, go HERE.
Sunday, february 9th, 2020
Oscar Viewing Party at the Hollywood Roosevelt Hotel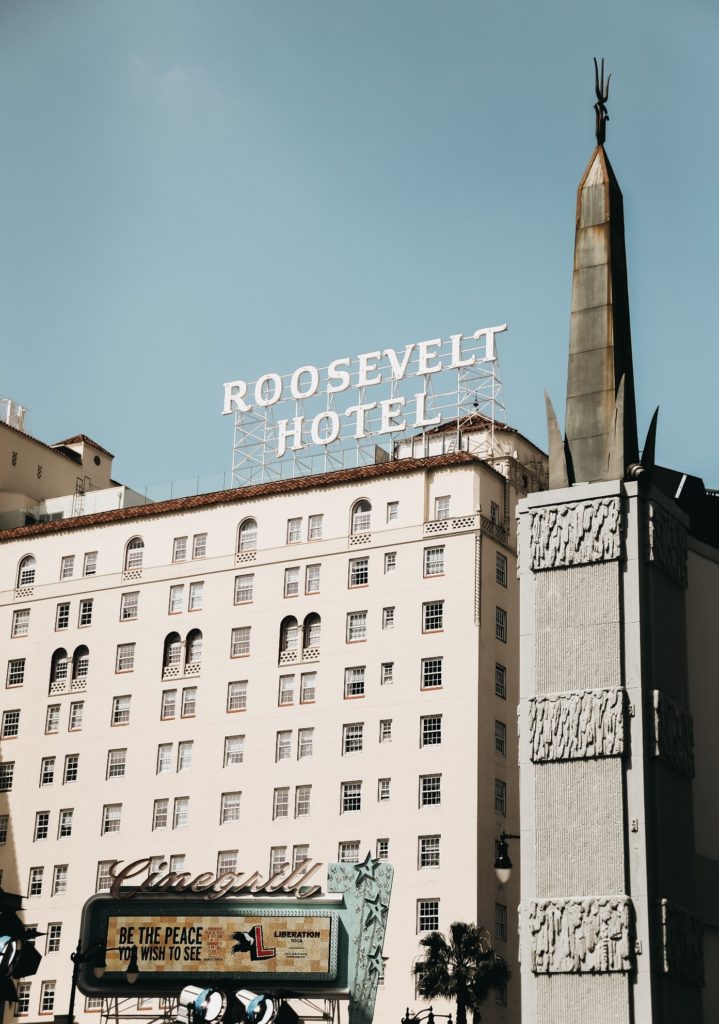 LOCATION:  Roosevelt Hotel, 7000 Hollywood Boulevard, Los Angeles
What better place to watch the Academy Awards than the historic Hollywood Roosevelt Hotel, where the first Oscars took place in 1929? The viewing party, which includes an open bar and four-course menu, is followed immediately by the after-party at Teddy's featuring DJ Rick Trainor. And be sure to check out Tim Davis with the Jazz Symposium 19-piece Orchestra in the Roosevelt's lobby. Find the details HERE.
Love in Bloom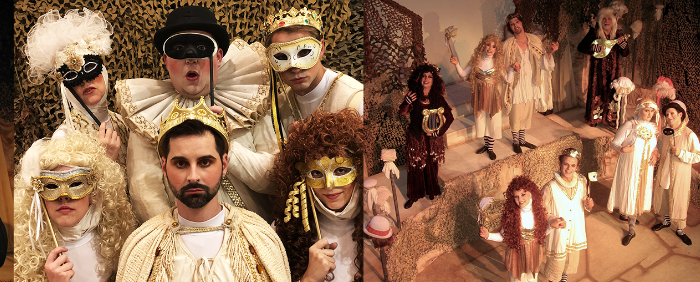 LOCATION: Santa Monica Playhouse, 1211 4 St., Santa Monica
Santa Monica Playhouse presents this critically-acclaimed tribute to Shakespeare. With the cast of eight performers tackling more than 30 characters, Love in Bloom promises "fops and fairies, mistaken identity, romance, humor, and mind-boggling feats of verbal and physical legerdemain." Find all the details HERE.