The 5 Best TV Shows You Should Finally Binge 
So much content, so little time. Until now. With social distancing giving everyone a lot more downtime at home, why not use it to binge a classic TV series you may have missed when it originally aired – or always wanted to revisit but never got around to? Thanks to the vast catalogs curated by the likes of Netflix, Hulu, and others, it's almost certainly available to be streamed. And if you don't have a favorite already in mind, here are five picks to consider.
The Sopranos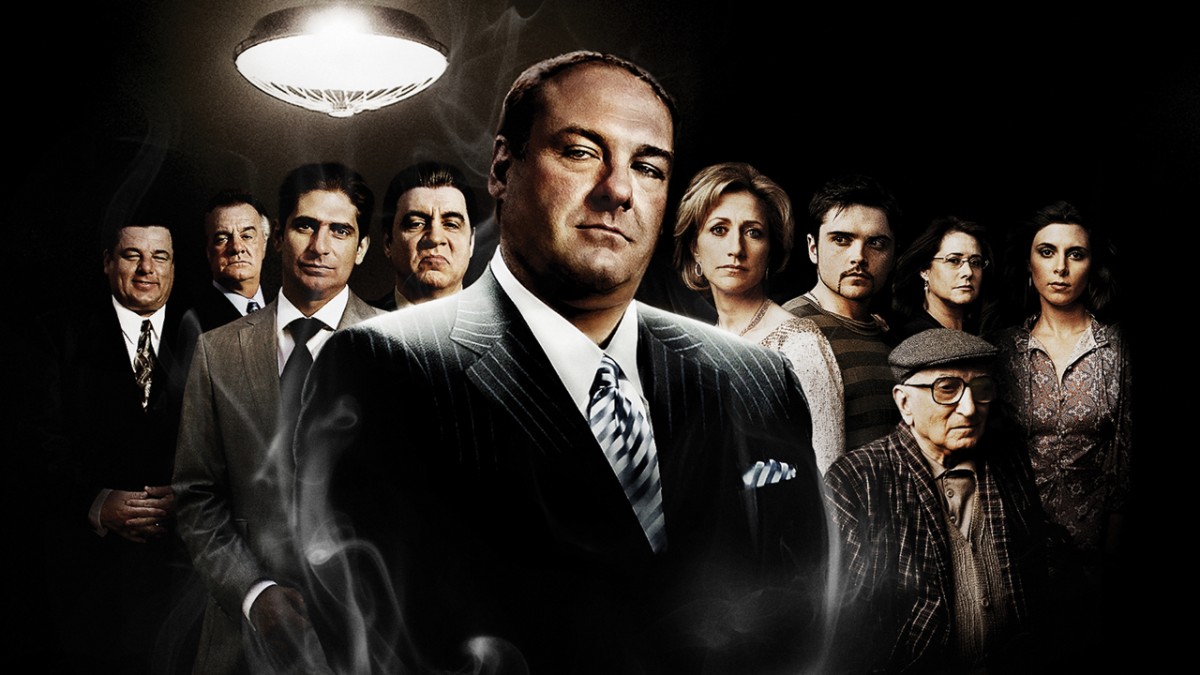 Streaming On: HBO GO, HBO NOW, Hulu, Amazon Prime
Like The Godfather, the time has been kind to David Chase's mafioso drama about a New Jersey crime kingpin and his clan. Considered one of the finest television dramas in history – if not the finest – it's powered by James Gandolfini's explosive performance as Tony Soprano, a mobster in crisis seeking therapy with psychiatrist Jennifer Melfi (Lorraine Bracco). What follows is a turbulent miracle of violence and recrimination punctuated by bursts of jet-black humor. FOR AGES: 18 and up
Lost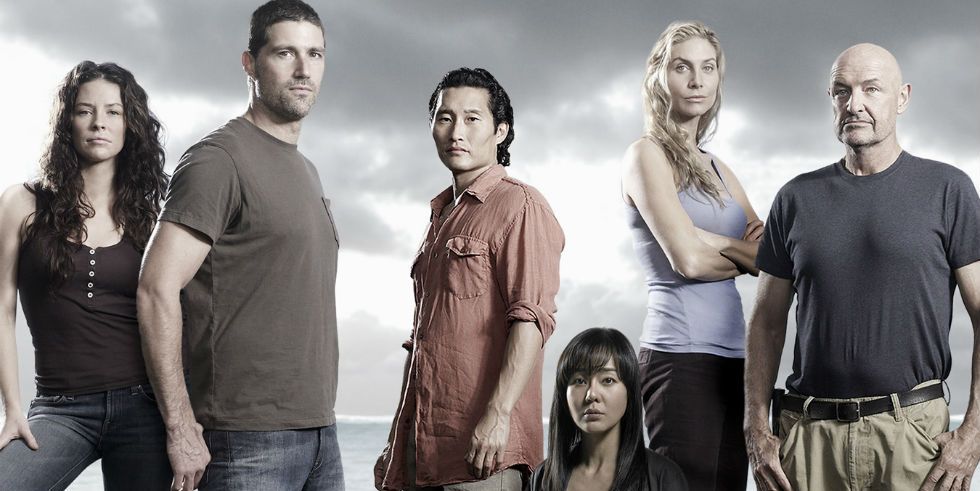 Streaming On: Hulu
To appreciate Lost, consider how far ahead of its time it was in 2004. Here was an expensive serialized thrill ride that inspired a rabid fandom, stoked pop culture debate, raced with cinematic action and veered wildly down avenues of science fiction and theology. It looked like nothing else on the air at the time – and now resembles much of what's new to binge. The premise: after crash landing on a mysterious island, the survivors of Oceanic Flight 815 encounter everything from polar bears and phantoms to mad scientists and time travel. For ages: 13 and up.
Futurama
Streaming On: Hulu
Just because this science-fiction spoof from Matt Groening never enjoyed the blockbuster success of his other animated creation, The Simpsons, doesn't mean it lacks for witty, weird pleasures. Set in the year 3000, it follows the misadventures of a 20th-century slacker stranded out of time. Along the way, he encounters robots, floating heads, intelligent crustaceans and the one-eyed girl who steals his heart. FOR AGES: 12 and up
Curb your Enthusiasm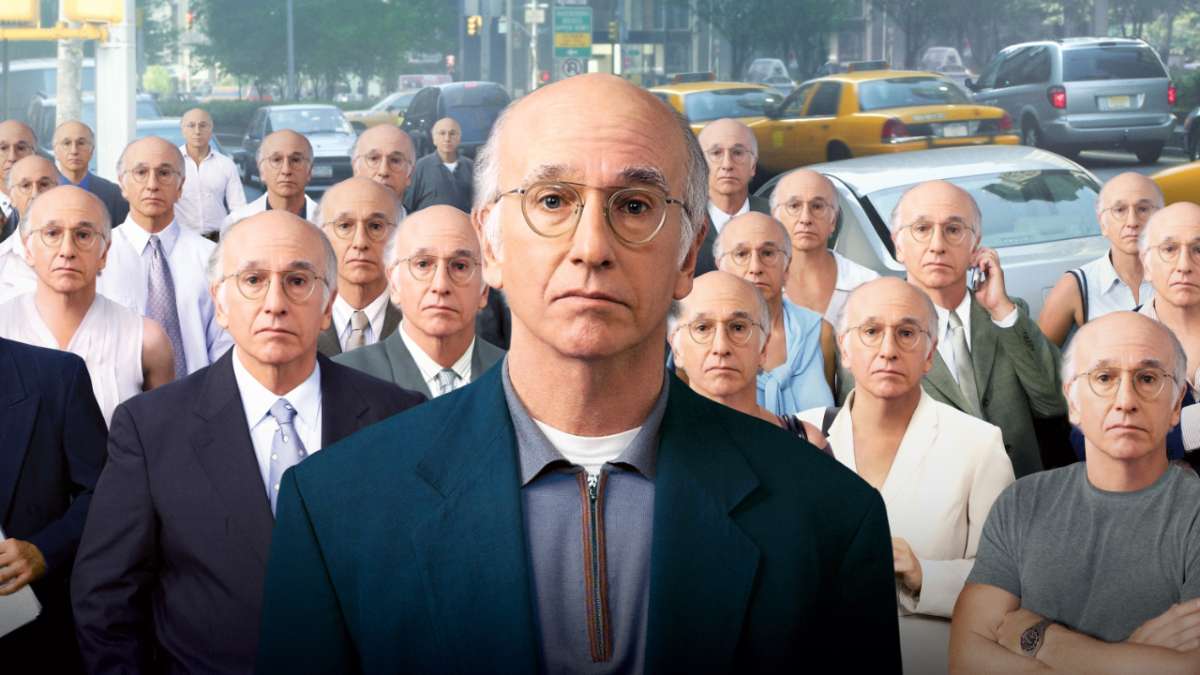 Streaming On: HBO NOW, HBO GO, Amazon Prime, Hulu
Considering Curb just wrapped it's 10th (and one of its best) seasons, what better time to revisit the entire misanthropic catalog of awkward truths and cringing laughs? As a fictionalized version of himself, Seinfeld co-creator Larry David discovers social aggravation wherever he goes in his West Los Angeles neighborhood. And for fans of Seinfeld who missed it, Curb's seventh season is as close to a proper Seinfeld reunion as you will ever see. FOR AGES: 18 and up
Mad Men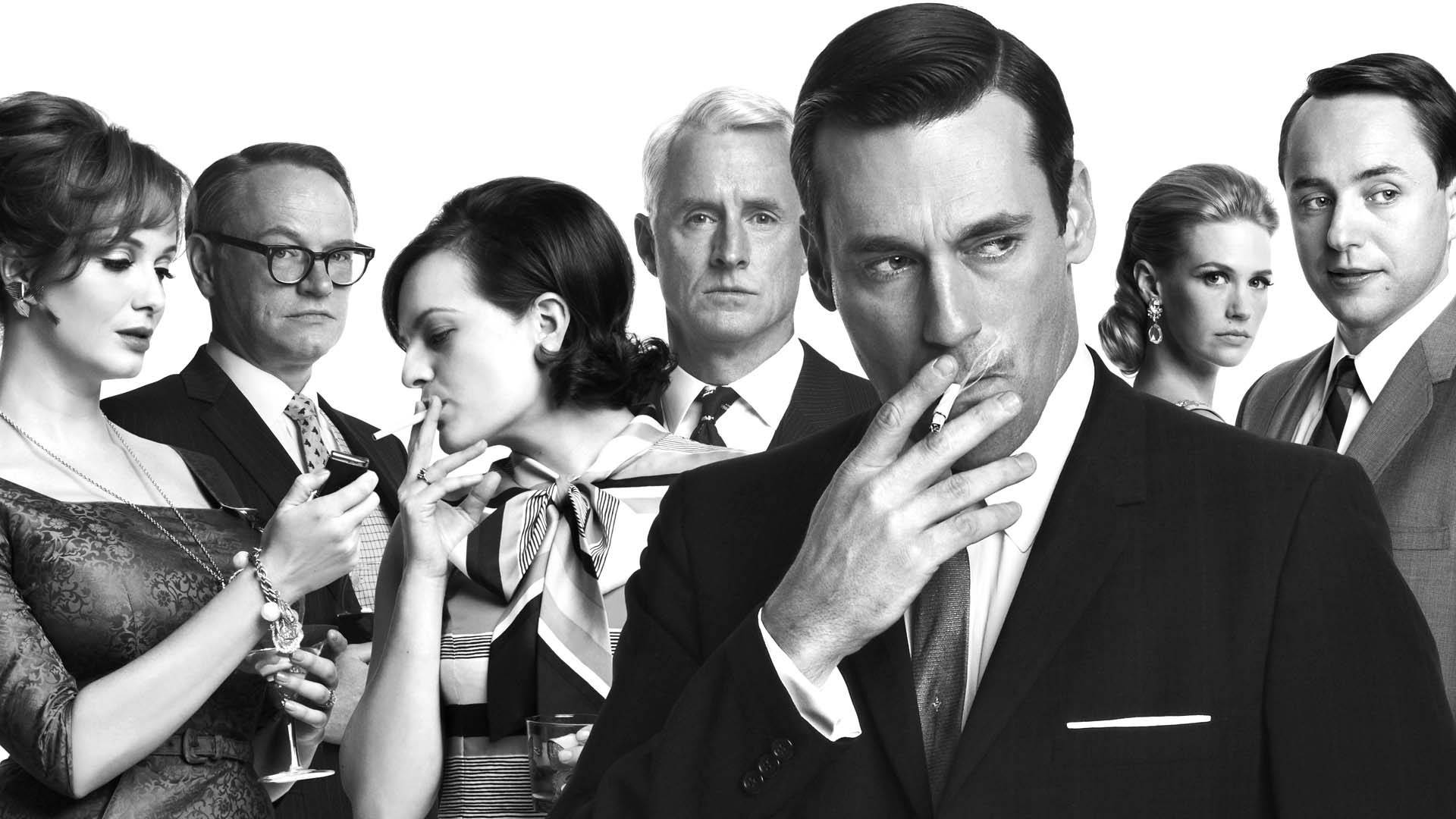 Streaming On: Netflix
Like The Sopranos, Mad Men follows an alpha male anti-hero in an existential crisis. But whereas that mob drama is as beefy and swaggering as Tony Soprano, this series set in 1960s New York is as sleek and inscrutable as its chain-smoking ad man, Don Draper (Jon Hamm). Despite its multitude of Emmys and place in pop culture, Mad Men was, relatively speaking, always a niche show, enjoying solid but unspectacular ratings. This means for many people, its immaculate style and shattering drama are yet to be discovered. FOR AGES: 14 and up