Looking to get away for one day of your weekend? Can't afford (time-wise) to fly to Hawaii for just a day? Well, you are in luck. Just a few miles down the Pacific Coast Highway is the eclectic coastal city of Newport Beach. With an abundance of shopping destinations, dining experiences, day trips, and unique activities,
Newport Beach
is a memorable shift from the hustle and bustle of our lively LA homes. 
Morning
PLUM'S CAFE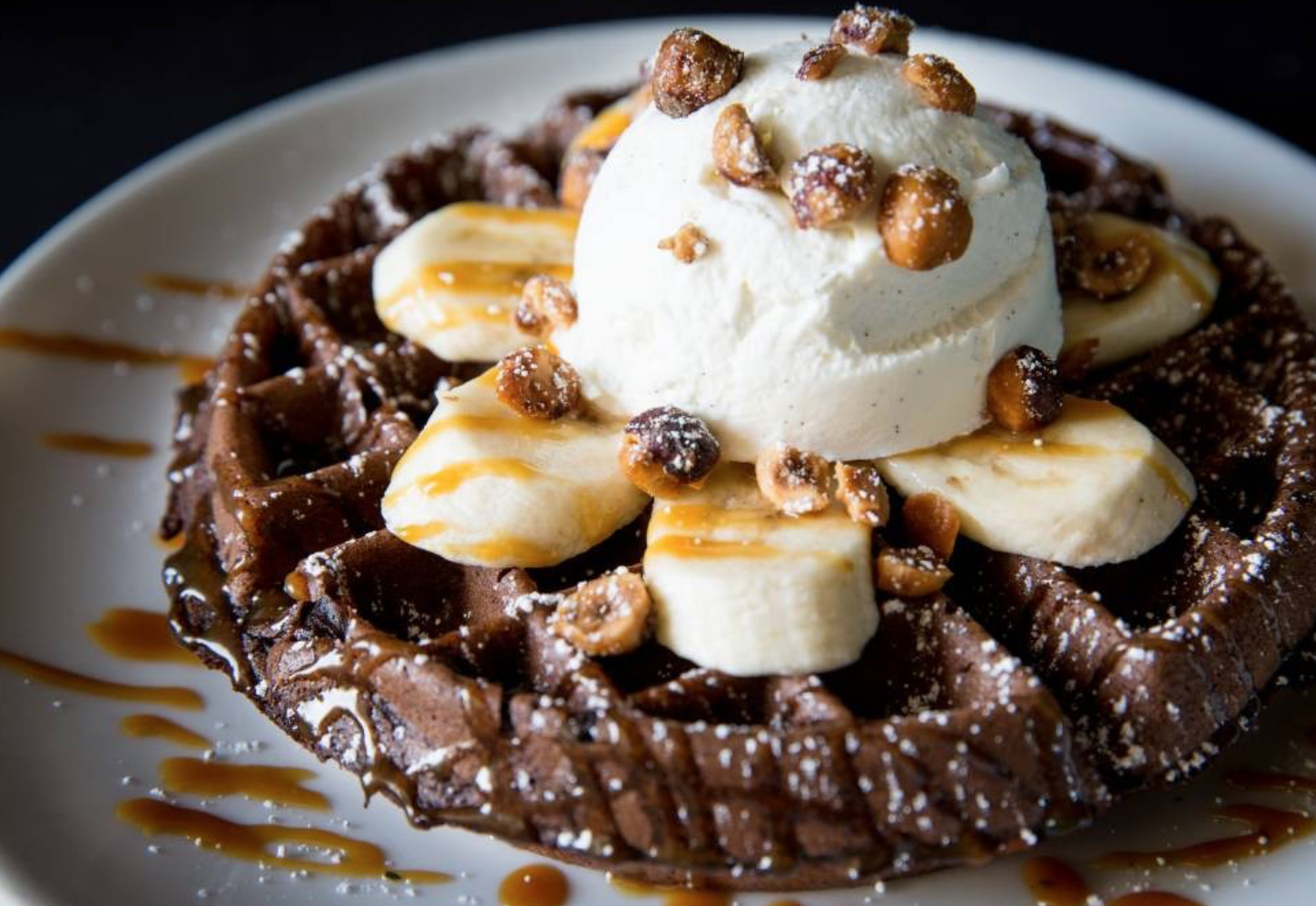 Start your morning with a twist on brunch at Plum's Cafe. Order mimosas or Bloody Mary's and the coconut french toast for a classic spin on a local favorite. Don't forget to make a reservation, seating fills up quickly. For a full weekend brunch menu, click here.
SIDECAR DOUGHNUTS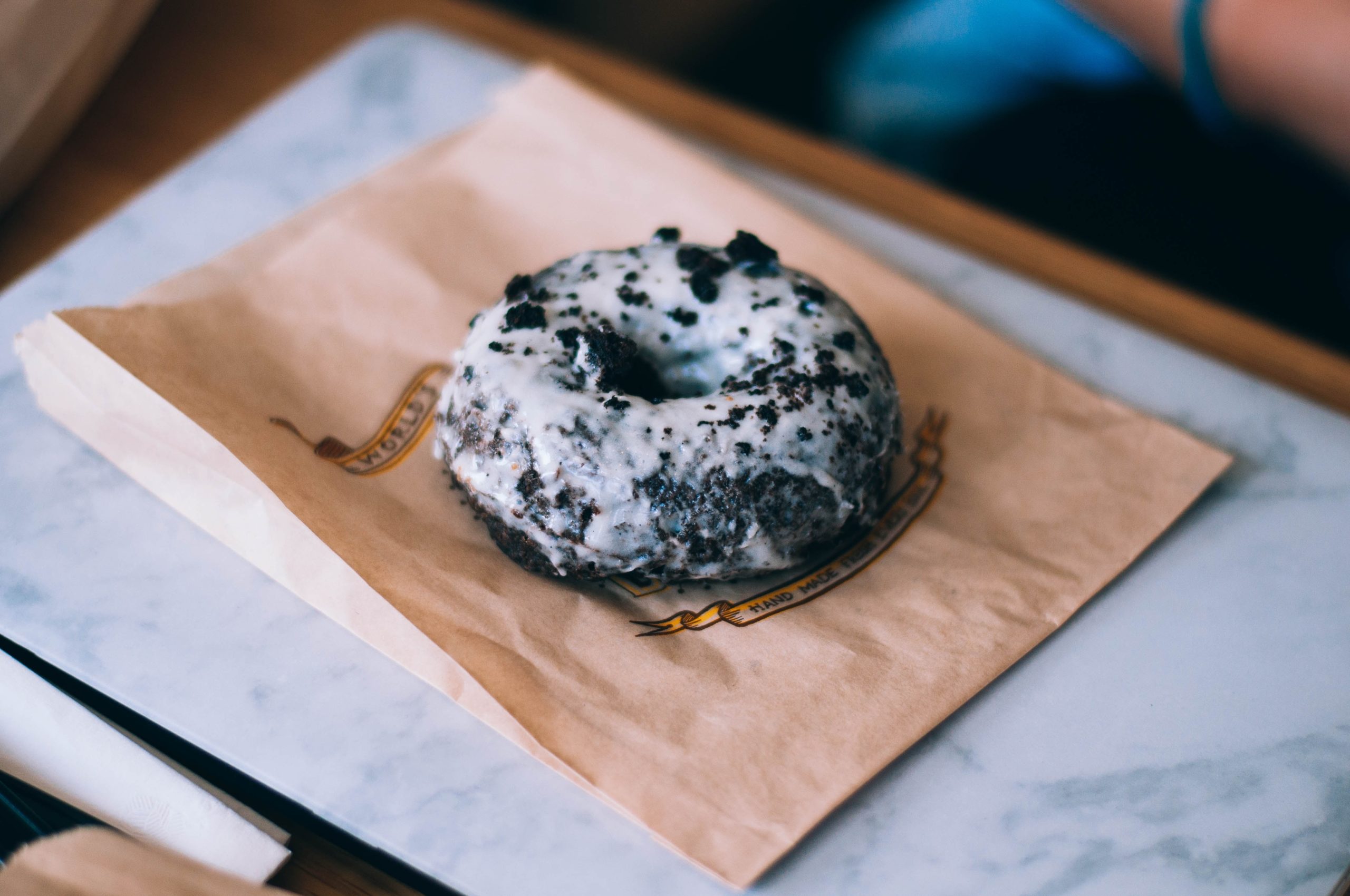 Walk across the street for a sweet bite from the original Sidecar Doughnuts location, for novelty flavors like maple bacon, or meyer lemon and thyme. Flavors are updated each month, for a full list click here.
BALBOA ISLAND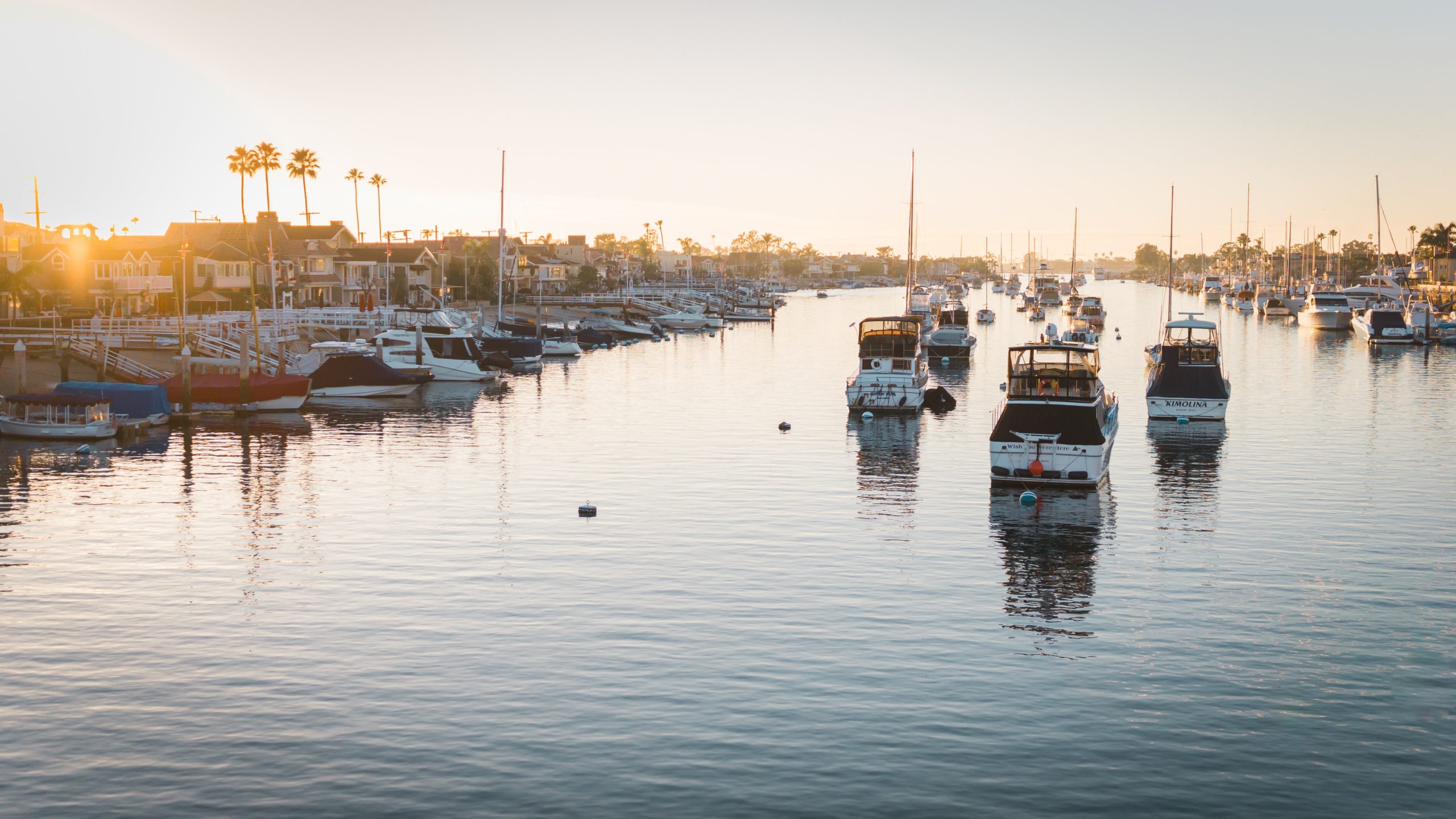 Bordering the Newport Beach Harbor and homes of celebrities on the water, Balboa Island offers a relaxing breezy atmosphere to all its visitors. Walk the circumference of the man made island, which is only accessible by ferry or bridge, to the historical Balboa Island Ferry which has taken passengers from the island to the Balboa Peninsula for over 100 years.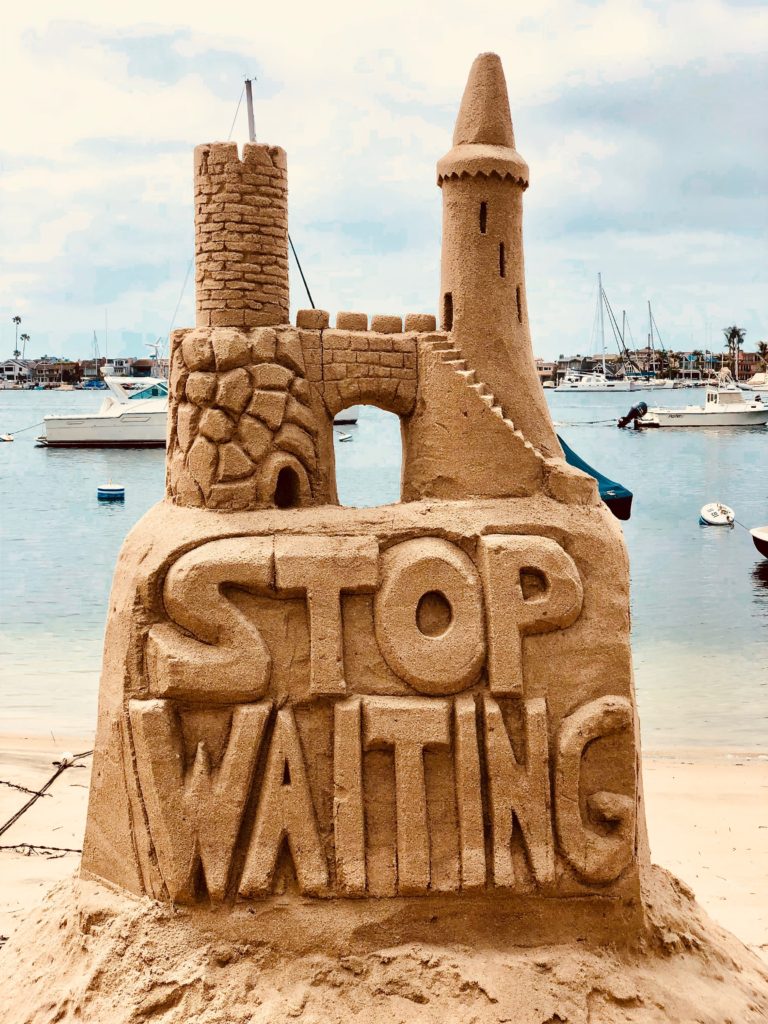 Board a Whale Watching Boat Tour, grab a quintessential frozen banana from Dad's, plan a Duffy rental with family, or bring the kids to visit the Fun Zone.
Afternoon
RUBY'S ON THE PIER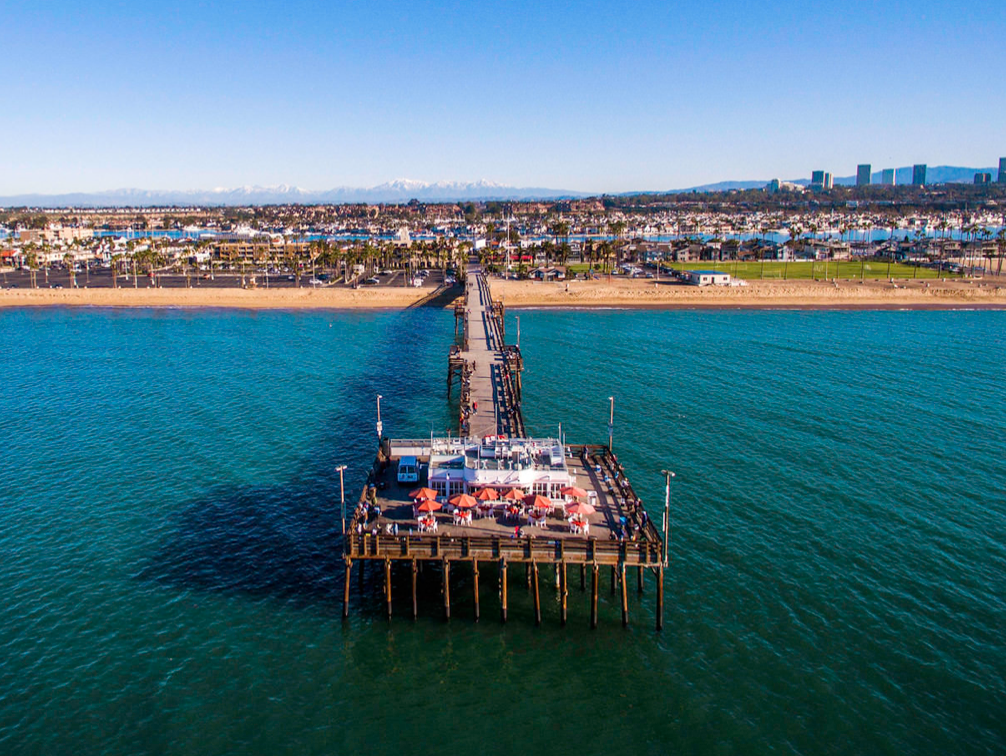 For a kid-friendly lunch, walk to the end of the Balboa Pier to enjoy Ruby's on the pier. With surfers and fisherman bordering both sides, your little one will surely be entertained with the beach city excitement.
LIDO MARINA VILLAGE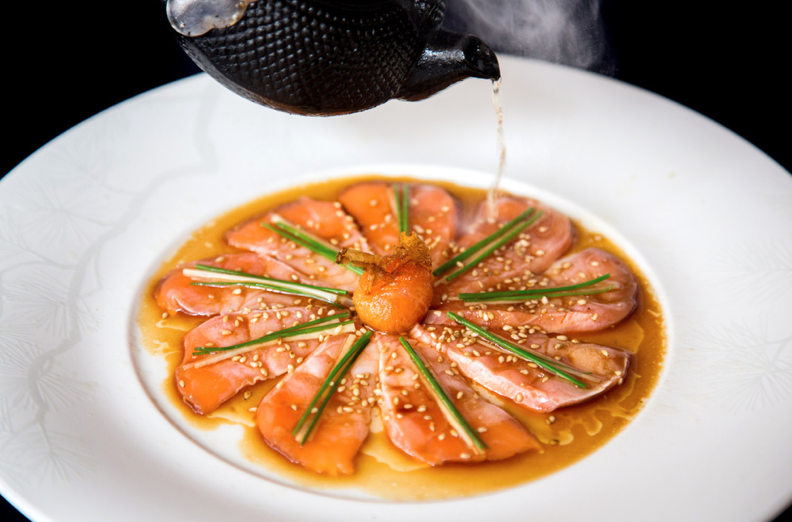 For a different ambience, travel up the peninsula to the Lido Marina Village for a roll of sushi from the daily happy hour at Nobu, or visit Malibu Farms for a fresh alternative.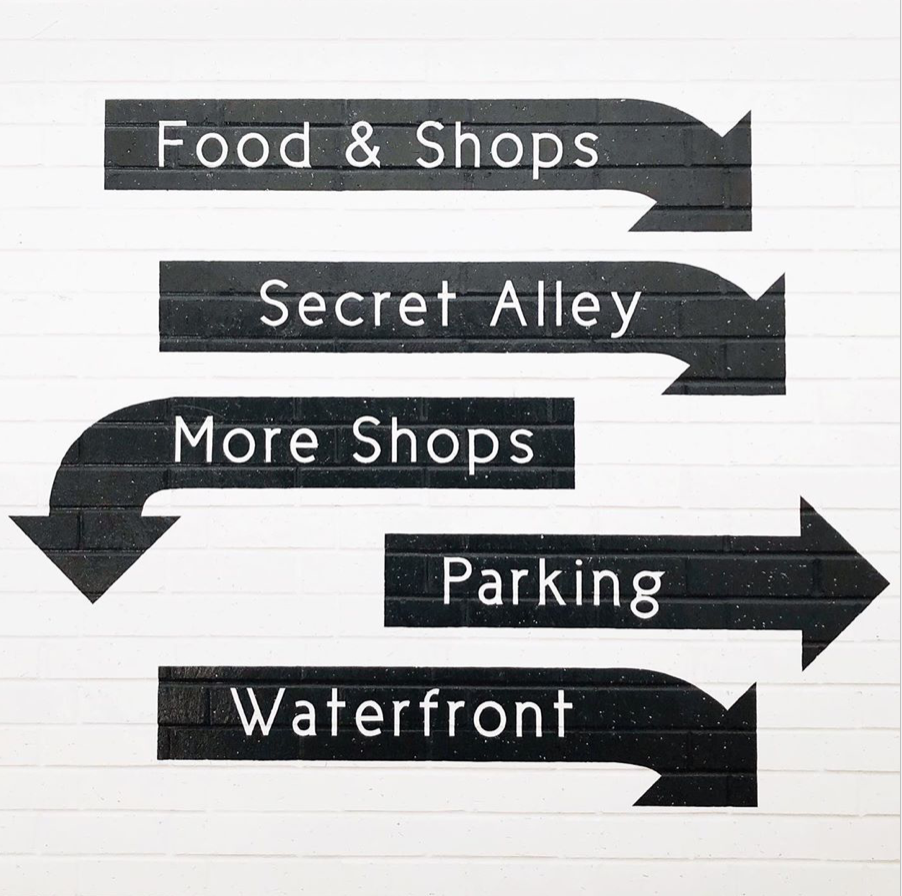 Admire the view of the yachts in the harbor, the photogenic scenery, and the freshly picked flowers by French Buckets. 
Evening
FASHION ISLAND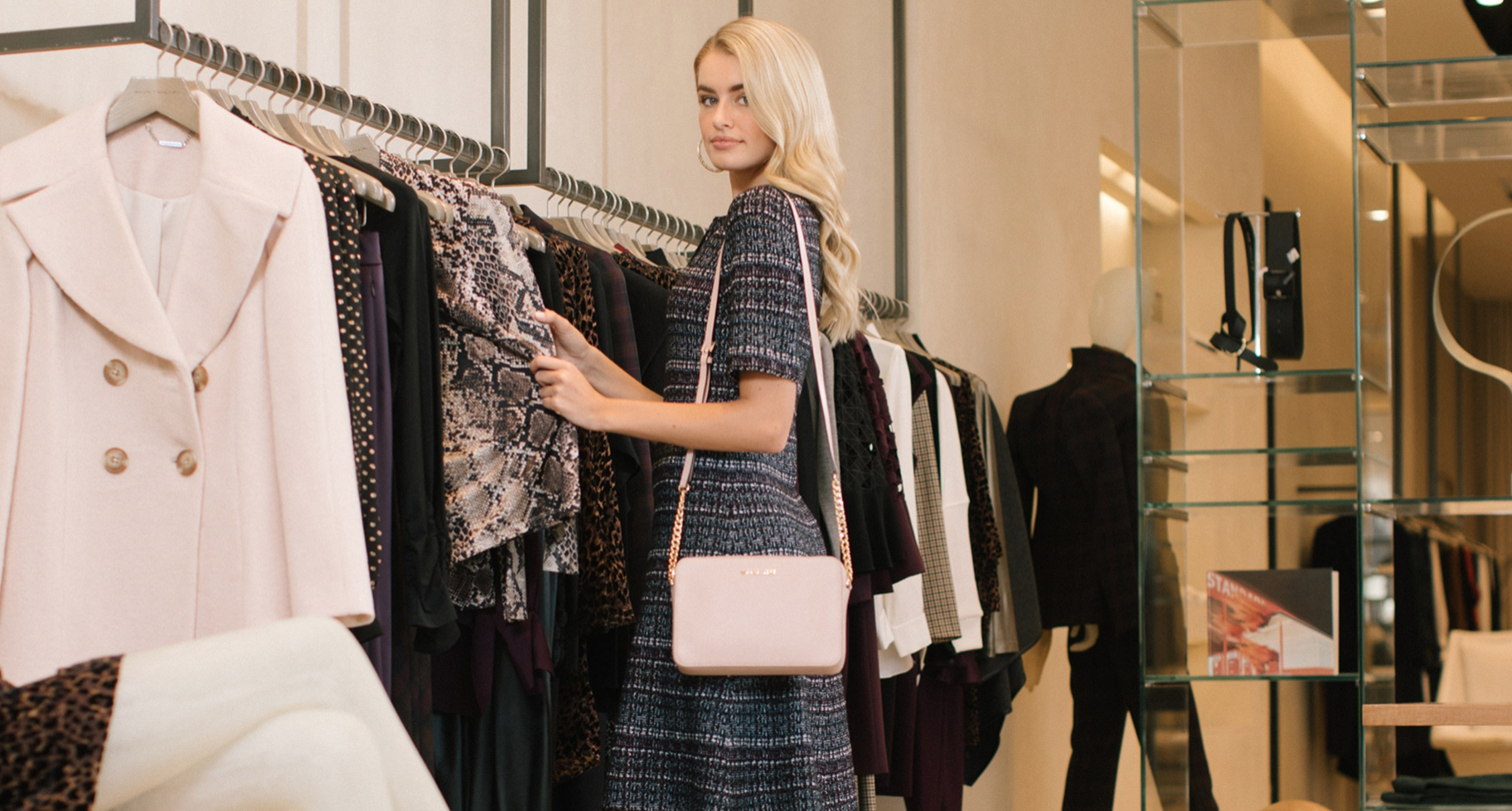 Spend your afternoon with an elevated shopping experience found at the epitome of Newport Beach elegance, Fashion Island.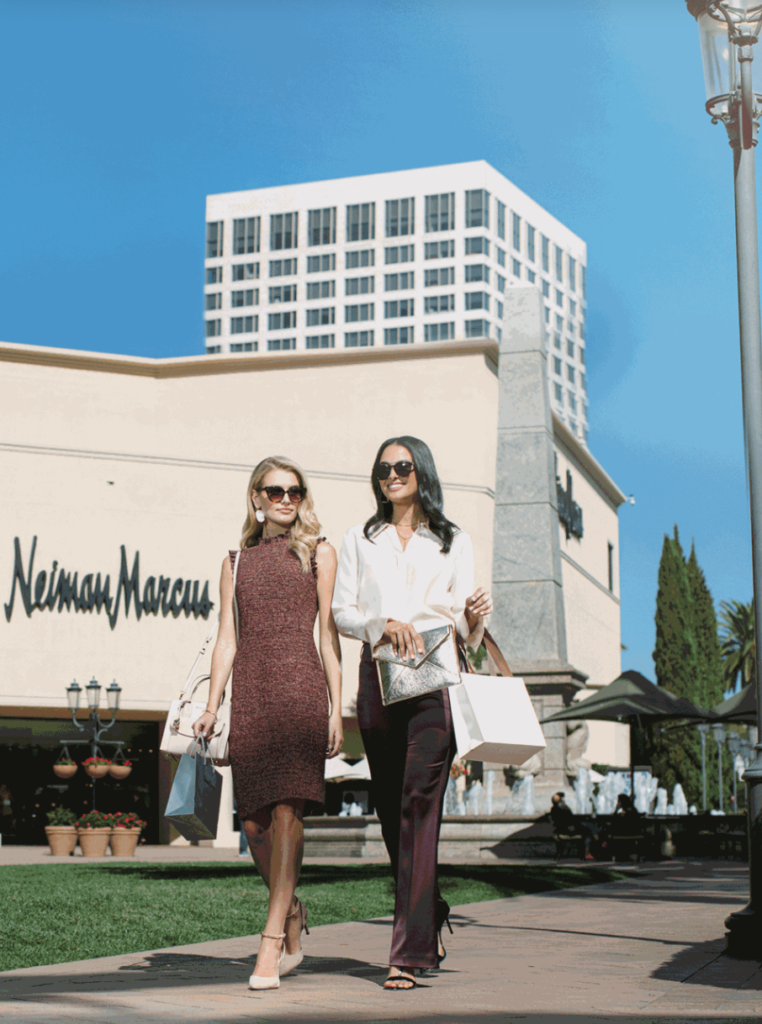 Stop at one of the finer dining locations Fashion Island has to offer. Then attend a film in the reclining leather chairs of The Lot. To close the evening, walk through the koi pond and sit near the fountains. Enjoy the view of the sunset over the Pacific Ocean and Newport Beach Harbor.