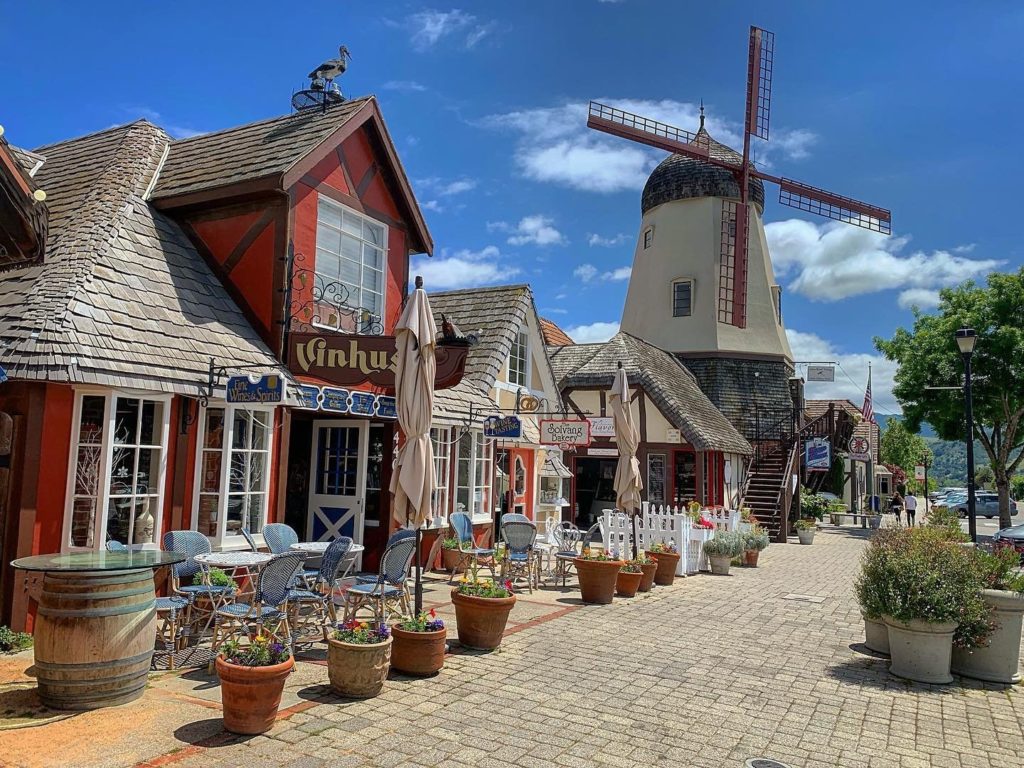 Longing for a stroll through the old world, but can't get away to Europe? Then this may be the coastal day trip for you. About 30 miles southeast of Santa Barbara is the historic Danish village of Solvang, located in California's Santa Ynez Valley and renowned for its classical architecture, wineries, charming boutiques and, naturally, authentic pastries. So. Many. Pastries.
Morning
AEBLESKIVER CAFE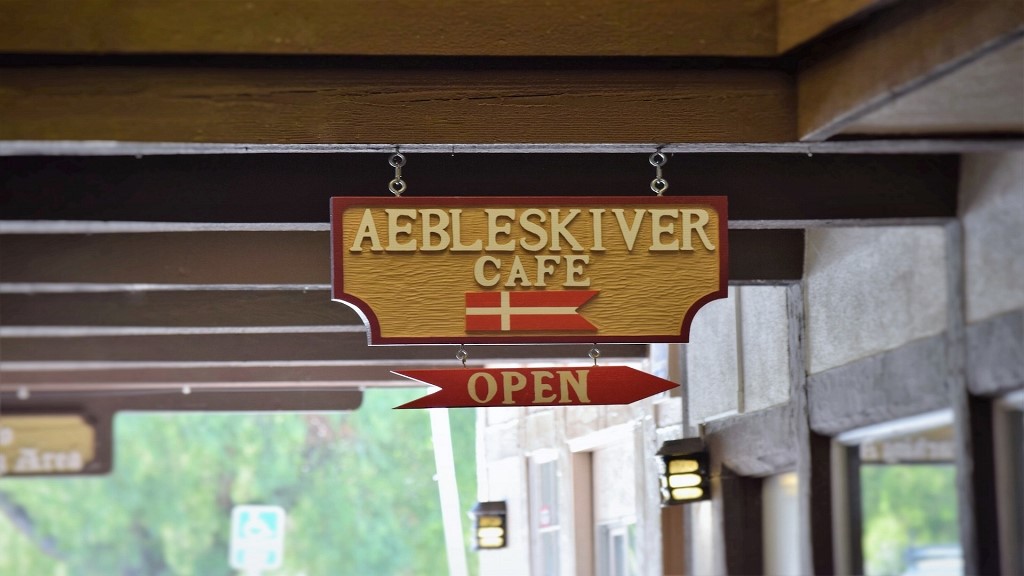 Once you've arrived, be sure to start exploring Solvang by indulging in a Danish Aebleskiver. What's an Aebleskiver? Imagine a European pancake but with a fluffy interior. Oh, and while the translation might indicate apples are involved, usually they are not. Of course, the Aebleskiver Café also offers sausage and other international foods, but you really came for the Aebleskiver.
SOLVANG TROLLY & CARRIAGE COMPANY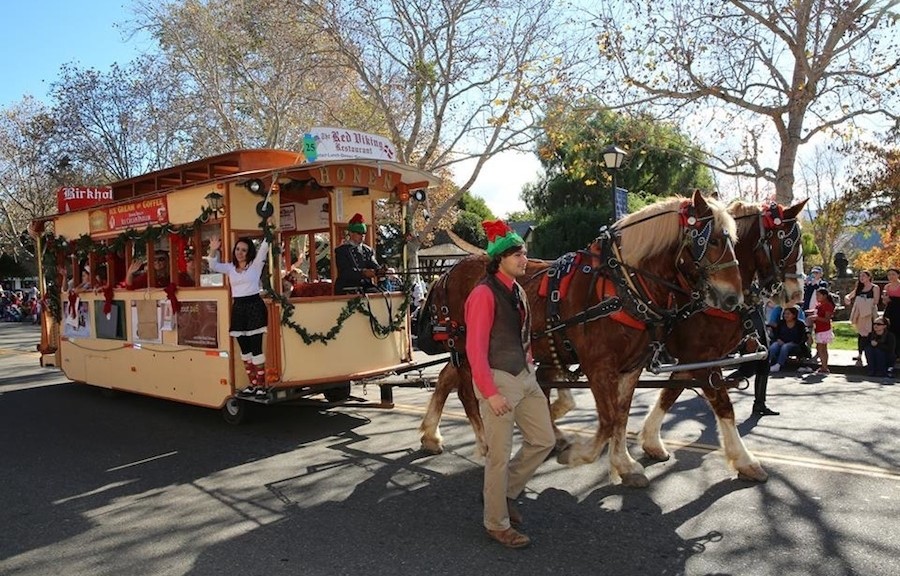 Why walk when you can be carried along by a horse-drawn carriage? In 1973, H.H.H. Rasmussen made the Honen (The Hen in Danish), available to Solvang visitors. And ever since the Solvang Trolley, powered by two draft horses, has been offering narrated tours of the area.
OLD MISSION SANTA INES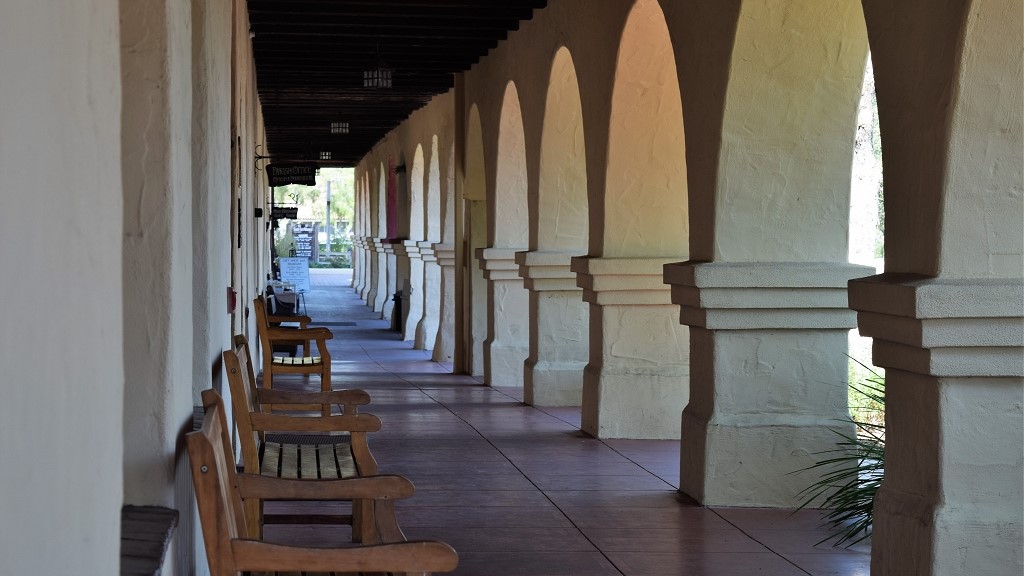 Solvang isn't merely rich with history out on the streets. Whether it's the Solvang Vintage Motorcycle Museum, the Elverhoj Museum of History and Art or the Amber Museum and Hall of the Danes, there is plenty to appreciate indoors. Likewise, the area's vintage churches include the Old Mission Santa Ines and Bethania Lutheran. Old Mission Santa Ines was the 19th of the 21 missions built in California from 1769 to 1836 by Spanish Franciscan priests. Founded on Sept. 17, 1804, it marked the first European settlement in the Santa Ynez Valley.
HANS CHRISTIAN ANDERSON MUSEUM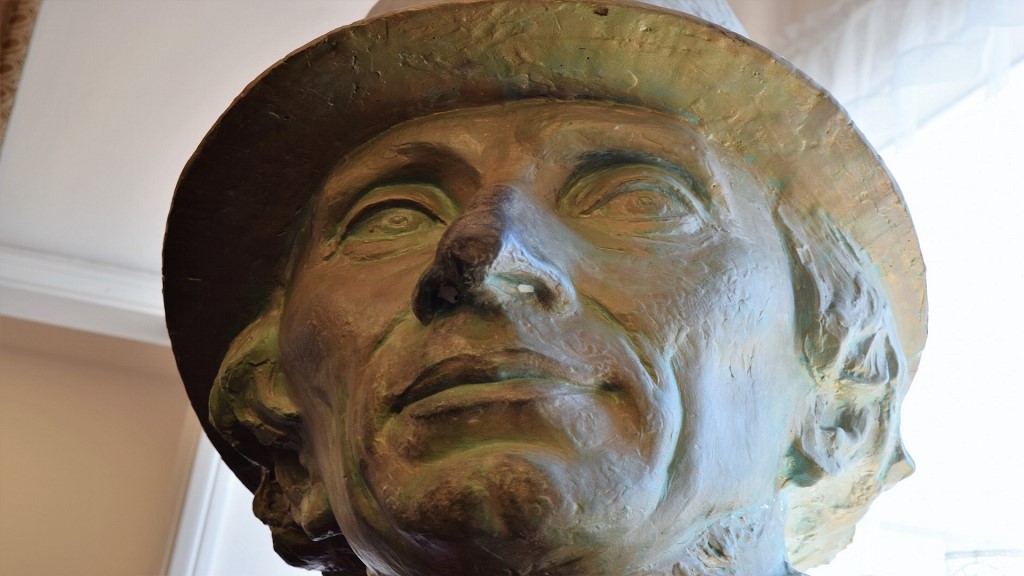 A stroll of the picturesque village will take you past windmills and a clock tower, but also a statue of the Little Mermaid. Her creator's influence extends to the Hans Christian Andersen Museum, run by the non-profit Ugly Duckling Foundation with the aim of spotlighting his work.
Afternoon
BIKE TOURS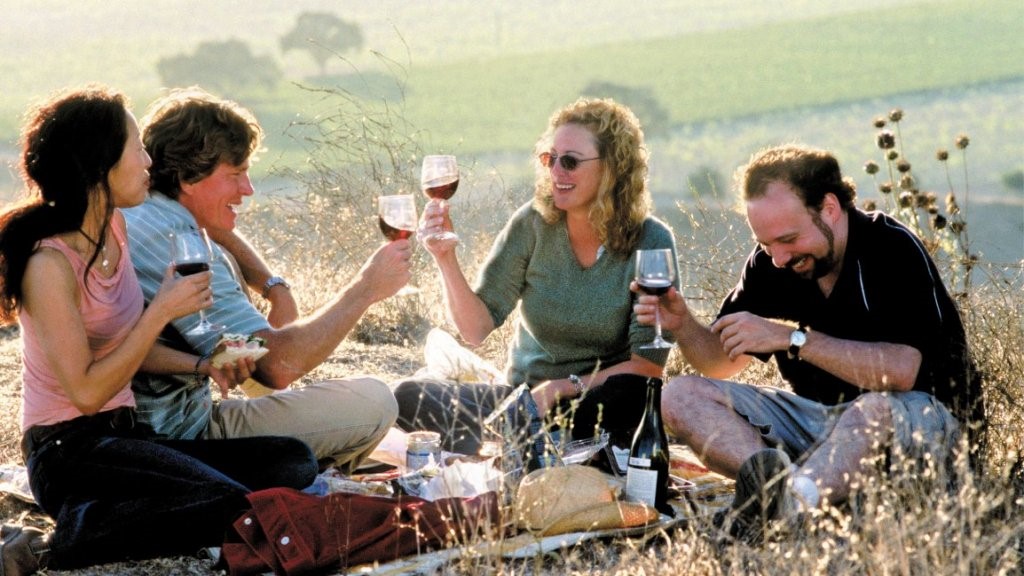 If you're feeling ambitious, there is the 32-mile Sideways Movie Bike Tour, which takes you to locations used in the film. But for the less dauntless, there is the easy five-to-10 minute Scenic Family Bicycle Ride, which includes plenty of sightseeing.
BOUTIQUE SHOPPING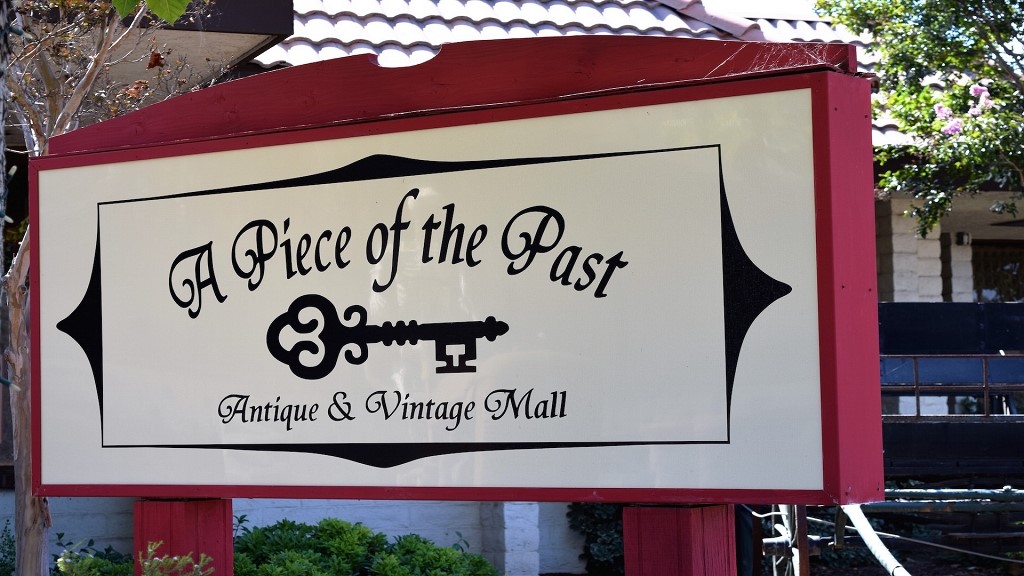 For lovers of boutique shopping, Solvang offers the chance to browse more than 150 unique shops for high-end imports, trends and out-of-the-way discoveries. A Piece of the Past boasts 28 different dealers, offering vintage collectibles and antiques.
WINE SAMPLING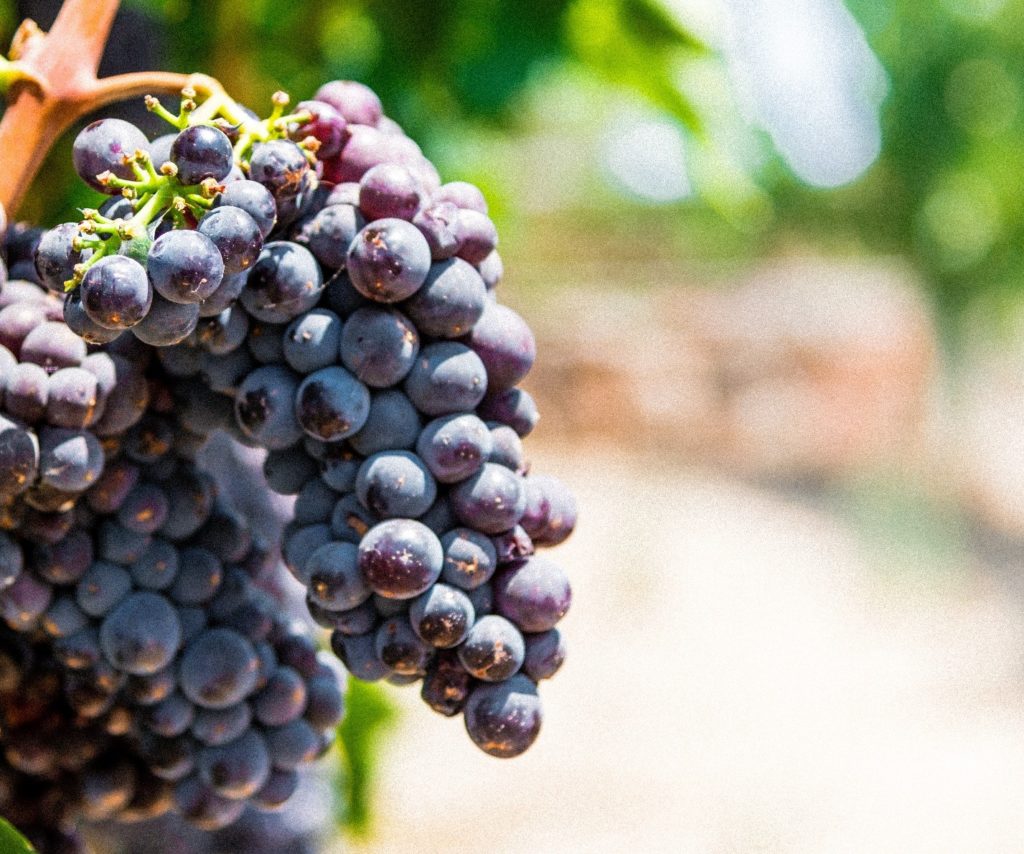 What would a day tour be without wine sampling? Given the proximity to the Santa Ynez Valley, Santa Maria Valley and Santa Rita Hills, it's to be expected that you can find more than 20 tasting rooms in downtown Solvang. But did you know several, such as the Lucas & Lewellen Wine Tasting Room, are dog-friendly?
Evening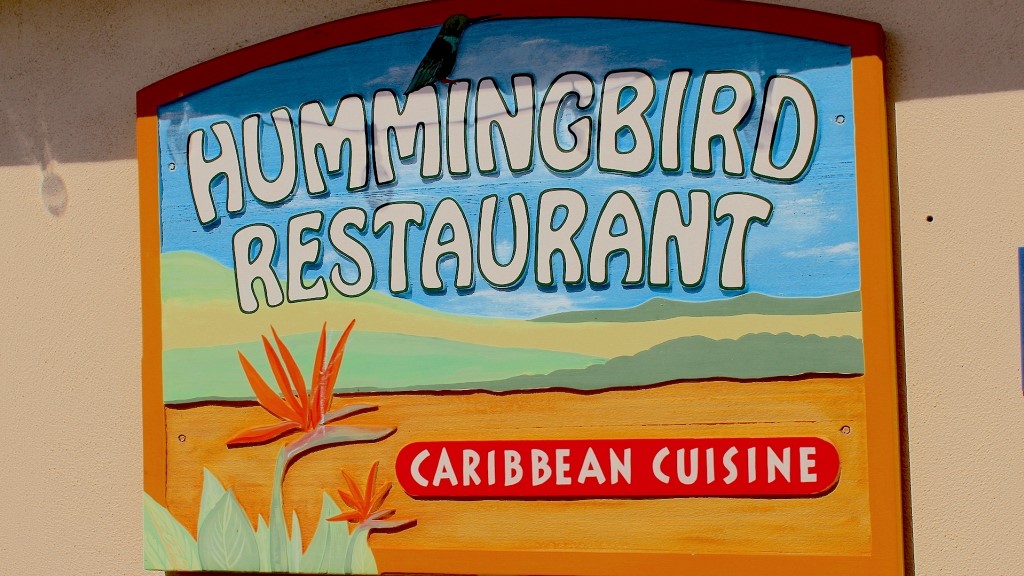 Once you're finished exploring for the day, kick back to dine. Local eateries range from the Fresno Valley Café, which offers a dog menu in addition to its fresh California cuisine with excellent craft beer, to The Hummingbird's Island Caribbean cuisine.
PACIFIC CONSERVATORY THEATRE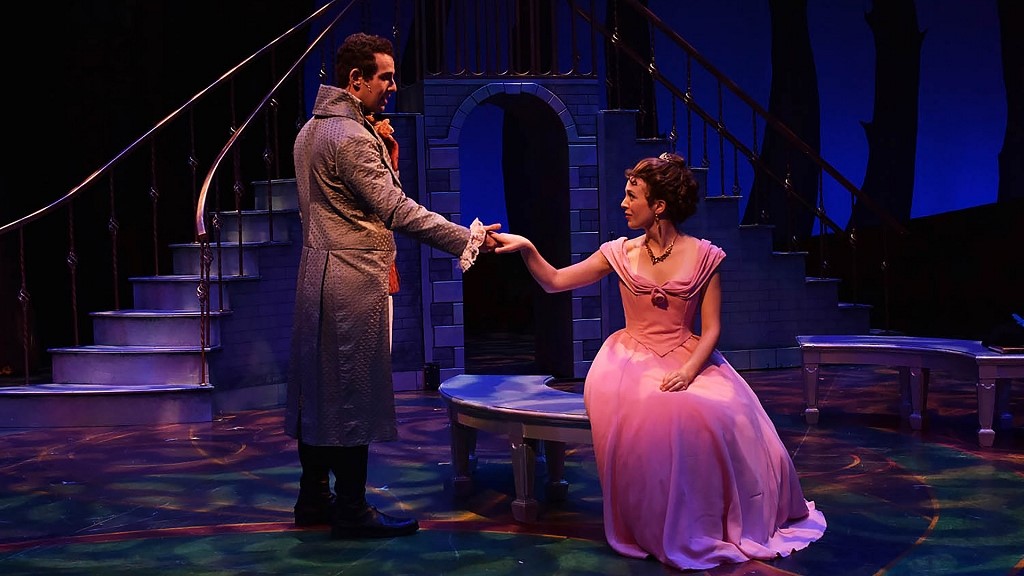 If you're in the mood for live entertainment, always be sure to see what's happening at the 700-seat Solvang Festival Theater, where plays and concerts are staged.