In the mood for classic rock? A timeless crooner? Or puppies tossing a pigskin around? We have the bowls, the balls and the bashes you can check out, whether you're in Los Angeles and the Westside or throughout the San Fernando, Conejo, and Santa Clarita Valleys.
Los Angeles and the Westside 
FRIDAY, JANUARY 31st, 2020
Los Angeles Lakers vs. Portland Trail Blazers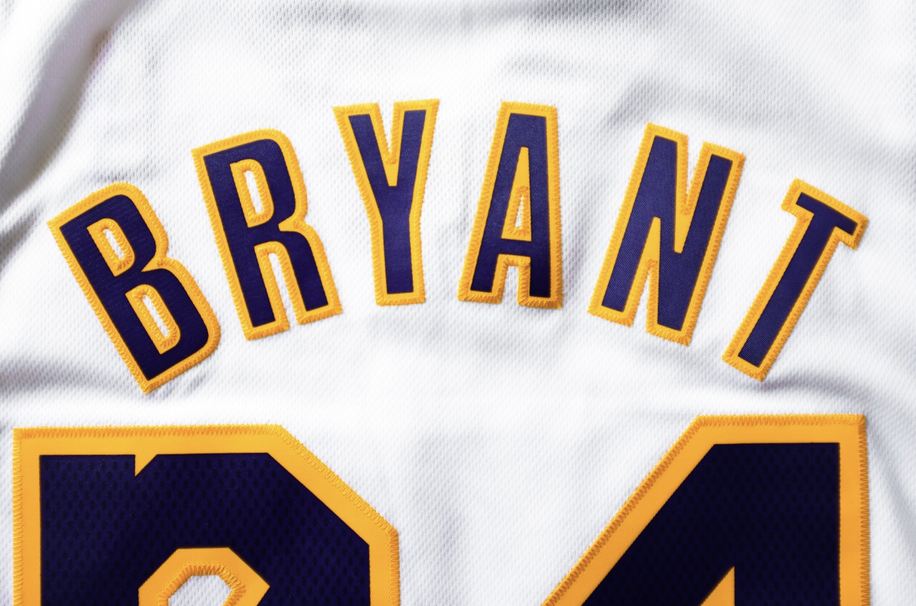 LOCATION: STAPLES Center
As Los Angeles and the world continues to mourn the death of Kobe Bryant and his daughter Gianna, the Lakers are set to take the court at Staples Center to host the Portland Trail Blazers. Expect an all-star tribute celebrating the NBA legend. For more information go HERE.
Slander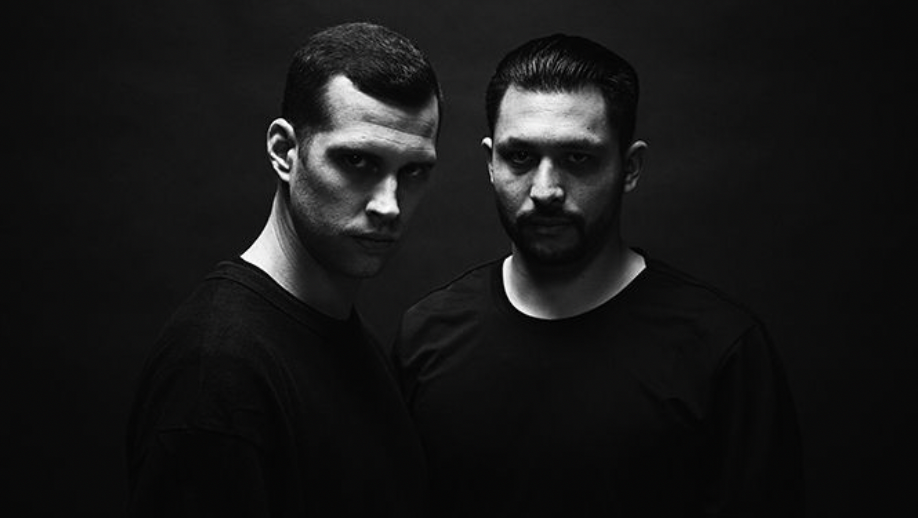 LOCATION: Shrine Expo Hall, 665 W Jefferson Blvd, Los Angeles
Veteran DJs and dance music producers Derek Andersen and Scott Land a.k.a. Slander bring their unique sound, which inspired its own subgenre called "Heaven Trap," to the Shrine Expo Hall. For ticket information go HERE.
SATURDAY, FEBRUARY 1st, 2020
Chinese New Year Festival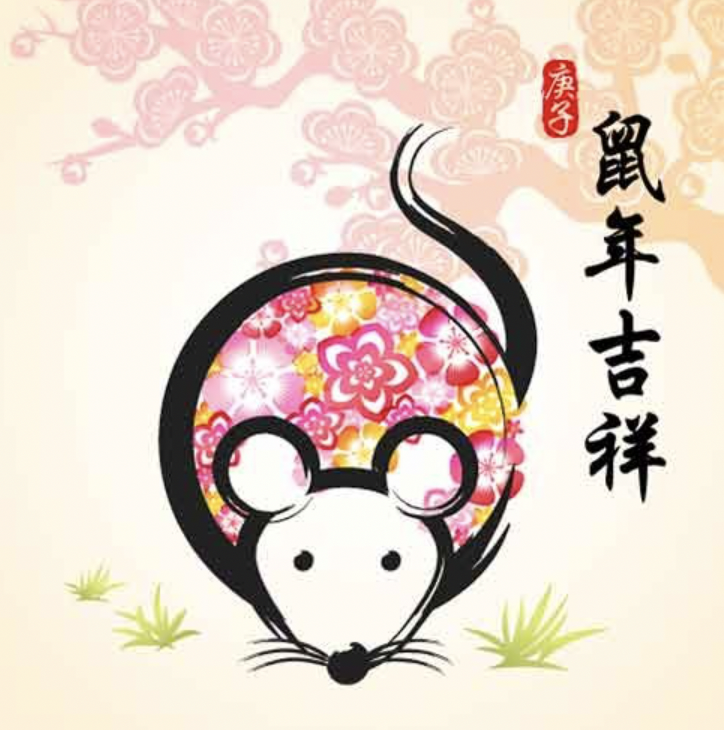 LOCATION: The Huntington Library, Art Collections, and Botanical Gardens, 1151 Oxford Road, San Marino
Two days of festivities kick off Saturday and run through Sunday, marking the arrival of the Year of the Rat. Look for lion dancers, martial artists, and mask-changers among the events and activities set to celebrate Chinese music and culture. Most of the family-friendly fun will take place in and around the Huntington's Chinese Garden. Details are HERE.
The Fabulously Funny Comedy Festival: Mike Epps, Sommore, Gary Owen, Lavell Crawford, Tommy Davidson

LOCATION: Microsoft Theater, 777 Chick Hearn Court, Los Angeles
Comedian Mike Epps brings The Fabulously Funny Comedy Festival to LALive, leading an A-list line-up that includes Tommy Davidson and Sommore. Epps can currently be seen on Netflix's Dolemite Is My Name starring opposite Eddie Murphy. The streamer released his last stand-up special, Mike Epps: Only One Mike last year. For tickets, go HERE.
SUNDAY, FEBRUARY 2nd, 2020
Tony Bennett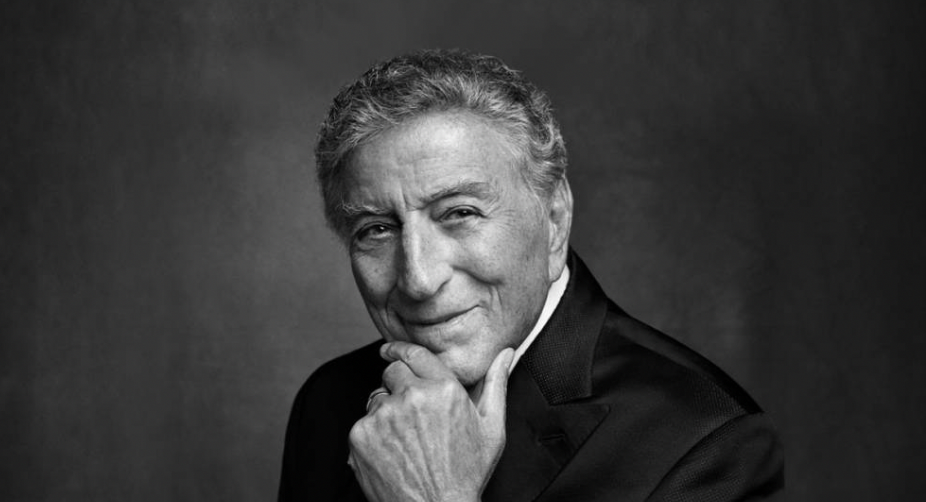 LOCATION: Terrace Theater – Long Beach Convention and Entertainment Center, 300 E Ocean Blvd, Long Beach
Will 93-year-old Tony Bennett ever retire? Considering the Grammy-winning jazz vocalist, who teamed with Lady Gaga in 2014 to produce the album Cheek to Cheek, has sold more than 10 million records over the past decade, why would he? Find tickets HERE.
Puppy Bowl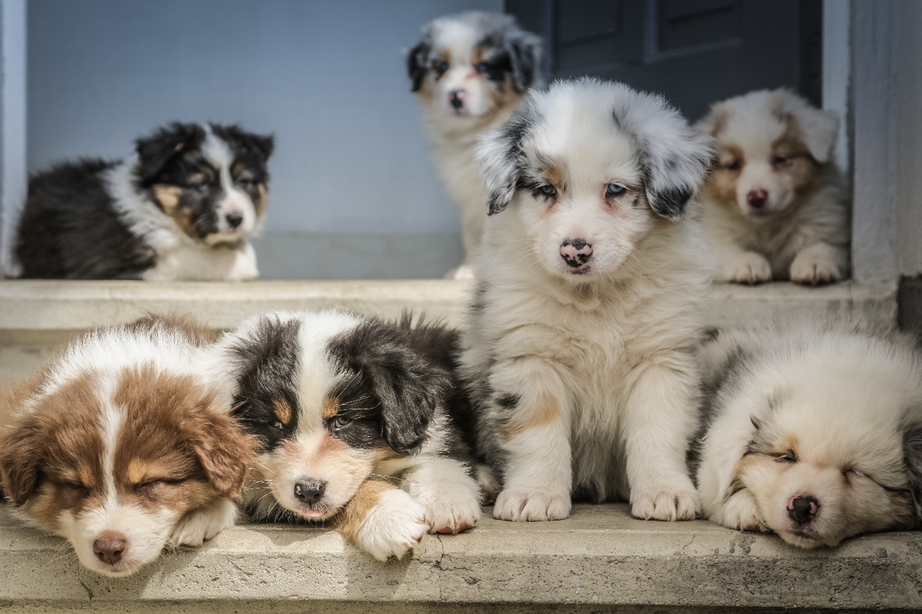 LOCATION: Common Space Brewery, 3411 W El Segundo Blvd, Hawthorne
Ahead of Sunday's match-up between the 49ers and the Chiefs, sign up your pup for the first annual Common Space Puppy Bowl. Two seven-dog teams will go head to head for this 30-minute long game. Kick-off is 12:15 p.m. The victorious team claims beer for their owners. To sign up your pup, go HERE.
Conejo Valley
FRIDAY, JANUARY 31st, 2020
You Can't Take It With You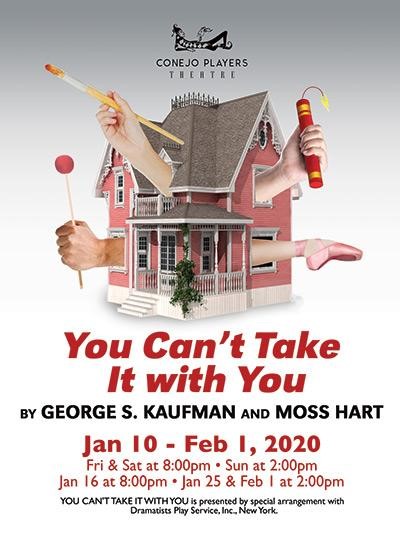 LOCATION: Conejo Players Theatre, 351 South Moorpark Road, Thousand Oaks
This weekend marks the last chance to check out this production of the classic farce about the seemingly oddball Sycamore family and the much saner, and much more miserable, Kirby clan. The play won the 1937 Pulitzer Prize for Drama. For more information, go HERE.
Saturday, february 1st, 2020
Conejo Valley Cars and Coffee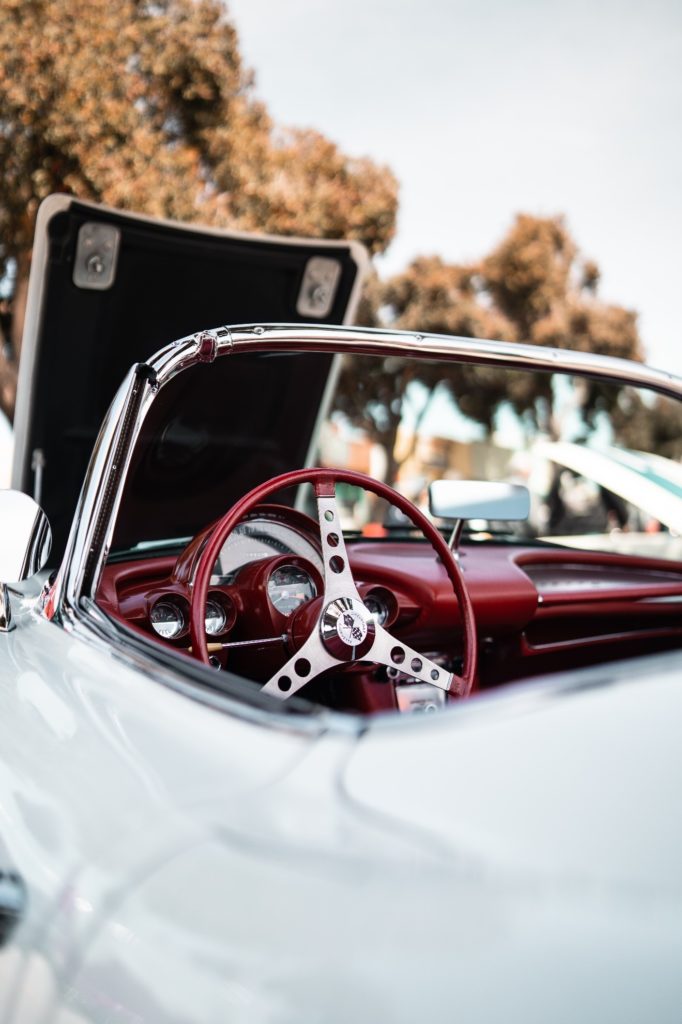 LOCATION: Old New York Deli & Bakery, 6209 Topanga Canyon Blvd, Woodland Hills
For the past five years, this informal gathering has been bringing together car buffs for hot coffee and hotter wheels. Admission is free. Things get started at 7 a.m. on the first and third Saturday of every month. It's a can't-miss for any classic car lover. Learn more HERE.
Malibu Hindu Temple Tour (Cultural and Foodie Tour)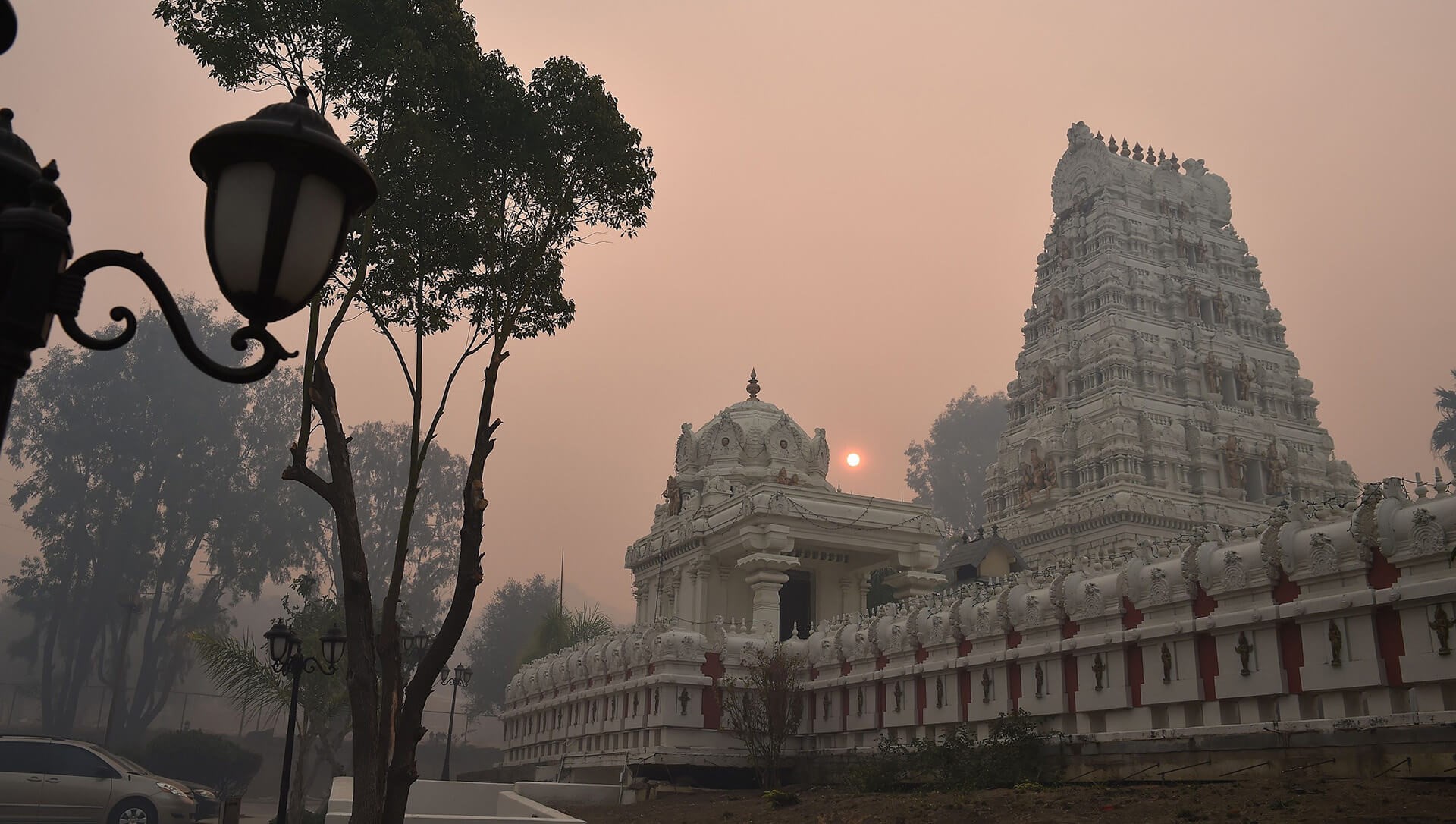 LOCATION: Malibu Hindu Temple, 1600 Las Virgenes Canyon Road, Calabasas
Will taking this tour of the magnificent Malibu Hindu Temple bring about inner peace? It's not out of the question since, in addition to an exploration of the complex's cultural and historical importance, it includes 10 minutes of meditation. For more information, go HERE.
sunday, february 2nd, 2020
First Sunday Electric Bike Ride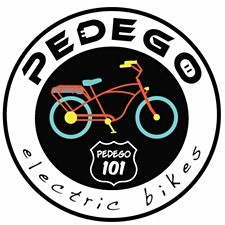 LOCATION: Pedego 101 Electric Bikes, 31332 Via Colinas Ste 107, Westlake Village
For Pedego owners or simply the e-bike curious, this monthly group ride takes participants for a scenic spin around Thousand Oaks, Hidden Valley, Agoura Hills, Malibou Lake, Oak Park and Westlake Village. Rental rates are $25 if you don't have an electric bike of your own. If this is your first time, make sure to be at the shop by 2:30 p.m. For more information go HERE.
127, D&B Thousand Oaks – Big Game Watch Party 2020
LOCATION: Dave & Buster's, 145 W Hillcrest Dr., 130 Thousand Oaks
If the screen in your home doesn't feel like it will measure up to the Super Bowl, you might want to consider heading to Dave & Buster's Thousand Oaks for Sunday's game. A $46 VIP ticket puts you in a prime viewing spot, along with all-you-can-eat wings, among other extras. Learn more HERE.
San Fernando Valley
FRIDAY, JANUARY 31st, 2020
The Hollywood Show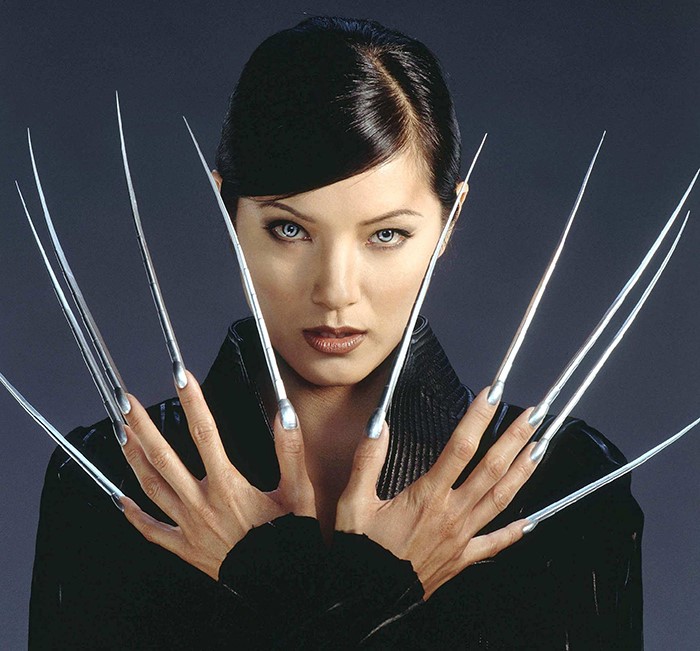 LOCATION: Los Angeles Marriott Burbank Airport Hotel, 2500 North Hollywood Way, Burbank
Drop in and have your photo taken with your favorite celebrity. Stars attending the first day of this two-day get-together between the famous and their followers include cast members from The Sopranos, Battlestar Galactica, Leave it to Beaver and Back to the Future, as well as X-Men actress Kelly Hu and Hollywood veteran Lorenzo Lamas. Learn more HERE.
Saturday, february 1st, 2020
Wine Blending Class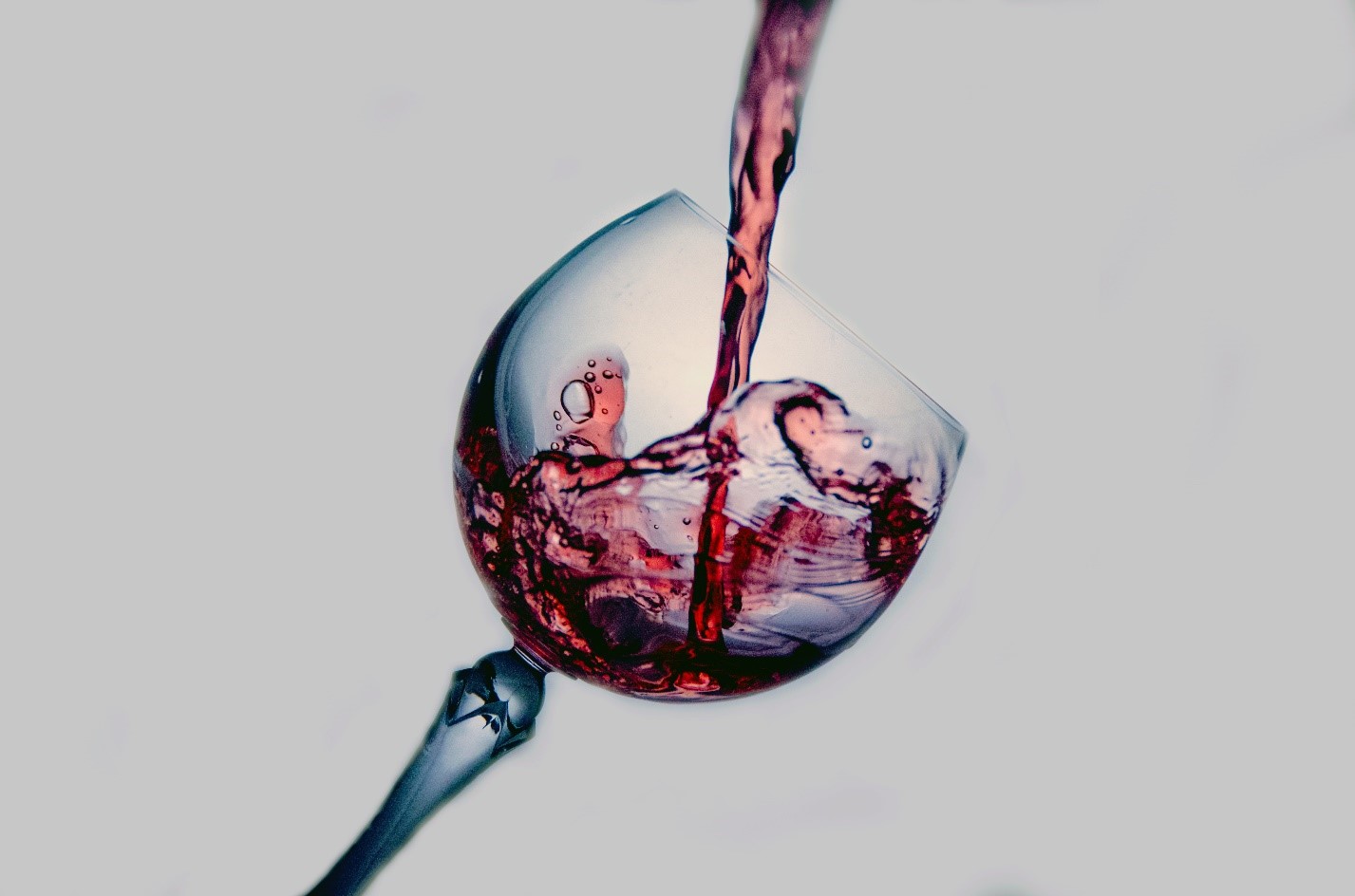 LOCATION: Urban Press Winery, 316 North San Fernando, Burbank
Stop pouring and start blending. This class offers any wine drinker the chance to become a wine maker. After students learn a little about the grape – including a tasting of individual blends – they will have the chance to put a cork in one to call their own. Learn more HERE.
Rob Scheider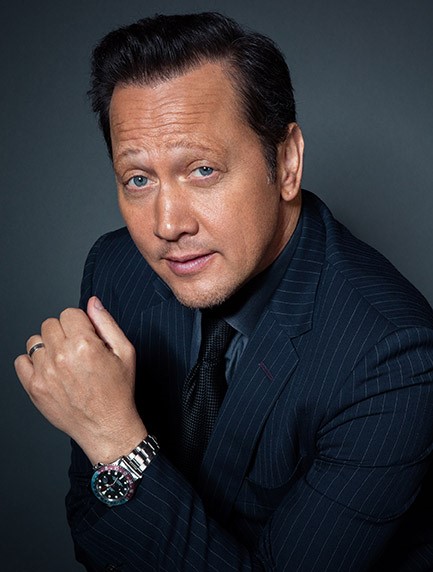 LOCATION: Flappers Comedy Club, Burbank, 102 E Magnolia Blvd, Burbank
Saturday Night Live veteran, Emmy-winning comedy writer and Adam Sandler movie stalwart Rob Schneider (Grown Ups, You Don't Mess with the Zohan) brings his stand-up act to the stage. The show gets under way at 9:30 p.m. For tickets, go HERE.
sunday, february 2nd, 2020
"Drink, Paint, Create": Wine and Art Night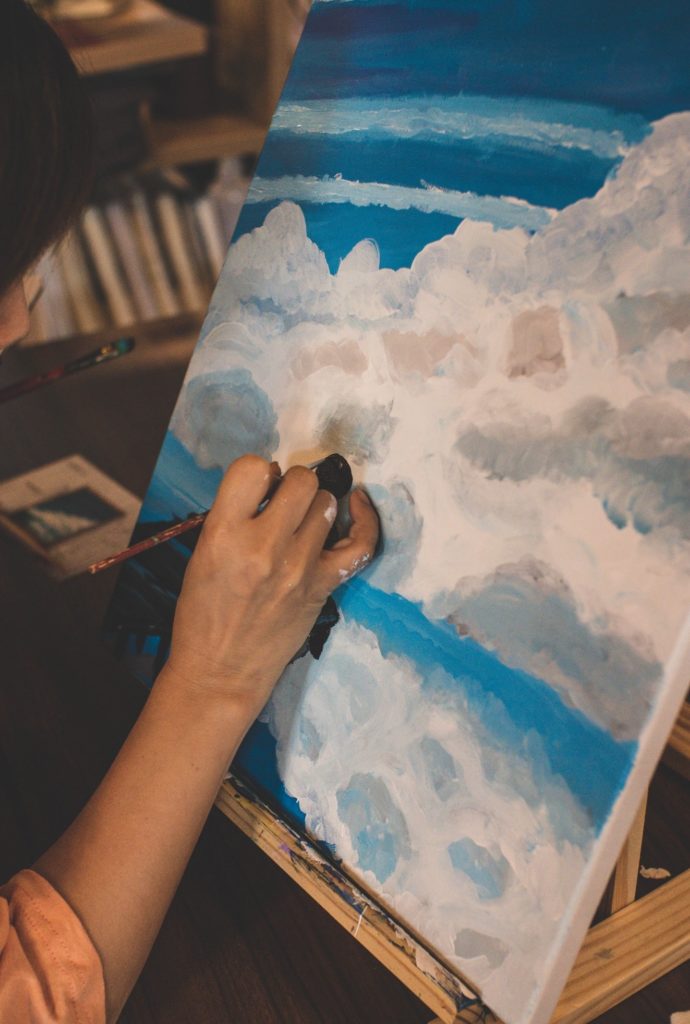 LOCATION: Jalapeno Pete's, 11618 Ventura Boulevard, Studio City
The name says it all. Order a drink and pick up a brush. Two hours later, you'll have a finished painting. They supply the wine, the art supplies and the instructions. Learn more HERE.
Sunday Runs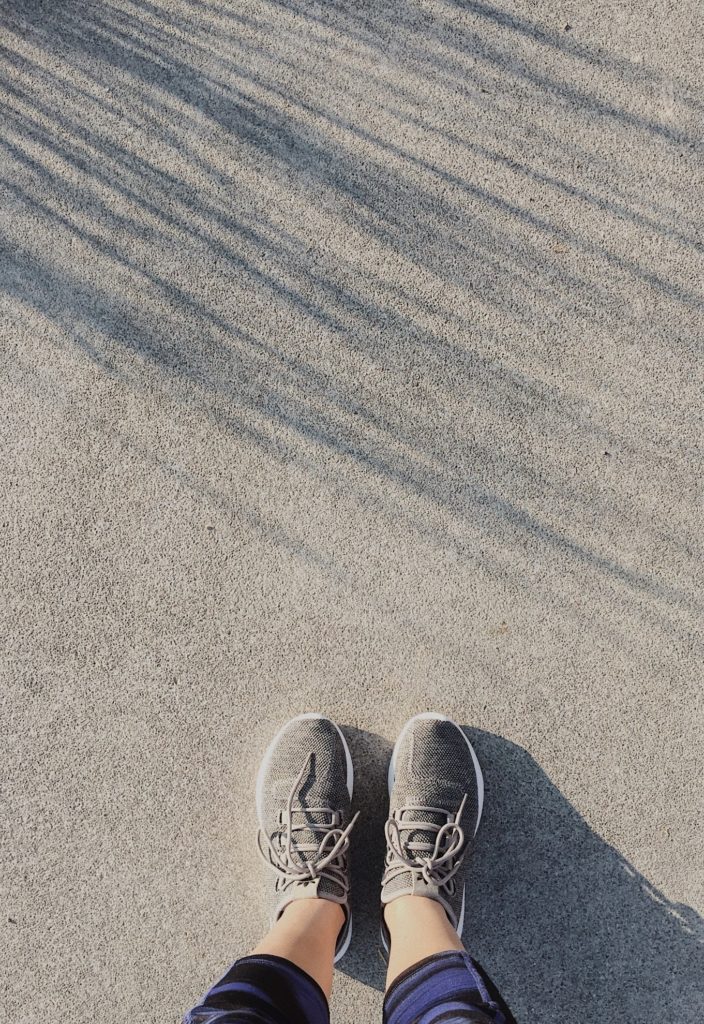 LOCATION: Wildflower Playfields, 635 W. Avenida de los Arboles, Thousand Oaks
Fast or slow, the Thousand Oaks Racers welcome you to lace up. The only criteria? You'd like to have some friends to run with. And if you've never run before, or were injured, they will ensure you accelerate at your own safe speed. Expect the event, which kicks off at 7:30 a.m., to draw about two-dozen pairs of feet. Learn more HERE.
Santa Clarita Valley
FRIDAY, JANUARY 31st, 2020
Jefferson Starship

LOCATION: The Canyon Santa Clarita, 24201 West Valencia Blvd., #1351, Santa Clarita
You may have heard they built this city on rock and roll. Through the 1970s and '80s, Rock and Roll Hall of Fame inductee Jefferson Starship, which began as Jefferson Airplane in the 1960s, enjoyed a string of gold albums, hit songs and global fame. Get tickets HERE.
saturday, february 1st, 2020
The Tree's Dream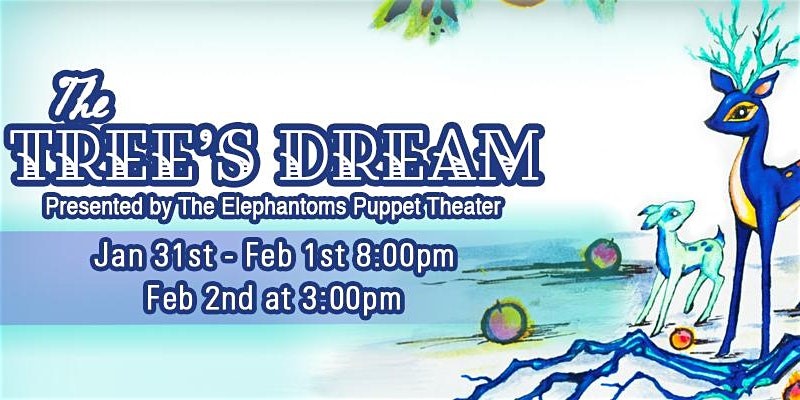 LOCATION: The MAIN, 24266 Main St., Santa Clarita
Presented by The Elephantoms Puppet Theater, The Tree's Dream is a show unlike anything you've seen before. Doors open 30 minutes prior to show time. For more information, go HERE.
Led Zepagain

LOCATION: The Canyon – Santa Clarita, Westfield Valencia Town Center, 24201 West Valencia Blvd., Suite 1351, Santa Clarita
If you never saw the real thing and Greta Van Fleet doesn't measure up for you, tribute band Led Zepagain may be your stairway to classic rock heaven. Vocalist Swan Montgomery is Robert Plant, guitarist Anthony David Thymiakos is Jimmy Page, bassist/keyboardist Jim Wootten is John Paul Jones and drummer Derek Smith is John Bonham. Get tickets HERE.
sunday, february 2nd, 2020
Super Bowl Sunday Cook Off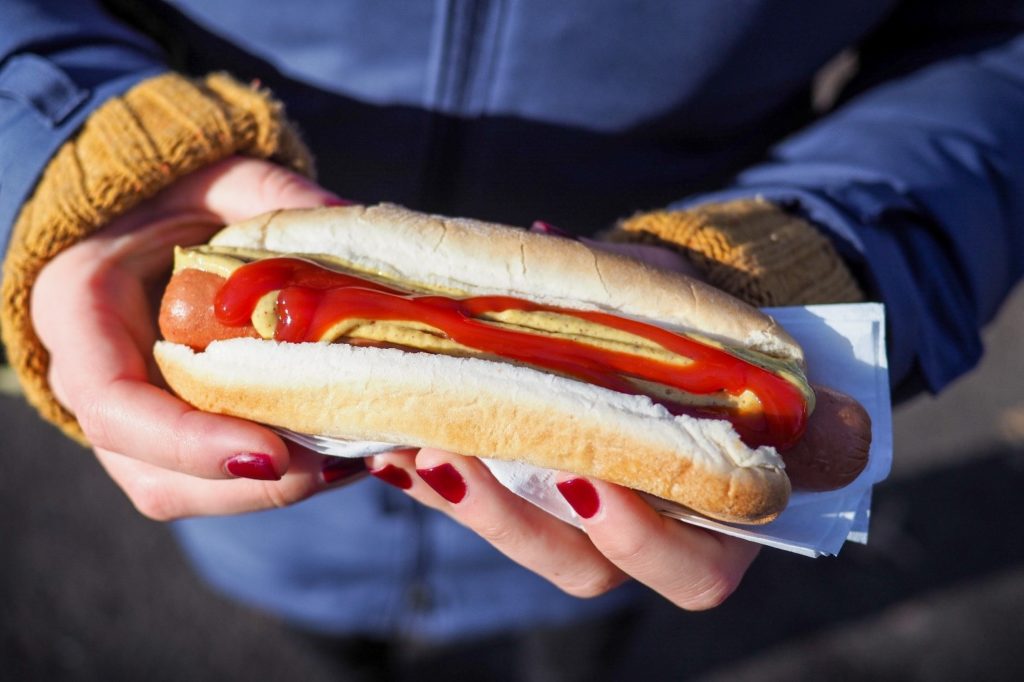 LOCATION: Agua Dulce Winery 9640 Sierra Hwy, Santa Clarita
Bring your "go-to" appetizer to this annual Tailgating Appetizer Cook-Off. Hot dogs will be served aplenty. The event runs from 2 to 5 p.m. For more information, go HERE.
Trapt

LOCATION: The Canyon Santa Clarita, 24201 West Valencia Blvd., #1351, Santa Clarita
Hard rockers Trapt, who broke through with their 2003 hit Headstrong, perform live. For tickets and more information, go HERE.