Don't miss out on this weekend's best events! It's a jam-packed week in the city of angels, so we're sharing the best things to do in L.A., the westside, and the valley. From finding your zen with goats at the Gamble House to the bi-annual BH Art Show. Enjoy all that your community has to offer with these family-friendly activities!
Los Angeles

When: Until July 10, 2021
Where: Pasadena
What: You've probably already heard of the goat yoga craze, well now you can take part in it at the famed Gamble House. Get your zen on while a trip of goat's throat around during this relaxing series on the front lawn of one of SoCal's most beautiful homes. Presented by Pasadena's Arts and Crafts, you're invited to get in touch with your inner yogi through stretch and practice. Oh, and did we mention you'll have 15 minutes for petting and pictures with the goats in attendance.
When: May 18
Where: Virtual
What: Hildur Guðnadóttir, the Oscar-winning Joker composer, joins Academy Museum curator Jenny He to discuss her work. Join them in conversation about Guðnadóttir's compositions and her approach to designing the museum's composer's inspiration gallery.
When: May 10 – 16, 2021, 24/7
Where: Virtually 
What: The BH Art Show goes virtual this year for the bi-annual event. Enjoy interviews with artists, painting instruction, and more! The virtual online gallery will provide the chance to view artwork from over 200 artists from around the country. As in previous years, the BH Art Show will showcase a selection of art, including painting, sculpture, photography, mixed media, and more. Also, like in previous years, artists will have artwork for purchase as well.
Westside

When: May 15-Aug 1
Where: Skirball Cultural Center
What: Chinese artist Ai Weiwei brings his Alcatraz exhibit "Trace" to the Skirball Cultural Center in this limited engagement. The exhibition displays portraits of activists and prisoners of conscience made from millions of LEGO bricks. Ai Weiwei was inspired to create this installation after being imprisoned in Beijing due to his political activism.
Rooftop Cinema Club – Final Dates
When: Until May 31, 2021
Where: Santa Monica and El Segundo
What: Everyone's favorite outdoor cinema experience has just a few more showings left before summer officially kicks off. The masters of alfresco rooftop movies have a range of flicks that you can catch outdoors on the big screen, from Mean Girls to Grease. Choose between the Santa Monica drive-in and a new rooftop in El Segundo for your weekend movie fix.
When: Until August 16
Where: Getty Villa, Pacific Palisades
What: Take a trip back in time, a few millennia, to be exact, for the Getty Villa's latest exhibit. View ancient jewelry, sculptures, and cuneiform writing from the Sumerians, Babylonians, and Assyrians. The objects on loan from the Louvre are broken up into three galleries. Because tickets must be timed for social distancing purposes, be sure to book your spot in advance.
The Valley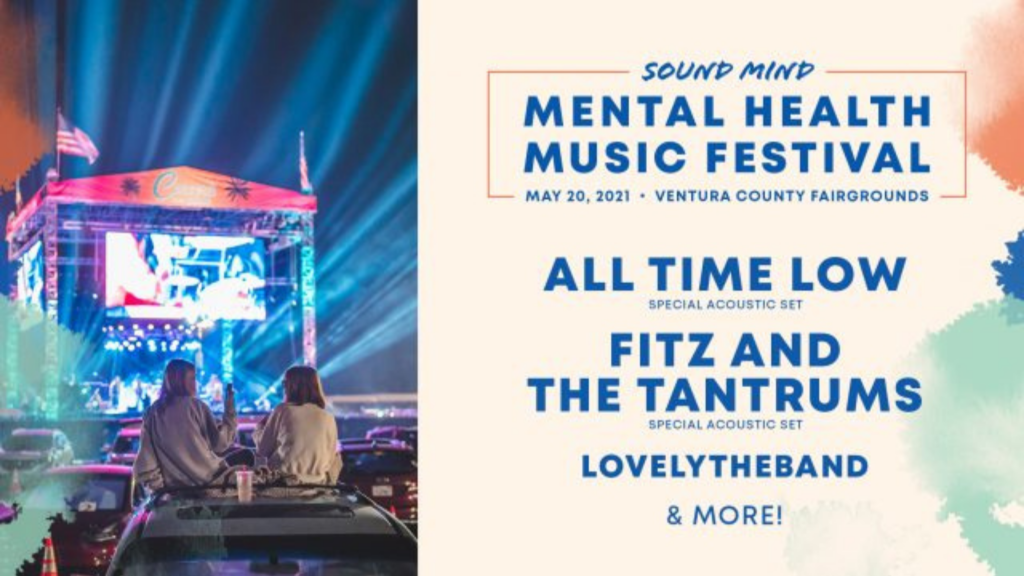 When: May 15
Where: King Gillette Ranch, Calabasas
What: Let's all head to the movies! Enjoy outdoor movie season at the drive-in with Street Food Cinema. The beloved summer series has made some friendly-socially-distanced tweaks for their current schedule. You can bite into this weekends showing with Jurassic Park and their range of delicious food trucks. 
When: May 15, 2021, at 8:30 am
Where: Old Town Newhall Library
What: If you are searching for some of your fresh market favorites, look no further than this weekend's Old Town Newhall Farmers Market. Specialty food purveyors and California farmers come together each Saturday, rain or shine, to bring you the finest in fresh and seasonal fruits and vegetables. At this local event, you'll also be able to pick up baked goods, flowers, herbs, cheeses, and prepared foods.  The Market offers locals a chance to come face to face with their food source. And the parking… it's free and plenty.
When: Until May 31
Where: Various locations
What: Don't miss the  'Celebration of Wellbeing' for May's Mental Health Awareness Month.  Taking place at various locations throughout the Valley and Los Angeles, you can participate in various activities and information related to mental health. 
When: Until May 31, 2021
Where: San Fernando Valley Arts & Cultural Center
What: 'Call of the Wild' and exhibit by artists David Ruggeri is in its last two weeks at the San Fernando Valley Arts & Cultural Center. This installation, SCORE (Southern California Open Regional Exhibitions), celebrates the artistic relationship with flora and fauna in nature. 
When: May 20, 2021
Where: Ventura County Fairgrounds, Ventura
What: While this event is not taking place until next Thursday, we wanted to give you the heads up so you can reserve your spot. Enjoy music from artists like All Time Low, Fitz, and the Tantrums, lovelytheband, and Charlotte Lawrence for this drive-in concert. Taking place at the Ventura County Fairgrounds, proceeds from the event support the National Alliance on Mental Illness of Ventura.