In 2021, every day brings a new advancement in technology. With so much to keep up with, we're sharing the latest tech specs so that you can keep current in the 21st century. From Apple's newly unveiled AirTag to Dogecoin on the moon, dive into this week's tech news below.
Apple Air Tags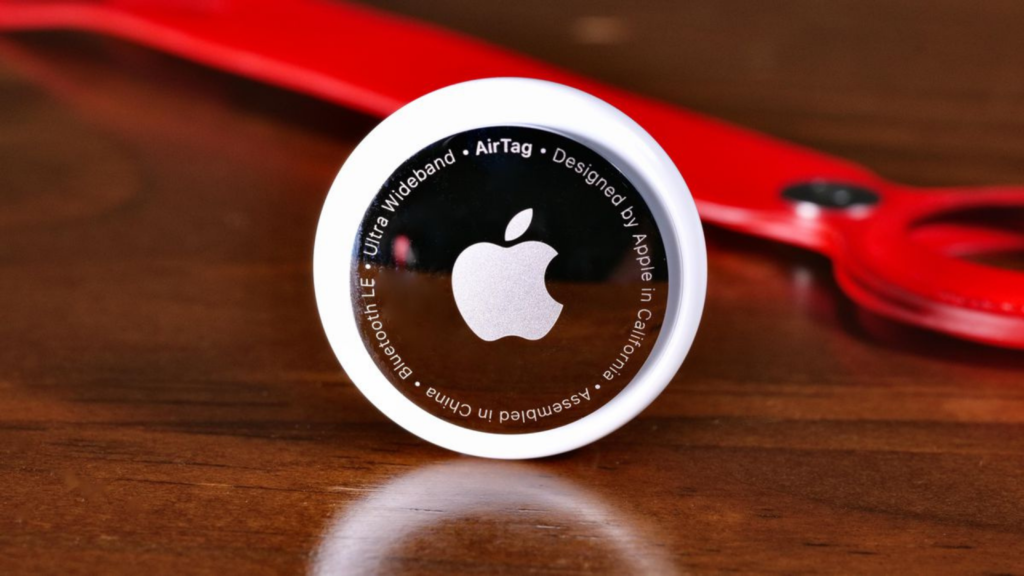 We've all been there, whether it's misplacing your keys, wallet, remote, or just an endless list of easily losable items. Well, Apple has joined the tracking game after unveiling their Apple AirTag during last month's summit. The AirTag went on sale April 40 and start at $29, with the option to add Hermes accessories for a heftier price tag. While earlier this week it was reported that a security researcher was able to hack into the tags, it seems that they remain a rival competitor to Tile. This is due to the AirTag using the 'Find My iPhone' network and Apple's privacy commitment. With any new product, only time will tell how well the new product fares.
Clubhouse on Android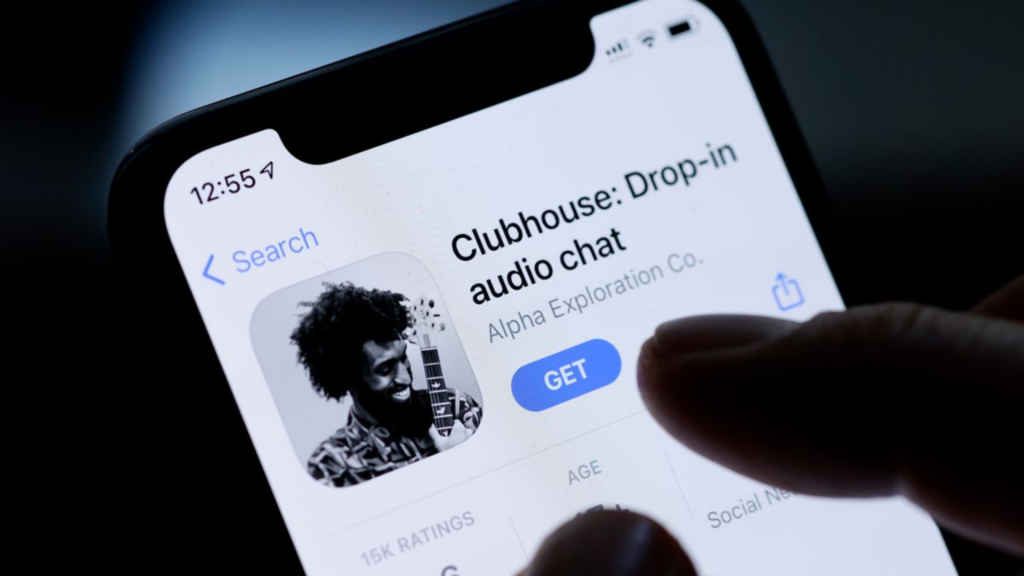 If you have heard of Clubhouse but have not used it, you are probably an Android user or a social media minimalist. Either way, the announcement from the popular app that they will be expanding availability to the Google Play store is significant news. After almost a year of iOS exclusivity, the social media audio app Clubhouse remains in high demand. Clubhouse gained traction by giving users the chance to speak to and learn from power-players and celebrities in a forum that combines the style of Ted Talks and Q&As into joinable rooms. The app has also stated the platform will remain invite-only for now, meaning it's still not open to just anyone, "as part of the effort to keep the growth measured." 
Twitter Updates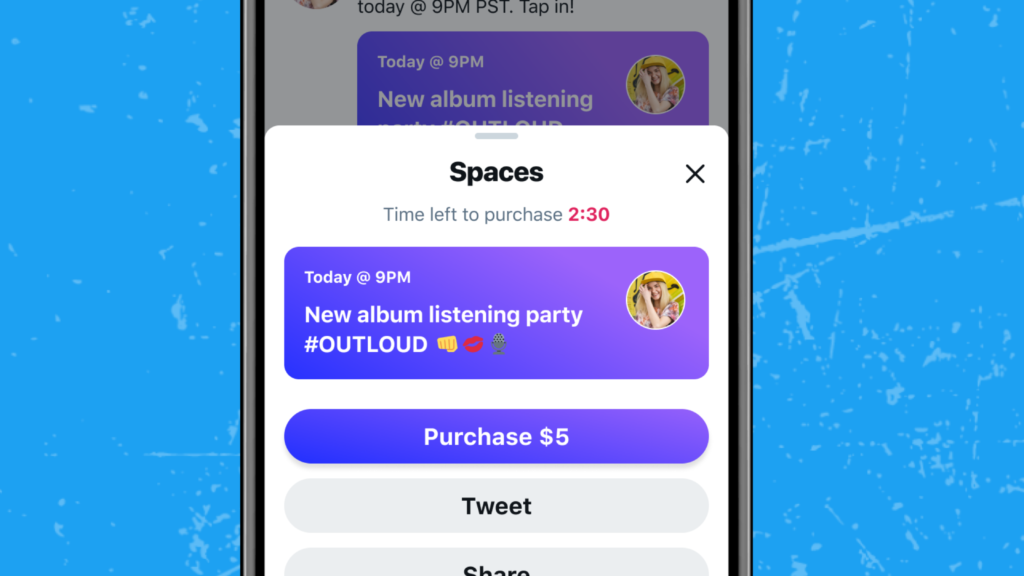 While Twitter's updates this week do not include an edit button (someday!), they do include new features that user's have already begun to enjoy. On May 5, the social media app ditched Twitter cropping (although you can still use it if you prefer) and added TipJar and Spaces. While the latter two are currently only available to specific users, they mark a much-needed upgrade for the app. With Twitter crop gone, users on iOS and Android will be able to upload 4k images without any worry over cut off and quality. The TipJar feature provides users with a new way to send each other money via CashApp. Spaces will likely serve as a competitor to Clubhouse as a drop-in audio space, but currently, the feature is only for users with followings of 600 or more. Send Tweet ➡️
Space X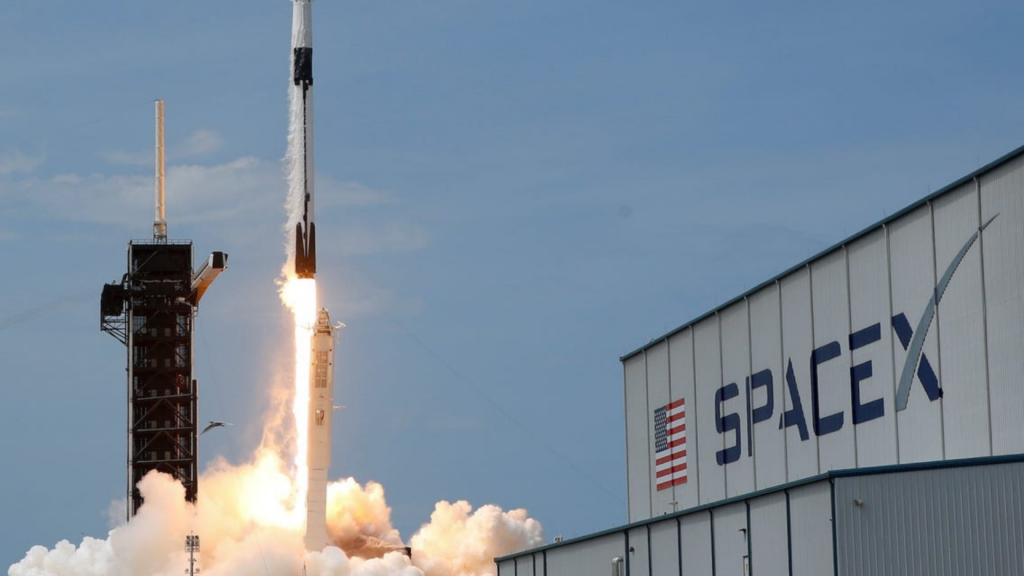 Elon Musks' hosting duties for the May 10 episode of SNL was not the only breaking news of the day for the space company CEO. On Saturday, Space X conducted its 10th launch of a reused rocket. While the report would not necessarily be placed in the recycling category bin, it does mark a new record for the orbital booster. In the case of Space X, they serve as a shift in the space race from disposable to reusable rockets, with overall less hassle for all.
Dogecoin on the Moon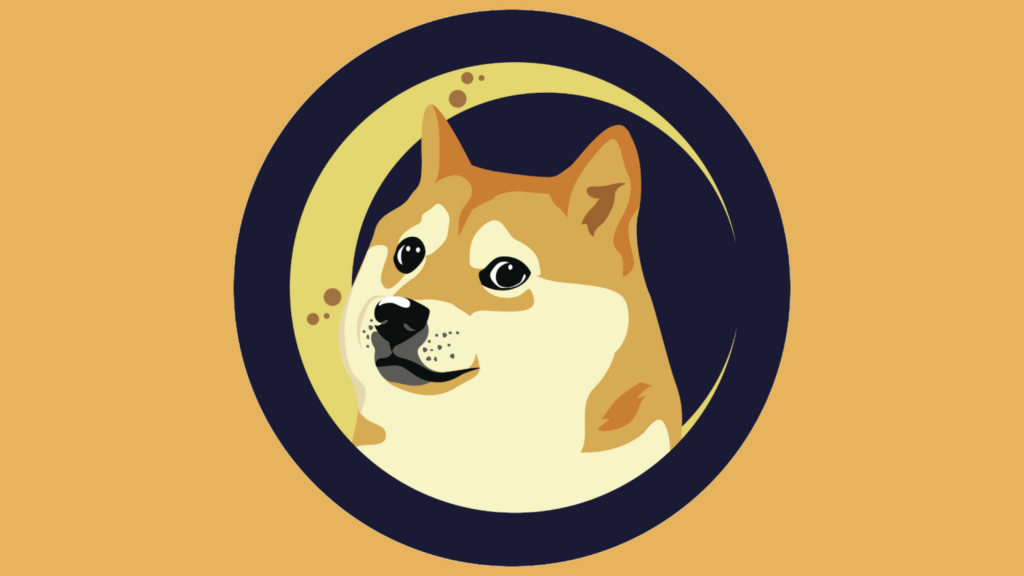 The internet meme turned cryptocurrency has shifted from taking the world by storm to launching straight to the moon. It was announced earlier in the week that Space X is now accepting Dogecoin, which will exclusively pay into launching DOGE-1, an upcoming satellite. The proposed launch will gather "lunar-spatial intelligence" using onboard cameras and sensors. Geometric Energy Corporation is footing the bill and take-off, which will be flown up on a Falcon 9 rocket in the first quarter of 2022.
Zoom Launches Immersive New Background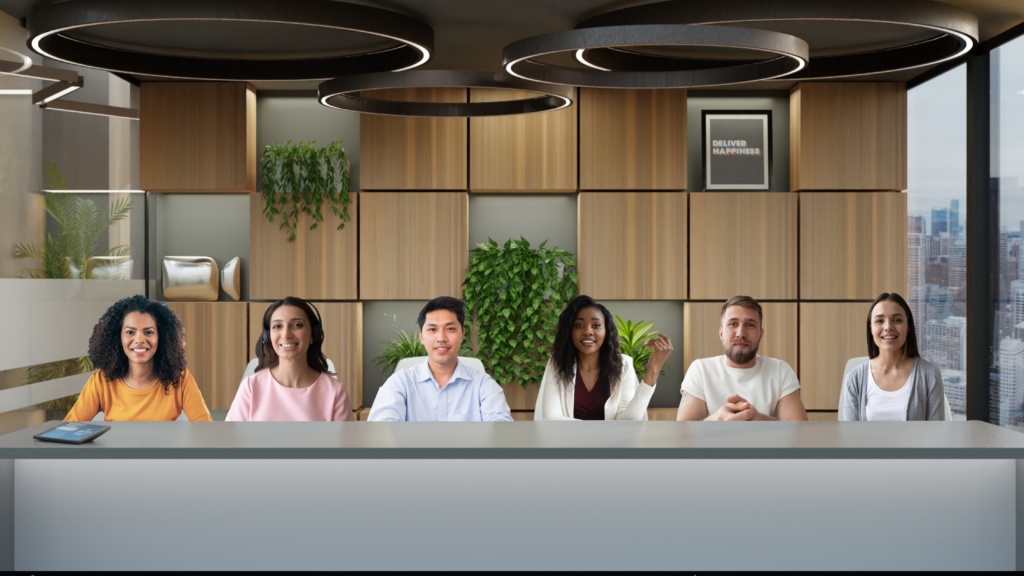 Do you miss sitting communally with colleagues, family, or friends? Well, Zoom, thought you did and created a new immersive experience for your next Zoom meeting. The new background places you virtually next to the rest of your party. The latest update is something to be seen in what will surely change the dynamic at Thanksgiving should you choose to attend as an avatar. According to CNET, "The feature, called Immersive View, can place up to 25 participants in one meeting space." If anything, the new background feature will serve as a needed break from feeling like you're on an episode of 'Hollywood Squares.'