We know what you're thinking. 'It's not even summer yet, what about my spring plants?' Who said you have to wait until summer to get started on your summer garden? With Memorial Day around the corner, the sunniest season of the year is almost here. That's why now is a great time to spruce up your florals and shrubs with some seasonal accents. Give your yard an upgrade with our list of the perfect plants to add to your home's summer garden.
Fuchsia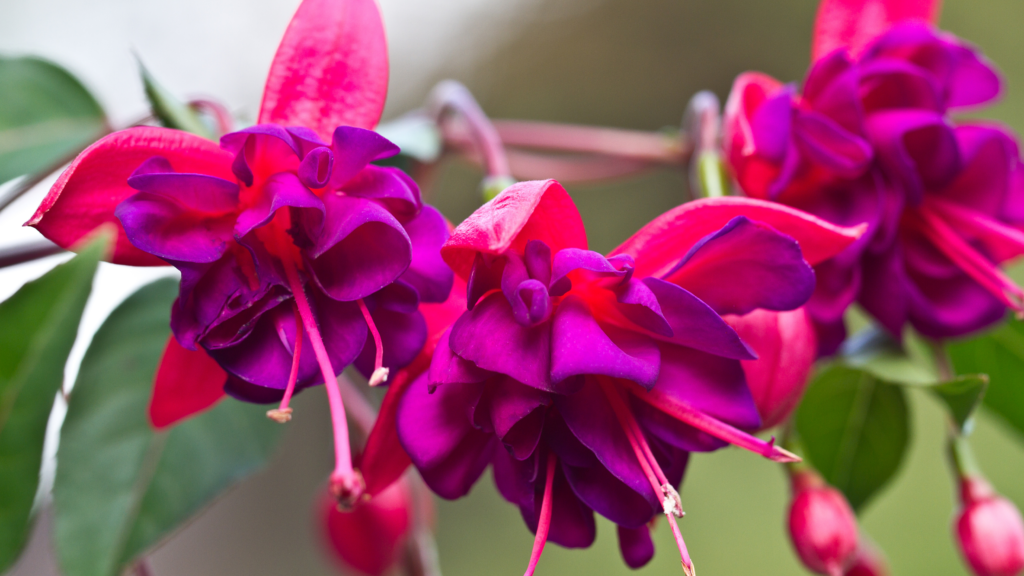 Talk about a statement-making flora. With shades of white and pink hues, Fuschia's are perfect for the shade. From trailing to vining varieties, you'll have more than a couple of ways to enhance your garden.
Limelight Hydrangeas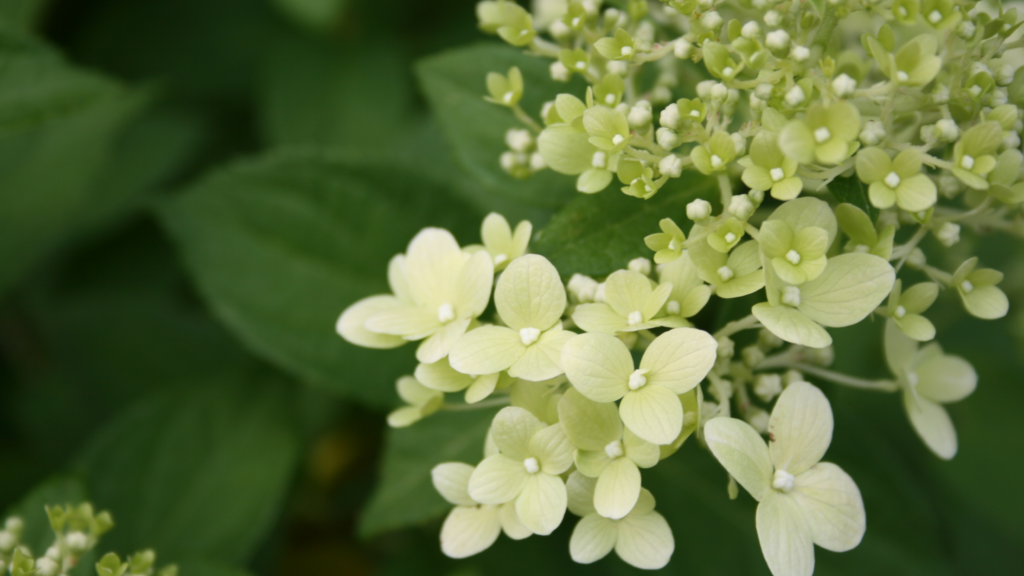 Is there anything more stunning than Hydrangeas? What we love most about this perfect summer garden plant is its range. These botanic bushes can span a color range from tranquil pastels to soft white. Since they can range in size as well, they work great in a vase arrangement. Opt for partial to full sun and well-drained soil to ensure you achieve the best blossom.
Rose of Sharon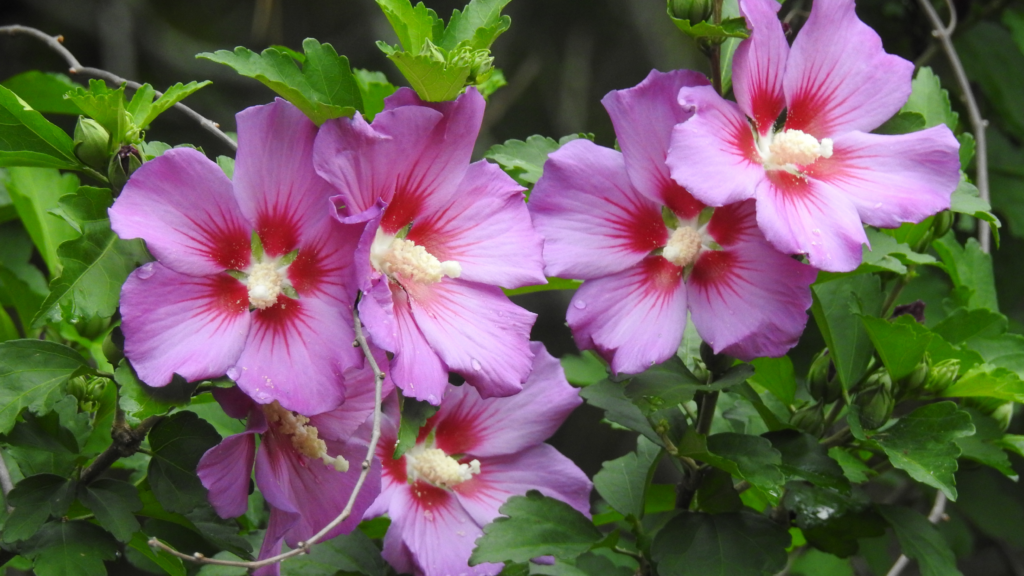 Here is another flower that serves equally as a statement piece for your summer garden. What is even better is that the Rose of Sharon is easy to care for. While this large shrub blooms late in the summer, it requires little pruning. So then, what does it need? A lot of sun and well-drained soil. 
Yarrow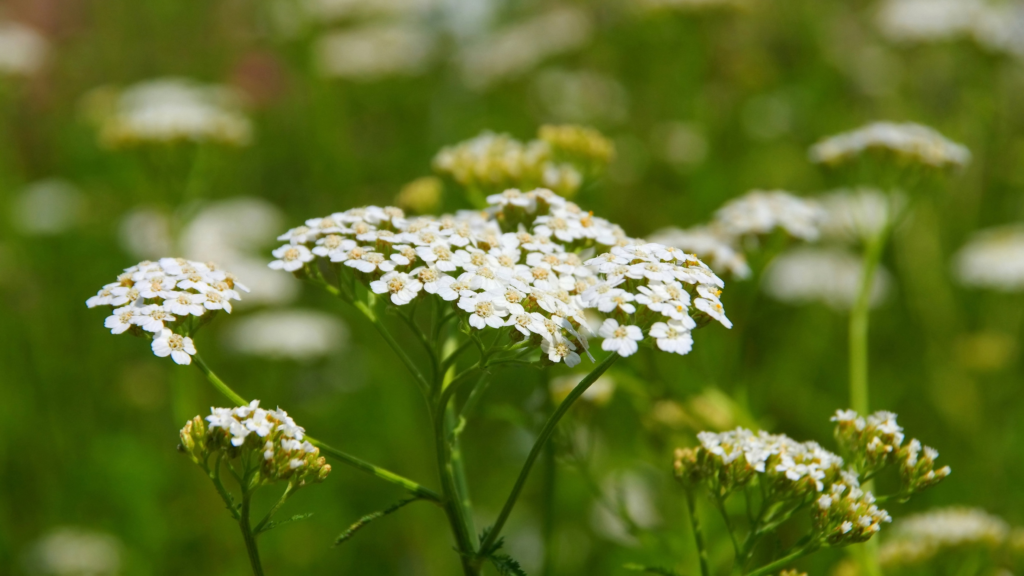 The Yarrow flower will add a graceful touch of sophistication to your summer garden with ease. While these flowers thrive best with a lot of sunlight, they can also do well in some shade. Just be sure to plant your Yarrow's in well-drained soil.
Foxgloves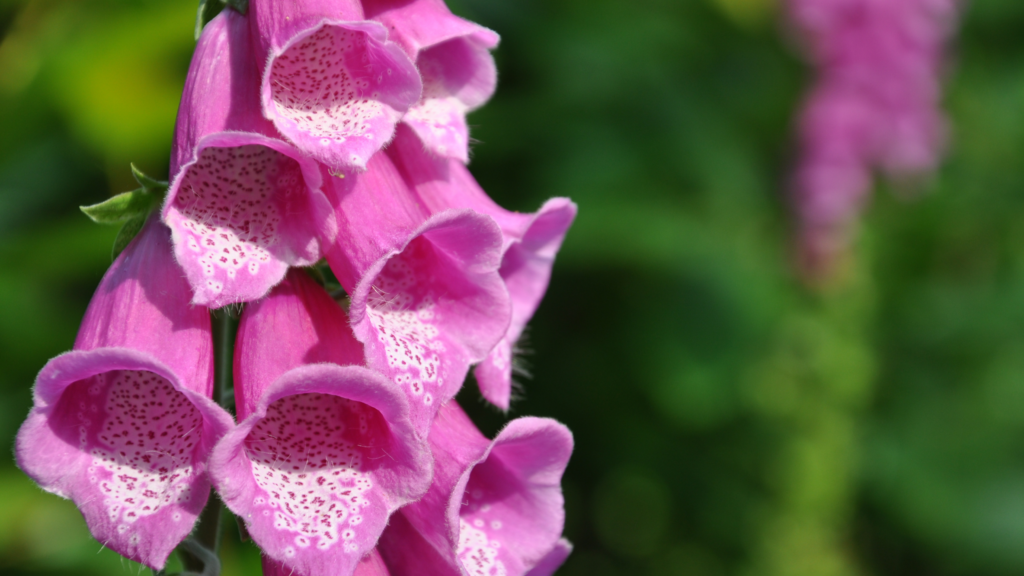 Is this the Oscars? Because we are all about statement-making pieces for this week's blog. We love Foxgloves as a showstopper for your garden, and in general, we just really love them. This flower can grow up to six feet and will bloom best in early summer. They also come in a slew of colors, ranging from pink to white.
Rudbeckia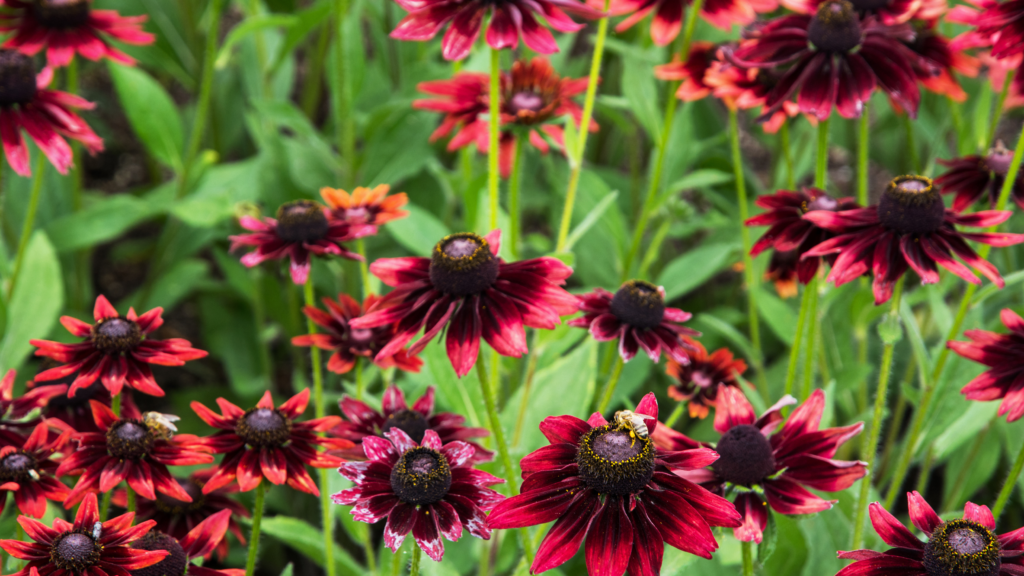 If you are familiar with Rudbeckia, you may be wondering how it works in the summer months. This stunning flora has varieties that can bloom during the summer. Many consider these delightful flowers as low maintenance. Just make sure your Rudbeckia's get a lot of suns and are in well-drained soil.
Amaranthus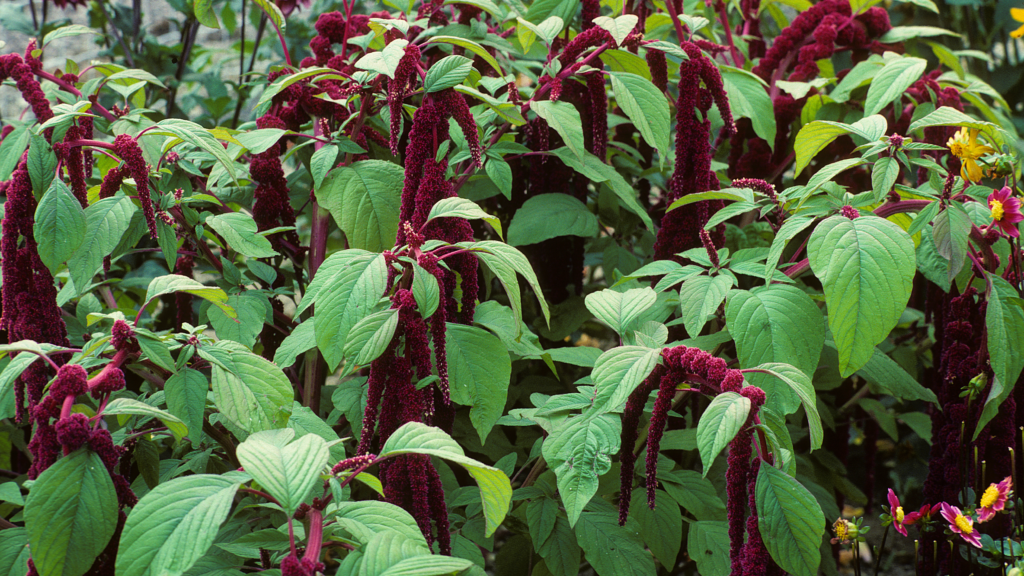 What we love about this flower is its variety. Also known as amaranth, this flower can grow from 18 inches to 6 feet tall in various colors, including red, orange, gold, green, and purple. Just be sure to keep in mind that this direct-sow annual does not tolerate wet soil or shade well.
Lily of the Nile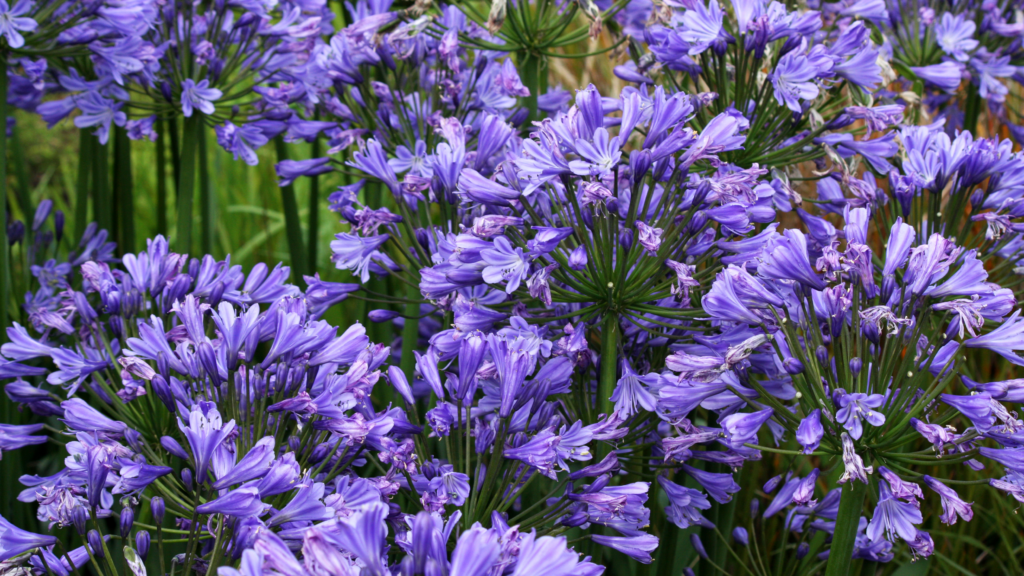 This flower is as exotic as the name suggests and makes for a stunning addition to your summer garden. Also called blue lily or African lily, Agapanthus praecox is full sun or partial shade flower. The Lily of the Nile will thrive best in warmer areas, especially if planted in pots.
California Poppies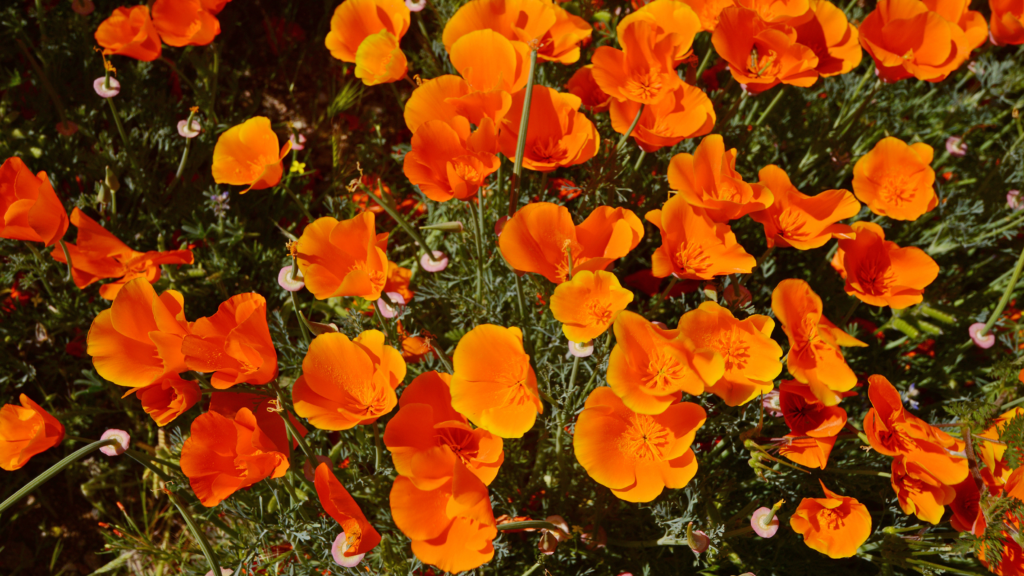 The signature flower of our state can also become your signature flower of summer. The California Poppy, also known as Eschscholzia californica, comes in red, pink, orange, yellow, and cream. This full-sun perennial does not tolerate transplanting well and grows best if directly sown. The California Poppy is also not a fan of rich or wet soil, so we recommend you to deadhead periodically for continuous blooming all season long.
Astilbe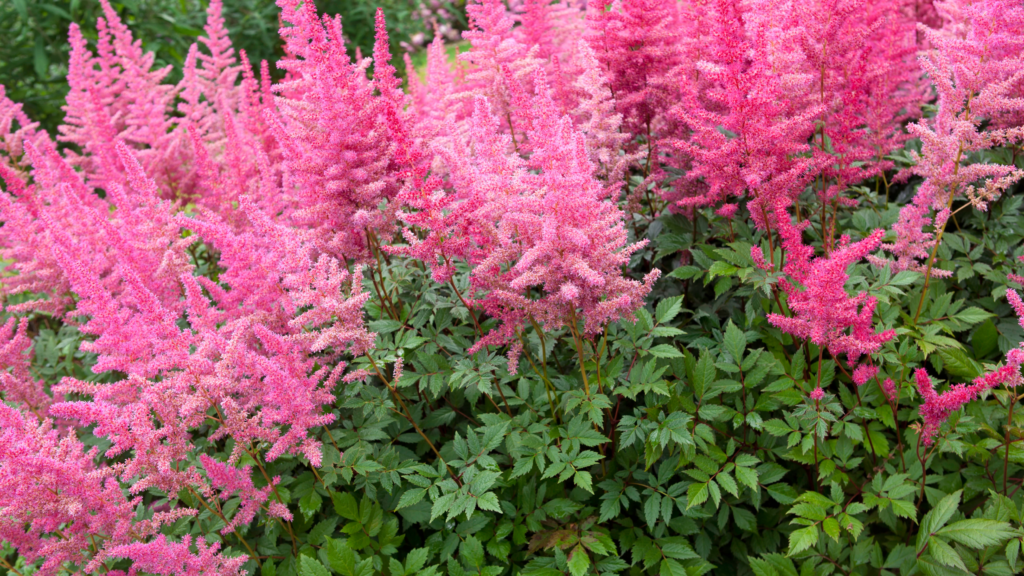 The final showstopper on our list of perfect plants for your summer garden is the Astilbe. If you are a fan of the color pink, you will love this perennial. The flower loves shade, and its fluffy plumes can grow up to 2 feet tall. We recommend pairing this flora with hostas or ferns.