As we enjoy the last bits of spring before summer, there is no better time than the present to visit one of LA County's stunning botanical gardens. From Beverly Hills to Arcadia, there is more than likely a garden near you, no matter where you are. We are sharing our favorites from around town so you can enjoy a day amongst nature.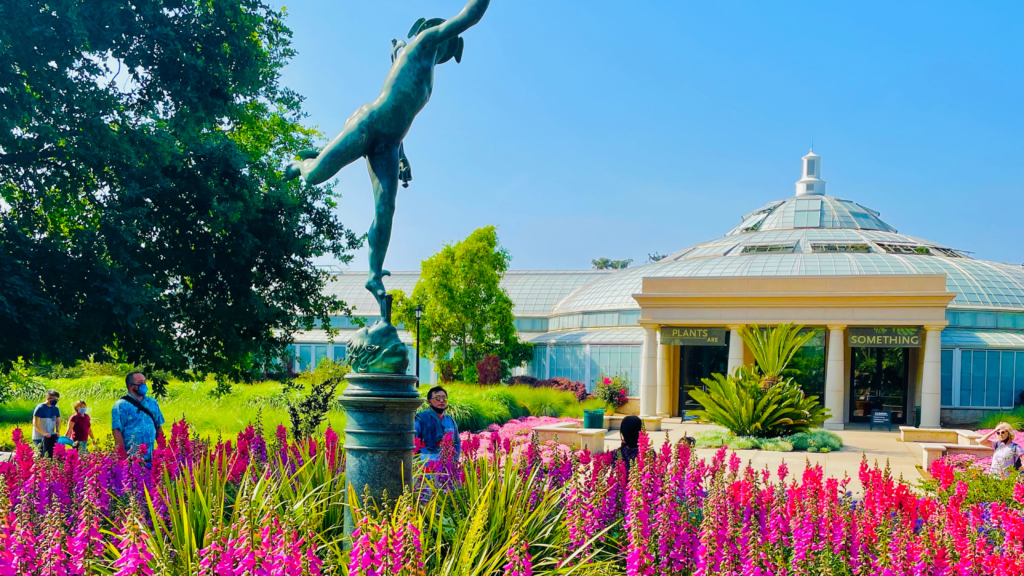 Location: Pasadena
If you are looking for acres of stunning flora and foliage, look no further than the Huntington. This exquisite jewel in the heart of Pasadena is a must for any true fan of nature. While some regions of the Huntington remain closed, new exhibits like Made in L.A. are welcoming patrons. The lush outdoor landscape is divided into various themes, from a tranquil Japanese garden to a stunning array of roses that surround you with scent. Reservations are required, and tickets are released every other Tuesday at noon. If you are local, we recommend purchasing a member. Tip: The Huntington's Tier 1 'Sustaining' membership is priced at $159 for two adults and will allow you to visit the gardens as often as you wish, with added perks like member events.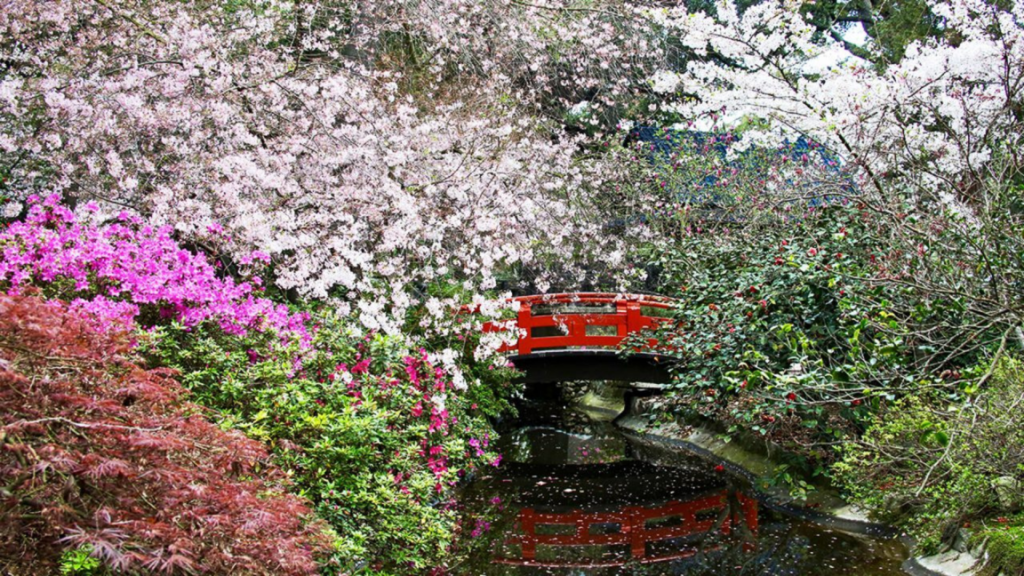 Location: La Cañada Flintridge
Another garden that's worthy of sitting in LA traffic for is Descanso Gardens. Home to over 600 varieties of camellia, the gardens serve as a beautiful tribute to SoCal horticulture. Upon your visit, you will also be treated to a stunning five acres of roses, along with lilac, orchid, and California native plant areas. The gardens tea house is another must-see, if only for the seasonal cherry blossoms that create an ambiance of color and warmth. Reservations to the garden are required. Tip: The gardens offer a FREE day every first Tuesday of the month. Just make sure you call ahead as the complimentary admission is limited.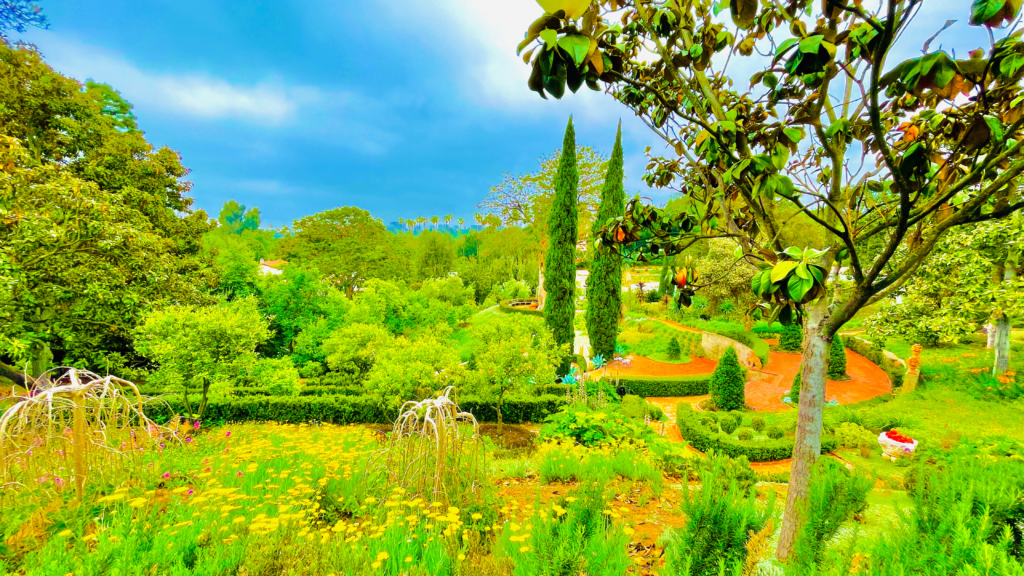 Location: Beverly Hills
The Virginia Robinson Gardens are a  hidden gem in Beverly Hills. The former home of Virginia Robinson, of the Robinsons-May department store family, now welcomes guests as a museum and gardens owned by the city and open to the public. While the home has not yet returned to conducting tours, you can tour the bountiful landscape with a reservation and ticket purchase. The garden's docents will lead you through several of Virginia's scenic outdoor spaces while sharing the history of the estate and its former owner.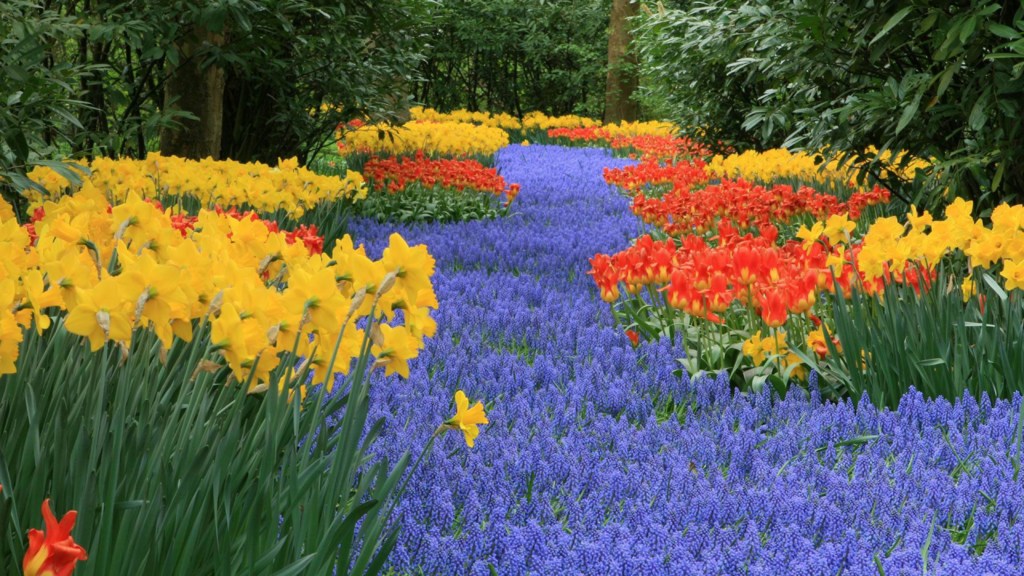 Location: Arcadia
The LA County Arboretum serves as both a scenic escape and an educational adventure. From acres of gardens to waterfalls and friendly fish, there is something for everyone and the Arboretum. Keep an eye out for the garden's peacocks if you want a fun surprise. These beautifully adorned birds have called the Arboretum home since the 1800s.
South Coast Botanical Garden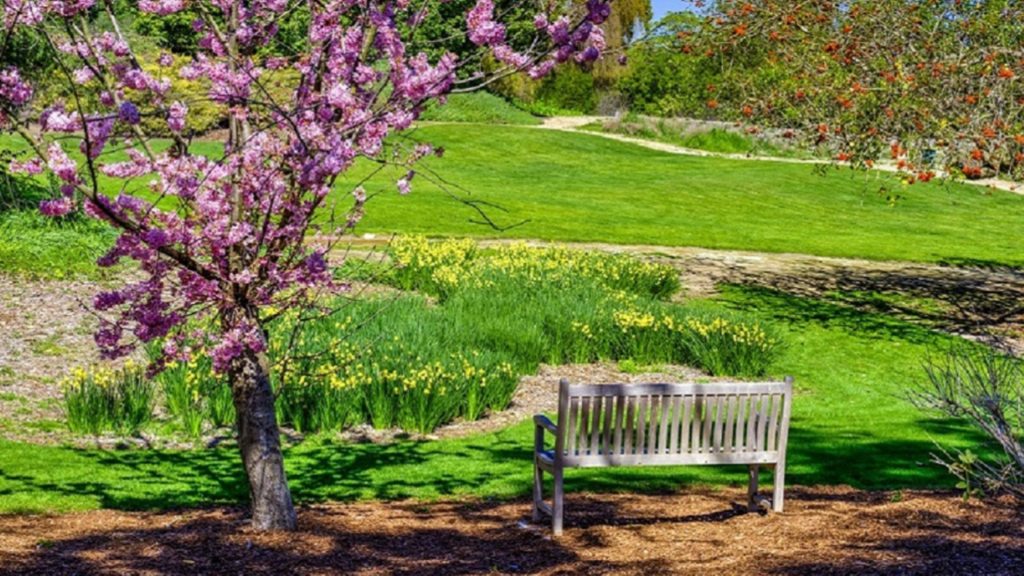 Location: Rancho Palos Verdes
The South Bay is home to some fantastic coastal views. It is also home to over 87 acres of the beautiful garden landscape. The South Coast Botanical Garden features a mix of California flora from fuchsia to Moreton Bay fig. Now, until November 30, the garden is also home to a stunning butterfly exhibit. Plan your visit and surround yourself with these extraordinary winged insects. The garden also features specialized areas, with reservations required for entry.