While Valentine's day means many things for different people, single, coupled or married, it all started with those cartoon cards of our childhood days. So this Valentine's day, show your little ones what the holiday is all about with kid-approved v-day fun!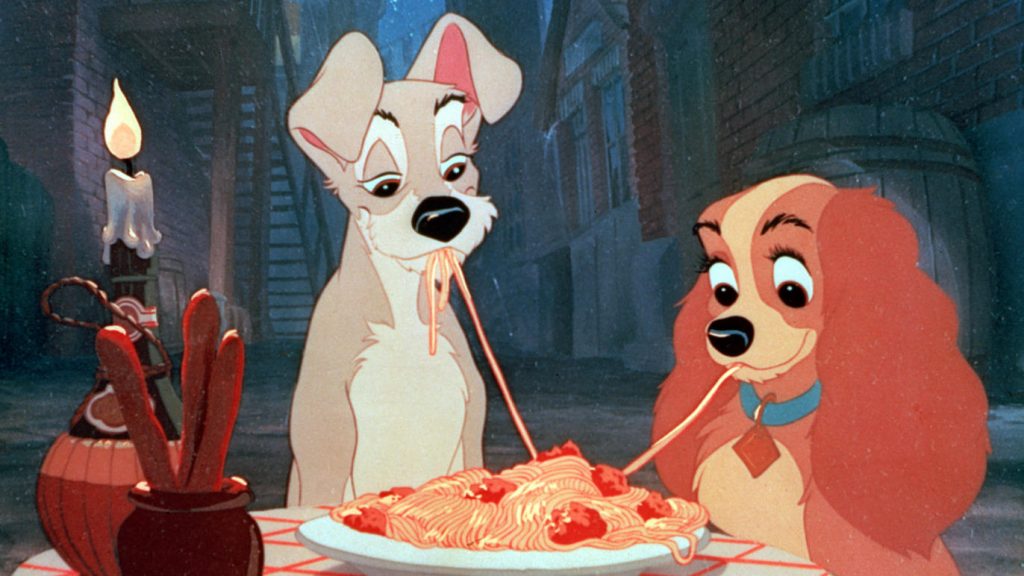 Where: El Capitan, Hollywood
When: February 11- 14, 2019
It's famous for that spaghetti kiss—a legendary scene that Walt Disney almost cut out. But Lady and the Tramp has many other charming moments: the script evolved out of years of personal pet stories shared by the studio's animal-loving writers and executives. A true labor of love. See it at El Capitian around Valentine's Day and you'll be treated to a candlelit dinner before the movie, catered by Miceli's (sold separately; call 818-845-3110).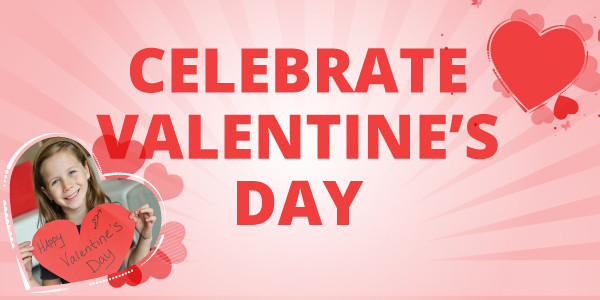 Where: 29 Hubble Irvine,
When: Thursday, February 14, 2018 @ 11:00 am – 4:00 pm
Many people think of Valentine's Day as a Hallmark holiday, but Pretend City Children's Museum in Irvine is fighting against that at their Valentine's Day event. With the goal of helping children understand the meaning behind the holiday, the museum will educate children on the symbols related to the holiday and what they represent, as well as host story times, games and more.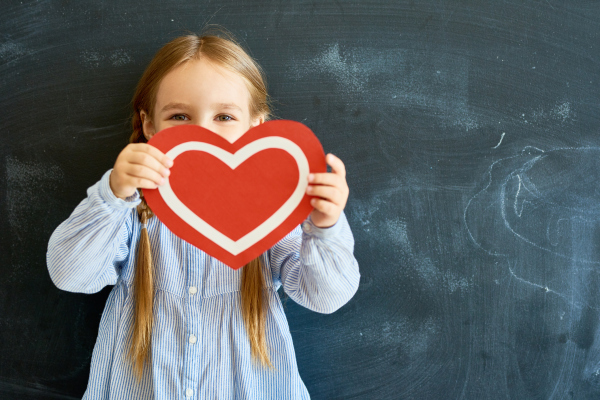 Where: Park 101 3040 Carlsbad Blvd, Carlsbad
When: Tuesday, February 12, 11:00am-2:00pm
Come socialize, shop, & play at a Valentines Themed Playdate! There will be a Mommy & Me Art Project by Fillthatspace, Valentines Mini Photoshoots, 2 Usborne storytimes, & Childrens Yoga by Aloha Kids Yoga. There will also be sensory tables by Brander Blooms & Moms With Groms. This event is completely free! Enjoy Mimosa specials for the moms and free cotton candy for the kids with food purchase! Please register so event organizers know how many kiddos are coming!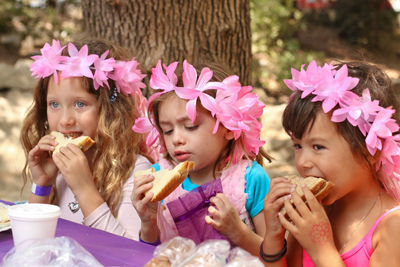 Where: 19130 Ventura Blvd. Tarzana
When: Feb. 10; 11:30 a.m. – 12:45 p.m.
A Fairy Tea Party, is a magical event, especially for a week filled with love. For this specially-themed event, each table will be hosted by one of A Faery Hunt's charming faeries. English Tea Sandwiches, shortbread cookies, faery fruit and veggies, and Fairy Tea will be served; catered by an amazing Fairy Caterer. Circle-time story time with the faeries, music, dancing, and surprises.
Click here for a list of more family friendly events for Valentine's Day!