We aren't reminiscing of everyone's favorite realty show of the early 2000's, but the OC is worth a visit, at least for the day. With Laguna Beach being a household name, the quirky seaside city lives up to its hype. Follow along palm-tree studded streets, strings of art galleries and sites to sit and sip amongst the buffs. Spend some time out and about in Laguna Beach:The Real OC (and our last mention of the show).
To start your day…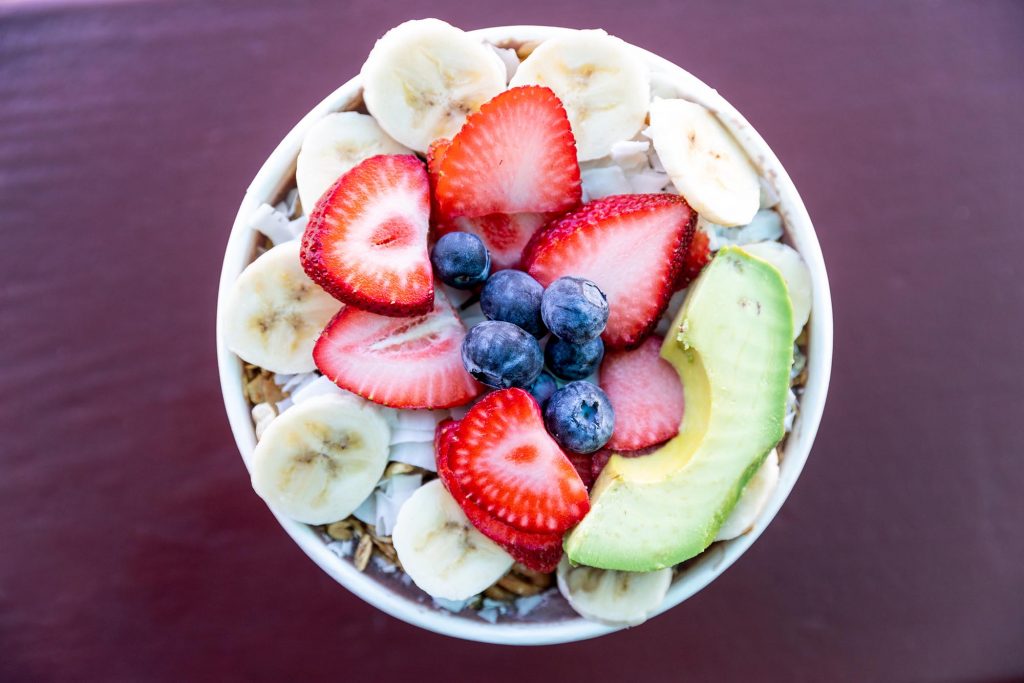 At the eatery the NY Times said had "the best avocado toast in the country". The Stand Natural Foods has served as the town's vegan centric restaurant go-to since the 70's. With other deliciously hearty treats like their raw organic nut milks, you'll be fully charged to start your day.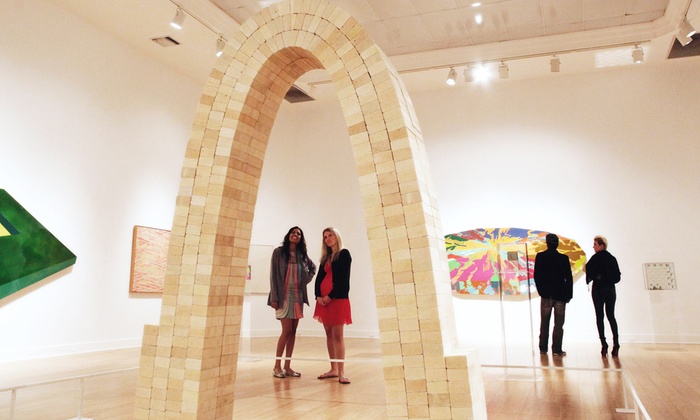 Afterwards why not take a stroll to the Laguna Art Museum, where you can view California based artwork in this custom-built gallery. The Museum was originally established in 1918 by the Laguna Beach Art Association, where local artists met in rustic cottage before moving a decade later to its current home.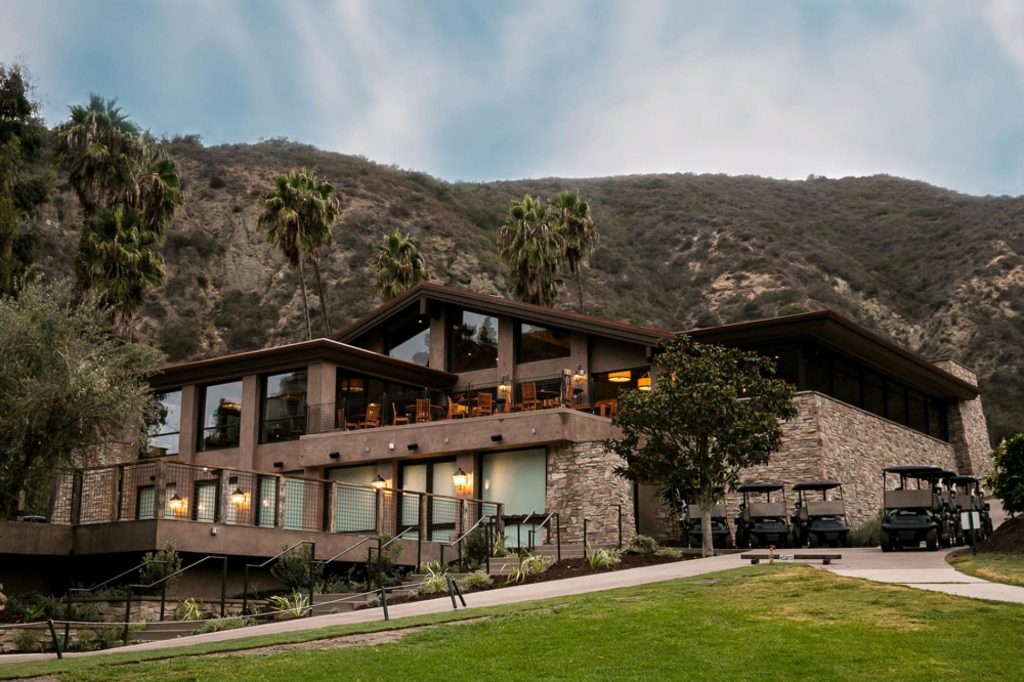 For a one-stop-shop of activities for the whole family, The Ranch at LB is another place of daytime fun. While you can chose to stay overnight, the country club turned resort offers a range of things to do. From stargazing to cooking and mediation classes, garden tours, and even birdwatching. You'll forget your on a day trip!
By the afternoon…
If you manage to tear yourself away from all that The Ranch has to offer, then make your way make to the bluffs for an afternoon reprieve and some light splurging.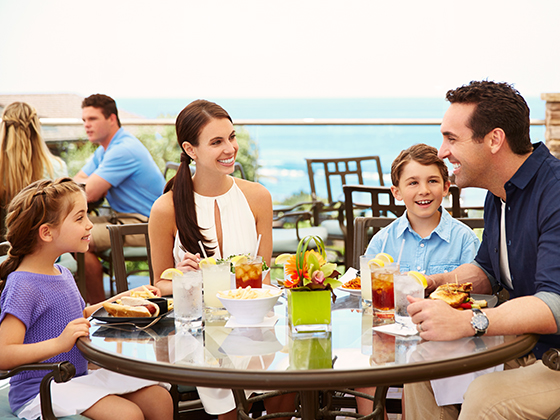 The Montage Laguna Beach is a favorite among california locals and celebrities alike. With it's Instagramable views and luxury offerings, lunch at their oceanside Mosaic Bar & Grill is almost too idyllic. But necessary. Take in the cool breeze and scenic views while enjoying gourmet cuisine in a serene setting.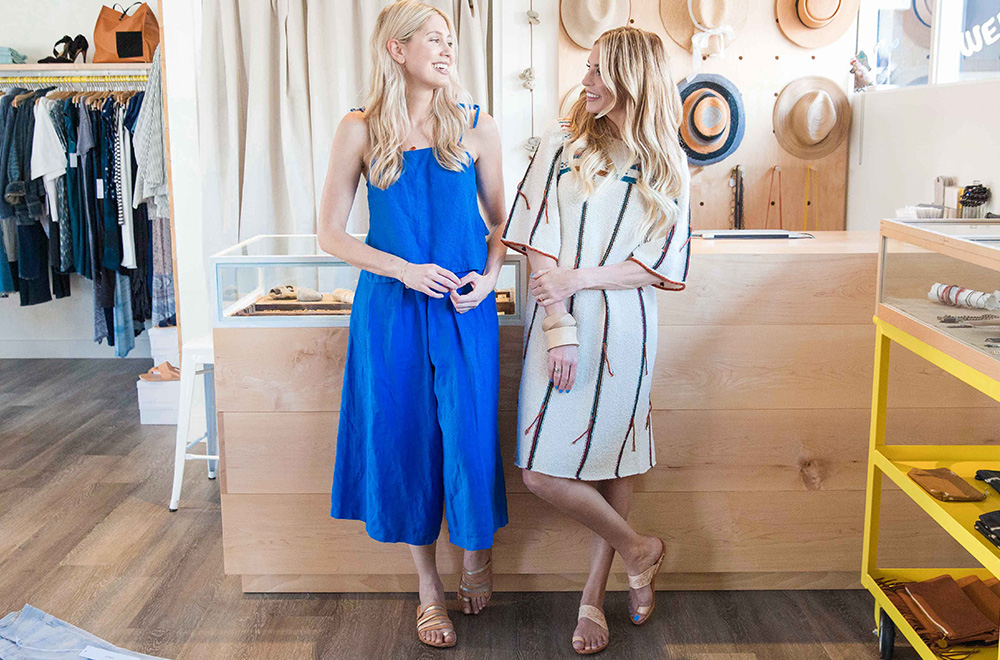 After lunch, it only makes sense to enjoy some light retail therapy. For a beachy upscale vibe, Laguna Supply, a light filled boutique offers the perfect array of options for a modern OC woman.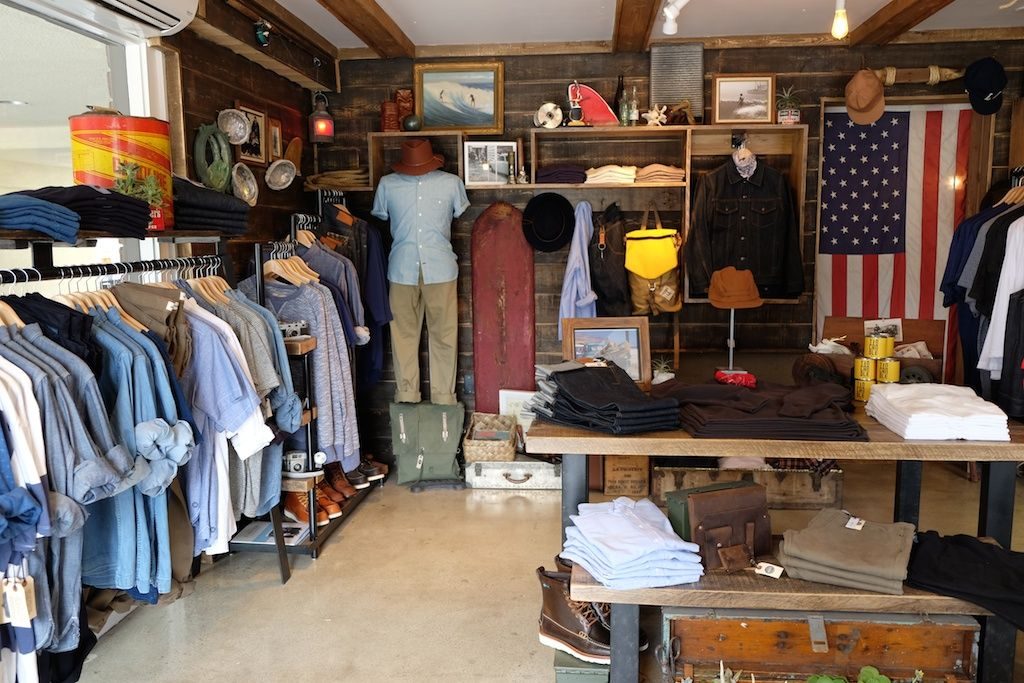 And for the men, North Menswear is a fail proof spot, with Freenote shirts, Levi's denim and more.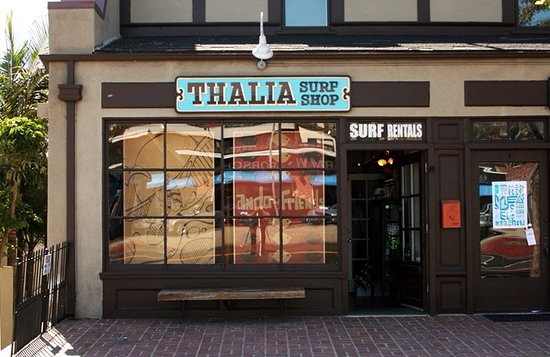 But if you prefer something with more of a nod to Laguna's roots, then Thalia Surf Shop along PCH is a must. Focused on the towns rich surf history, is a trusted mix of clothing and gear dedicated to Cali's most famous leisure activity other then hiking.
In the evening…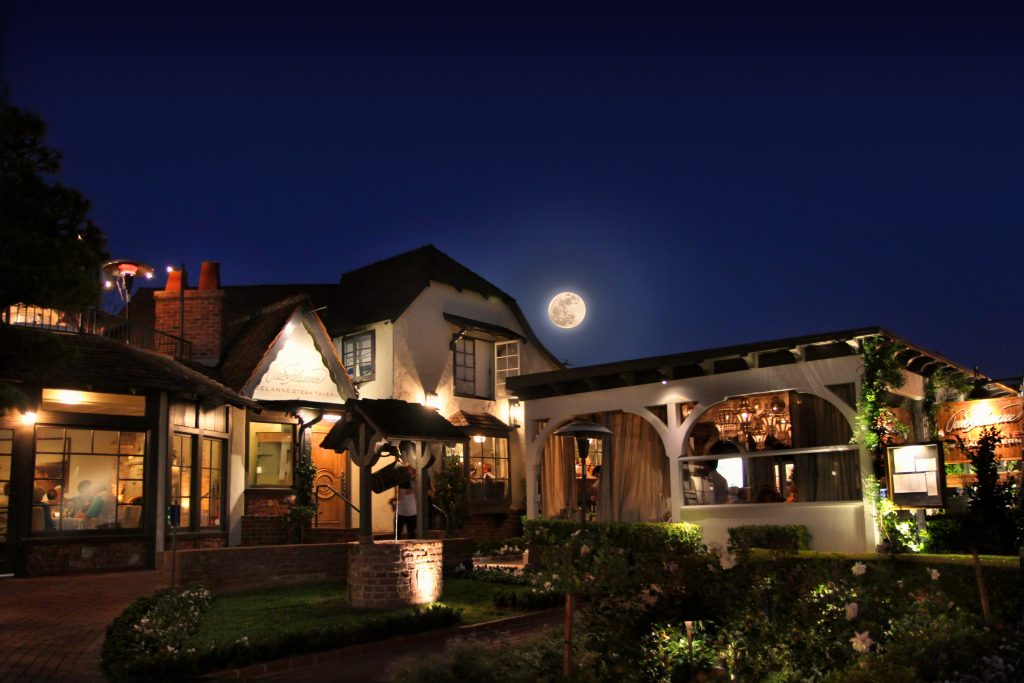 As the sun starts to set, opt for an early dinner at one of Laguna's many culinary hotspots. Selanne Steak Tavern is a cozy, two story cottage built in 1934 feels like eating at your friends home, and co-owner Teemu Selanne, former NHL hockey player for the Anaheim Ducks, apparently likes it that way.
If you don't quite feel like taking the trek back home, don't forget The Ranch serves as a perfect staycation spot and under the Laguna night sky, s'mores fireside isn't a bad idea.