While it has been a rainy week for us Angeleno's, don't let the weather dampen your fun! With so many events happening in and around the city, make the most of your weekend fun. Check out our round-up of activities, shows and concerts taking place January 18-20 in the city of stars!
Discover your inner Angeleno!
Friday, Jan. 18th
City Lights at Skyspace
If you haven't been to Downtown LA's sky-high attraction–Skyspace, their Friday night soiree is the perfect opportunity for a visit! From 1,000 feet above the sea of lights enjoy a dance party in the clouds. On the 69th and 70th floor you'll enjoy premium sounds, entertainment and even a ride on the outdoor glass "Skyslide".
A Night of French Short Films
Culture yourself with a night of Parisian cinema. Showcasing a variety of stories, the screening is a selection of short films nominated for a 2019 Cesars(French Oscars). If your first fret is the lack of french language skills, all films will have english subtitles. The event is brought to you by Le Lycee Francais de Los Angeles with the L'Alliance Francaise de Los Angeles.
Family Astronomy Night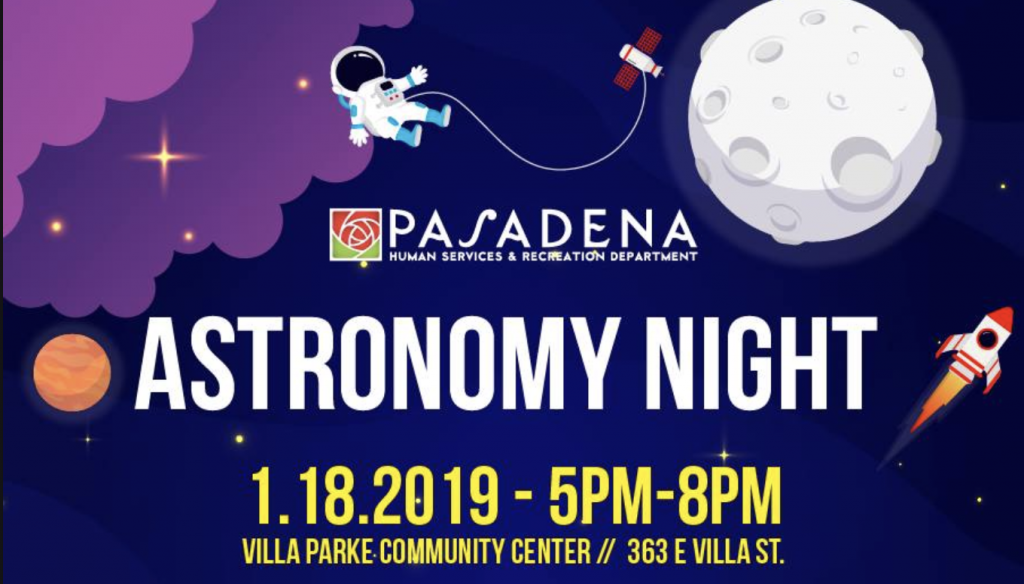 venture to the city of Pasadena for Family Astronomy Night. The evening is a fun free event for all featuring scientists from Carnegie Observatories. Stargaze with their team and see the moon, Mars and more.
Saturday, Jan. 19th
Odd Nights At The Autry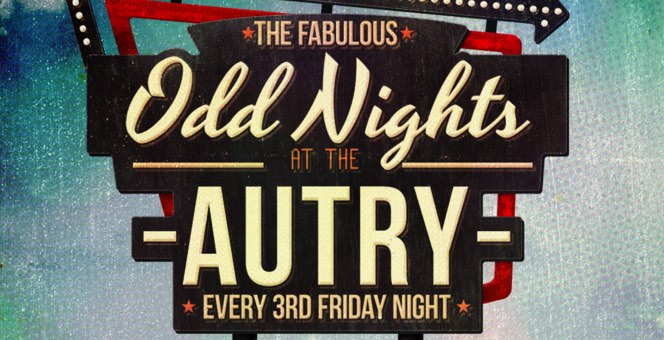 It would be strange for you to be miss Odd Nights at The Autry. The Gallery stays open until 9 p.m. for a collection of vendors, gourmet food trucks, children activities and more every third Friday of the month.
Cinderella: The Musical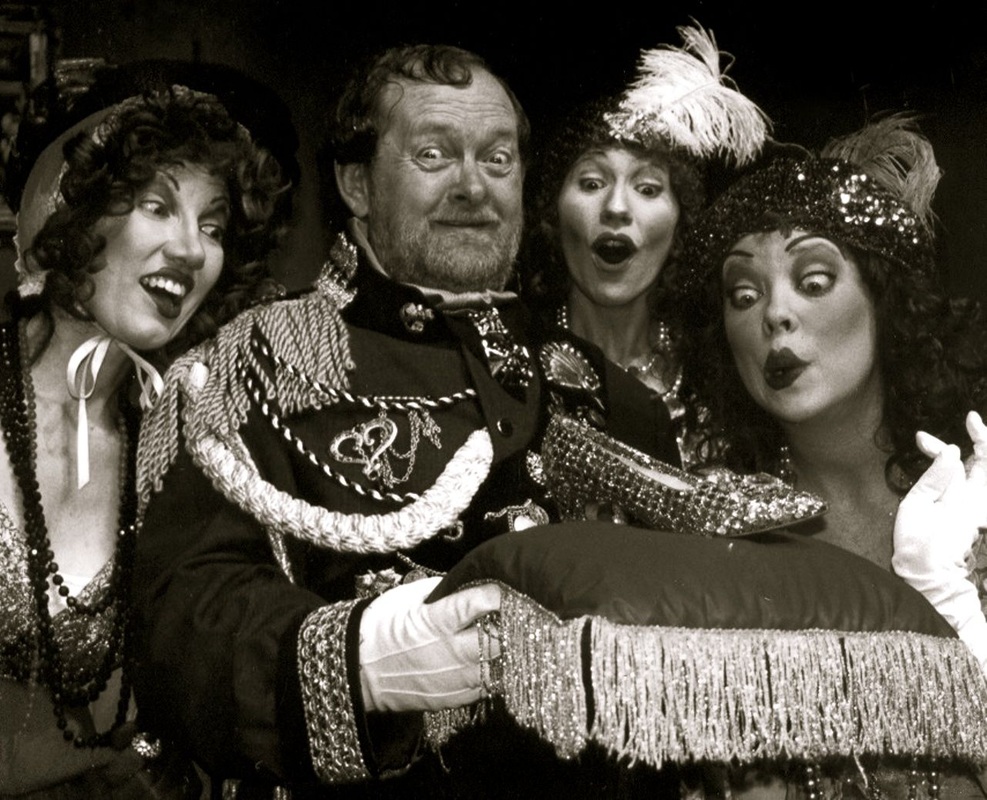 Enjoy what Time Magazine has helmed their "Pick of the Month!", Rudie-Decarlo's production of Cinderella! The all-time favorite classic tale takes the Santa Monica Playhouse stage with a twist. Offering romantics from all walks of life the chance to try the glass slipper, it is a perfect fairytale for today's generation.
Asian American Expo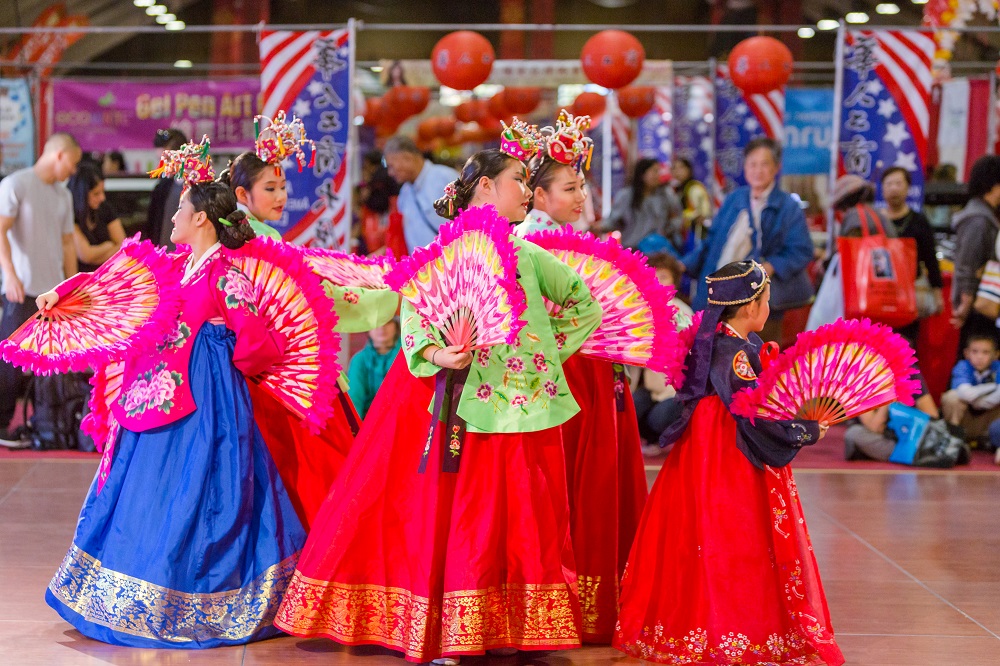 The Asian American Expo returns to the Fairplex as the universally recognized largest Lunar New Year celebration in America. Now in it's 38th year, the expo will feature a diverse lineup of new and returning exhibitors, sponsors, and activities. Click here for more details!
Sunday, Jan. 20th
Beautycon POP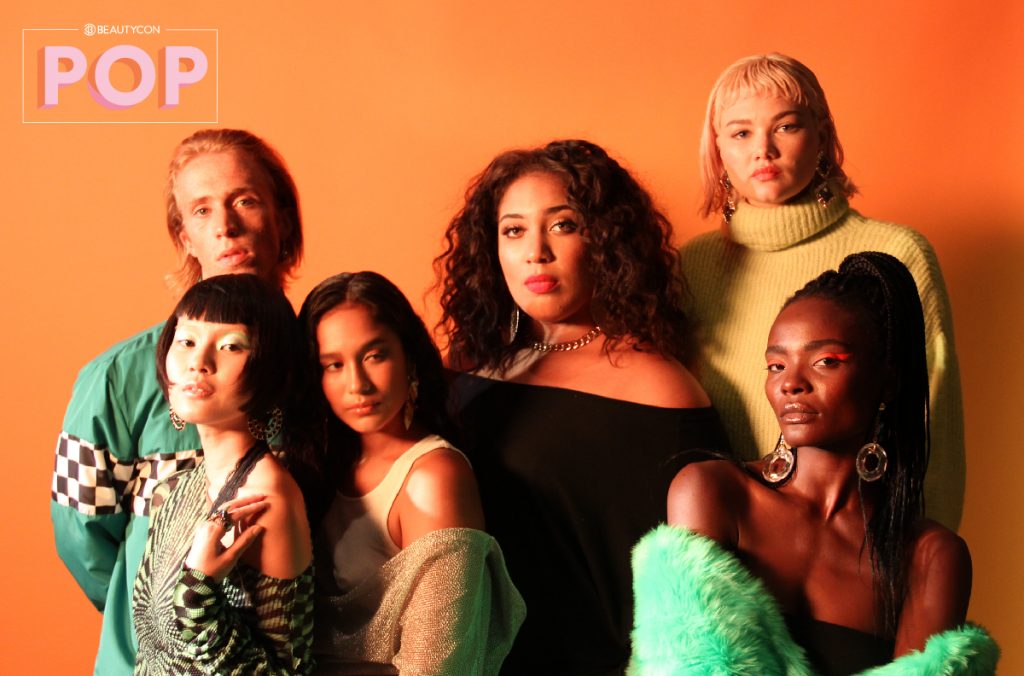 Beautycon is offering a pop-up experience this weekend only for a scaled down taste of their annual convention. The limited engagement will feature immersive galleries, makeup brands, vendors, a salon and other beauty related activities.
Digital Color by Renowned Photographer Ralph Gibson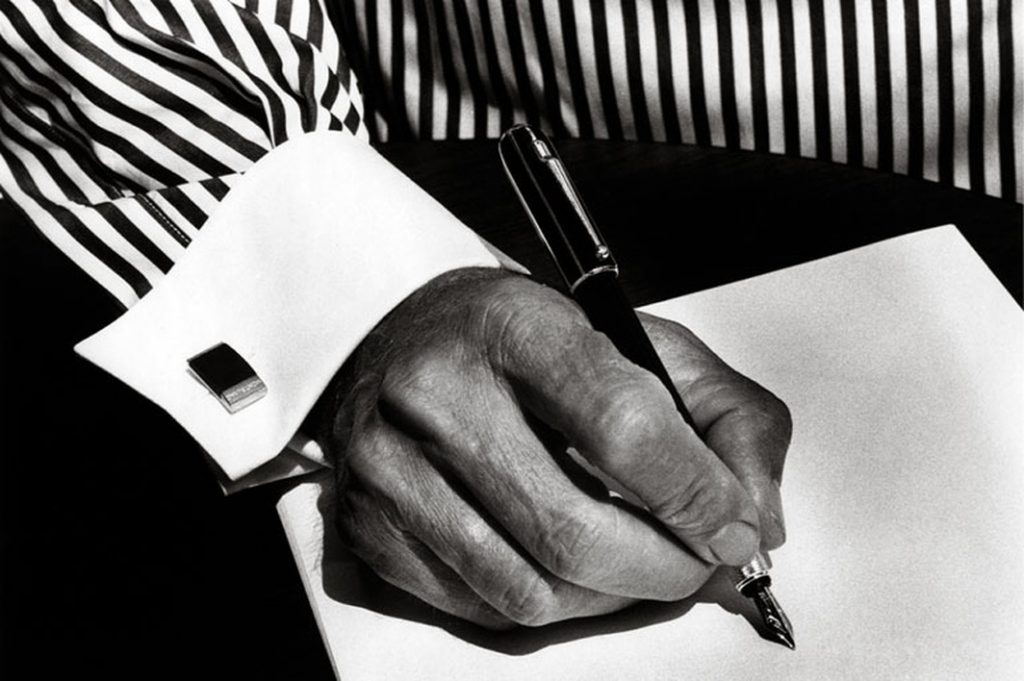 Opening this weekend and extended through February 24, Digital Color pays tribute to the milestone 80th birthday of renowned photographer Ralph Gibson. The exhibit will be presented by Leica Gallery Los Angeles with a series of captivating digital pieces taken by Gibson.
Music: Los Angeles Piano and Wind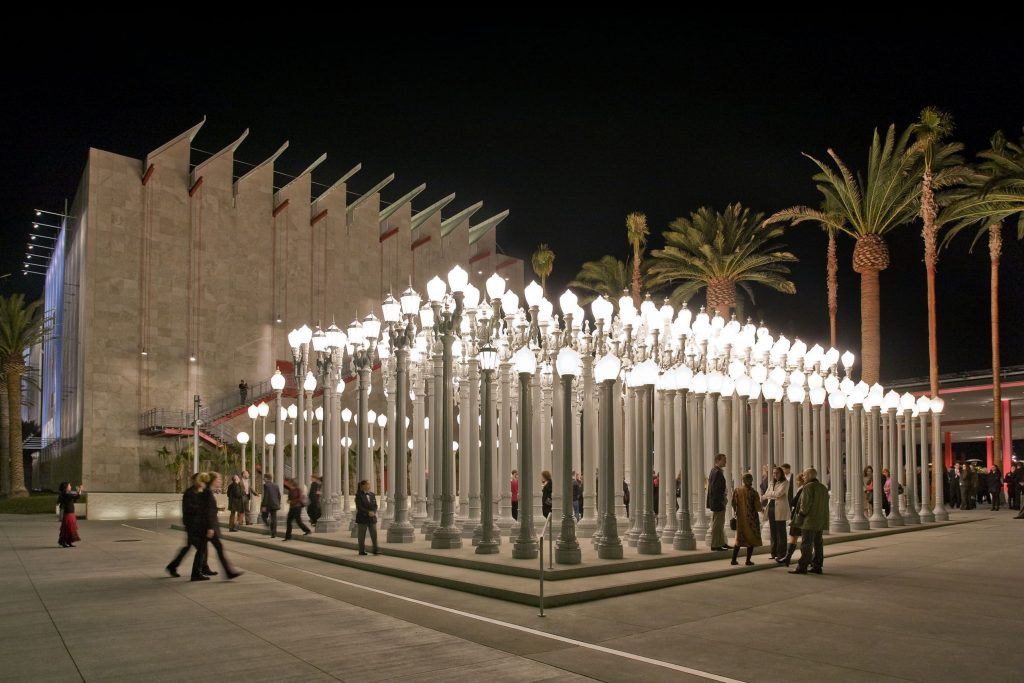 Enjoy a complimentary concert at LA's Museum of Contemporary Art or LACMA for short. Gavin Martin (piano), Susan Greenberg (flute), Jonathan Davis (oboe), Michele Zukovsky (clarinet), Judith Farmer (bassoon), and Laura Brenes (horn) perform a medley of classics at the Bing Theatre.