Ok, so we are well through January but still working through our new year goals. Maybe thats revamping your home, or trying a new diet fad(we see and hear all about you Keto). If getting fit in the 2019 is on your vision board, then we have a treat for you! Discover LA's newest luxury fitness center-THE WALL.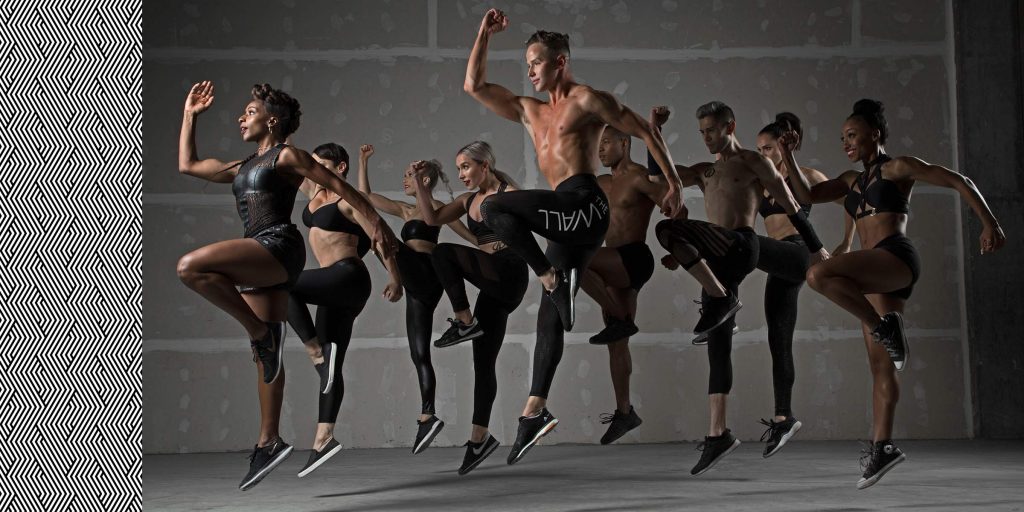 THE WALL is a revolutionary hybrid fitness center offering a luxury state of the art experience. Every visual detail is an expression of their philosophy to break through and rise above both physically and mentally. The studio designed to facilitate the 123 STACK and lead clients through an active journey in three distinct spaces. Click here to learn more.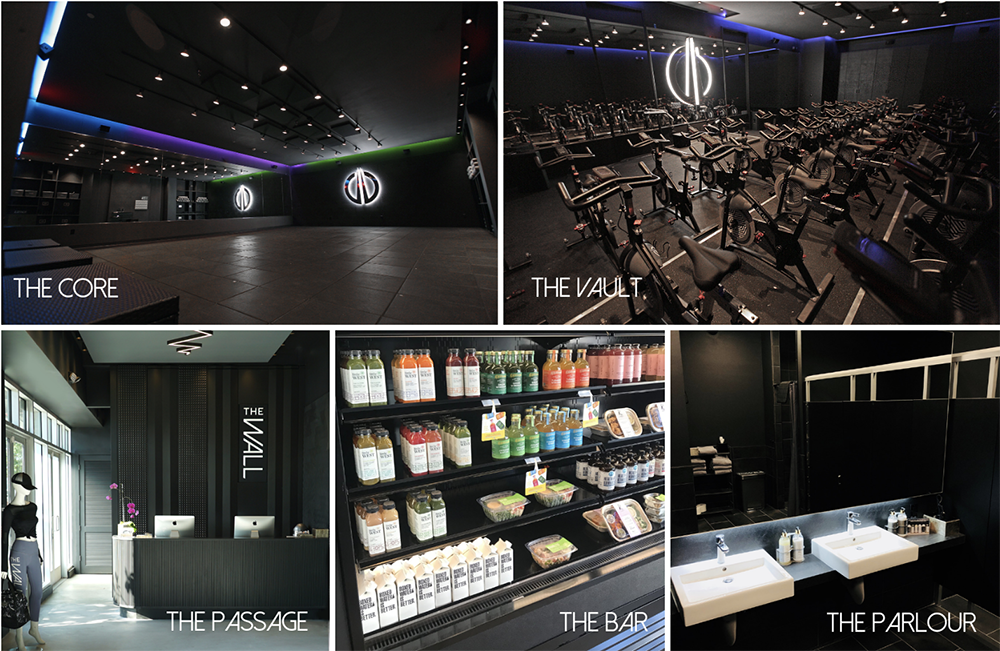 Breakthrough to a new you!
Text "BREAKTHROUGH" to 323.676.0968 for a FREE week pass to THE WALL!