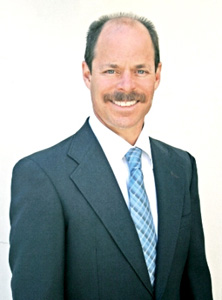 Dear Ken Davis,
My name is Clifford Reh, Administrator for the property at 5748 Le Sage Avenue, Woodland Hills, California. The passing of my mother was traumatic and the decision of what to do with her home was very stressful. I had daily telephone calls from realtors wanting to list her house. My wife and I choose Mike Ace. It took us 18 months to decide what to do with the house.
Mike was excellent in knowing the probate process and very hands on with all the parties that were involved. He daily kept us up to date on the listing and made sure that we were getting the best offer for the sale. In only 11 days he got the house sold and for the full price that we all agreed on.
Mike is definitely an asset to Rodeo Realty and I will certainly recommend him to any of my friends and relatives that need a realtor in Southern California. The real estate business certainly could use more people like Mike.
Sincerely,
Clifford P. Reh