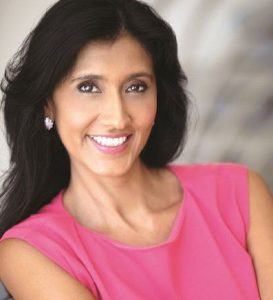 Dear Barbra:
On behalf of the Buss Family, please accept our appreciation and gratitude for guiding us in the sale of the estate home of our beloved father, Dr. Jerry Buss.
You made the process of marketing, negotiating and closing the property seamless.  We appreciated the constant communication and updates throughout the sales effort.  You knew how to handle all of the demands that come with a high profile property and anticipated and dealt with problems that arose because of it.
We could not be more pleased with the final outcome and especially since you found us a special buyer for a very special home which made the transition even easier.
We would recommend you as an excellent real estate broker who is willing to go beyond expectations and will not hesitate to contact you should the need arise.
Best regards,
Jeanie Buss
President
Los Angeles Lakers