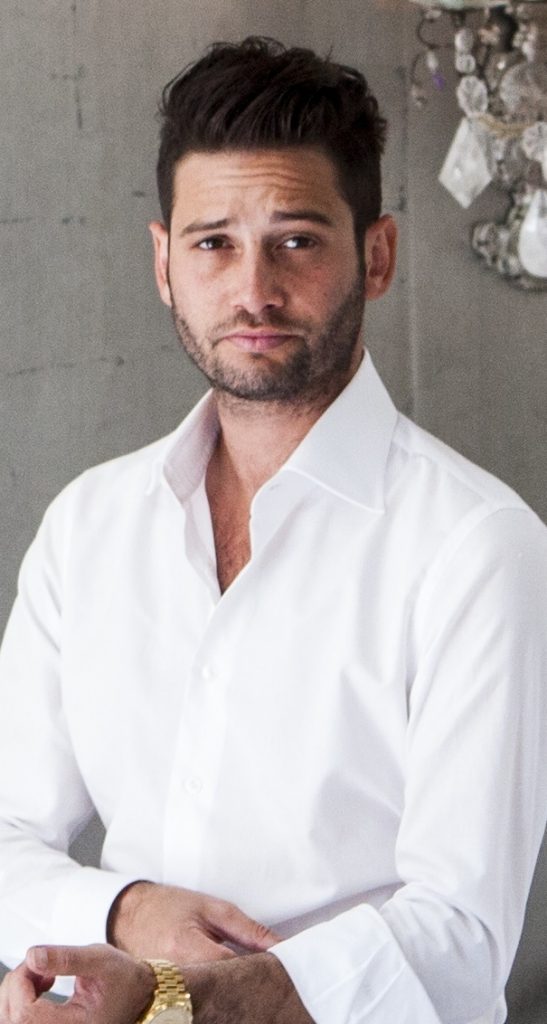 Q. Have any clients made unusual demands when closing a deal?
Josh Flagg, executive estates director, Rodeo Realty, Beverly Hills; appears regularly on "Million Dollar Listing Los Angeles."
"I negotiated a deal in Holmby Hills where I represented both sides. I go to look at the house with a couple and their son, who is probably 6 or 7 years old, and a golden retriever comes out on the lawn. The kid plays with it while we all look at this huge estate and I don't think anything of it.
Either one of my assistants or teammates writes up an offer on the property from these buyers and I look over the paperwork. They offer very close to full price for a $24 million deal. And that's when I see the additional terms: It says the sale is contingent on the inclusion of the dog.
I call them and say, "You've got to be kidding." But they're insistent: The kid likes the dog and they don't want to say no to the kid. I figure this deal is over. I call the seller and tell him, and he just chuckles. So I say, "No, you don't understand. I'm being serious." And he says, "How much is the offer?" I tell him it's $24 million and he says, "Uh, let me speak with my wife."
What happened? It was a $24 million offer! What do you think happened? They threw in the dog.
Laszlito Kovacs
Mark D. Friedman, agent, the Friedman-Rosenthal Team, Halstead Property, New York City; also makes guest appearances as an actor on "Law & Order: SVU."
"I had a $19 million listing on Central Park West, owned by a very famous entertainer. I also represented the buyer, who had inherited a ton of money and was looking at properties with this kind of nutty attorney who was like a friend and adviser. We ended up selling it for pretty close to $18 million.
So we're at the closing table at the property management office, with the buyer, the nutty attorney, someone from the closing department and a couple of attorneys. In the conference room, there are three huge pictures on the wall, including a beautiful picture of the living room of the property the guy is buying. It's a nice, blown-up photograph in a big, heavy, wooden frame, about 4 feet across.
The nutty lawyer looks up and says, "Hey, that's your living room. You should hang that in your house." I say, "I can get you another picture." But he says, "No, this is good." He stands up, takes the picture off the wall and puts it on the conference table.
I say, "That's their property," meaning the management company whose office we're in. And he says, "We just spent a lot of money." Which was true. He's about to hand me a check for $700,000, so I really don't feel like I can say anything. I turn to the woman who works for the management company and softly say, "Are you going to say something?" And she says no. Everyone at the table just sits there staring at each other and at the picture laying there on the table.
So I just say, "Good luck getting past security." And in fact they walked past security and out of the building with the frame with no problem at all.
Edited from interviews by Katy McLaughlin
Write to Katy McLaughlin at katy.mclaughlin@wsj.com