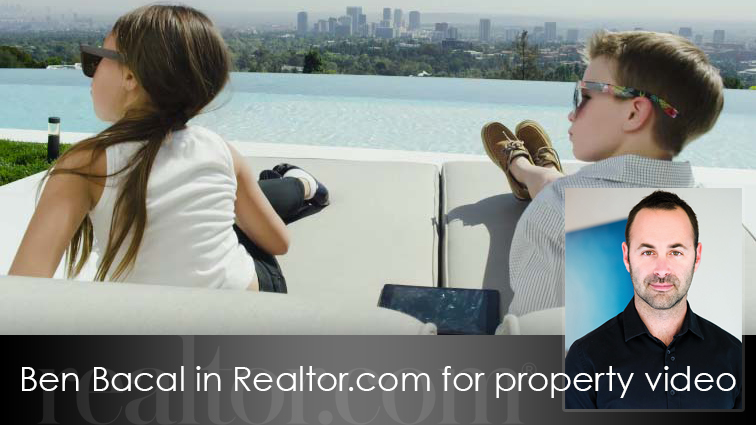 Rodeo Realty agent Ben Bacal has kicked off the week by being featured on Realtor.com.
The website is calling his latest property video "'Ferris Bueller' Meets 'House Party'".
"If Ferris Bueller had been a billionaire and just a bit younger, the classic flick of kids skipping school for the day might have resembled this well-produced video," said Realtor.com writer Claudine Zap.
Bacal is being highlighted for the well-produced short film he created for this week's most expensive new listing, 864 Stradella Road.
To read the entire Realtor.com article, click HERE