Variety's annual 'Showbiz Real Estate Elite 2018' has been announced! Every year the magazine names some of the entertainment industry's go-to agents, not just in Hollywood, but also on the East Coast, in Miami and event in Europe, Latin America and Asia.
This year, two Rodeo Realty agents made the elite list: Josh Flagg and Ben Bacal.
"Their clients come from all over the glove," said Variety. "Not surprisingly, however, these high-flying negotiators mostly work the properties in the Beverly Hills and Bel-Air hot zone."
As a star of Bravo's popular show "Million Dollar Listing Los Angeles, " there's no doubt that Josh Flagg is one of the entertainment industry's go-to agents.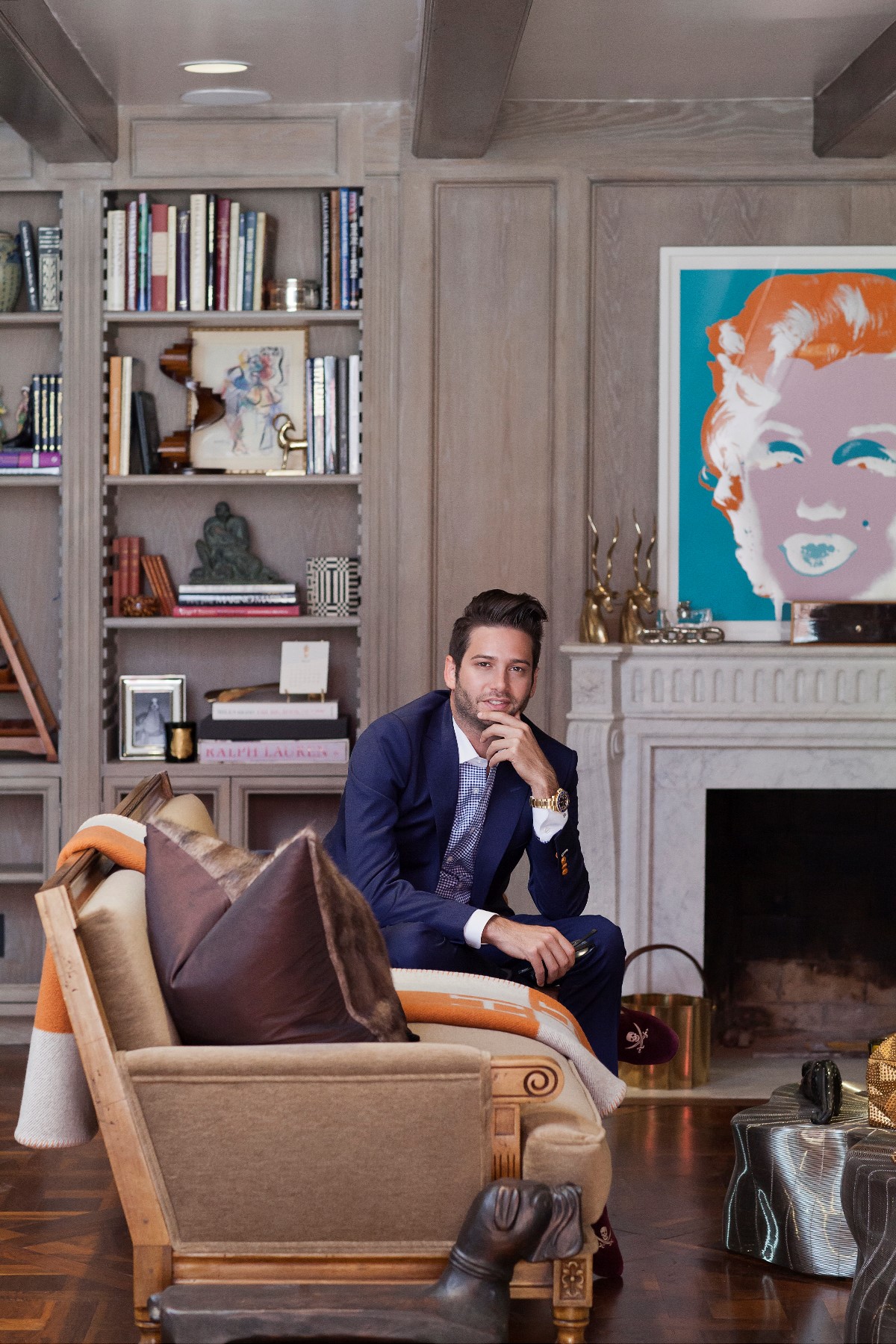 His recent Beverly Hills sales range in the $10 million-$16 million range. Some of his current listings mentioned by Variety include 815 N. Whittier Dr. for $11.49 million and 811 Hillcrest for $8.49 million. He also recently closed escrow on $20 million property.
"The market is "very, very strong," said Josh to Variety. "High-end properties will continue to stay steady. I don't see a massive increase in prices, but I also don't see a tremendous potential of property value going down."
Significant sales mentioned for Ben Bacal: 1006 Lexington Dr. for $26.75 million, 1218 Benedict Canyon for $11.995 million and 1895 Rising Glen Road for $15.95 million. His current listings included 830 Birchwood Dr. at $15.9 million and 6250 Hollywood Blvd. at $9.75 million.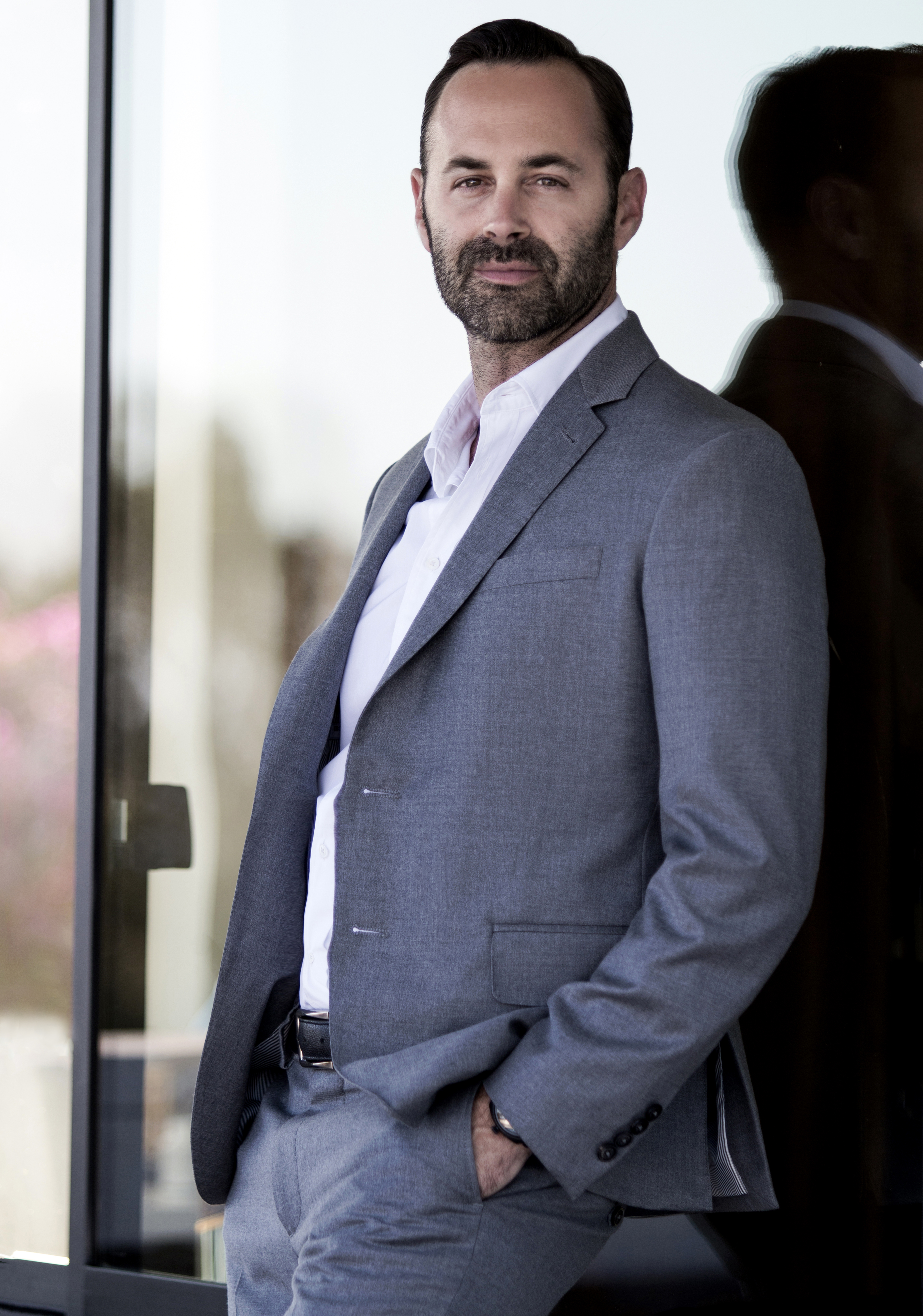 "The high-end market is on fire in L.A," said Ben to Variety. "Almost everything that has class and style is trading. L.A. isn't built vertically, there is limited land and some of the most incredible luxury estates are being born here every month. I think L.A. is extremely undervalued."
Congratulations to both agents for making Variety's Showbiz Real Estate Elite 2018!
To read more on this, click HERE.