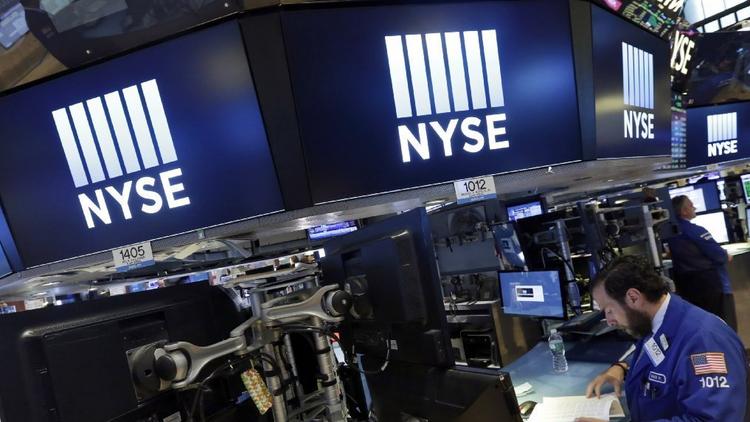 Stocks have another strong week – Stocks gained ground for a fifth straight week. Stock markets have now gained back all the losses suffered in the first 6 weeks of 2016. Earlier in the year stocks were pounded by falling energy stocks due to low oil prices. Those stocks have made back their losses as oil prices have rebounded. Benchmark U.S. Crude oil was $39.44 a barrel Friday, up from a 13 year low of $26 on February 11. Higher oil prices help economies in oil producing regions. Better economic conditions lead to higher spending which helps all sectors of the economy. The price of the dollar has also settled and has dropped about 10% after reaching the strongest levels in decades. This helps the outlook of U.S. exports, as a weaker dollar makes U.S. goods cheaper overseas. Other developments have been that reports on manufacturing, hiring, and construction spending have shown that the U.S. economy is still expanding. The Federal Reserve announced at its meeting this week that there will be fewer interest rate hikes this year than they previously expected. This also helped stocks. The Dow Jones Industrial Average closed the week at 17,602.30, up from 17,213.31 last week. The S&P 500 closed the week at 2,049.58, up from 2,022.19 last week. The NASDAQ closed Friday at 4,795.65, up from 4,748.47 last week.
Bond yields drop after inching up over the last few weeks – The 10 year U.S. Treasury bond closed Friday yielding 1.88%, down from 1.98% last week. The 30 year U.S. Treasury bond closed Friday yielding 2.68%, down from 2.75% last week. Mortgage rates follow bond yields so we watch bonds carefully.
Mortgage rates -The Freddie Mac Primary Mortgage Survey released on March 17, 2016 showed that average mortgage were as follows: The 30 year fixed average rate was 3.73%. The 15 year fixed average rate was 2.99%. The 5/1 ARM average was was 2.93%.
California's unemployment rate falls to 5.5% – California employers' added 39,900 non-farm jobs in February according to the Employment Development Department. The 5.5% unemployment rate was an 8 year low, continuing a downward trend.
Southern California home sales jump in February – Data firm CoreLogic reported that a total of 15,373 existing Southern California homes and condominiums were sold in February, up 9.1% from 14,096 in February 2015. Month over month the number of existing home and condominium sales were up 5.1% from January. The median price in the region consisting of Ventura, Los Angeles, Orange, Riverside, San Bernardino and San Diego counties was just 3.7% higher than last February, according to CoreLogic.
Have a great weekend!