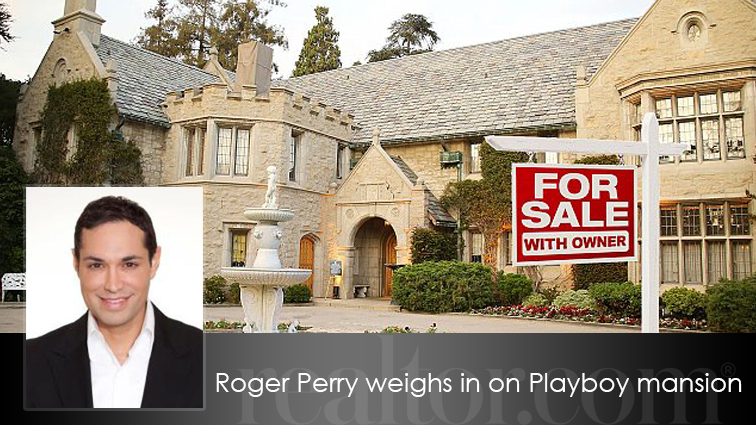 What is the Playboy mansion worth without Hugh Hefner? That was the question many asked when the $200 million property was first put up for sale in January.
Now, almost three months later, Playboy Enterprises is reportedly exploring a sale as well. According to The Wall Street Journal, the parent company of Playboy magazine could fetch more than $500 million.
Realtor.com says the company could be sold off as a whole or split in separate parts. With the entire Playboy empire possibly put on the selling block, the question now is: What's the Playboy mansion worth without Playboy?
"If I didn't have the Playboy prestige, it would probably go for only between $60 million to $65 million," said Rodeo Realty agent Roger Perry.
Realtor.com reached out to the Beverly Hills agent to hear his thoughts on the mansion.
"Playboy is always going to be attached to this house," said Perry to Realtor.com. "It still has that cachet."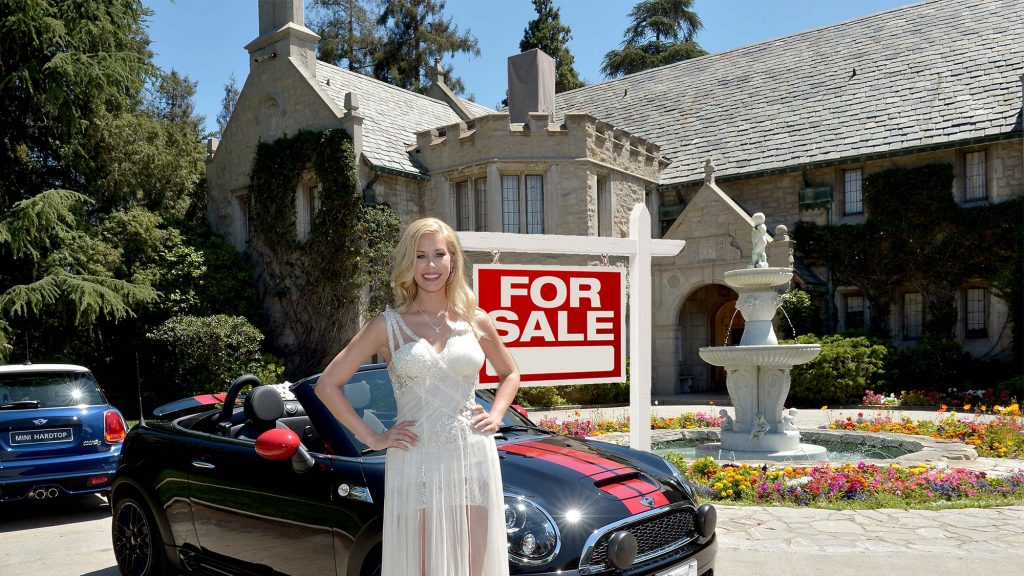 Senior news editor Clare Trapasso says the mansion's value will probably fall along with the Playboy brand, especially if the magazine company goes under.
"The name will still withstand, because Playboy has become part of our vocabulary," Perry said. "But it won't have the glamour and excitement it did back in its heyday."
To read the entire Realtor.com article, click HERE