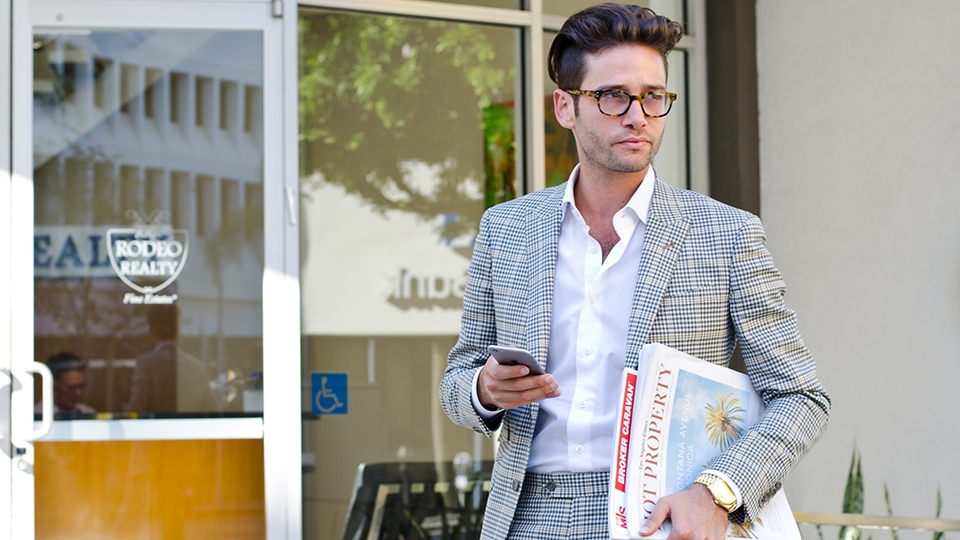 Uber has announced that it is partnering up with Rodeo Realty agent Josh Flagg to bring their luxury service to the real estate scene.
Uber interviewed Flagg, who said he makes sure his clients arrive and depart in UberLUX.
"I know I can trust UberLUX to get my clients where they need to be quickly and safely – and with comfort and style," tells Flagg to Uber. "It is truly a first-class, luxury experience. I send cars to pick up my clients, and I use the service when I run across town for dinner, meetings, or running errands."
Flagg tells Uber he sells with a complete client experience in mind.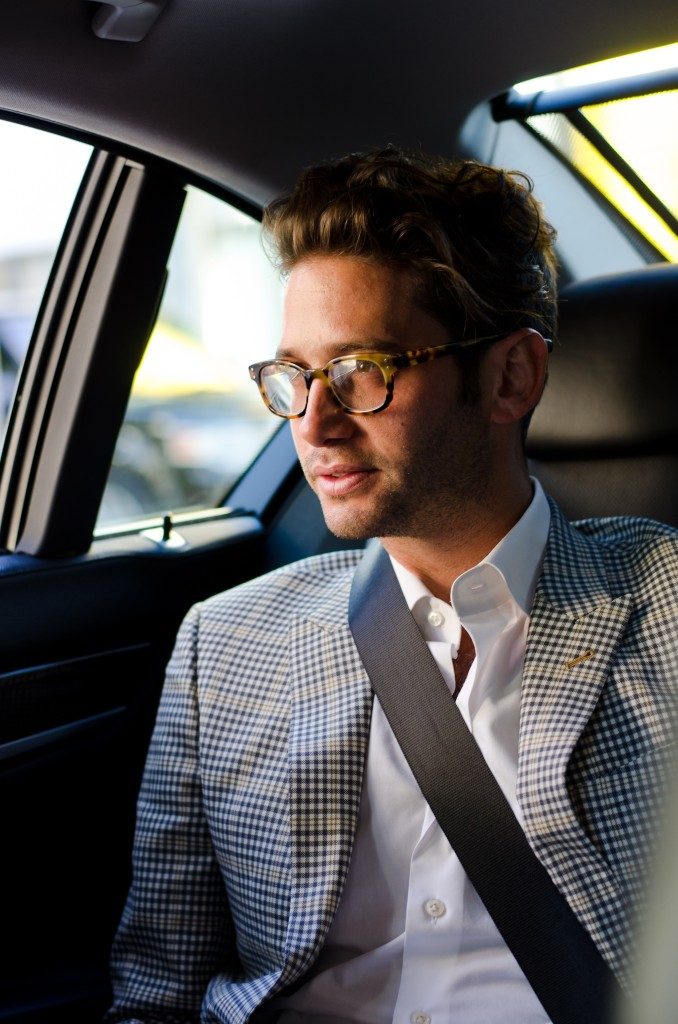 "When UberLUX picks you up, it's a thrilling experience that can set the tone for the entire interaction," said Flagg.
When it comes to selling multimillion dollar homes, Flagg said it's about the presentation and selling an experience.
"These are houses that may be kept for a lifetime—so it's essential that I provide the perfect setting—from start to finish—to help give them a taste of what the experience feels like, living in one of these homes," said Flagg.
Uber shared their excitement about the partnership and said they look forward to having Flagg bring UberLUX to the real estate industry.
To read the entire Uber News article, click HERE