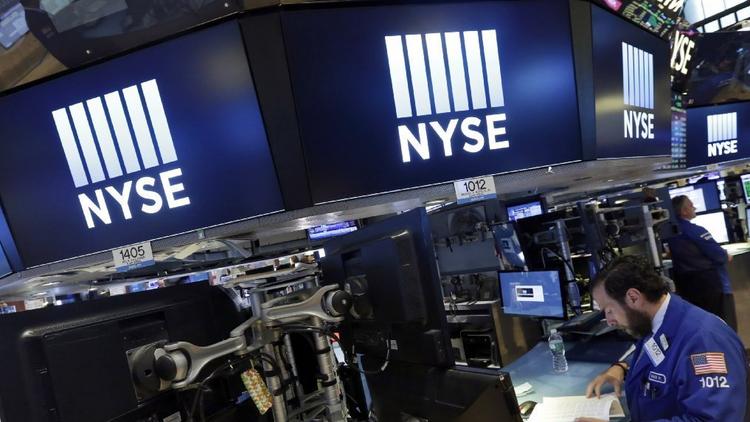 U.S. economy gains 215,000 jobs in March – Employers added 215,000 net new jobs in March. This was considered a healthy number which beat economists' expectations of 199,000 jobs. Almost all sectors saw healthy job gains with the exception of manufacturing which lost 29,000 jobs. This was a troubling part of the report as it was hoped that manufacturing which has been hurt by a strong dollar and sluggish economic conditions overseas was starting to improve. Nevertheless the report was met positively and stocks rose upon its release. Wages continued to show sluggish growth, rising just 2.3% from last March. It's unusual to have such strong job growth with such weak wage growth. The unemployment rate ticked up, rising from 4.9% in February to 5% in March. This was actually seen as a positive as more workers entered the workforce who had previously given up on finding a job.

Stocks higher this week – Stocks gained midweek after Fed chairwoman Janet Yellen, commented that The Fed will raise rates at a slow pace. This followed comments last week by members of the Fed's open market committee that the next rate rise could come this month. Those comments caused bond rates to rise and stocks to fall. Yellen's comments this week made investors feel rates were not raising soon which caused rates to fall and stocks to rise. The next Fed meeting is April 26 – 27. It will be interesting to see what comes out of that meeting. A strong jobs report also rallied the markets on Friday. The Dow Jones Industrial Average closed the week at 17,972.75, up from 17,515.33 last week. The S&P 500 closed the week at 2,072.78, up from 2,035.94 last week. The NASDAQ closed Friday at 4,914.54, up from 4,773.50 last week.
Bond yields lower for the week – The 10 year U.S. Treasury bond closed Friday yielding 1.79%, down sharply from 1.91% last week. The 30 year U.S. Treasury bond closed Friday yielding 2.62%, down from 2.67% last week. Mortgage rates follow bond yields so we watch bonds carefully.

Mortgage rates -The Freddie Mac Primary Mortgage Survey released on March 31, 2016 showed that average mortgage rates from lenders surveyed for the most popular products were as follows: The 30 year fixed average rate was 3.71%. The 15 year fixed average rate was 2.98%. The 5/1 ARM average was was 2.90%.
Pending home sales rise – The National Association of Realtors announced that pending home sales rose 3.5% in February to the highest level in seven months. The California Association of Realtors released their February pending home sales report. In California pending home sales rose 26.4% from a disappointing January. Year over year pending existing home sales 0.4% below last February's levels.