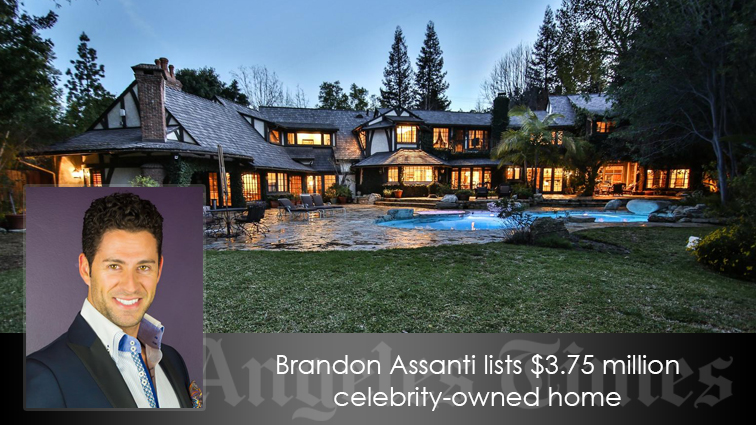 Rodeo Realty agent Brandon Assanti holds a listing that has made it into this week's celebrity real estate news. Featured in the Los Angeles Times' Hot Property column is an Encino estate, which was once owned by "Whose Line Is It Anyway" improv comedian Ryan Stiles and, before him, Oscar-winning special make-up effects creator Stan Winston.
The Robert Byrd-designed home is listed at $3.75 million, just a little more than what Stiles bought it for in 2003, which was $3.45 million.
The French country-style estate has beamed wooden ceilings that deliver warmth from above. The exquisite brick and wood details add layers of textural warmth throughout the home.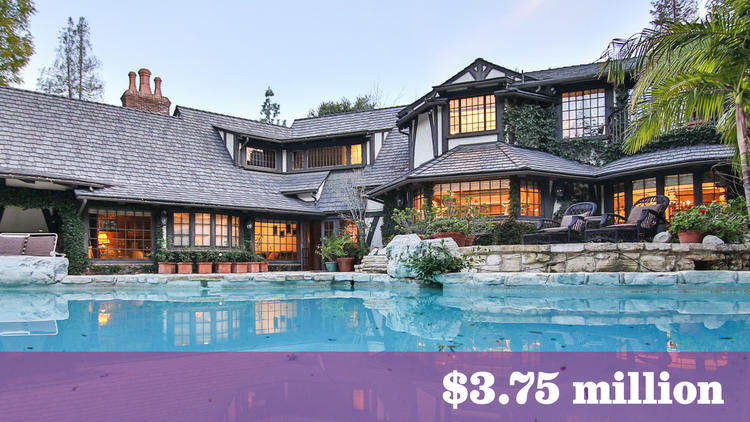 Inside the 7,361 square feet property is five bedrooms, seven bathrooms, a living room with a game area, a family room with a wet bar, a dining area, a wine cellar and a center-island kitchen. A loft and a screening room with a wet bar is also included in the home.
[su_slider source="media: 15338,15335,15332,15343,15341,15342,15344,15339,15337,15336,15334,15333,15345,15340″ width="1600″ height="500″ responsive="yes" title="no"]
Outdoors is a not-too-dense forest around the property which affords a nice degree of privacy when enjoying the swimming pool and spa.
To read the LA Times article, click HERE