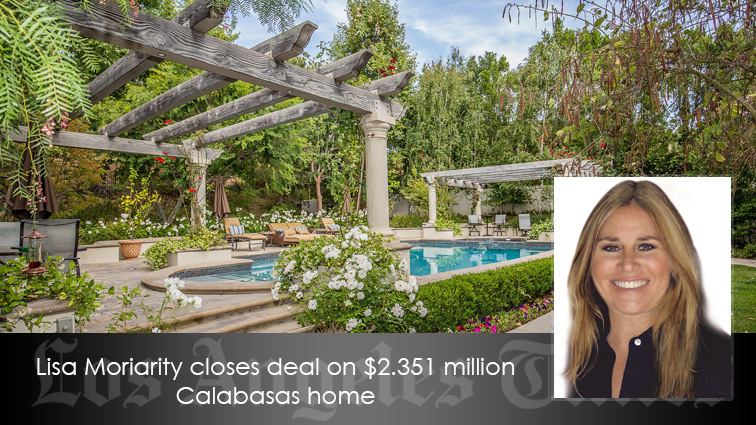 Rodeo Realty's Calabasas agent Lisa Moriarity has closed the deal on a $2.351 million home.
According to the Los Angeles Times, the Mediterranean was once owned by television personalities Caitlyn Jenner and Kris Jenner. The newspaper reports that the home was put on the market the same day Caitlyn Jenner, formerly known as Bruce, revealed her new name on the cover of Vanity Fair.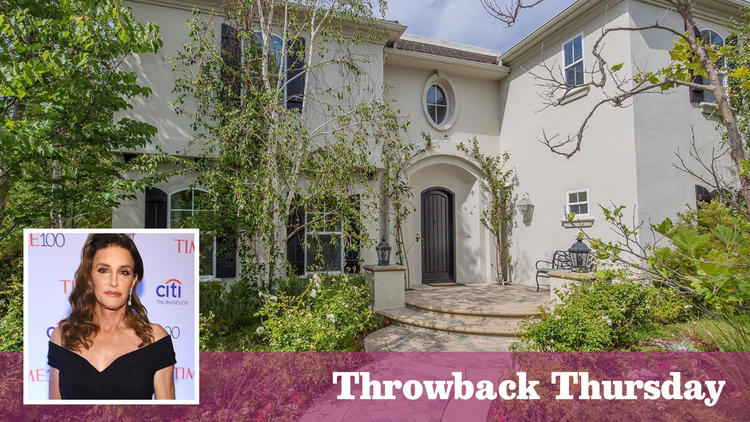 The two-story home has hardwood floors, detailed molding and wainscoting throughout. The five bedrooms, five-bathroom property contains covered patios, a swimming pool with a spa and horseshoe pit. The approximately 4,600-square-foot house also comes with a three-car garage.
Moriarity represented the buyer in the purchase of the Calabasas home.
To read the LA Times article, click HERE
[su_slider source="media: 15935,15934,15946,15937,15938,15940,15939,15941,15947,15945,15944,15936,15943,15942″ width="1600″ height="500″ title="no"]