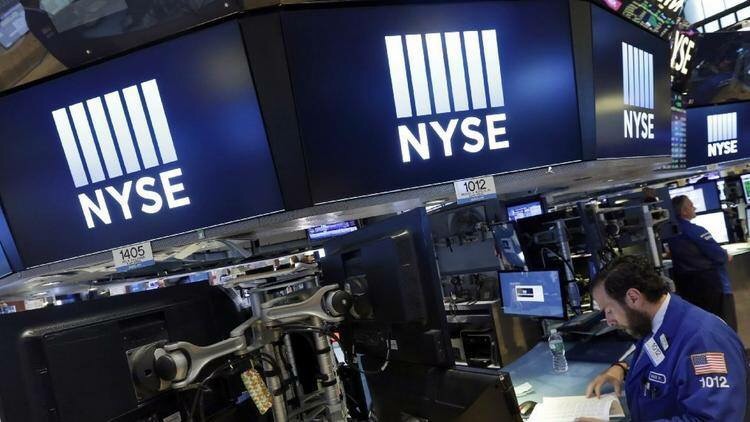 Stocks mixed this week – Stocks climbed Monday, only to be pulled back after The Federal Reserve released minutes from the April meeting suggesting a possible interest rate hike as early as their June meeting. The Dow Jones Industrial Average closed the week at 17,500.94, down from 17,535.32 last week. The S&P 500 closed the week at 2,052.32, up slightly from 2,046.41 last week. The NASDAQ closed Friday at 4,769.56, up from 4,717.68 last week.
Bond yields rise after Fed minutes suggest rate hike possible in June – The 10 year U.S. Treasury bond  closed Friday yielding 1.85%, up sharply from 1.71% last week. The 30 year U.S. Treasury bond closed Friday yielding 2.63%, also up from 2.55% last week. Mortgage rates follow bond yields so we watch bonds carefully. 
Mortgage rates inch up from 3-year low– The Freddie Mac Primary Mortgage Survey released on May 19, 2016 showed that average mortgage rates from lenders surveyed for the most popular mortgage products were as follows: The 30-year fixed rate average was 3.55% The 15-year fixed average rate was 2.81%. The 5/1 ARM average rate was 2.80%.
California state-wide median price breaks $500,000 – The California Association of Realtors reported that the median price of a home in California rose to $509,100 in April. That represents a 5.3% month over month increase from March. 
California home re-sales fewer due to tight inventory – The California Association of Realtors also reported that the number of homes sold in April dropped 2.6% from its annualized level in March. Year over year the number of sales declined 5.4% from April 2015. The Unsold Inventory Index dropped again to a 3.5 month supply in April. A normal market is a 6.1 month supply, so inventory levels are around 60% of normal, according to CAR. This tight inventory is pushing prices higher and sales lower as buyers are again finding it tough to find homes to buy.
Have a great weekend!