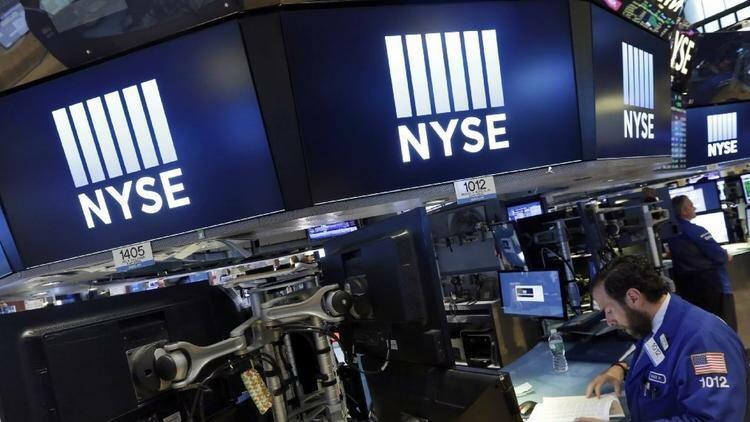 Stocks rise on positive news – This week The Commerce Department raised its estimate of the first quarter U.S. Gross Domestic Product to an 0.8% annual increase from the previously reported estimate of 0.5%. The National Association of Realtors reported that U.S. pending home sales reached the highest level in a decade. Consumer confidence rebounded, and oil rose to almost $50 a barrel. The Dow Jones Industrial Average closed the week at 17,873.22, up from 17,500.94 last week. The S&P 500 closed the week at 2,099.06, up from 2,052.32 last week. The NASDAQ closed Friday at 4,933.50, up from 4,769.56 last week.
Bond yields unchanged – The 10 year U.S. Treasury bond closed Friday yielding 1.85%, unchanged from 1.85% last week. The 30 year U.S. Treasury bond closed Friday yielding 2.65%, also pretty much unchanged from 2.63% last week. Mortgage rates follow bond yields so we watch bonds carefully.
Mortgage rates slightly higher than last week – The Freddie Mac Primary Mortgage Survey released on May 26, 2016 showed that average mortgage rates from lenders surveyed for the most popular mortgage products were as follows: The 30-year fixed rate average was 3.64% The 15-year fixed average rate was 2.89%. The 5/1 ARM average rate was 2.87%.
U.S. pending home sales at 10 year high – The National Association of Realtors announced that April pending home sales rose for the third consecutive month. April's 5.1% rise in pending home sales from March brings the number of homes that went under contract to the highest level in a decade. The pending home sale index is a leading indicator of housing activity. It is based on signed real estate contracts for existing single family homes, condominiums, and co-ops. Because homes go under contract a month or two before they close the index is a leading indicator of what closed sales figures will look like in the future.
Consumer confidence rebounds in May – The University of Michigan reported that its index of consumer sentiment rose to 94.7 in May, up from 89 in April. It's the highest reading in a year, signaling that consumers have grown more optimistic about the economy. It is thought that more confidence could bring greater economic growth, as consumers are more likely to spend. Consumer spending accounts for roughly 70% of U.S. economic activity. The economy slowed the first three months of the year as confidence dropped. Most analysts expect growth to rebound in the April to June quarter.
Have a great weekend!
Syd