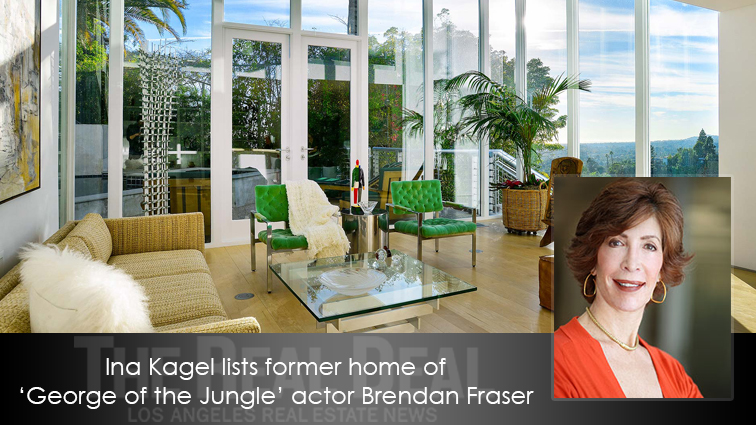 An almost 4000 square foot home in Beverly Hills Post Office area, formerly owned by celebrity actor Brendan Fraser from 1996-2007, is currently on the market for $4,450,00. The home had been fully remodeled and developed for Fraser and his family. Ina Kagel of Rodeo Realty Beverly Hills is the listing agent.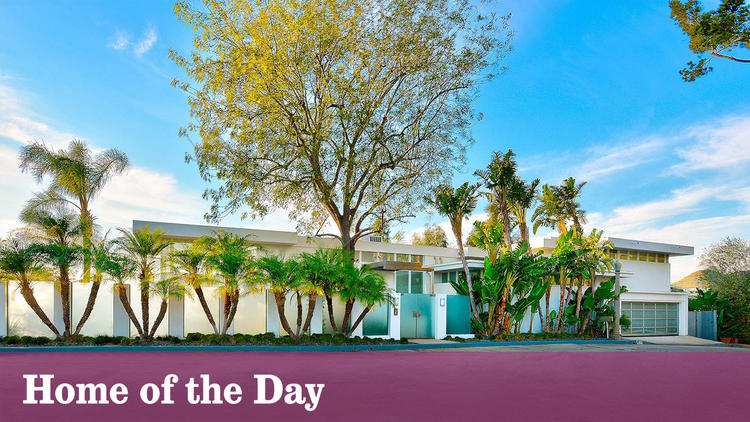 Kagel's listing was featured as the 'Home of the Day' in the Los Angeles Times on Thursday. Los Angeles real estate news, The Real Deal and the #1 portal for luxury properties on the internet, LuxuryRealEstate.com have also featured the property on their websites.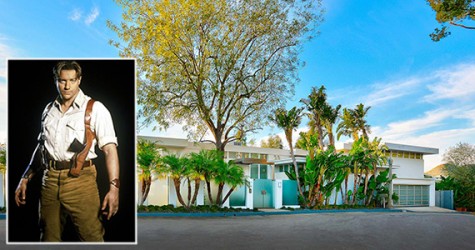 The Mid-Century Modern home includes three to four bedrooms and four bathrooms. The property has a master suite with an attached loft, which is usable as a sitting room or office, a media room, a gym, a photo dark room, a wine cellar, state-of-the-art lighting and many other features. The former Fraser house has floor-to-ceiling windows that capture panoramic views of the ocean, city and canyon. Enhancing the vista from one of the two decks is a resort-style pool with waterfall and spa.
The American-Canadian actor played Rick O'Connell in The Mummy trilogy and is best known for his leading roles in films such as George of the Jungle (1997), Encino Man (1992) and Looney Tunes: Back in Action (2003). Aside from acting, Fraser is also an accomplished amateur photographer—which explains the dark room in his former home.
For more details on the property, visit www.9400readcrestdrive.com
The Real Deal article, click HERE
LuxuryRealEstate.com, click HERE
LA Times, click HERE
[su_slider source="media: 16667,16666,16668,16665,16664,16663,16661,16660,16659,16658,16657,16656,16655,16654,16653,16652″ width="1600″ height="500″ title="no"]