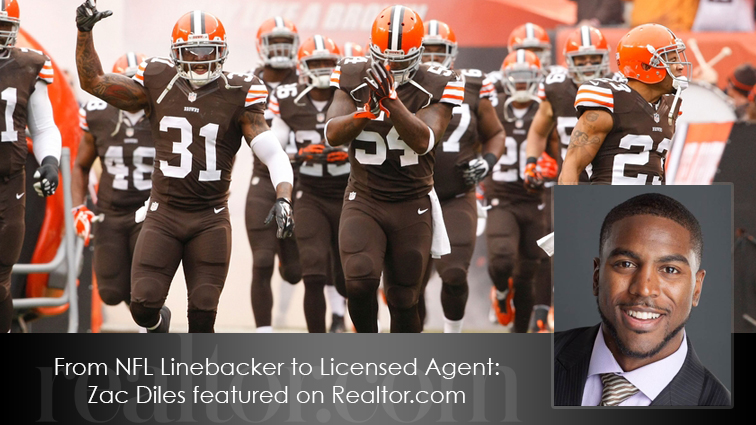 From an NFL linebacker to a licensed agent—that's a story that's trending on Realtor.com.
The website featured an article Thursday on Rodeo Realty's Studio City agent, Zac Diles. With football season here, writer Craig Donofrio decided to interview the former NFL player. One of the questions…why trade the jersey for a real estate license?
I can relate," said Diles to Realtor.com. "When I was in the NFL, I moved around a lot. I got to see the cost of living in other states."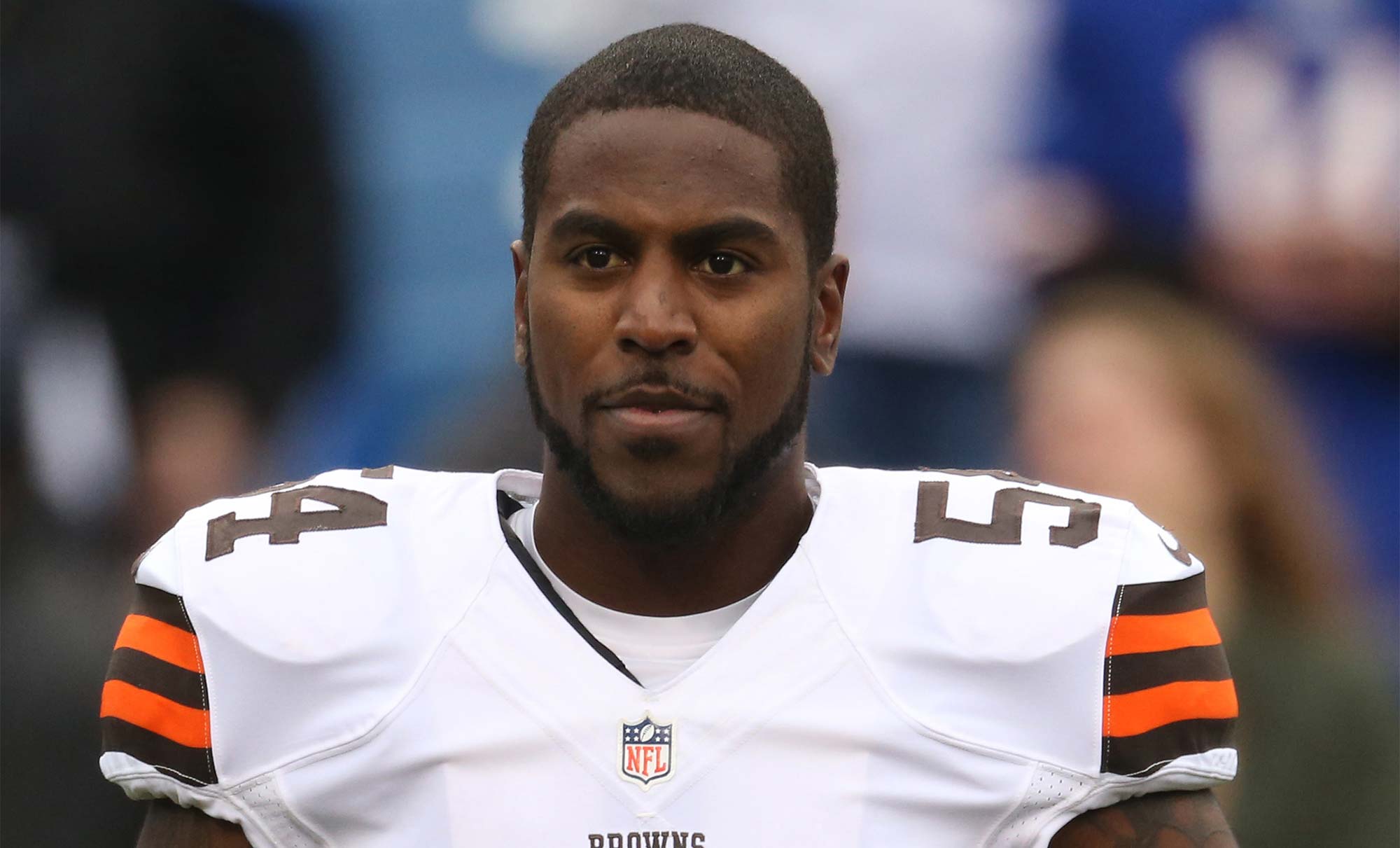 According to the article, Diles suited up for five different teams over the course of his eight-year career with the NFL. The 6-foot, 245-pound former linebacker said he was interested in real estate early in his football career and became "fascinated" with the details of fellow players' homes and mansions. During his final season with the NFL, he decided to take real estate classes during his spare time. In March 2015, Diles received his real estate license.
His first sells have involved football players—a $4.3 million sale in Encino with Browns cornerback Joe Haden, and a lease-to-own agreement for a $2.4 million pad for Los Angeles Rams guard Rodger Saffold.
The 31-year-old tells Realtor.com that starting out "wasn't easy," but he's confident he'll succeed.
"I've been through it all, broken bones and being cut from NFL teams. I've done a job for eight years that only 1,500 people in the world do; I've got thick skin," said Diles. "There's not much that can surprise me."
To read the entire Realtor.com article on Diles, click HERE.
This story is also on Yahoo, HERE.