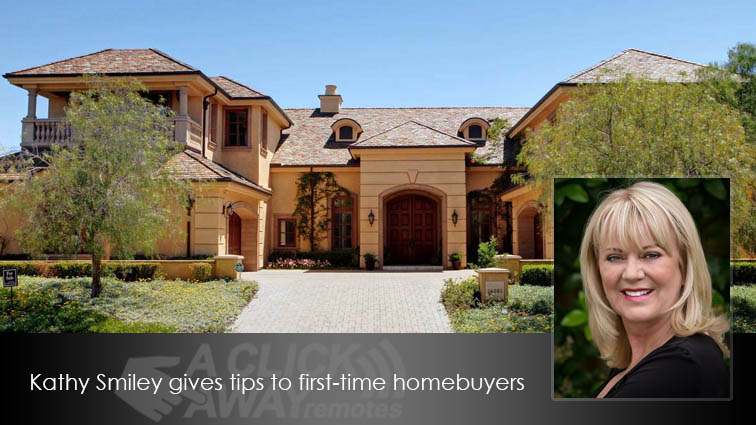 "A Click Away Remotes", an online shop for garage door openers, remotes, and other home improvement products, has a blog where they generally post tips, ideas, and DIY projects. This week, the company gave quick tips on "How to buy your first home in 2017".
The website provided a guide for first-time homebuyers and also reached out to six top U.S. realtors for more tips. Kathy Smiley of Rodeo Realty Westlake Village was one agent featured on the blog.
"#1 thing to know before buying your first home is the actual condition of the home and how much money you can reasonably expect to spend to get it up to your standards," said Smiley. "I help all my buyers, especially those buying their very first home, by referring them to inspectors and tradesmen who are reputable and give honest estimates on potential repairs and projects."
In the Q & A, Smiley also provided tips for those looking for a real estate agent.
"Look for an agent who is active in your market area with both buyers and sellers," said Smiley. "A well-rounded agent with experience on both sides of the fence will be better equipped in negotiating for you successfully. He or she will share with you what to expect from the seller regarding price, terms and concessions. Also, don't necessarily choose the agent with the most recent sales. Many agents who have large teams in place will not be there to give you one-on-one attention. Often it's better to choose an agent who does fewer sales but has experience and expertise in the marketplace. Not every agent feels the need to be a super-producer, but a good agent will be your super-hero!"
To read the entire article, click HERE.