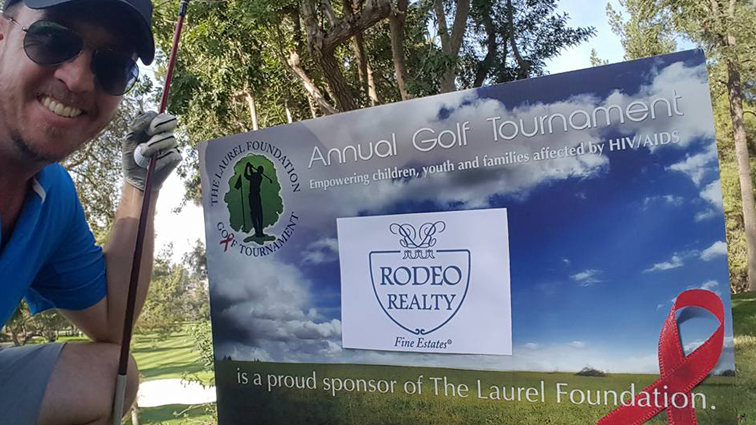 This year, The Laurel Foundation celebrated its 20 years hosting their Golf Tournament.
Rodeo Realty took part in the annual event by being a sponsor of the tournament. As a sponsor, Rodeo Realty helped The Laurel Foundation's fundraising goal of $100,000, which goes towards helping more than 500 inner city, at-risk children and their families affected by HIV/AIDS to attend The Laurel Foundation's program.
Their programs tackle the emotional and social challenges of HIV/AIDS by constructing environments that support the mental and physical welfare of the participants. Their programs give participants the tools to build self-sufficient, productive, and healthy lives.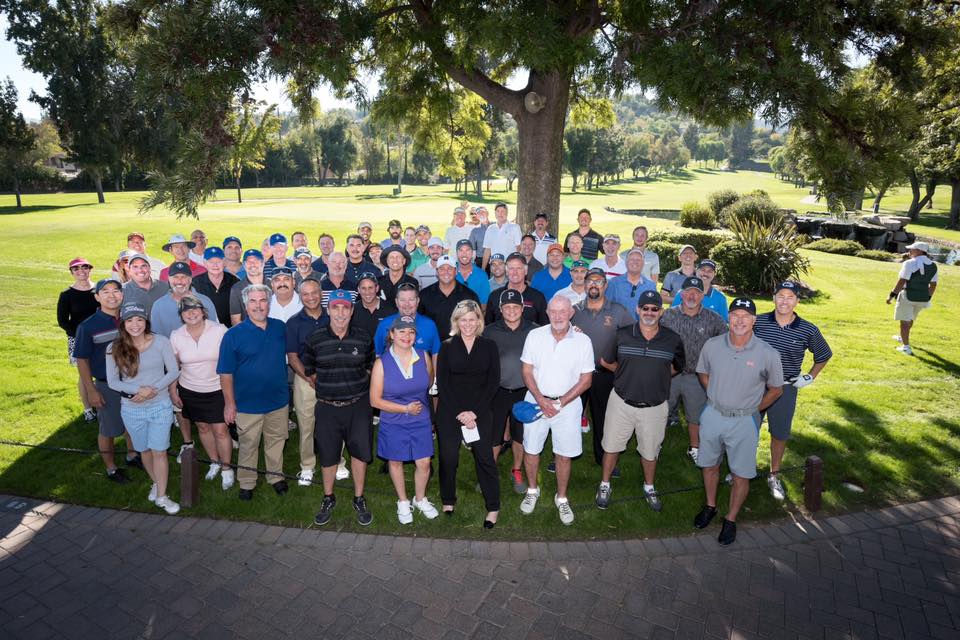 This year's Golf Tournament was hosted at the elite El Caballero Country Club, one of the most exclusive golf clubs in Southern California.
The event started with a continental breakfast and proceeded with golfers being sent off on the par 71 championship course with their own personal caddy in a golf cart equipped with a GPS system.
At each hole, golfers were greeted by drink and food sponsors (vodka, tequila, beer etc.) and had a chance to win prizes at skills contests set up throughout the course.
The event ended with a fully catered after party with hosted bar, silent auction, and awards show.
Rodeo Realty is proud to help The Laurel Foundation and their mission.