The Jewish National Fund held its Israel luncheon for women on Thursday.
Rodeo Realty sponsored the annual event, which was held in Beverly Hills.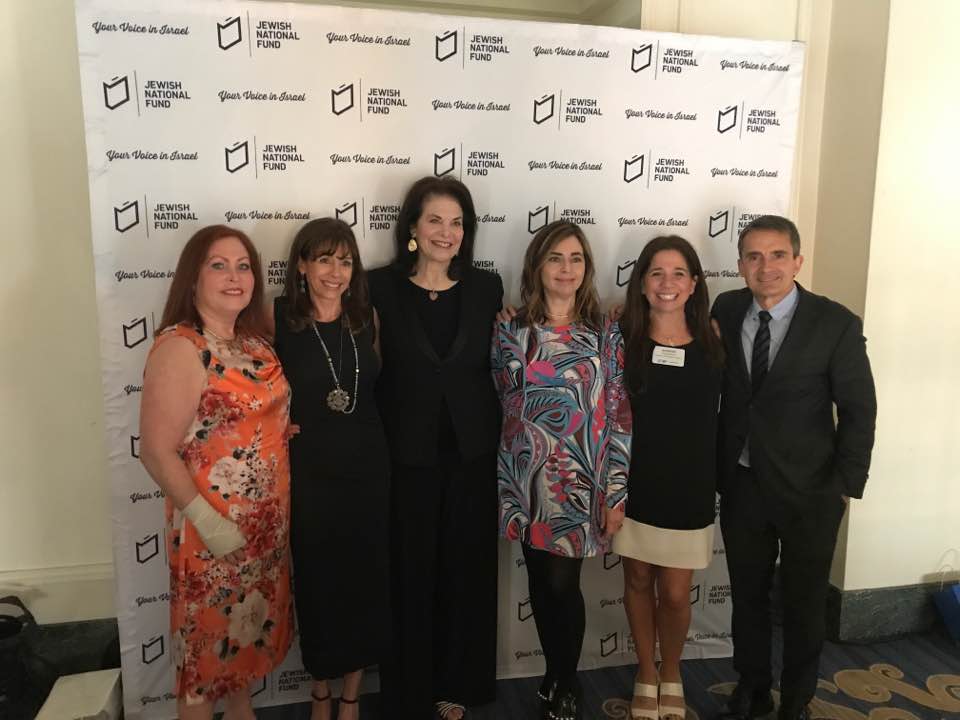 Terre Steinbeck, Beverly Hills agent with Rodeo Realty, was co-chair of the event.
This year, the luncheon included a special Q&A with Sherry Lansing, founder and CEO of The Sherry Lansing Foundation and co-founder of Stand Up To Cancer.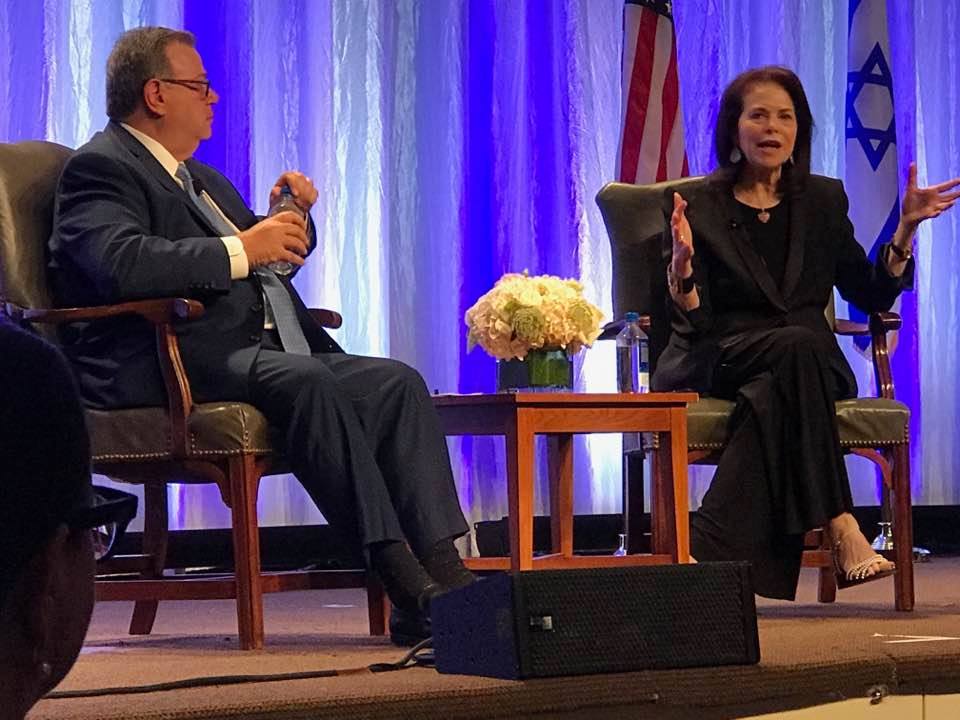 Lansing was the first woman to head a major film studio when she was appointed President of 20th Century Fox in 1980. In 1992, she was named Chairman and CEO of Paramount Pictures. During nearly 30 years in the motion picture business, Lansing was involved in the production, marketing, and distribution of more than 200 films, including Academy Award winners Forrest Gump, Braveheart, and Titanic.