A 1940s Hancock Park condo, listed by Todd Jones of Rodeo Realty Studio City, is featured in Curbed for being stylish, compact, and priced at $440k!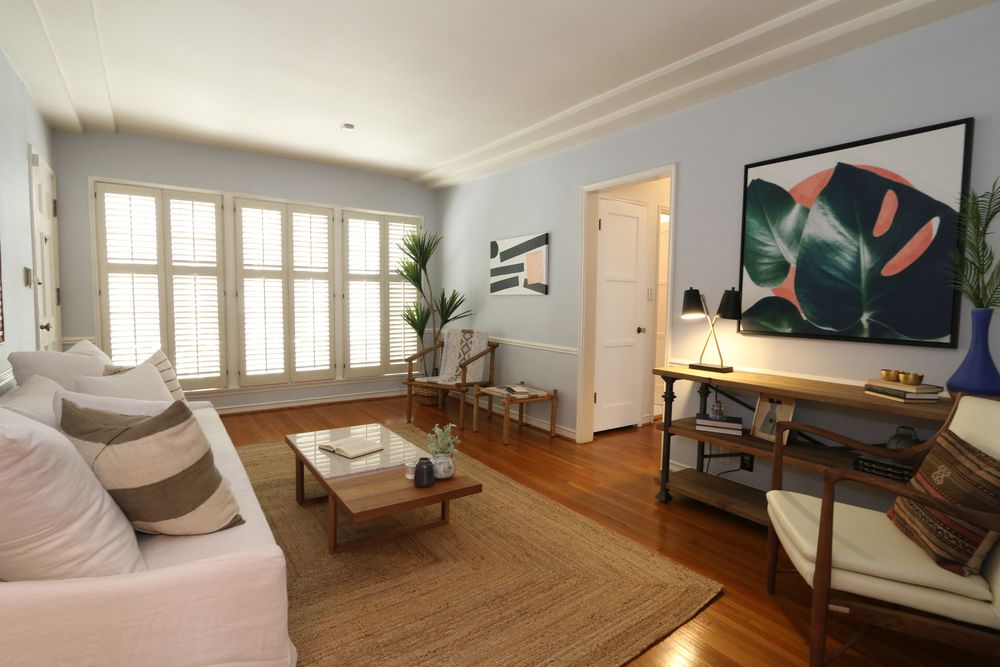 The regency-style condo is located in the Melrose district. The one-bedroom unit has wood floors, fancy ceilings, and plantation shutters that pair well with a cool, pastel palette.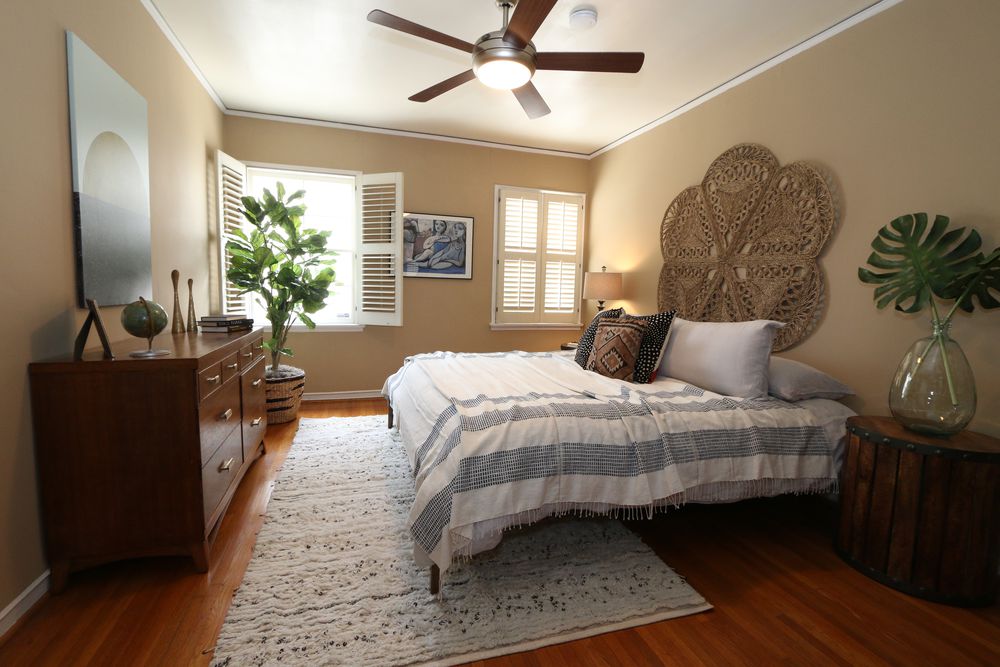 The 685 sq. ft. home has the right amount of space and is "a breath of fresh air," as described by Curbed.
To read the Curbed article on this condo, click HERE.