Love vintage? For those looking to save money and not break the bank, there are plenty of vintage shops in the city!
Below are some of L.A.'s best spots for vintage finds. Don't overpay and reflect your unique style with your vintage wardrobe!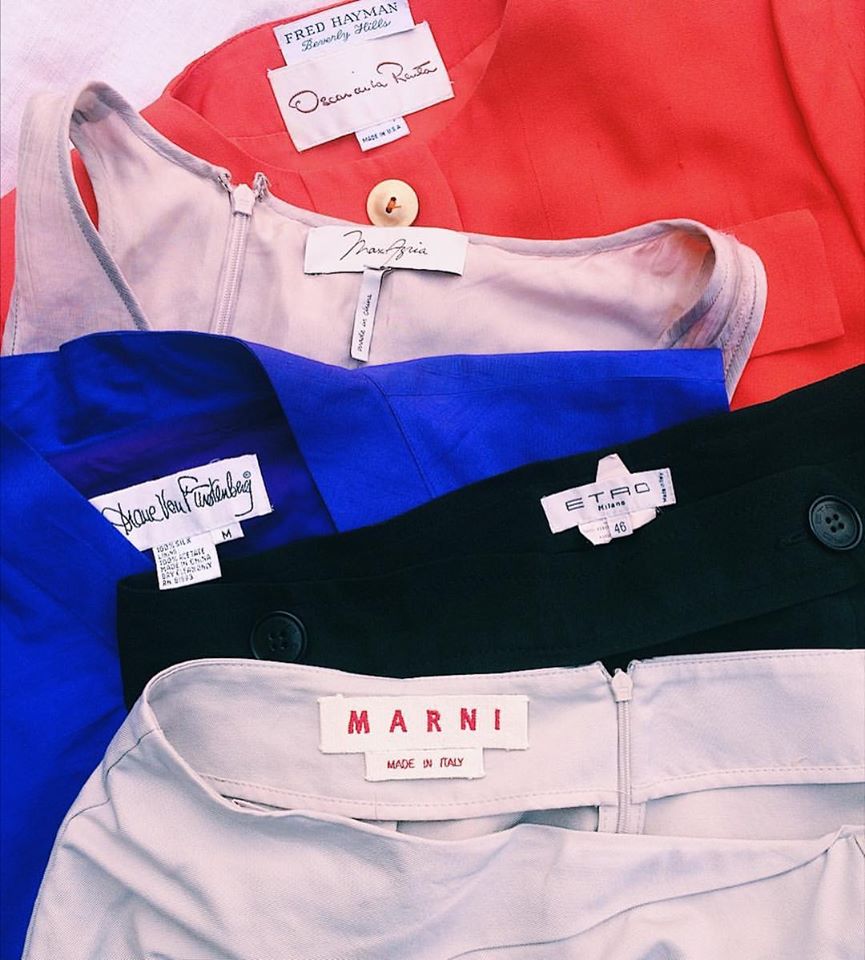 (The Left Bank, photo via Facebook
The Left Bank
The Left Bank, 2479 Fletcher Drive in Frogtown. (818) 839-1992

Cannonball & Tilly
Cannonball & Tilly, 1029 S. Fairfax Avenue in Little Ethiopia. (323) 384-2640

Painted Bird
Painted Bird, 4208 Santa Monica Blvd. in Silver Lake. (323) 522-3368

Gotta Have It

Gotta Have It, 1516 Pacific Avenue in Venice. (310) 392-5949
Recollection

Recollection Vintage, 606 N. Hoover Street in Virgil Village.
Replay Vintage
Replay Vintage, 1766 N. Vermont Avenue in Los Feliz. (323) 667-9773
The Bearded Beagle
The Bearded Beagle, 5926 N. Figueroa Street in Highland Park
4646 Hollywood Blvd. in Los Feliz. (323) 258-5898