Plans for a 70-story, 810-foot mixed-use development have been revealed for downtown Los Angeles' South Park neighborhood. The tower is currently referred to as 1045 Olive and it will be the tallest residential building in Southern California.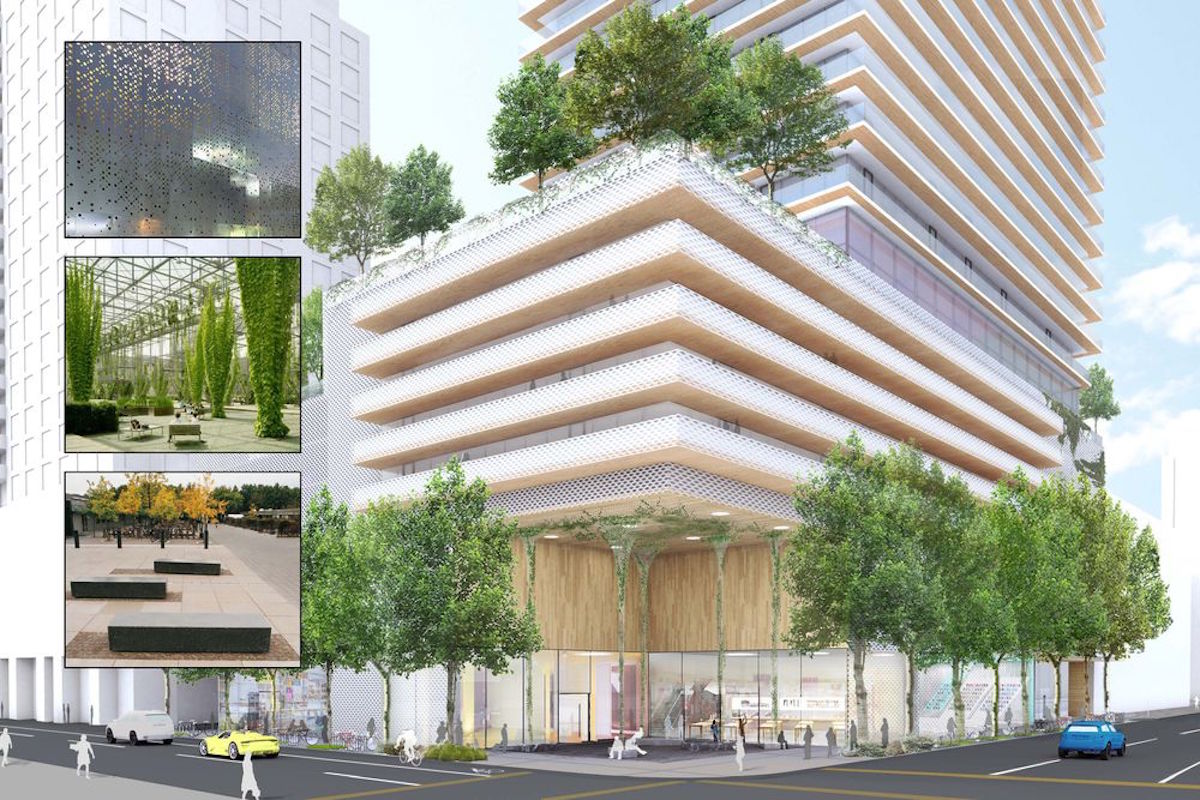 According to Urbanize LA, 1045 Olive will include 794 apartments, and 12,504 sq. ft. of retail space.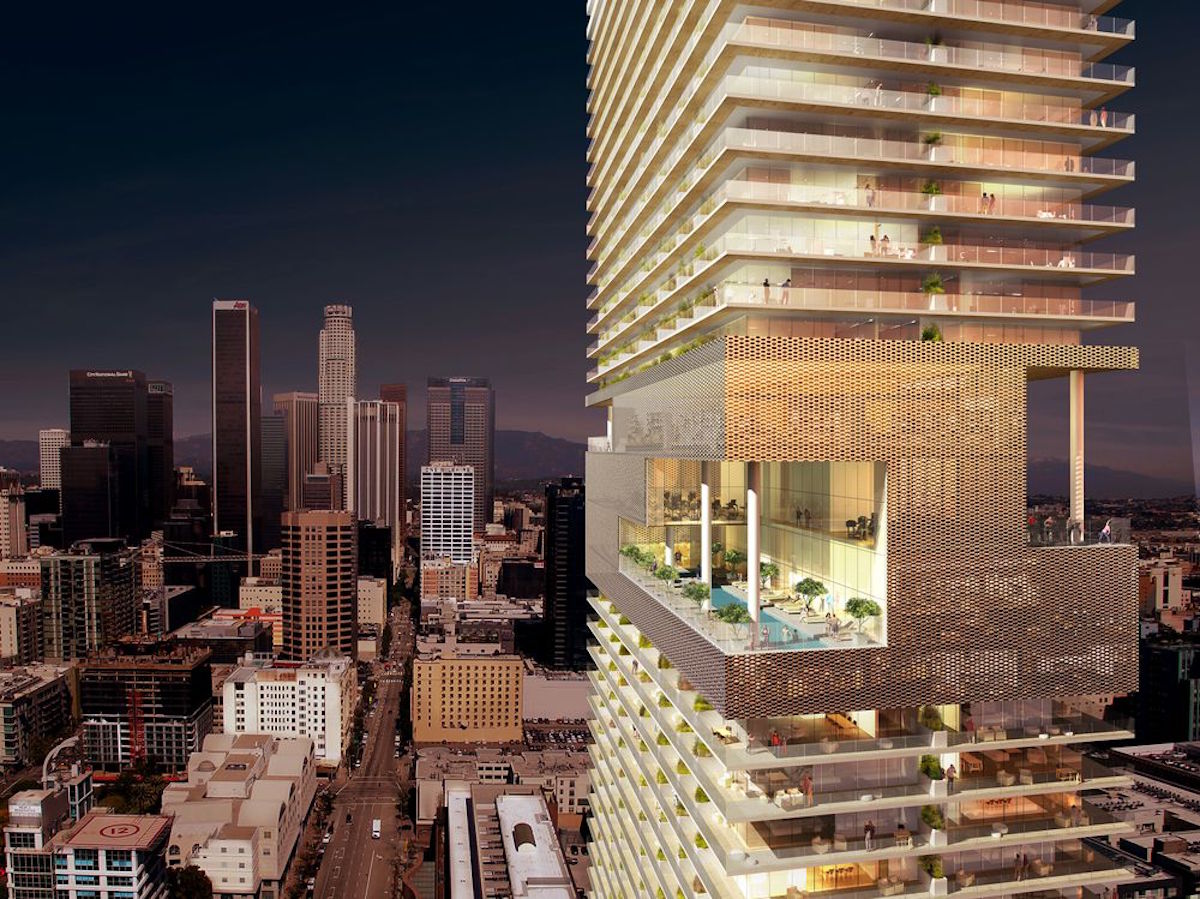 The building is being developed by Miami-based Crescent Heights, which also developed Century City's Ten Thousand tower along Santa Monica Boulevard, and was designed by ODA New York. According to Curbed, no low-income units have been decided on for the building. The Los Angeles Business Journal mentioned Crescent Heights paid $11.5 million for the half-acre site in 2015.
A development timeline has not been revealed.