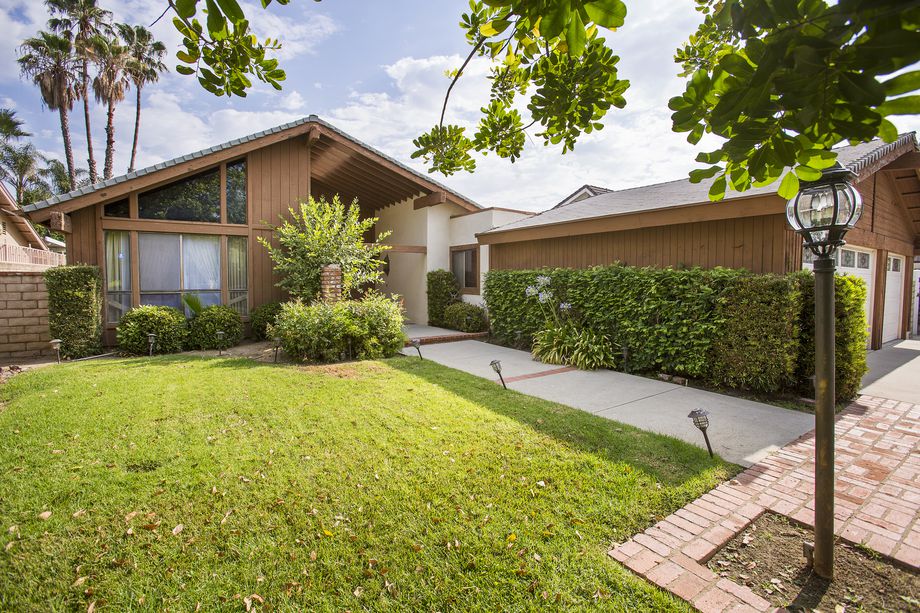 Featured in Curbed LA this week, is one of Matt Wildstein's listings.
The home, which is located in Northridge, was built in 1976 and is featured for its high ceilings, laminated wood floors, and its large backyard and pool.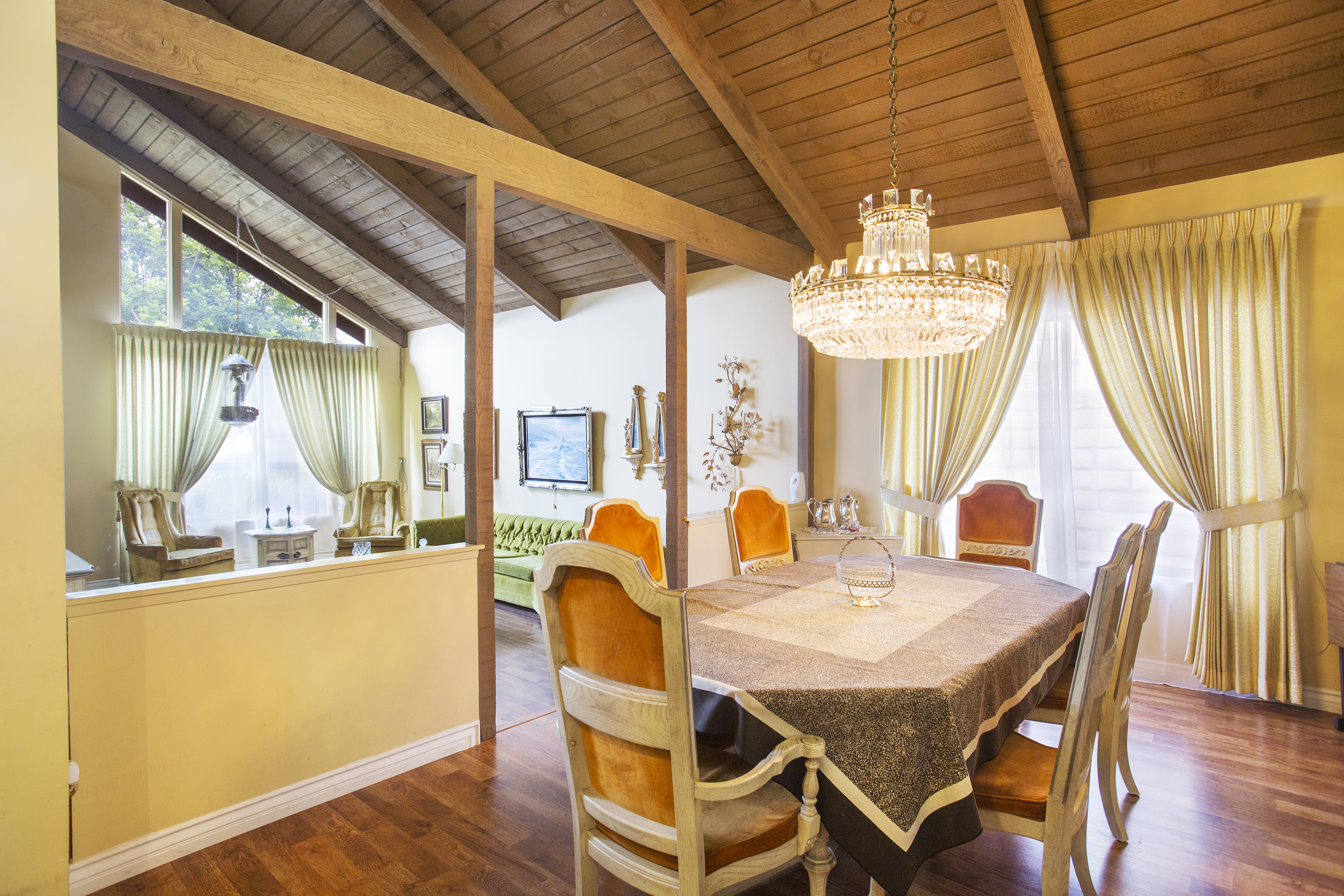 The single-story, four bedroom, three bathroom pool house has a living area which measures 2,507 sq. ft., with a large lot size of 10,710 sq. ft.
"The house's interiors look especially roomy thanks to high, pitched ceilings and large windows, especially in the front of the house, where there's a wall of windows to flood the living room with sunshine," said Curbed.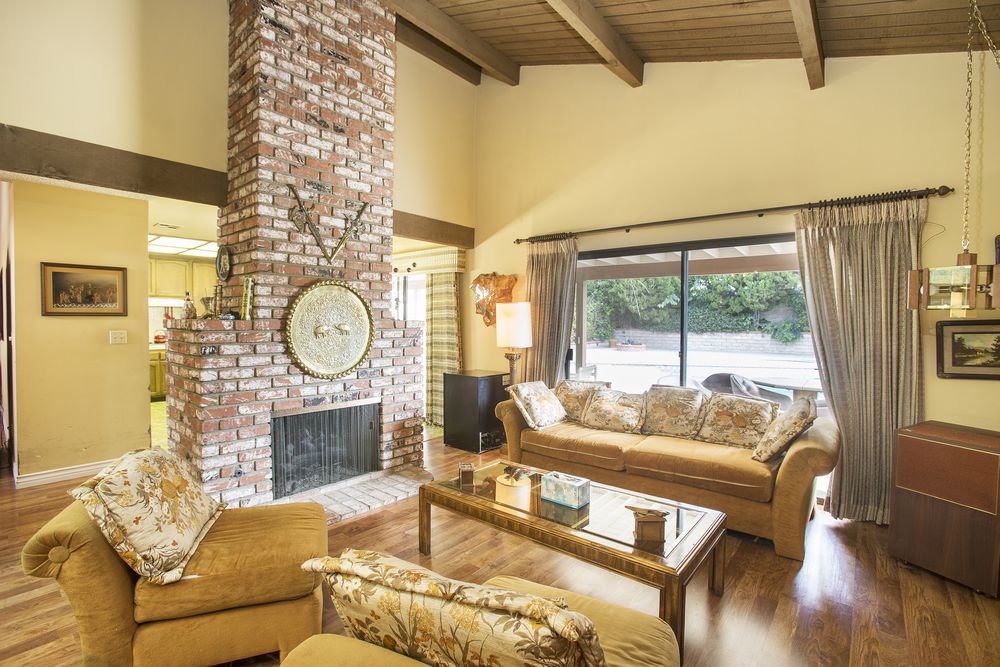 The home also has a roomy kitchen and a master bedroom, which contains an en-suite bathroom with dual sinks, a walk-in closet and a separate shower and bath tub.
The house is located on a beautiful tree lined cul-de-sac, adjacent to Northridge's Sherwood Forest neighborhood. Where, according to Curbed, it's  a quiet and tree-rich area where comedian Richard Pryor once lived.
To learn more about this property, visit www.17041calahan.com.
To read the Curbed article on this property, click HERE.