Rodeo Realty had its Pumpkin Patch this past weekend, October 14.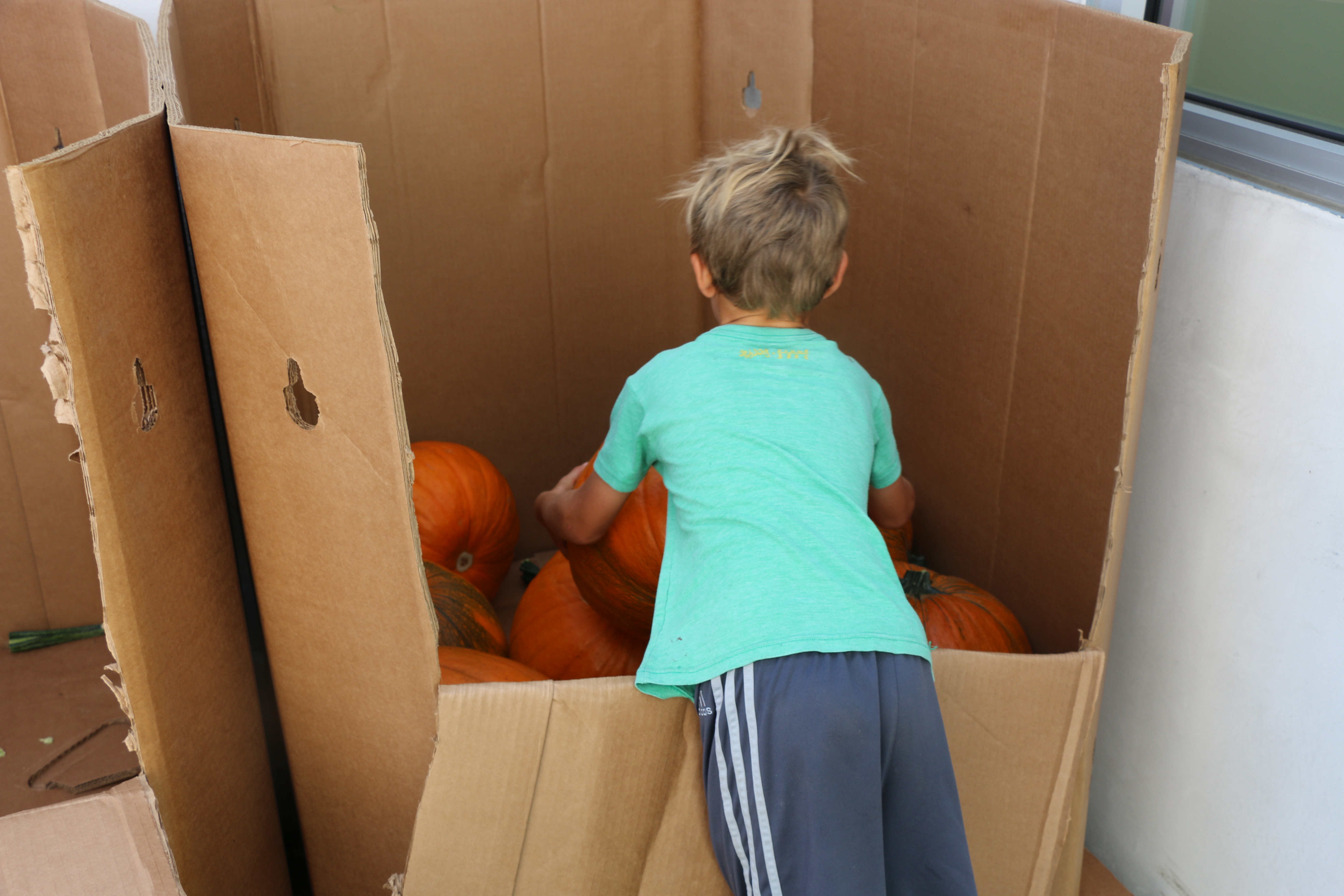 The annual event was held at the Pacific Palisades office. The community was invited for free In-N-Out lunch and to choose a pumpkin!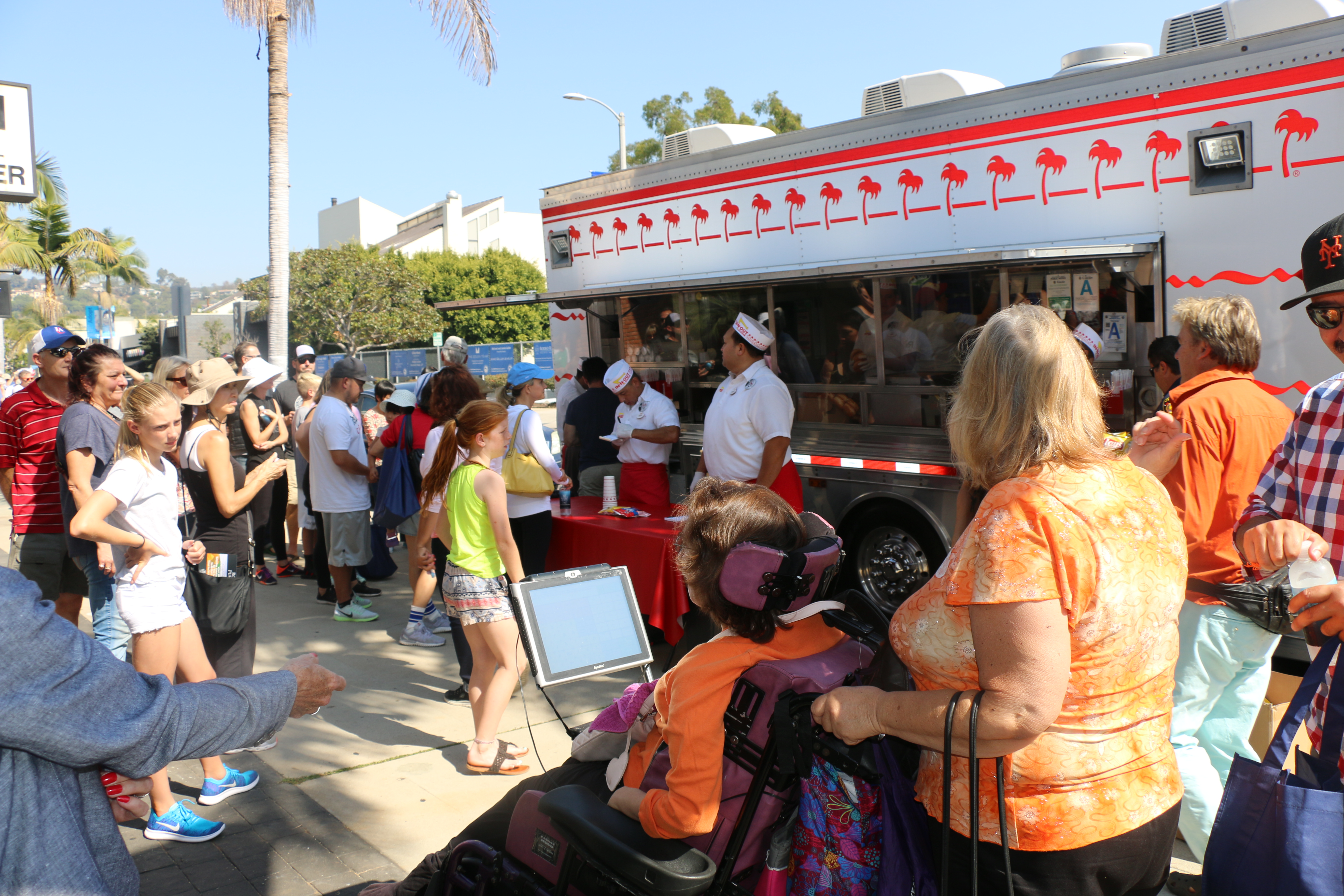 Thanks to everyone who came out this weekend! Another successful Pumpkin Patch!
For more photos of the event, visit our Facebook page!