Bobby Moresco, American producer, screenwriter, director and actor, who is credited for films such as 10th & Wolf and Crash, is selling his Toluca Lake home. The property is featured in the Los Angeles Times. Rodeo Realty's Scott and Lisa Sorrentino are the listing agents.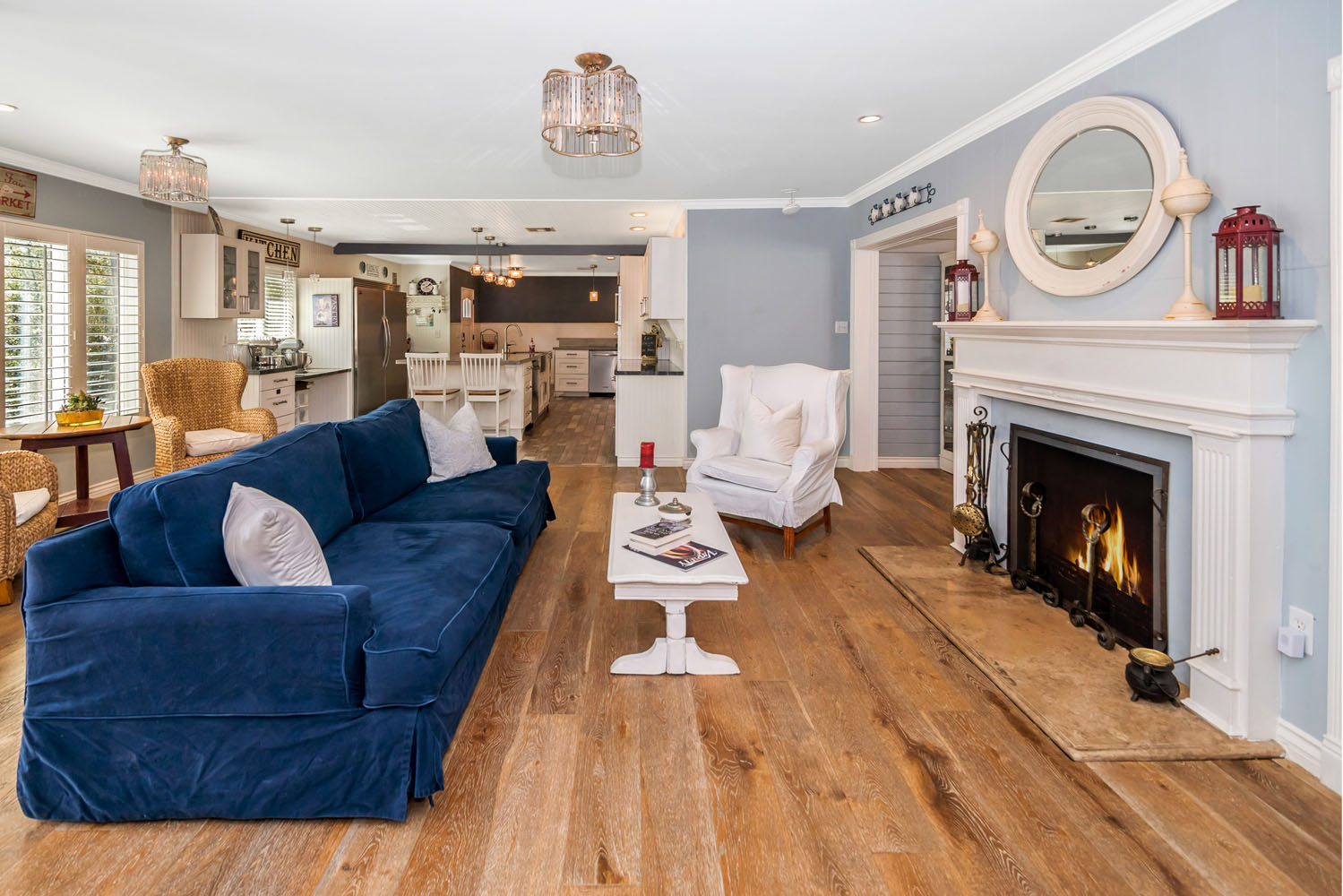 The single-story Traditional home comes with a total of five bedrooms and four bathrooms and a full guest house. Built in 1942, the renovated property features wide-plank French oak floors, recessed and pendant fixtures, wainscoting and beadboard siding. Additional features include a chef's catering kitchen with three ovens and fireplaces in the dining and living areas.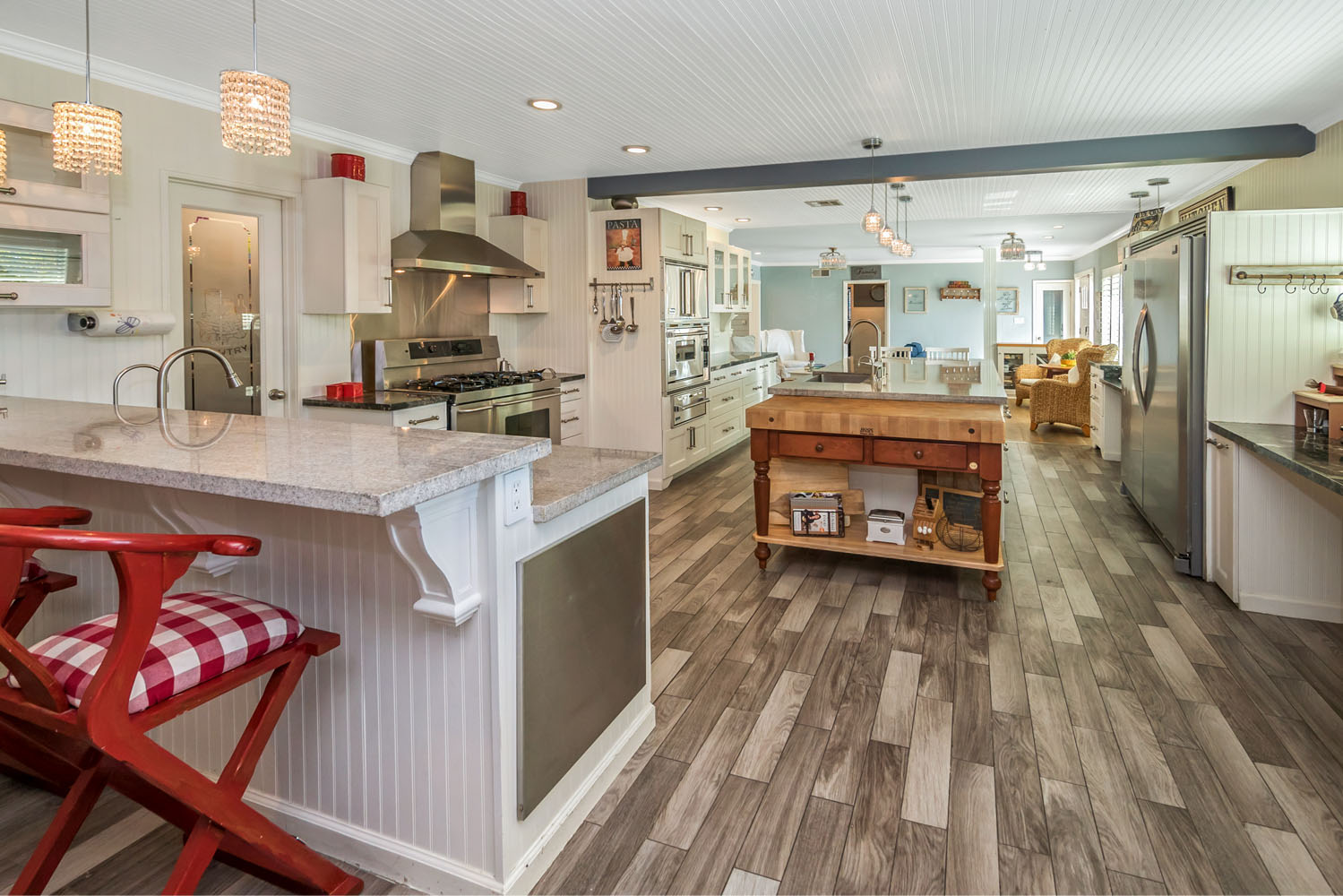 Outdoors, there's a spa and waterfall, a spa-inspired bath with a wet room, a footed tub with a rain shower, a covered loggia with an approximately 100 inch projection screen, an outdoor kitchen, lush greenery, multiple patio seating areas, and a swimmers pool.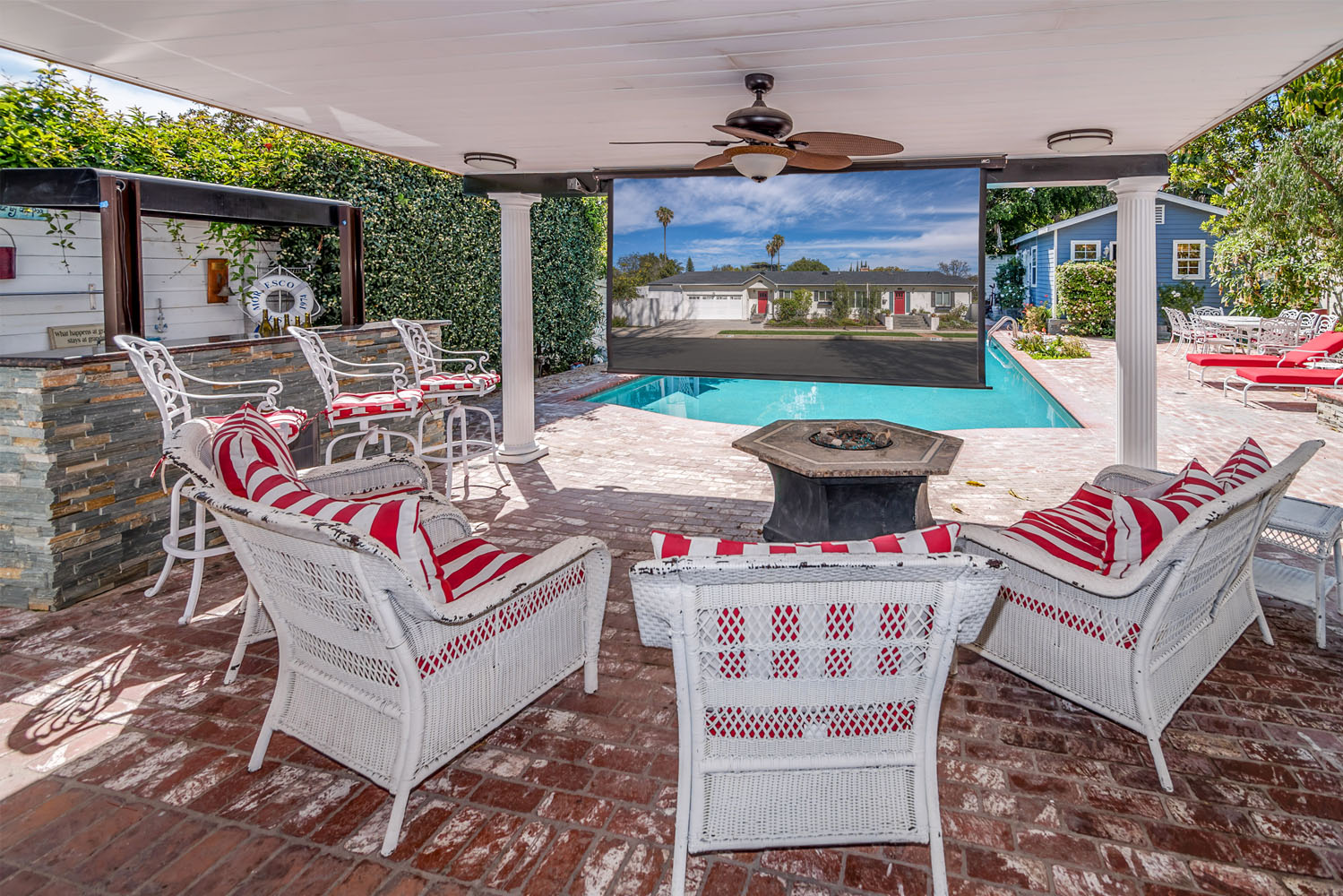 4231 National Avenue is offered at $1,748,000. For more information on this property, click HERE. You can also view a video on the home below.